Let's Talk about Splinterlands - My Goal: Silver League Core Card Investments (Earth Deck: Born to be Wild 🤣)
Here we are with another talk about @splinterlands, and today's topic would be my goal investments for cards to play competitively in Silver League.
This is Part 4 of my post which you can see the first part here, and the second part is here, and here is the 3rd part on the first post I have talked about my dream Water Deck, talked about my dream Fire Deck, and talked about Life Deck on the 3rd part now we will gonna be talking about my Dream Earth Deck.
Speaking of Target/Goal I would like to share mine for my silver Deck when the time comes, I will be looking at this post/list constantly to see where am I sitting. With these Decks, I believe I can already play competitively in Silver, might not be one of the top players or one of the greats, but I am pretty optimistic I could give a good fight with these cards, and they will give me very good results. Building this Deck will come right after I am done getting all my cards maxed out for Bronze and play competitively in the League.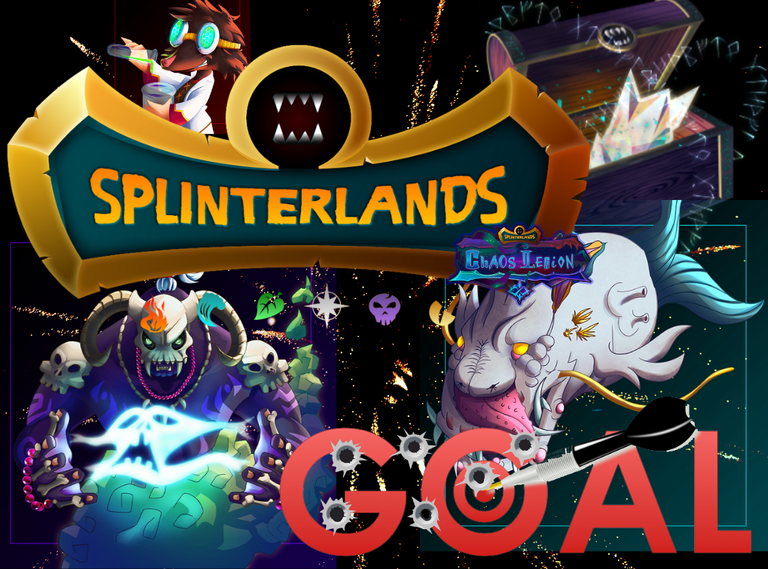 Edited using www.canva.com
This post took a long time before I was able to publish it due to some things that I need to do first.
Well going back to this splinter, Earth currently is dominated by Mylor Crowling, although that might be the case in the modern format since Obsidian has the potential to be the next Alric with +1 Magic attack and Earth is the new magic heavy lineup, although I would not really think this is 100% doable since most of the splinter of the modern format has a way to counter Magic now. Although Magic is still a strong combination and you should never rule it out, it might not be the new meta but it is still powerful.

ANUMÜN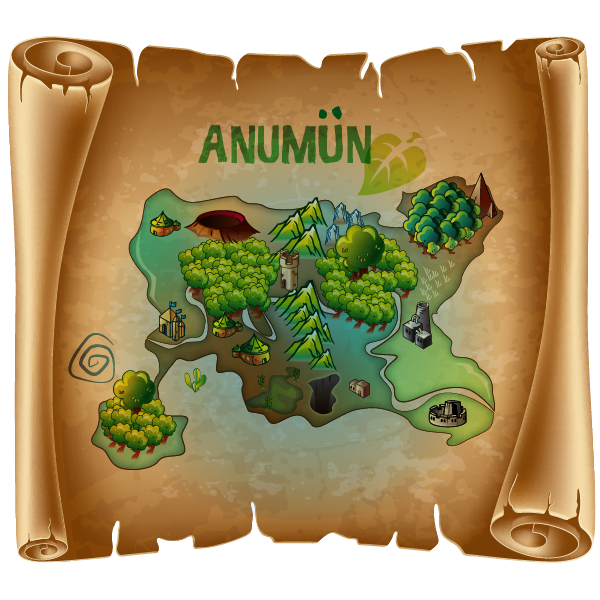 In the Beginning there was the Seed. The Seed became the Tree, and the Tree gave life to all. From Its branches issued forth a Spirit, an eternal steward of earth and life.
-Excerpt from The Seed Verses
The domain of the Spirit of the Forest, known as Anumün, is heavily populated by a huge variety of creatures. Her wild and often savage people exist together in a perfect balance, producing vast quantities of food and loving all that grows. The Spirit of the Forest fears that this great time of abundance will come to an end with the fulfillment of the Prophecy.
---
Earth Deck (Born to be Wild 🤣)
Obsidian

What else can I say, Summoner with +1 Magic is a strong one since magic is a strong lineup already so adding 1 more magic attack would be amazing, especially in a magic-heavy splinter in the Modern format, and I give it a High priority since even though it is first on the list as a summoner this deck is not really what I am looking for and will just need to have this summoner to support my main decks in case they are not available which is Fire, Water, and Life.
Goblin Psychic

Regal Peryton

Mycelic Slipspawn

Queen Mycelia

Hunter Jarx

Grund

Fungus Fiend

SUPPORTING CASTS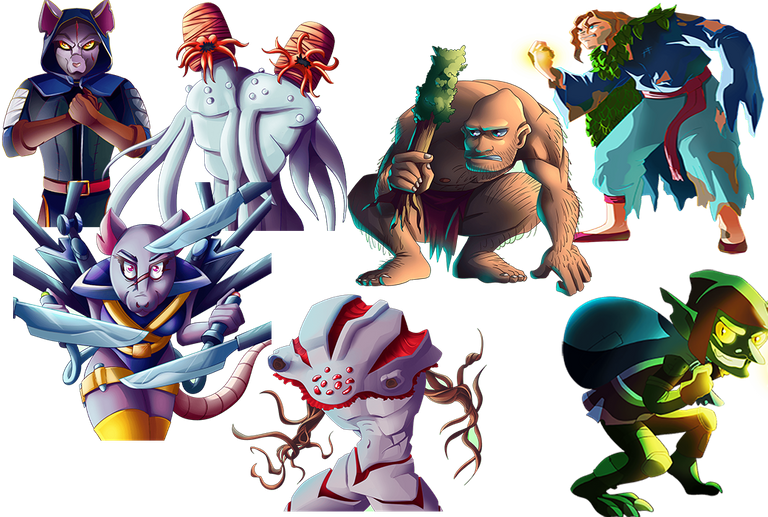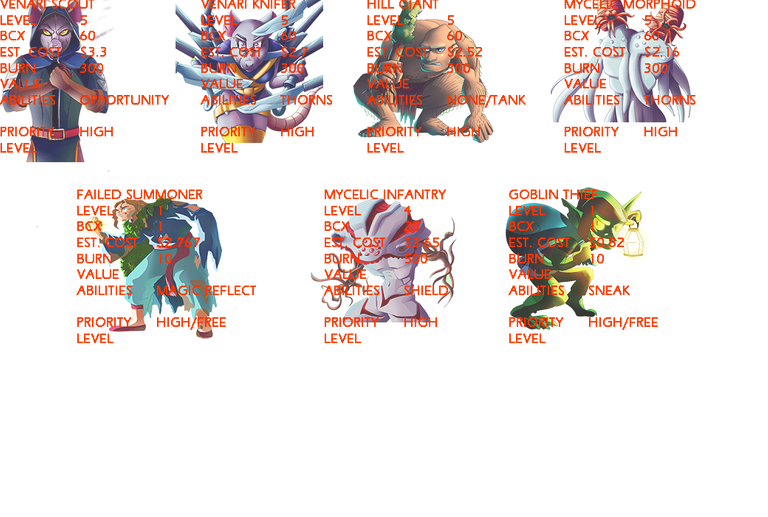 Authors' Note
For this Deck I have focused on Chaos Legion only due to expensive cards from other editions and I think this is Deck is good enough to be a backup plan in case my main splinters are not available.
I still plan to accumulate this card by using the payouts I get from my splinterlands posts so I am really positive that I will be getting all this cards in no time, since I have some of them already by opening Chaos Legion Packs.
What can you say about this Deck?
Again if you wish to see the previous posts you can check it here:
Part 1: WATER DECK (Splash 'em all dead and wet 🤣)
Part 2: FIRE DECK (Burn 'em all through the wall 🤣)
Part 3: LIFE DECK (Take it seriously and they won't get out alive 🤣)
MEME: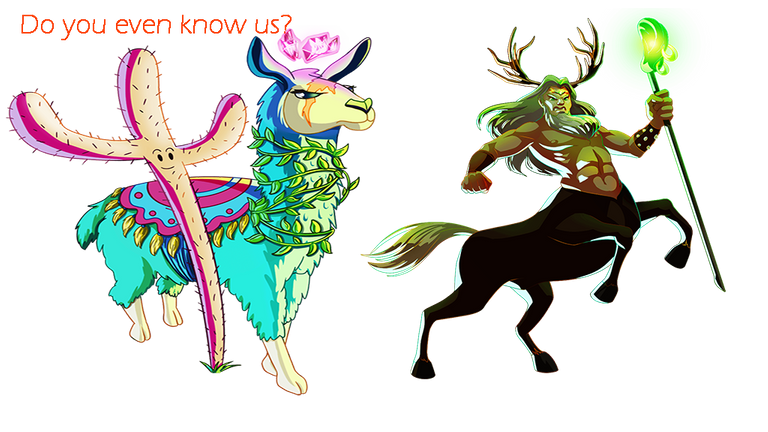 P.S. This post hurt my Word count since I am not directly writing the words here 😎, Please let me know any feedback if you are in Night Mode or Light mode and if you have any suggested color variation, thanks!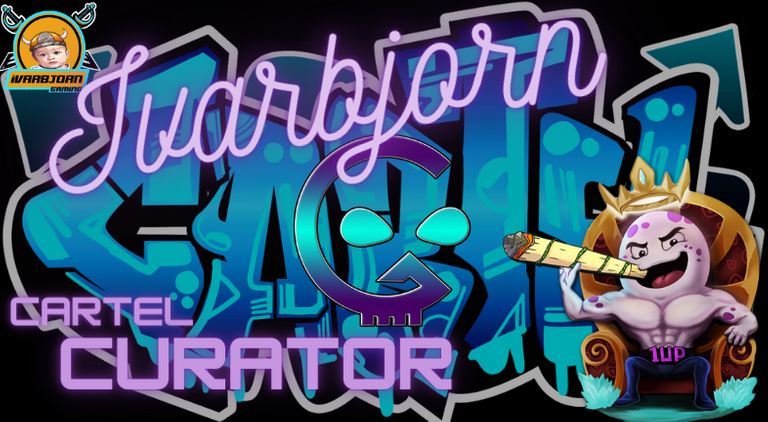 If you are not playing splinterlands yet, you can join us here: https://bit.ly/2ZcvADg (Let me know if you have used my link, so I could help you get started)
Start your Risingstar journey here: https://bit.ly/3ctsg9V
Start your Rabona Football Club here: https://bit.ly/3onU7z1
Start your Listnerds/Affiliate Marketing here: Listnerds
You can also DM me in discord if you have questions: ivarbjorn#9345



Follow me on Twitch, Click Here
Follow me on Twitter, Click Here
Check out all the #nosleepgang Streamers here, Click Here
(You can also see all the posts the streamers make. Huge shoutout to @nevermeltice for making the website possible)


---
---