Let's Talk about Splinterlands - My Goal: Silver League Core Card Investments (Water Deck: (Splash 'em all dead and wet 🤣)
Here we are with another talk about @splinterlands, and today's topic would be my goal investments for reaching Silver League.
At some point, everyone sets their own target/goal on something, might it be savings, spending, investments, and accumulations.
Speaking of Target/Goal I would like to share mine for my silver Deck when the time comes, I will be looking at this post/list constantly to see where am I sitting. With these Decks, I believe I can already play competitively in Silver, might not be one of the top players or one of the greats, but I am pretty optimistic I could give a good fight with these cards, and they will give me very good results. Building this Deck will come right after I am done getting all my cards maxed out for Bronze and play competitively in the League.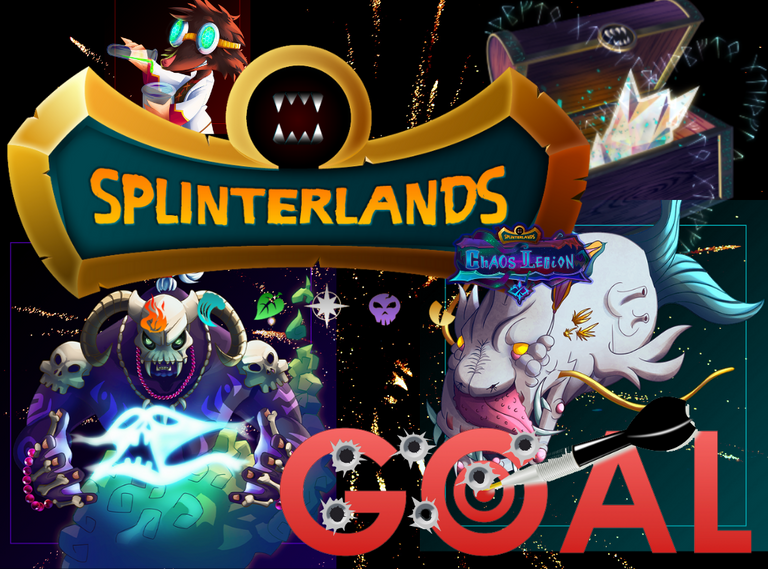 Edited using www.canva.com
I will still be focusing on main attributes/splinters that I feel will be the next meta of the game when they release the new format. Now, this is my "current" plan and can easily change depending on the changes in the game or how much the legendary summoners affect the new meta.

Water Deck (Splash 'em all dead and wet 🤣)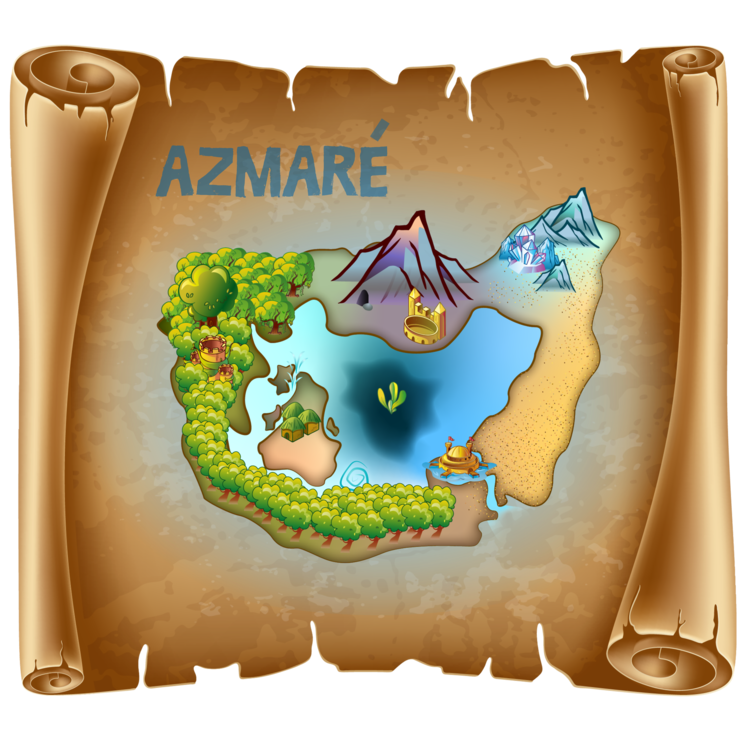 By the waters that crash upon our rocky shores… by the mysteries of the ocean deep… by the power of thunder and the chaos of lightning, we will never be ruled again!
- The Frost Giant
Water is by far the best splinter for me, it can easily counter Magic and Melee lineup if you play it right.
- ivarbjorn
---
| | CARD | LEVEL | BCX | EST.PRICE | BURN VALUE | ABILITIES | PRIORITY LEVEL |
| --- | --- | --- | --- | --- | --- | --- | --- |
| Summoner | Kelya Frendul | 4 | 25 | $101.2 | 500 | + 1 Mana and + 1 Armor is the main ability of this summoner, at level 4 it has the ability to Summon Silver Level Cards, probably the most important card and the very first in my priority list. | MUST HAVE |
| | Deeplurker | 5 | 60 | $12 | 300 | The main ability of this card is Opportunity plus at level 5 it has 4 Melee Damage, 4 Speed, and 7 Health, definitely not a bad deal for a common card, with the opportunity this card can be a beast. This card can easily be your source of main damage. | VERY HIGH |
| | Flying Squid | 5 | 60 | $4.2 | 300 | This is a good card for a common, and for that price, this is a great secondary tank with 3 Melee Attack, 4 Speed and 9 Health, it is one of the best secondary tanks that can attack in the second position. | HIGH |
| | Deimonshark | 4 | 25 | $7 | 500 | These two ability works great together, imagine having a cheap Magnor through this card with 3 Melee attack, 4 Speed, 6 Armor, and 8 Health, this is a legendary stats, with Enrage this can easily increase up to x1.5 (rounded up) and it works with well with summoner Kelya and can be an absolute beast as a tank against almost any melee unit if you play it right, this card can win you a lot of games, just give it the right support and this can be a go-to card, and is good in Stampede ruleset. | Very High |
| | Axemaster | 3 | 10 | $68 | 2000 | Double Strike is also one of the abilities that I like, and Axemaster was the perfect example of it and it fits the card perfectly, at level 3 it has 3 Range Damage, 4 Speed and 6 Health, like imagining the firepower this card has, having to attack twice it can dish out 6 Damage easily, with Kelya it will add 1 more speed and armor for sustainability. | Very High |
| | Djinn Oshannus | 2 | 3 | $19.17 | 1,500 | These two abilities is a great combination against Magic-heavy lineups, it will give you defense against magic, while it also gives you chance to avoid magic attacks, Phase is a great ability and combining it with Void makes it super better if your opponent is running magic, you already know what to do | High |
| | Baakjira | 2 | 3 | $42.18 | 1,500 | Baakjira can easily be one of the great tanks or secondary tanks in the game, three-ability legendaries are definitely forces to be reckoned with and so far Baakjira has the best support abilities among all Chaos Legion Legendaries with Slow, Void, and Strengthen you will have buffs and debuffs from a single card so it is definitely worth it. | High |
| | Demented Shark | 5 | 60 | $36 | 600 | One that can be a good supplement on your Melee water Deck, with Inspire, this is a good addition especially on rulesets that all melee can attack from any position like Super Sneak, Melee Mayhem, and Equal Opportunity. Did you know: If you can use the Inspire ability twice in one battle, your Melee attacks will be catastrophic for the enemy | Moderate |
| | Serpent of Eld | 4 | 25 | $105 | 1000 | It is always good to have a backup tank, and Serpent of Eld is one of the good tanks in the game, it is always good to be versatile especially with Even Stevens or Odd One's Out Ruleset, also Serpent Of Eld has proven himself a great tank especially against range or melee-heavy lineup. With 4 Attack, 5 Speed, 2 Armor, and 7 Health, with the addition of Dodge ability, you cannot touch him. | Optional/Moderate |
| | River Hellondale | 2 | 3 | $28 | 1500 | Resurrect and Inspire abilities are epic, and think of it being available in a single card, would you not want to have it? Of course, I will want to have it, having Inspire from Range/Magic attacker is a big boost to your Melee units, and definitely is a great deal. The cons of Demented Shark is it cannot hit from the back aside from certain rulesets, while this card can attack from anywhere and it also has the ability to resurrect a fallen ally | High |
| | Giant Squid | 4 | 25 | $22.75 | 1000 | Blind is a great ability especially with water splinter now, with Kelya who can give additional speed, an additional source of avoiding is definitely not a bad thing, it has great synergy with all this card and with the summoner and it can definitely fit perfectly in. I am also a great fan of the Blind ability, I have to say. | High |

Honorable Mentions| Supporting Casts:
---
Don't get deceived by my beautiful color, I am as deadly as other creature, and I won't get tired protecting my love ones using my distinctive feature.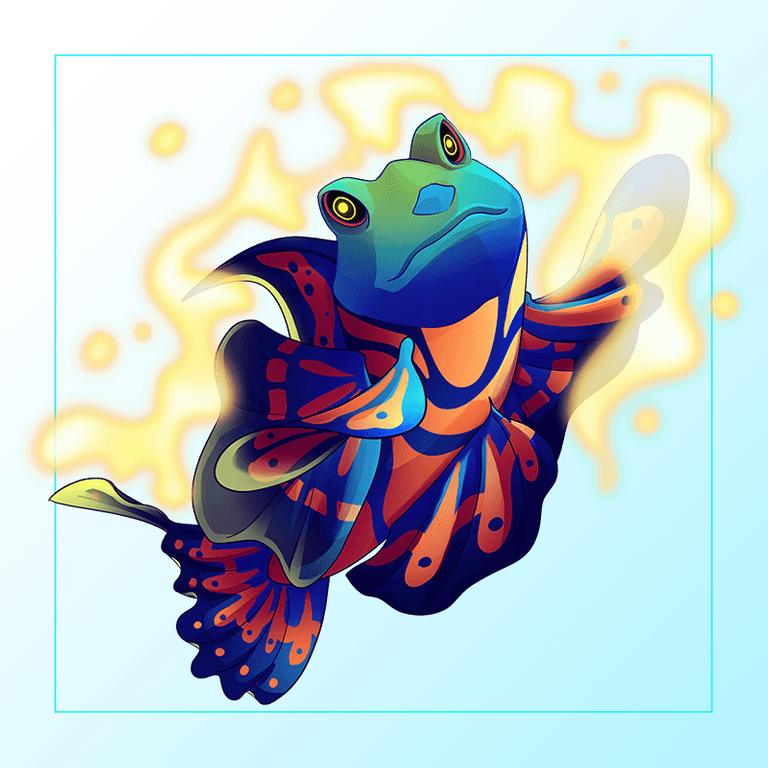 Angelic Mandarin
- Notable Support ability is
Triage
at level 4, useful to heal the backline who gets the most damage. The estimated price for 25 BCX is around $5.25, for 3 mana, 1 Range, 3 Armor, and 6 Health, this card could be a meat shield while your main attacker/damager is killing all cards on the opponents' side first.
---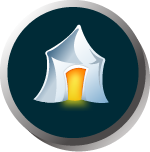 Triage.
Heals the friendly back-line Monster that has taken the most damage.
Heal is max health divided by 3, rounded down. Minimum is 2.
---
I am afraid not to live up to your expectations, but I will do my best to be worthy of your attention.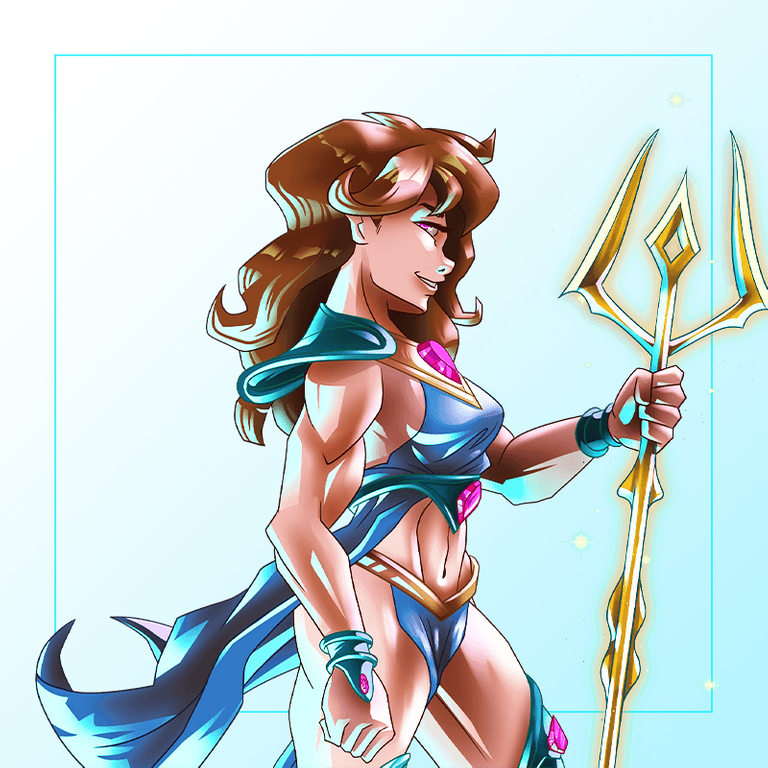 Nerissa Tridawn
- A heavy Magic attacker and definitely not a bad card if you wanted to go with Magic-heavy lineup, at level 3 with 3 Speed, 3 Magic Damage, and 10 Health, this can be a good secondary tank for Back to Basic Ruleset, and then run a Nuker Lineup. Estimated price of this card is $16.53 for a level 3 (10 BCX).
---
I might be an ugly creature, but it doesn't mean I am not powerful. I can take every hit if that's the way to keep them safe.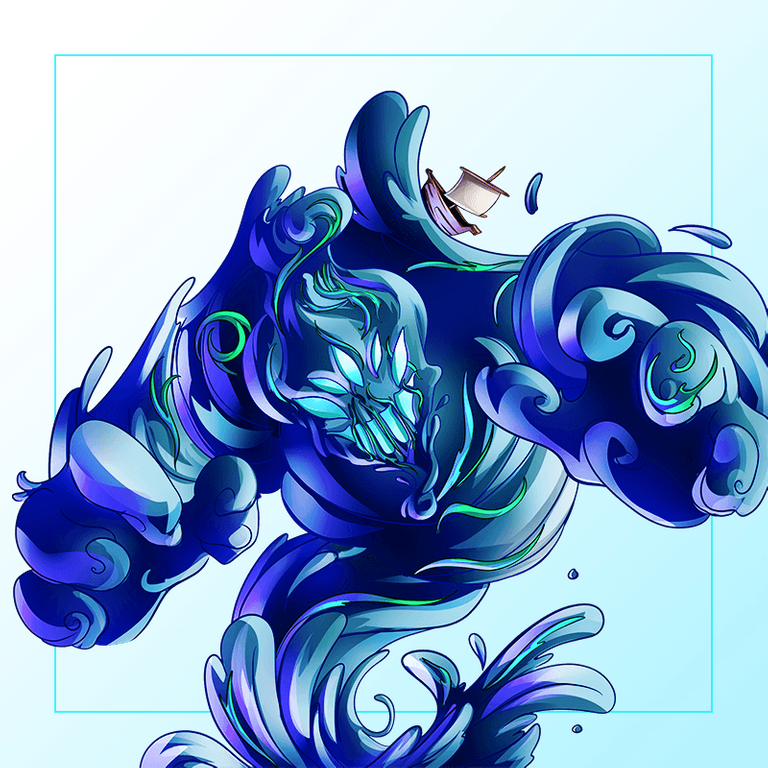 Wave Brood
- It is always good to have a taunt monster in your lineup, and with this card, I can run it on heavy-hitting matches, with 13 Health at Level 3 it can soak up a lot of damage from the opponents cards. Though the speed and damage are not promising, Taunt alone can definitely get this card rolling, with proper support this card can soak up even more damage, while your main attackers are doing their thing. It also has the Close Range ability which I really think is not that strong for this card but 2 Range Attack at level 3 makes it pretty decent. For level 3 it is priced at around $14.80 for 10 BCX, ($1.48/BCX).
---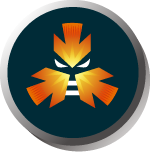 Taunt.
All enemy Monsters target this Monster (if they are able to)
---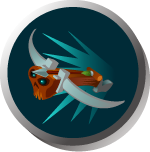 Close Range.
Can perform ranged attacks from the first position
---
I will support you with all my might, even if it means death to my heart.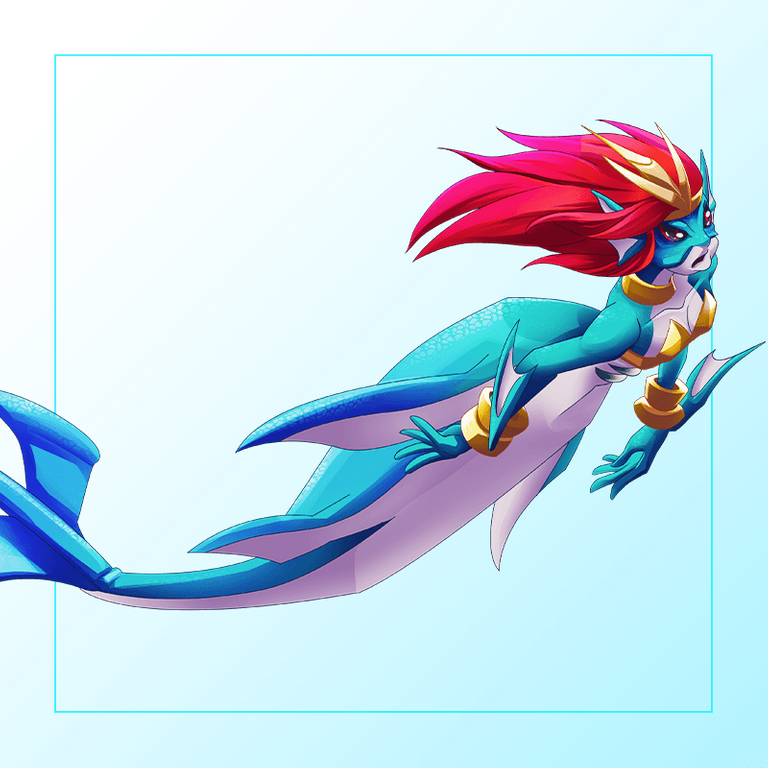 Merdaali Guardian
- Notable ability is
Tank Heal
even at level 1, useful to heal the frontline/tank. For a 25 BCX level card for silver, you can get it for only $6.25 and we know that support cards aren't bad and prices could really appreciate in the long run.
---

Tank Heal.
Restores a portion of the Monster in the first position's health each round.
Restores 1/3 of the max health, rounded up.
---
If you're in the dark, I'll be the light. If you're lost, I'll be the path. If you're sick, I'll be the cure. If you need me, just follow the lore.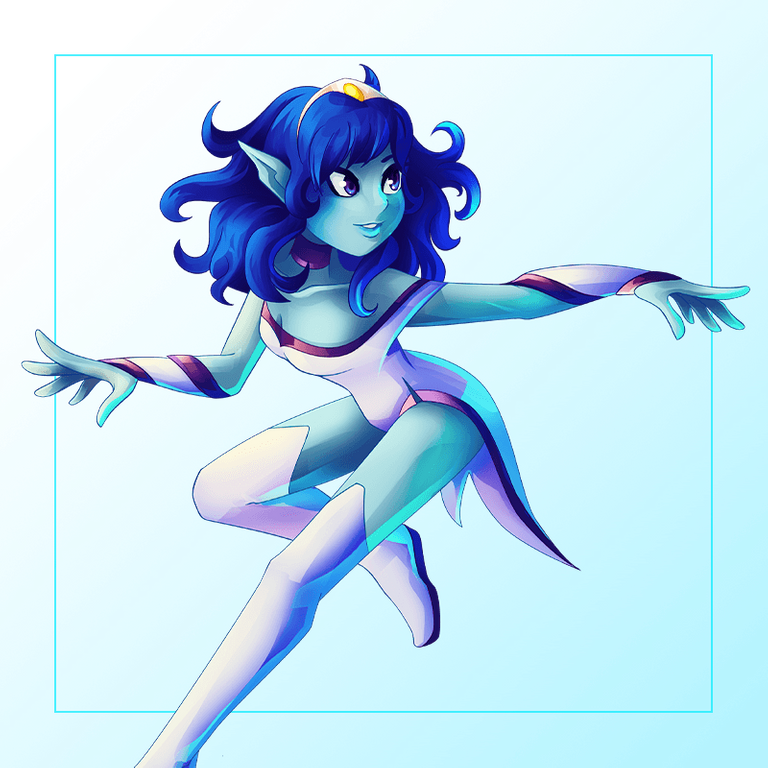 River Nymph
- This is one of the cards that I will be happy to keep at level really all I want for this card is the
Cleanse
ability since I amplify does not work well with the lineup/deck that I am doing but
Cleanse
could be a great utility in Noxious Fumes ruleset.
---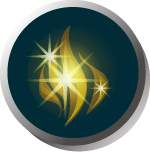 Cleanse.
Removes all negative effects on the Monster in the first position on the friendly team.
---
Trust me you don't wanna mess with rat-like creatures, we are bleak and can destroy you in a blink.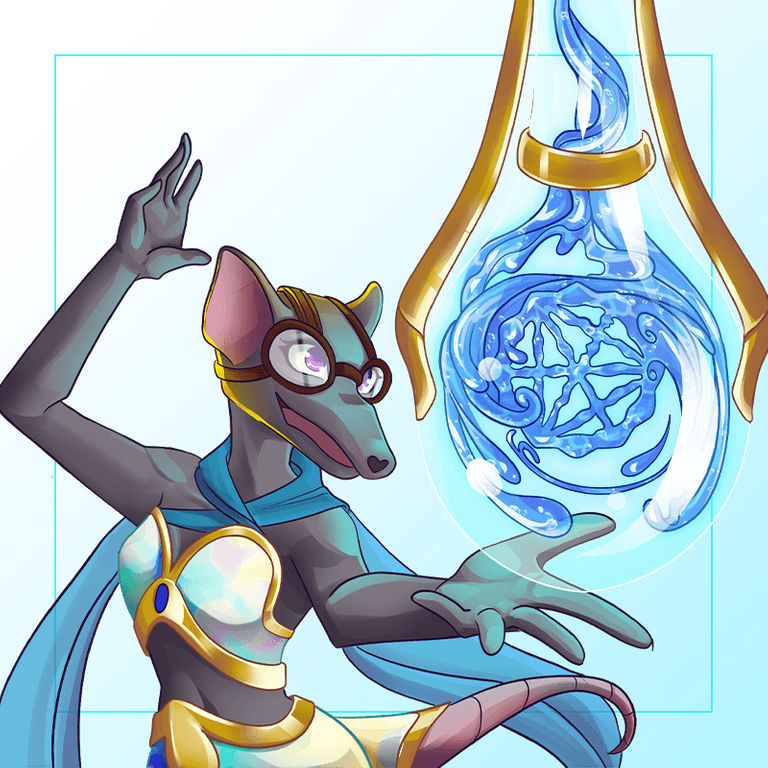 Venari Wavesmith
- It is a popular card before when people are running Magic Lineup like crazy, it's sad to see it's popularity smashed to the ground, but I am still optimistic and believe that this card can provide you good utility. It has the
Protect
ability which is always a good one to have, additional armor is always a good thing to have, how much more a two. Due to its decline a level 4 of this card with 25 BCX is around $18.25, but to be honest a level 2 or a level 3 is fine, but that additional magic damage can be proved useful in the long run.
---

Protect.
All friendly Monsters gain +2 Armor.
---
You won't even see what's coming and will die clueless. I am invincible! With my gusts of Winds you won't be able to get closer.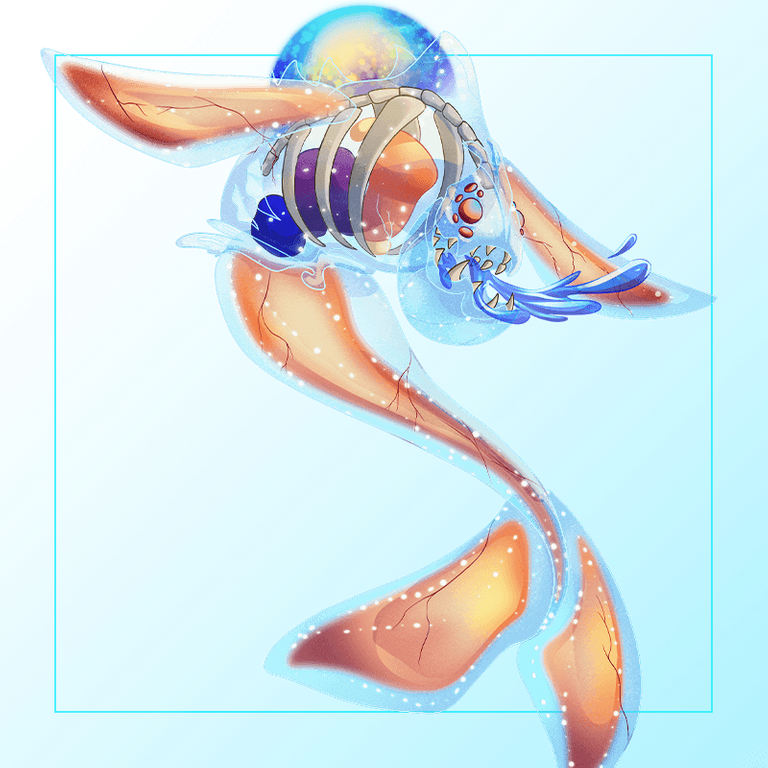 Torrent Fiend
- Torrent fiend a Legendary with 0 mana requirements, this is a great utility to have just like chicken, though it is not neutral since the price is not more than a chicken, could be better to buy a fiend for all splinter, but I am not saying they can replace a chicken, but they are a good card to have. At level 1, you can get this card for $6.722, at the moment though this could change easily after the General Sale of Chaos Legion packs.
---
Source for all photos
Note: The splinterbites are my own and is not related to the lore of the cards, instead I based them with the skills/abilities


Seems expensive, how would I do it? (My thoughts)
I have asked this myself, this deck alone is quite expensive(more or less $350), and I don't have this kind of money outside of the game, even within the game. But I know with a consistent effort I would be able to reach my goal, there's still a very long way ahead of @splinterlands and I still have a lot of time, but I wish I could do this within 6 to 1 year, I really like the game and I am in this game for the long term, so this is a long term goal instead of a short term one.

To achieve this I will be constantly blogging about splinterlands to buy cards off the market, and also convert 50%-70% of SPT I get in my posts to SPS, and when time comes that $SPS value could soar again, I will use some of them to buy cards, I am pretty bullish and I know in time I will reach this goal of mine.

Also, I know with the help of the dividends I get from the Cartel, I would be able to achieve this in no time. I am an optimistic person and I know this can be achieved. This might get expensive and would take a little bit of time but it is possible, as long as I manage my investments correctly and make a lot of effort in Hive blockchain, I know this is within my grasp.

This is only one of the Decks that I am trying to build and I am still adding Fire, Dragon, Neutrals, Life, Earth on my next posts, it will be too long to add them all in here so I decided to divide them into three or even 4 postings.
Thank you for reading and see you on the next part of this post.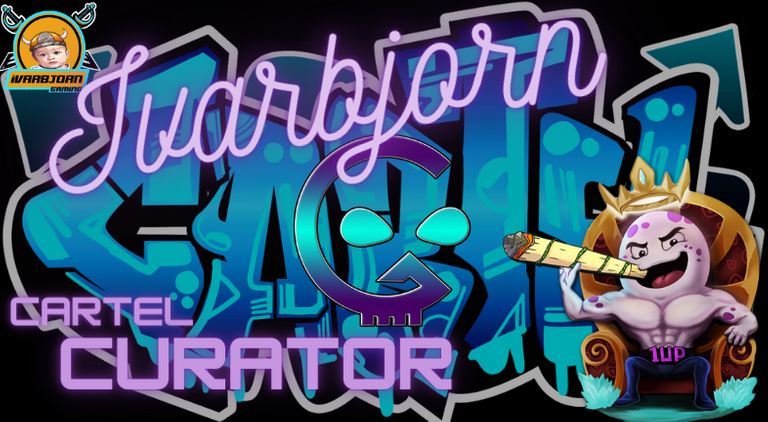 If you are not playing splinterlands yet, you can join us here: https://bit.ly/2ZcvADg (Let me know if you have used my link, so I could help you get started)
Start your Risingstar journey here: https://bit.ly/3ctsg9V
Start your Rabona Football Club here: https://bit.ly/3onU7z1
You can also DM me in discord if you have questions: ivarbjorn#9345

Follow me on Twitch, Click Here
Follow me on Twitter, Click Here
Check out all the #nosleepgang Streamers here, Click Here
(You can also see all the posts the streamers make. Huge shoutout to @nevermeltice for making the website possible)

---
---