Thank you Splinterlands and the communities behind it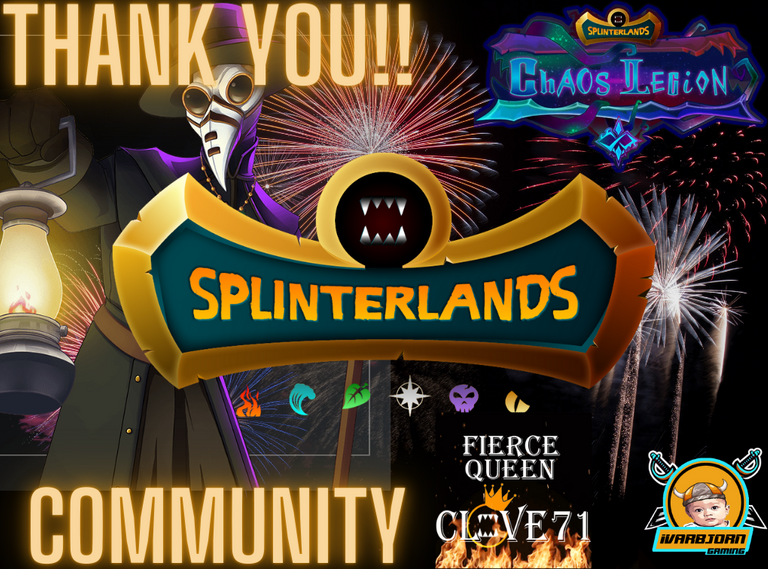 ---
As some of you here know that Southern Philippines was hit by a devastating typhoon you can see information about it on the internet. And our area was one of the affected places, but thanks to the @Splinterlands Community and @clove71 for helping me recover and rebuild and for making a donation drive for me, it has helped me help a lot of families in my area, by giving out 100 packs of relief goods to 100 families whose homes are devastated by the typhoon, to everyone that has helped, thank you so much, I couldn't have done it without you all.
Here are some of the photos of the relief operation I did, It is so fulfilling, to see all these smiley faces, even with everything that happened they have found a way to smile, some of them don't even have homes with roofs and walls but still, they smile, that's just how Filipinos are! I am hoping everything will go back to normal soon, and I am just happy to share what little I have to these people and it already means a lot to them, some of them even cried and were so thankful for what they have received. I am so thankful to everyone who made this possible, I couldn't have made it a 100 family without all of you.

I have integrated some @splinterlands in the goods that I gave out, I made it exactly $4 for everything on those packs to commemorate with Chaos Legion Packs. (Because that should be the money I am planning to spend on buying 100 packs for the general sale)
But for some that have been greatly affected than others, I provided $10 worth of food items on their pack plus some cash assistance (worth $40, to help them buy some materials for their houses).
I hope it helps them with their day-to-day struggle to stand up again and bring back life to normal.

It took me some time to make this post since I am trying to upload it in @threespeak but sadly due to limited internet, it didn't allow me for days, until today.
Again, I would like to thank everyone who donated and showed their support.
We have accumulated more or less $1200 in both fiat and crypto and thank you all for that.
Thank you, everyone, to everyone who sent assistance, getting 44k PHP worth of Crypto assets (at the time of withdrawal) and around 16k PHP in fiat. I did use my funds to provide relief goods to 100 families in my area and use some of the donations/assistance I got from you guys.
I will also update you guys once the work on our house starts, it is still not starting since there is no manpower available to do it currently due to a lot of work to be done and most of the carpenters are already working on something else or they are working for their own homes. But hopefully, it will start soon.
You can check out @clove71 post and donation drive for me and everyone in my community here.
Sadly, there has been some trouble with the payout of the post, but I could not thank @clove71 enough, she paid me the payout out of her wallet. I do wish, it did not happen but it is what it is. For the Queen, thank you so much for everything. I could have not done anything of it without you! I wish you and your family have more blessings in life. More power to you! I appreciate everything you did and it will be forever marked in my heart and hope I could repay some of your kindness and generosity in the future. If you need help with anything, please let me know, I will do everything in my power to help you.
I wish everyone a prosperous and fruitful New Year!
Thank you all for all your support, this motivates me to work even harder for the @splinterlands community!
Special thanks to these people.
@clove71
@elephantium
@luthien12
@toocurious
@zasktrader
@tim.hendrix
@drabs587
@zalbajeh
@atnazo
@simgirl
@pixiepost
@thecrevolution16
@avoidablevoid
@amaillo-m
@ananddkj611
@jordand89
@solymi
@silentwill
@rentaw03
@davethegreat
@sketchygamerguy
And to everyone that I might have missed out on and for all your prayers and well wishes.
Right now everything is starting to get back to normal and I am now starting to work as usual though I still have some unstable internet connection, at least I can start working to continue life, we and my team have rented a place to continue working and it is working at least for now.
I also wanted to share something that could have been a once in a lifetime opportunity, I was supposed to be one of the first batches to officially stream @splinterlands and I got the news from my email, sadly I have to turn it down or at least hold it off for the time being since I will not be able to commit yet due to everything that has been happening.
But I hope, soon, when I am ready, the opportunity is still there, but I am cool if they give the slot to someone else, I am sure everyone is deserving to stream @splinterlands which change the lives of a lot of us here.
#BangonBisdak #SidlakDanao #DasigDanao



If you are not playing splinterlands yet, you can join us here: https://bit.ly/2ZcvADg (Let me know if you have used my link, so I could help you get started)
Start your Risingstar journey here: https://bit.ly/3ctsg9V
Start your Rabona Football Club here: https://bit.ly/3onU7z1
You can also DM me in discord if you have questions: ivarbjorn#9345
Special thanks to @rqr4 and @mhowii for the dividers.

Follow me on Twitch, Click Here
Follow me on Twitter, Click Here
Check out all the #nosleepgang Streamers here, Click Here
(You can also see all the posts the streamers make. Huge shoutout to @nevermeltice for making the website possible)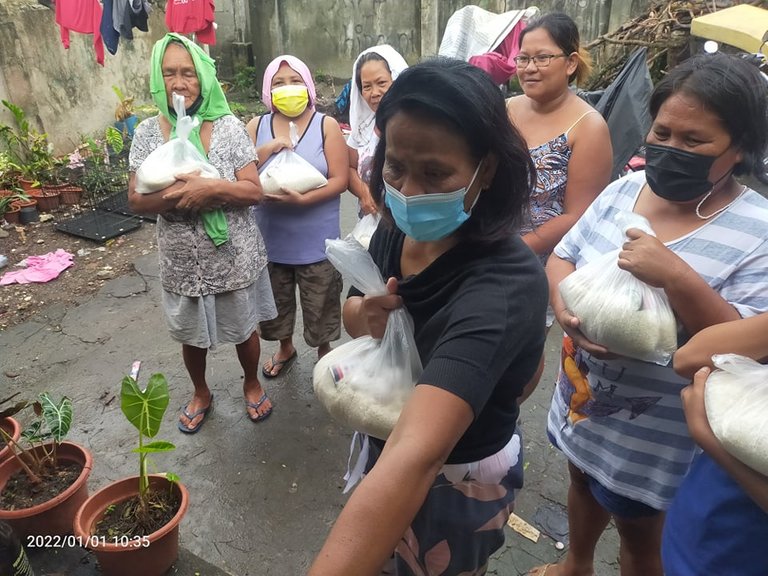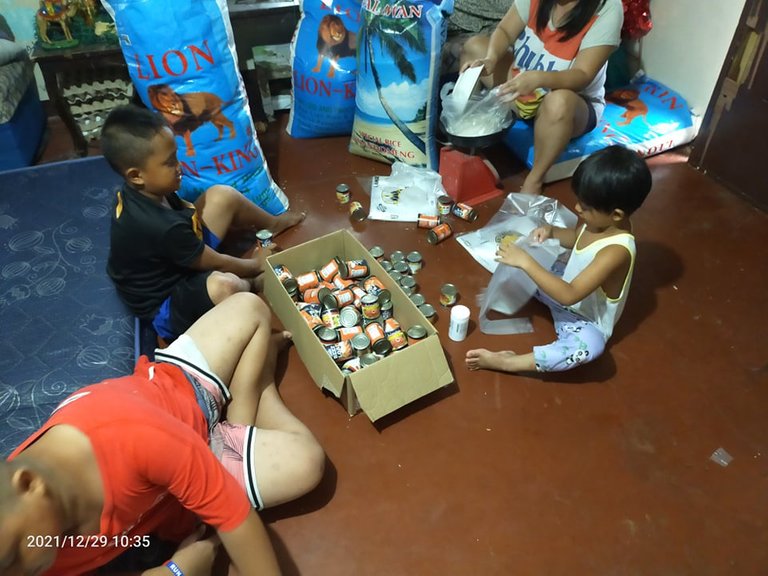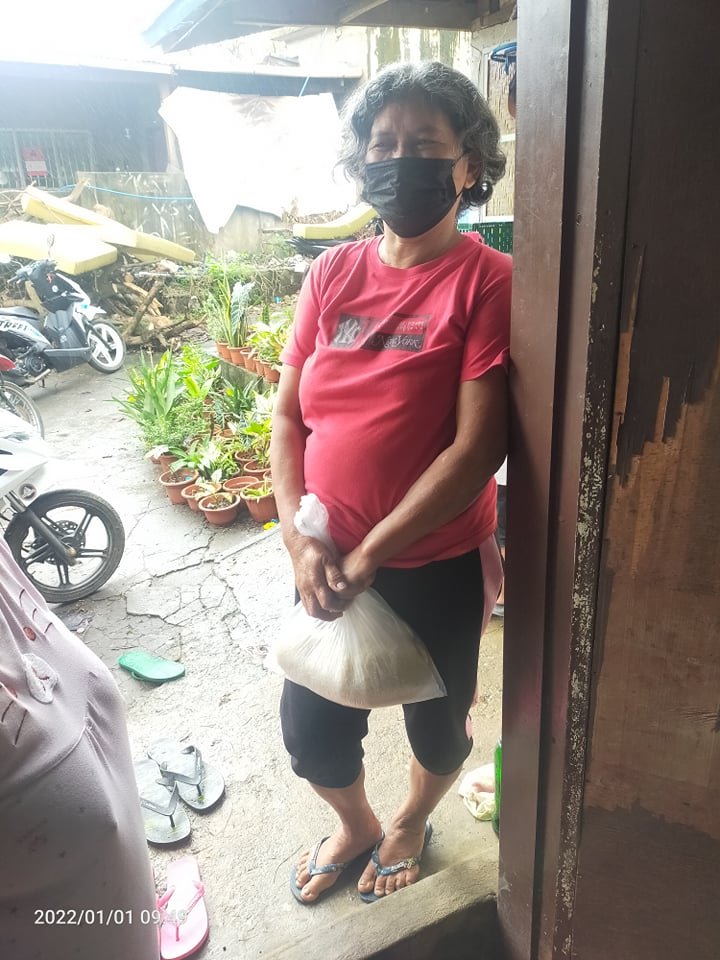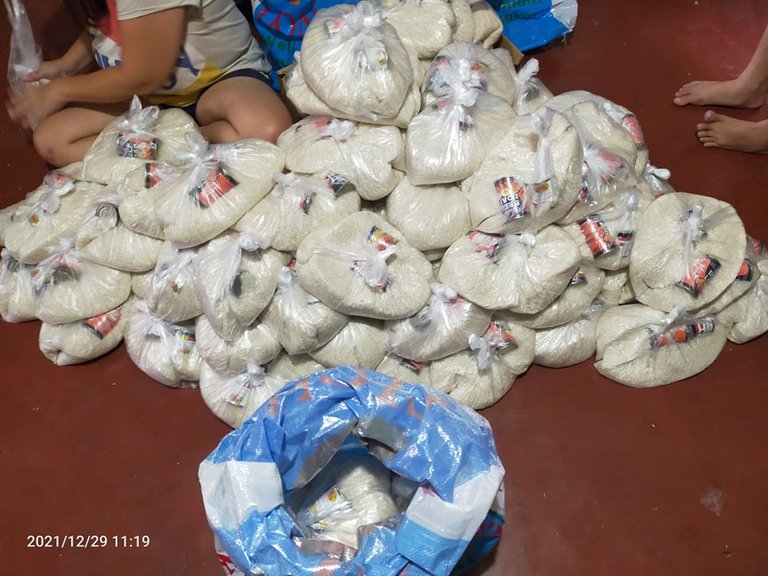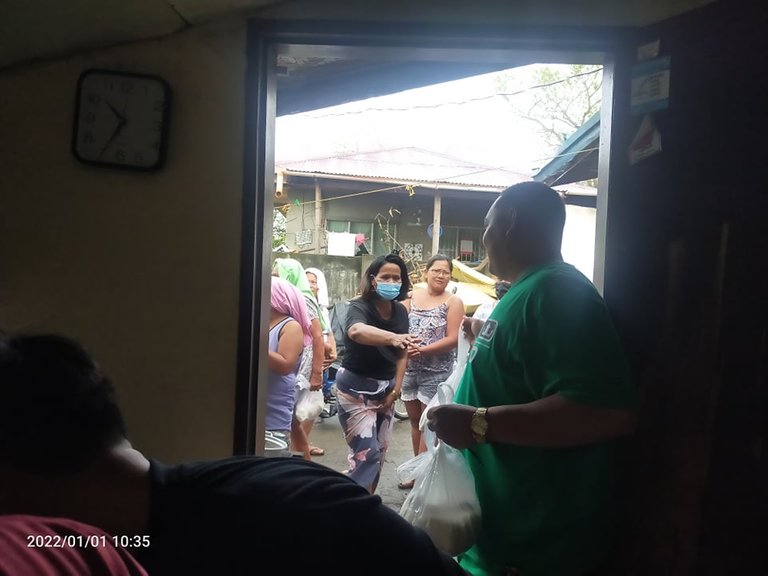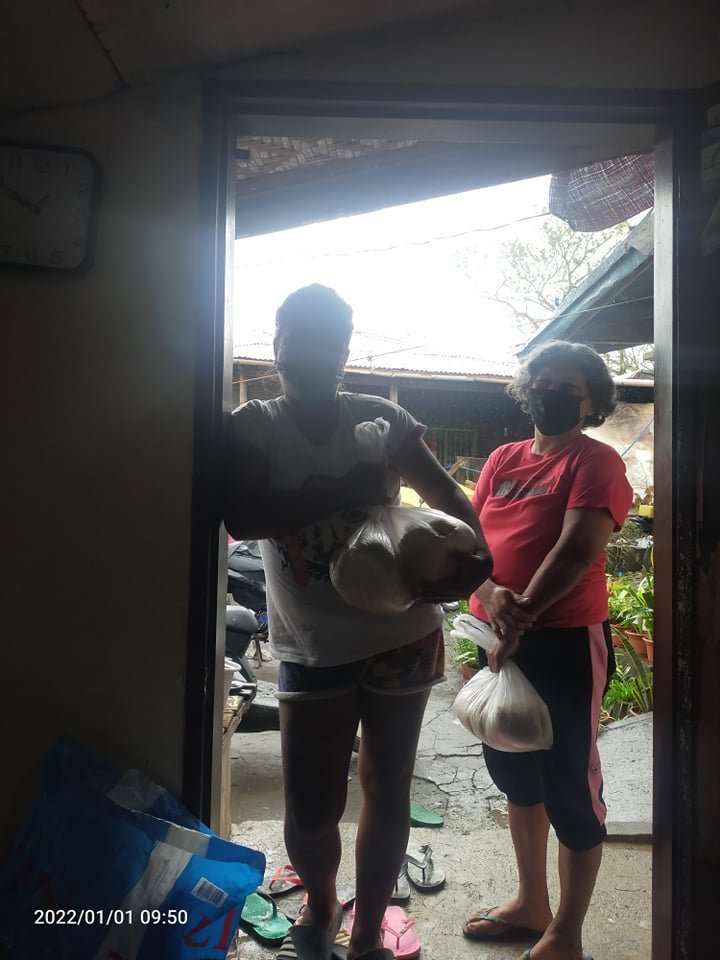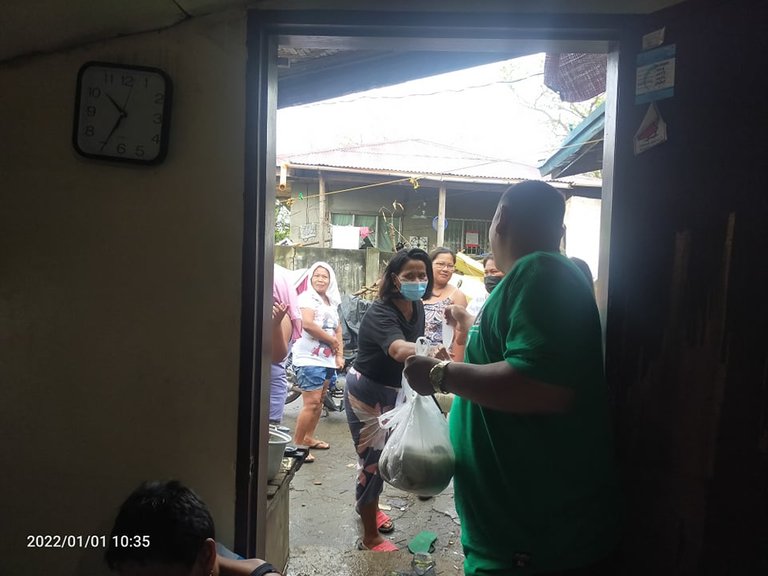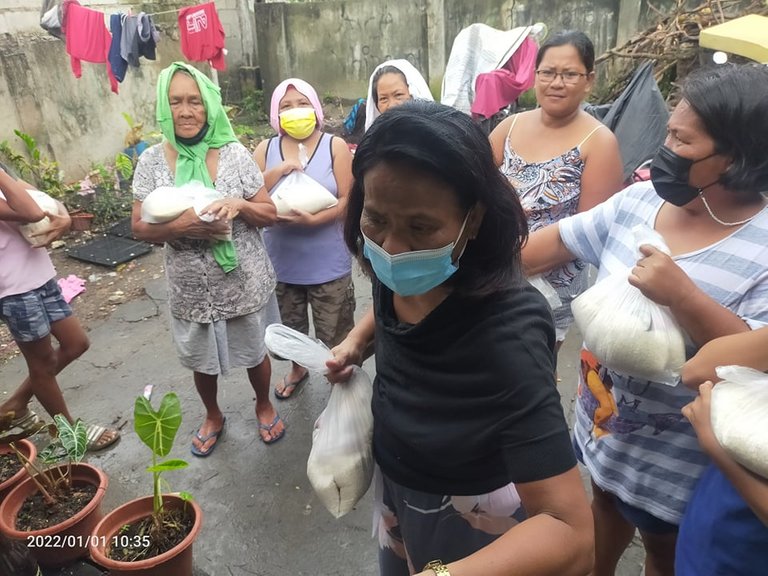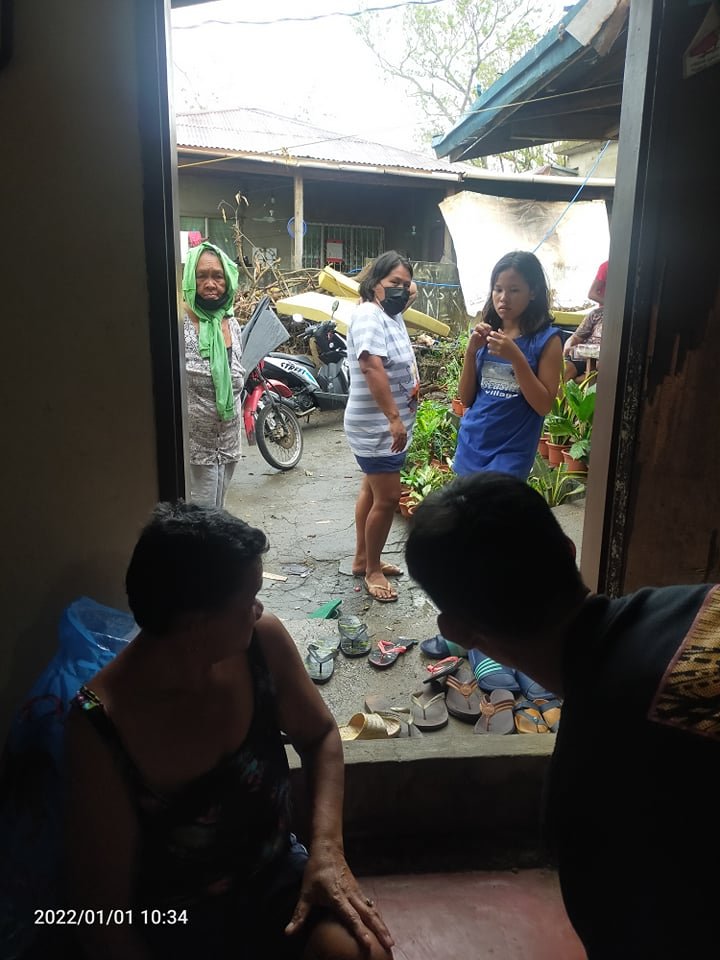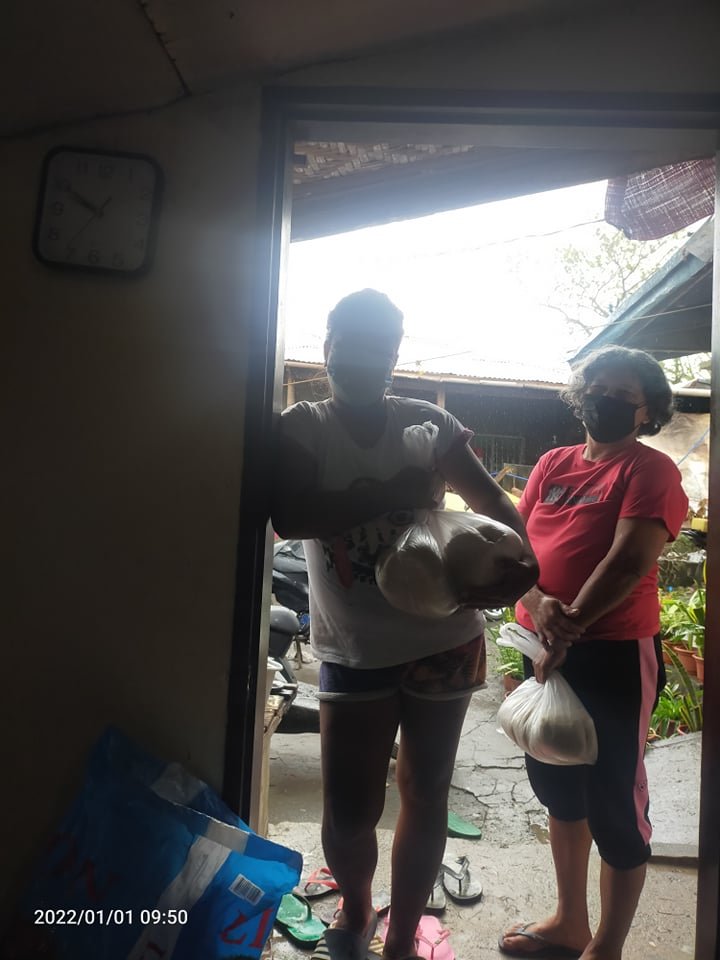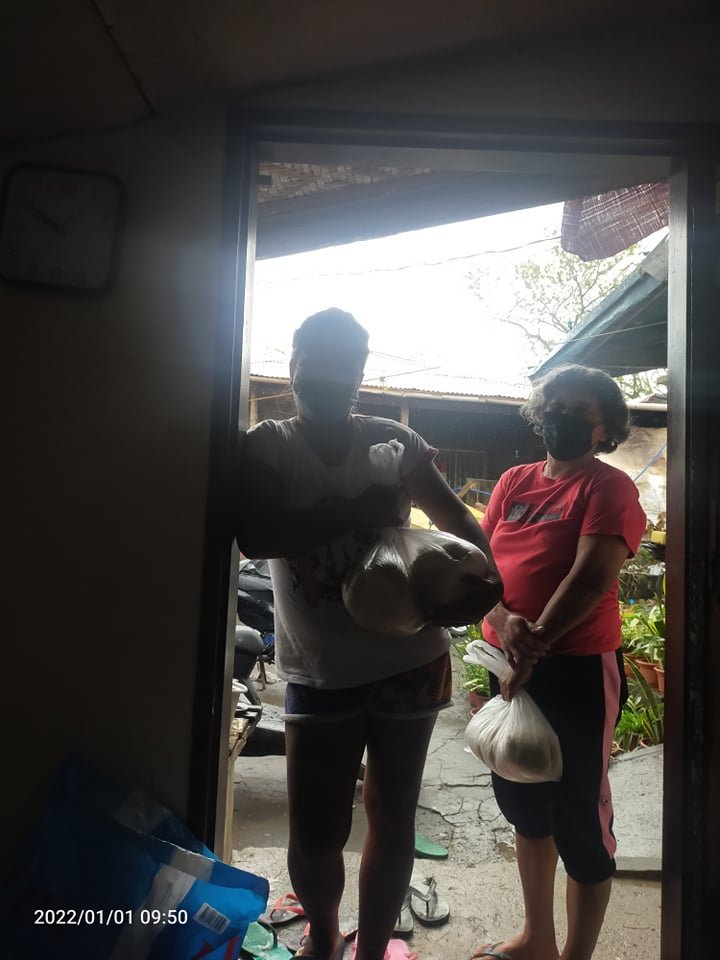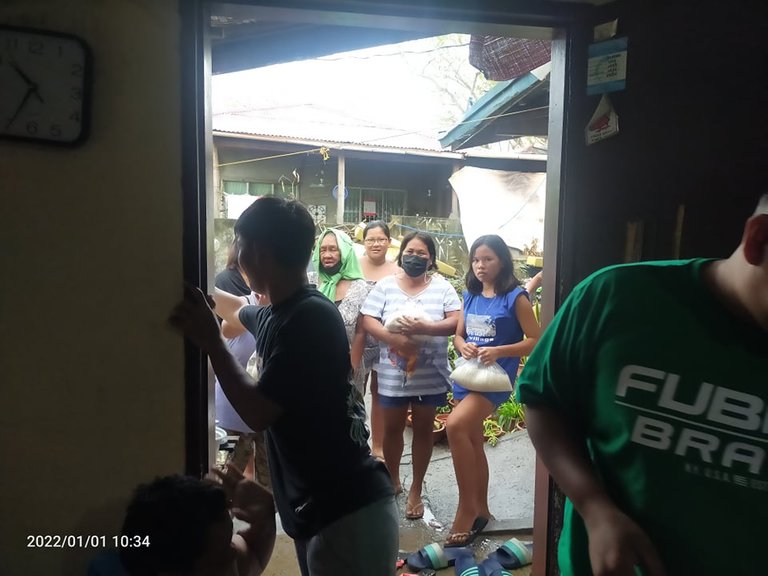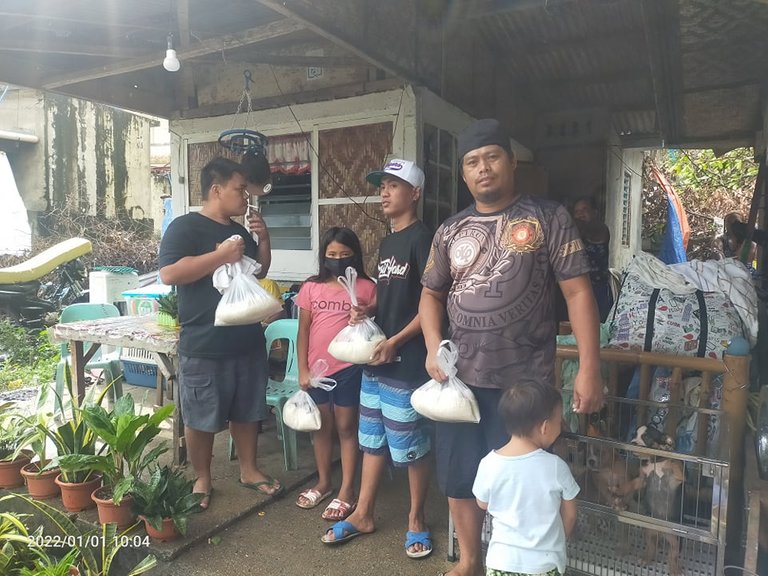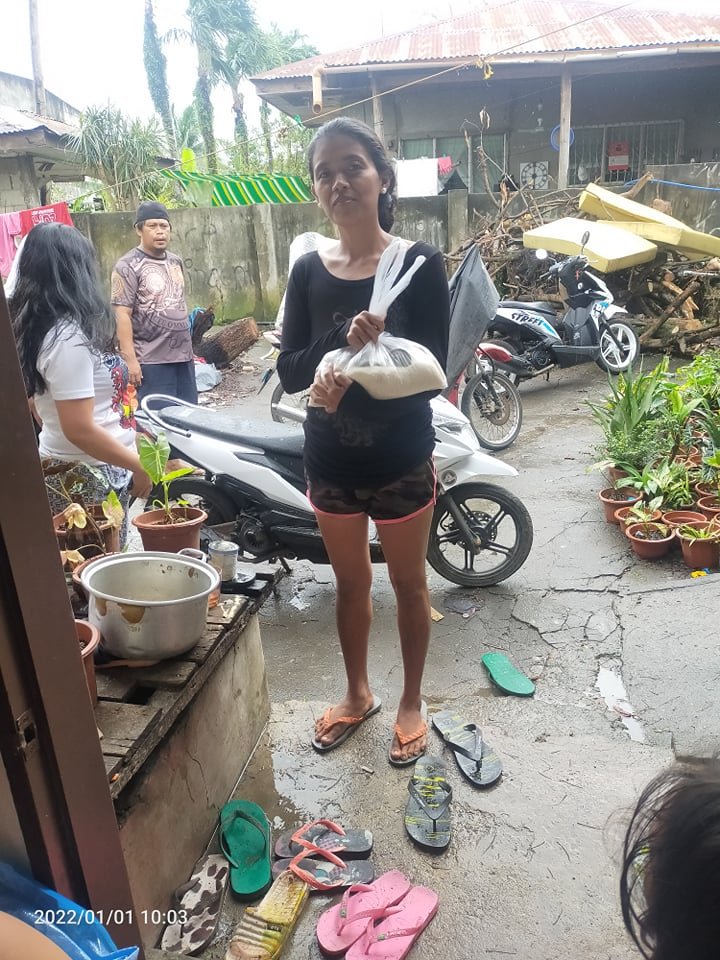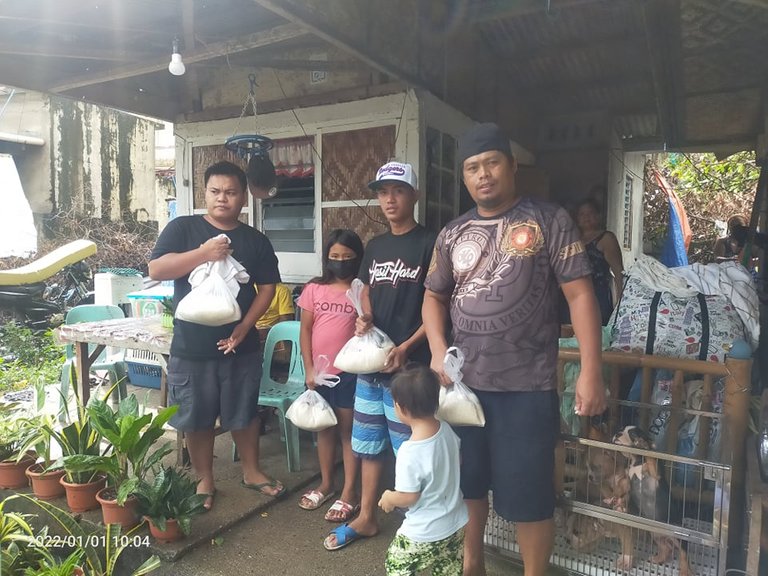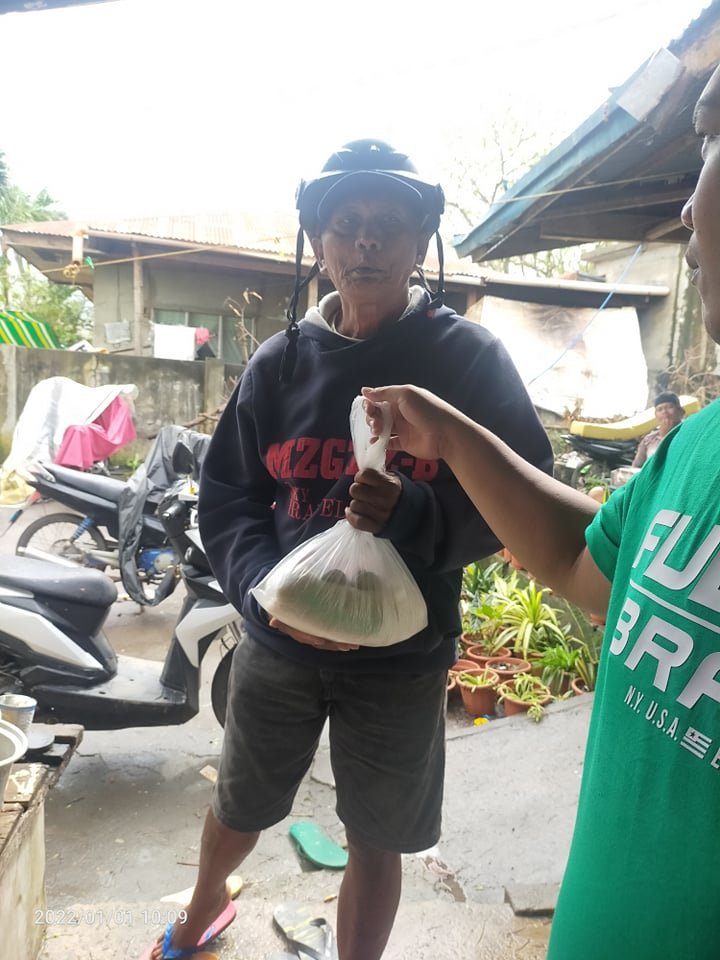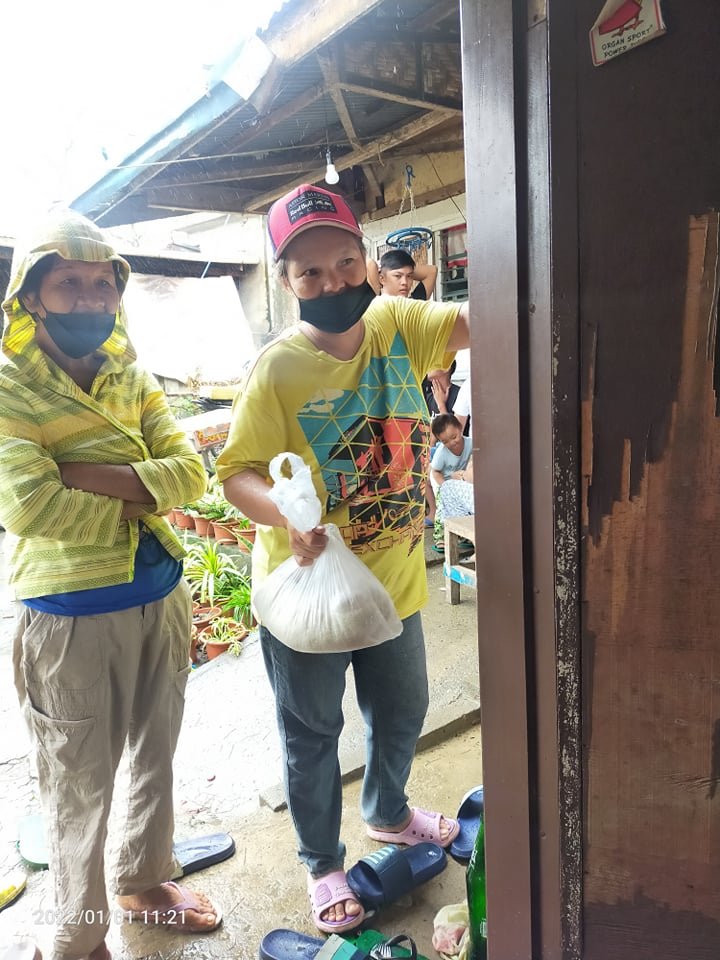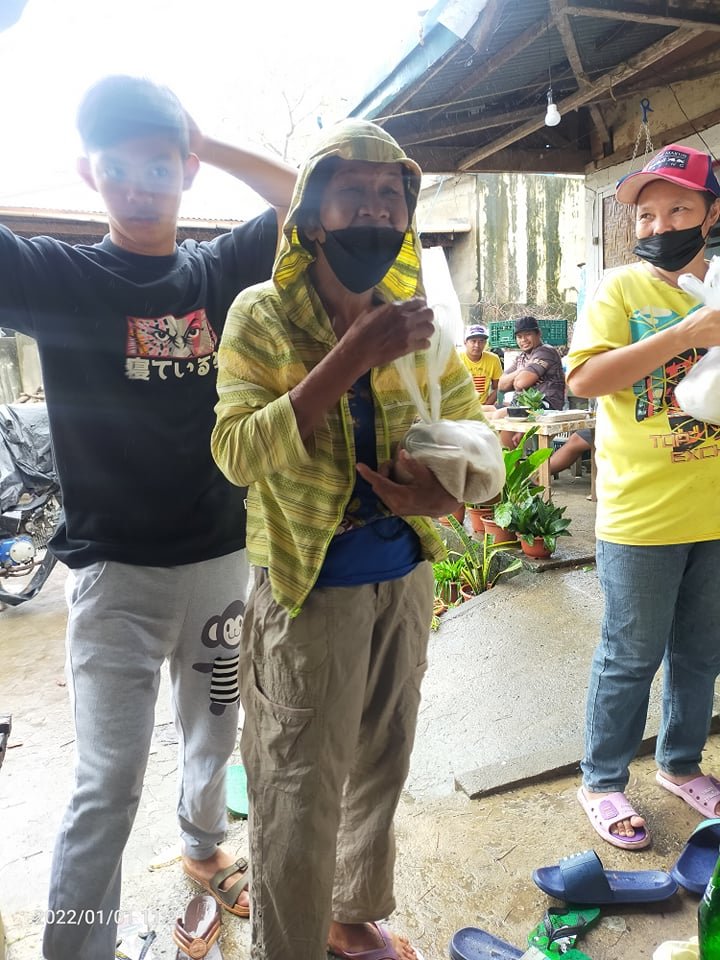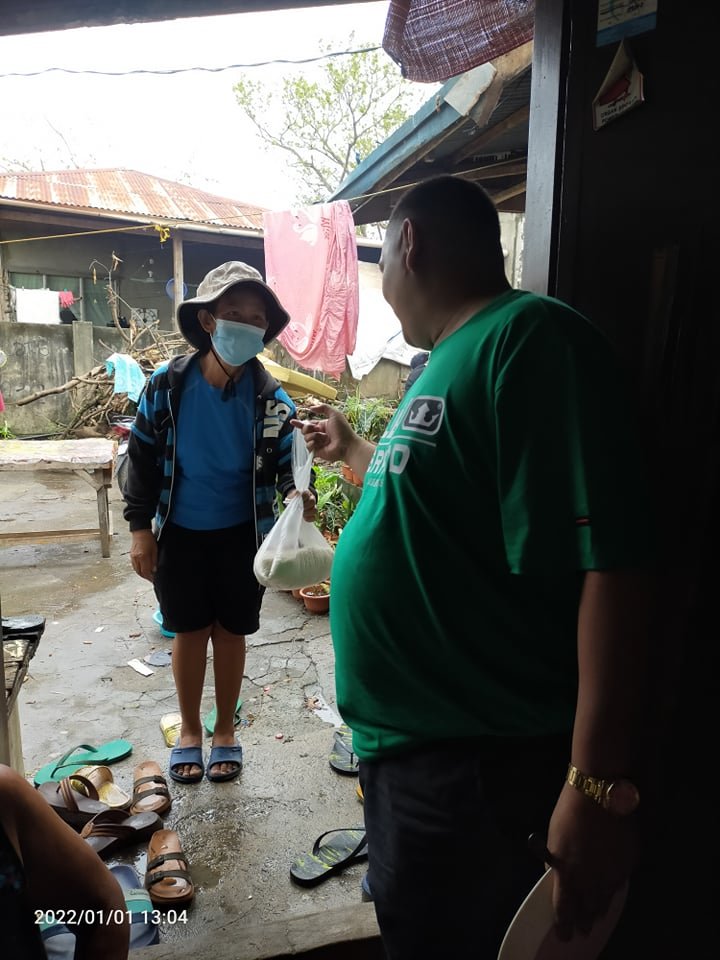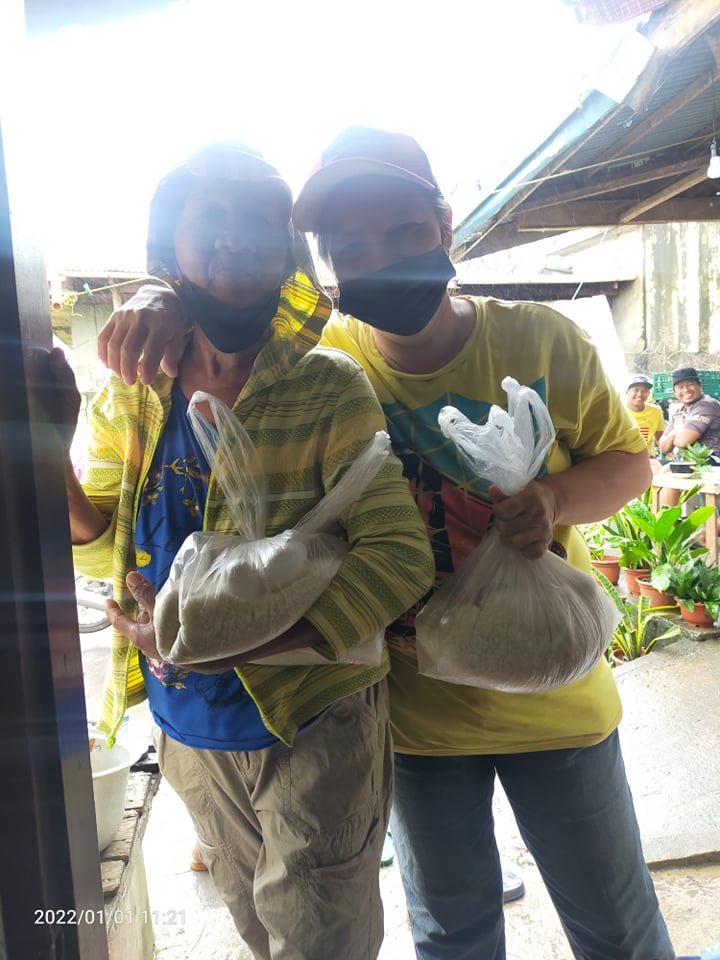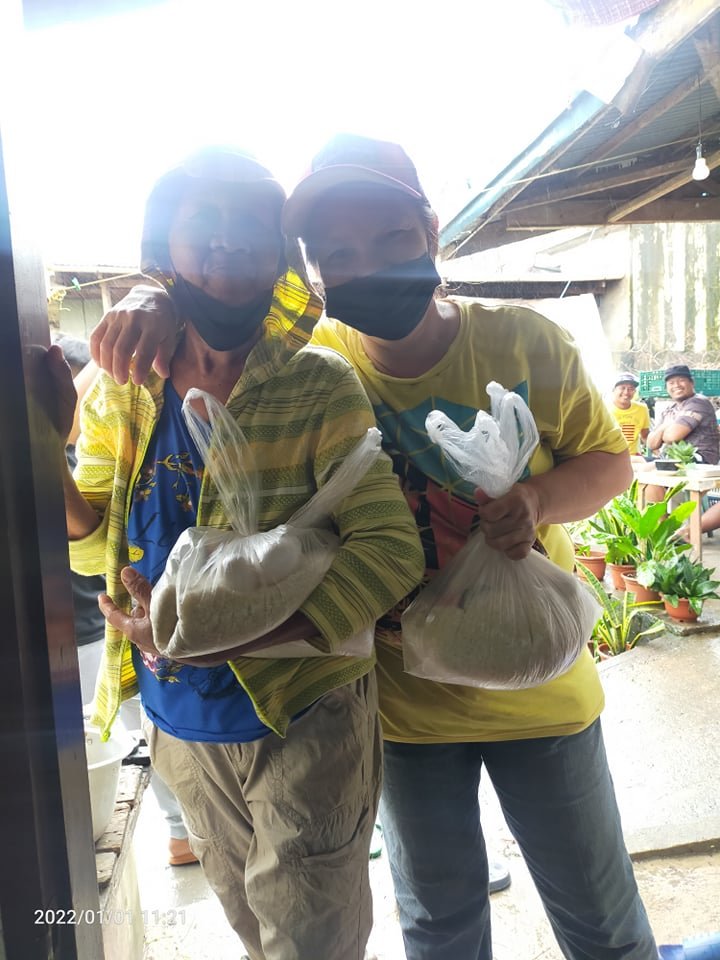 (Everything is still so messy and there are still a lot to do because of the typhoon as you can see in the pictures)
I have not taken some of the pictures, and some does not allow them to be posted on social media (yes, I have asked for their permission)
---
---