The Vigili-what? - When a Sea monster and a Sand monster Collide Story with a twist
Another week for @splinterlands battle challenge, this is a good time to share your matches and get some awesome rewards and upvote from @steemmonsters.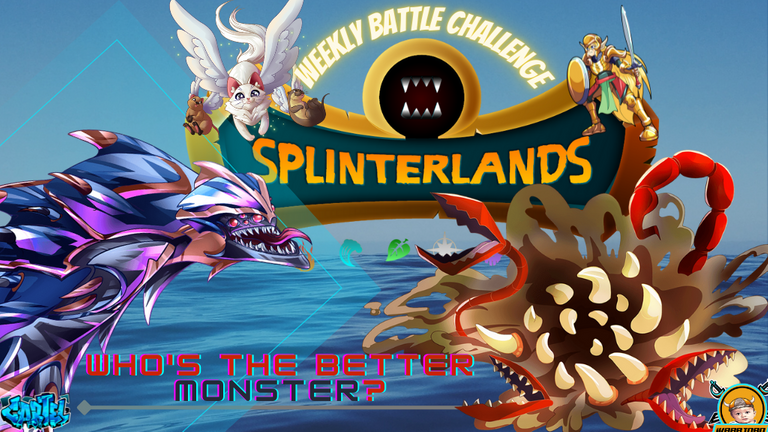 Edited in www.canva.com by ivarbjorn photos are owned by splinterlands
This week's theme is "Chaos Knight", but since I don't usually use it, I chose a very entertaining match instead, here is my entry for this week's theme. I hope you learn something and enjoy it.
This match is very entertaining and I am using one of my favorite tanks, the Deimonshark, this monster is a rare chaos legion edition tank with great abilities and stats, I am playing in silver so I am playing him in level 4 and it has 4 Speed, 3 Melee Damage, 6 Armor and 8 Health, on top of it's Trample and Enrage abilities, this monster can go crazy if disturbed.
For this week's challenge and maybe on the coming battle challenges, I will be doing an entirely different approach on writing my post about the battles, I will be making up fictional stories on the battles and I hope I could make a good story out of them 🤣, this was inspired by @theinkwell and @trashyomen's post Revenge of Spiderus.
Let's now move on to our battle story for this week.

Synopsis
In another galaxy, Trillions of lightyears away from Earth there is a habitable planet called @Splinterlands, the only problem is this place was occupied by monsters and mutants fighting for their survival, and this place has only one rule, Fight for your Life. Everyone is a predator in this place from the largest beasts to the smallest monsters, each of them has abilities to take on anyone on their path, and it is their way of life. Others wander alone while there are still some civilized races that hunt together, but could easily turn against each other.
There is no peace in this place, and battles happen every second, every minute, and every hour, of every day. These stories will show you some battles that are happening in this place.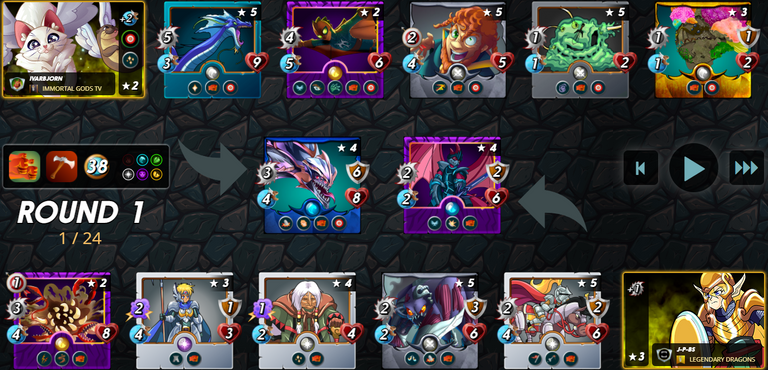 It is raining heavily right now in Splinterlands, and the seawater is rising very quickly, this kind of season happens at least twice a year in this place and once this happens, you can always expect a bloody battle against Sea monsters and the monsters on Land. This time was no exception, and we will be able to witness a battle to the death from one of the Strongest sea monsters the Deimonshark against The Vigilator, one of the strongest monster in Land, both are holding the title as the strongest of both worlds for thousands of years.
Although a battle between sea monsters and monsters in the land is inevitable to happen on this season, this is the first time that two ancient monsters have found their way to each other.
Deimonsharks are notorious for their speed and the madness and rage they can get when they are disturbed, while the Vigilators on the other hand are monsters that can do unexpected attacks with their huge, long, and agile pincers and sharp teeth and they can hide under the Sand, they can devastate their other monsters in both range and close attacks.
This battle will decide who is the Strongest monster, both in Land and in the Ocean!
It was The Vigilator who attacked the Deimonshark first, which really Enraged the Deimonshark and made it so mad and angry which boosts its strength and speed, especially underwater and since it is flooding heavily on Splinterlands, The Vigilator was in some kind of a disadvantage against his opponent.
Deimonshark, destroyed everyone in its way until it gets to the Vigilator, while the Vigilator is attacking, Deimonshark has been dodging its huge and agile pincers under the water there might be some attacks that have landed but it didn't really made any damage on Deimonshark much because of his thick armor. Speed of Deimonsharks on the water is really handy to fend off the attack of The Vigilator, and the Vigilator cannot really fend off the attacks from Deimonshark since the sand are all flooded with seawater and the water is also slowing the Vigilator so much.
There were many instances that Deimonshark just fend off or dodge the Vigilator's attacks and the Vigilator kept on attacking in desperation to no avail, due to not making any damage it has started to think that Deimonshark was way too far off his league, and he thought of fleeing instead of dying in vain but unfortunately at this instance, it is impossible for him to flee, his life is in Deimonsharks hand.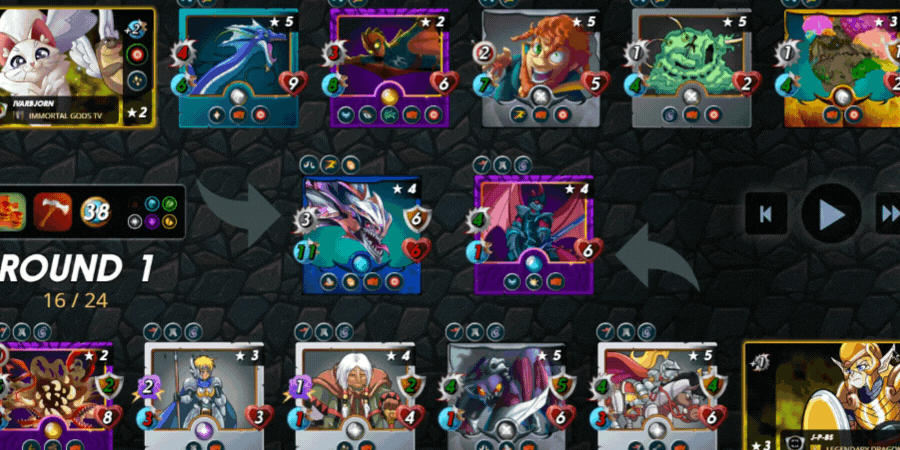 Deimonshark was laughing hard at the Vigilators' demise while he is making his way to make his own attacks, the Vigilator didn't look strong at all in front of Deimonshark, and it cannot do anything aside from minimal damage. Deimonshark is reaping the Vigilators' pincers until it doesn't have one anymore.
But something unexpected happened just when Deimonshark is ready to deal the finishing blow to kill the Vigilator, they didn't notice that all this time someone from above is watching their battle and waiting for a kill on either both of them just when he is about to attack, the Dragon Jumper another ancient monster, find the perfect Opportunity to attack the Vigilator and steal the kill and then fly out of Deimonshark's reach.
It made Deimonshark so angry and promised that one day they will see each other on the battlefield and do what he did to the Vigilator, the Dragon Jumper just laugh so hard and then flew away, but not without telling the Deimonshark these words first "You weak and lowly creatures, I am the strongest and no one can take that away from me, and then he laughed maniacally. mua hah hah hah hah. Catch me if you can."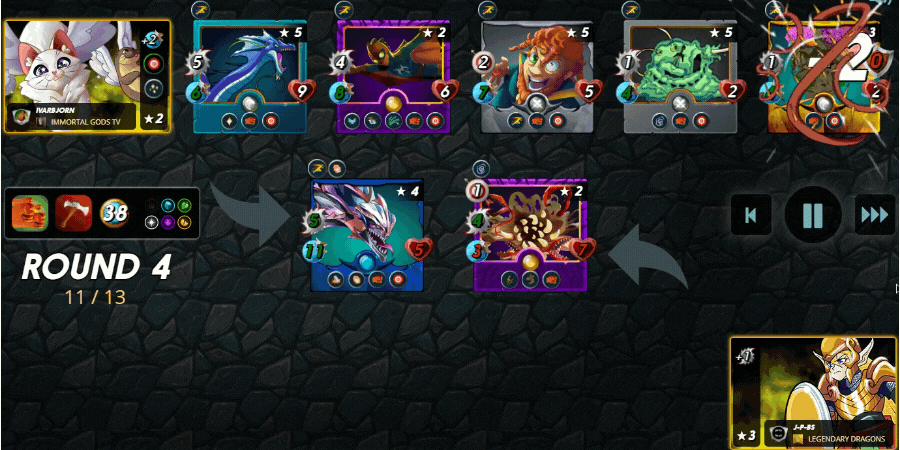 Will Deimonshark ever get his revenge? Nothing is certain in this Chaotic World, one thing is certain though, with the right situation, Deimonshark is stronger than the Vigilator.

Personal Note
Please keep in mind that the events stated above are merely fan-fiction and doesn't affect the splinterlands lore at all. The events are just made by the imaginary mind of the author although the characters used are from splinterlands.
I hope you like the story for this week and hope you have some fun, let me know what you think in the comment and if you think whose stronger and if Deimonshark could ever get his revenge to Dragon Jumper.
That's all and see you next week!
This weeks' Meme: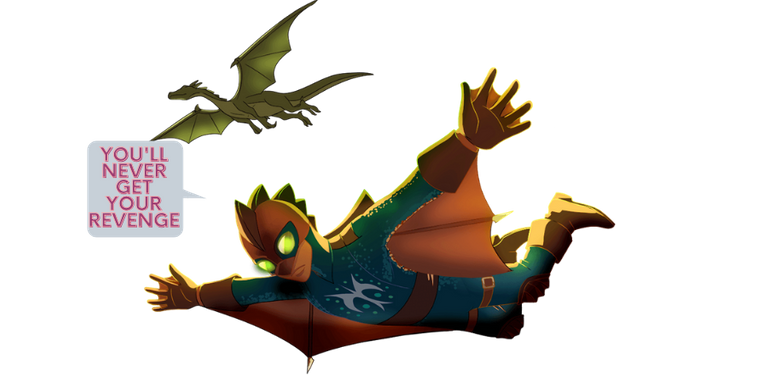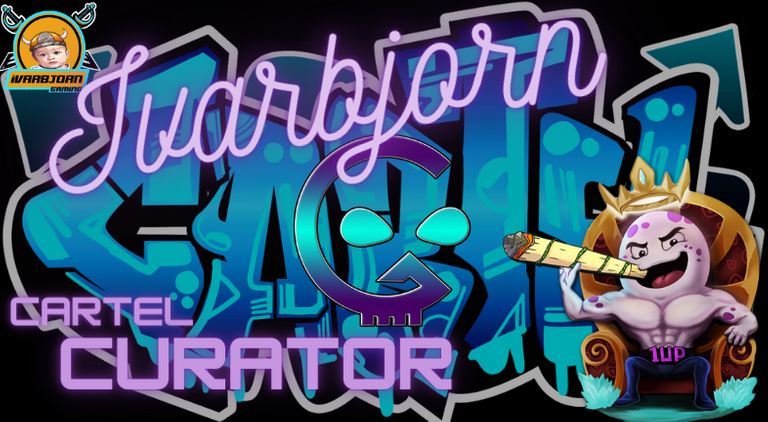 If you are not playing splinterlands yet, you can join us here:
https://bit.ly/2ZcvADg
(Let me know if you have used my link, so I could help you get started)
You can also DM me in discord if you have questions: ivarbjorn#9345

Follow me on Twitch,
Click Here
Follow me on Twitter,
Click Here
Check out all the
#nosleepgang
Streamers here,
Click Here
(You can also see all the posts the streamers make. Huge shoutout to
@nevermeltice
for making the website possible)

---
---