Splinterlands Furious Chicken Speedpaint

What's up Splinterlanders!
I thought I'd throw my hat in the ring for the Splinterlands Art Contest by drawing my favorite monster, the amazing Furious Chicken.
This is a chicken that means business. She's ticked off and ready for a fight.
In the game, I love how useful this card is while it seems so unassuming.
Let's dive into the art! I hope you enjoy it!
---
Materials/Tools
This is a Digital art piece.
For the drawing/speed paint video, I used:
iPad Pro, 12.9 inch, 2nd generation
Apple Pencil
Procreate
I created the final thumbnail video/gif in Canva.
---
Process
I roughed out a sketch of using the Furious Chicken Lore page on splinterlands.com for reference using the Procreate Pencil to sketch on it's own layer.
I inked my rough sketch using the technical inking pen in Procreate in a new layer
I laid down a blue background and filled in some base color on the chicken after duplicating my inked layer.
I added shadows and highlights using an air brush and layer blend settings.
I created the background to draw the attention in toward the awesome Furious Chicken.
To create the Gif, I exported the timelapse video of the drawing to video and sent that, the final drawing PNG, and a PNG without the background to my computer.
I uploaded the files to canva created my thumbnail, followed by the video, followed by a few sections of the final image.
---
Speedpaint Video
This video shows the process for how the final result came to be. Enjoy!
---
Final Result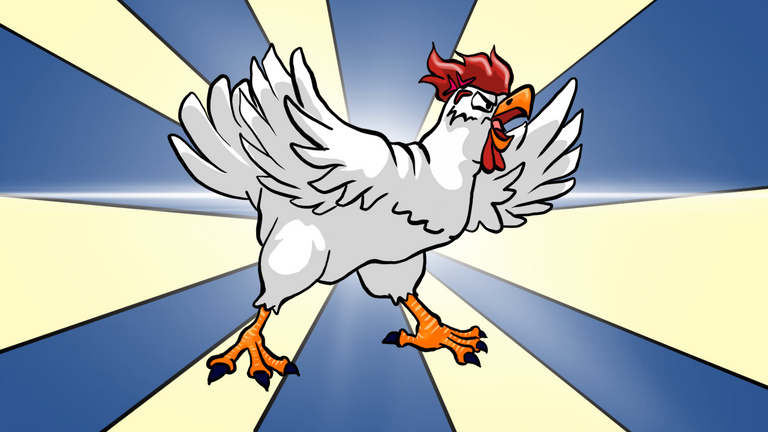 ---
❓Want Help with Your Splinterlands Journey ❓
Join Splinterlands through my Referral Link to get access to:
🔘A Free Bonus Card on Signup
🔘Cards from My Collection to Get You Started off Right!
🔘Mentorship, Tips, & Best Practices From My Experience
Click Here to Join Splinterlands Now and Get Your Bonuses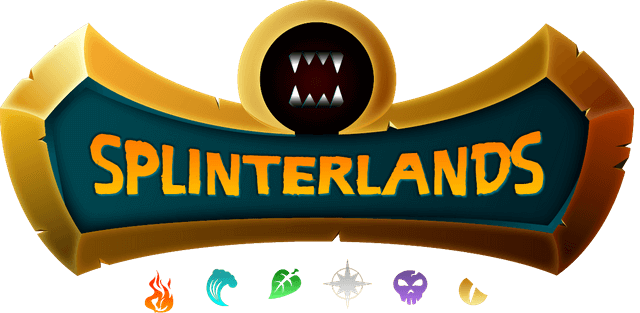 ---
---