#4 The Splintering 24NOV21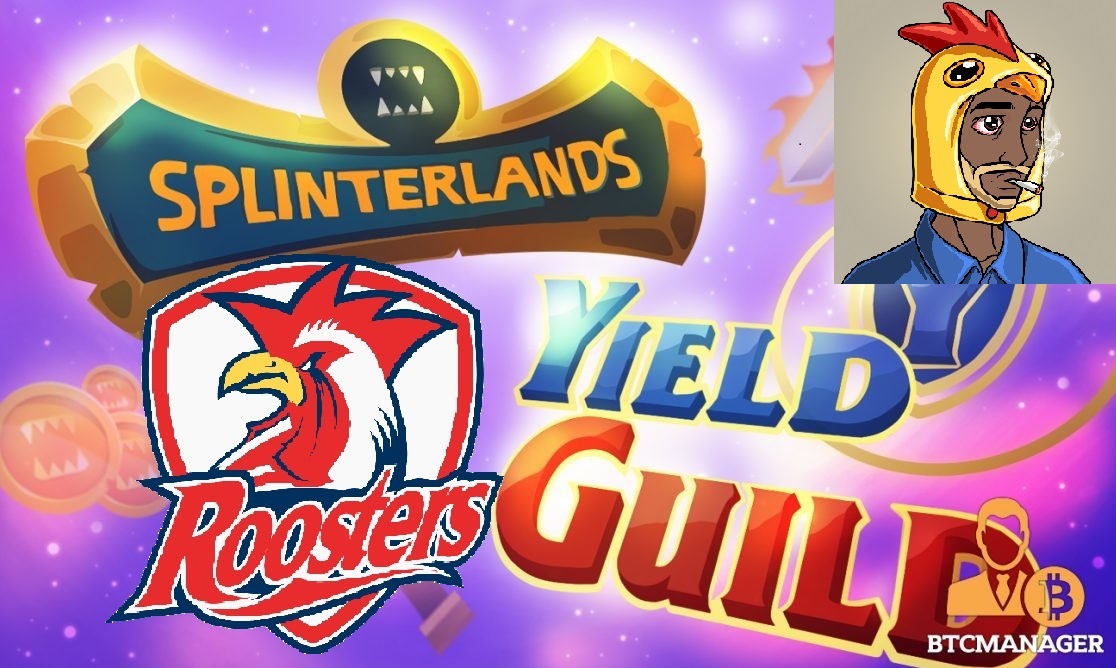 I follow Splinterlands news and share within the YGG discord to grow and spread the Splinterlands Community.
Please join in and say Hi.
https://discord.gg/pE7Yqpk2gZ
Start getting comfortable with using Peakmonsters if you want to optimise your rental strategy. There is so much importance on renting early in the season for your league pushes as you have a far higher chance to find those good deals.
Luke has gone ahead and created a tool to optimise your rental strategy, so check it out and let him know how it works for you.
Luke Plays To Earn focuses on new and low spend players. He has immaculate numbers analysis and understanding of the Splinterlands Metaverse.
There is plenty of confusion around what Modern and Wild formats are going to do for the game and this explanation clears up a bit of the speculation. Wild format should always be the last two packs released.
Bulldog is arguably the most influential Splinterlands content creator.
The Diamond Challenge! Can you reach Diamond league with no legendaries only use Bronze level cards? Oldmanqt is attempting it and showing his strategies on how you can do it too.
Once again speed cannot be underestimated. Speed is king.
Oldman is fast becoming one of my go-to YouTube channels when I'm researching new ways to play Splinterlands
Peakmonsters is a tool you must learn if you want to optimise your Splinterlands earnings. With a few clicks you can organise all your cards by their power and see if you are using them frequently or could rent them out for some passive income.
Tales from the Crypto Mancer has been a reliable source to optimising my account on everything Splinterlands.
The struggle to onboard non-crypto friends is becoming easier and easier with tools and guides like this. I try to push as much of this kind of content to these kinds of friends, so I really hope that'll be passed on by a lot of us.
Bulldog is arguably the most influential Splinterlands content creator.
---
---