Count Downs to "Watch"
Count Downs to "Watch" and What to do?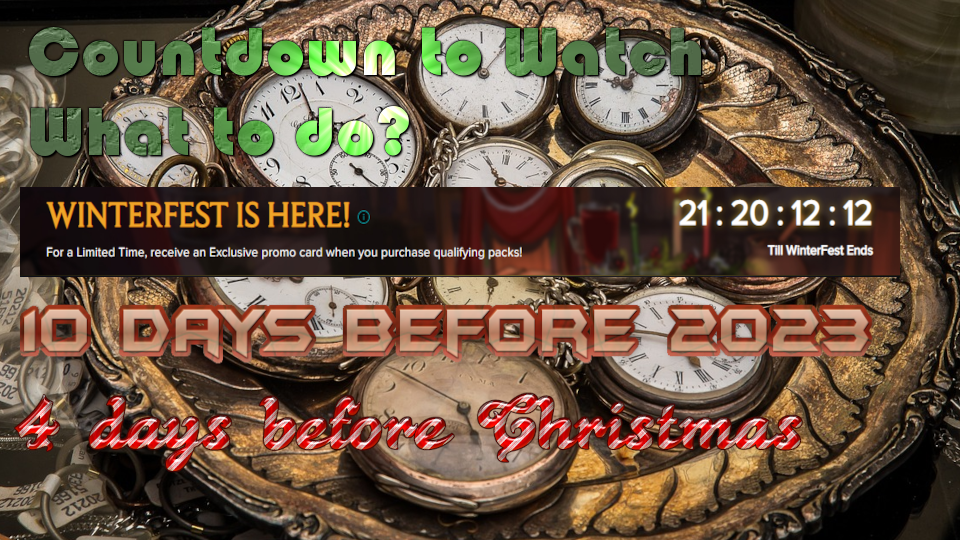 Of course, depending on where you are located globally there may be plus or minus 12 hours
3 days before Christmas day
10 days before 2023
45 days before Valentine's day
What to do?
Well in my opinion Start Greeting Happy Holidays
Start Planning and setting Goals for 2023 including some resolutions.
The year may not be perfect for 2022 with too much drama and too many challenges around.
The great news, there is a new day coming tomorrow and after 10 days it will be a new year.
Read read read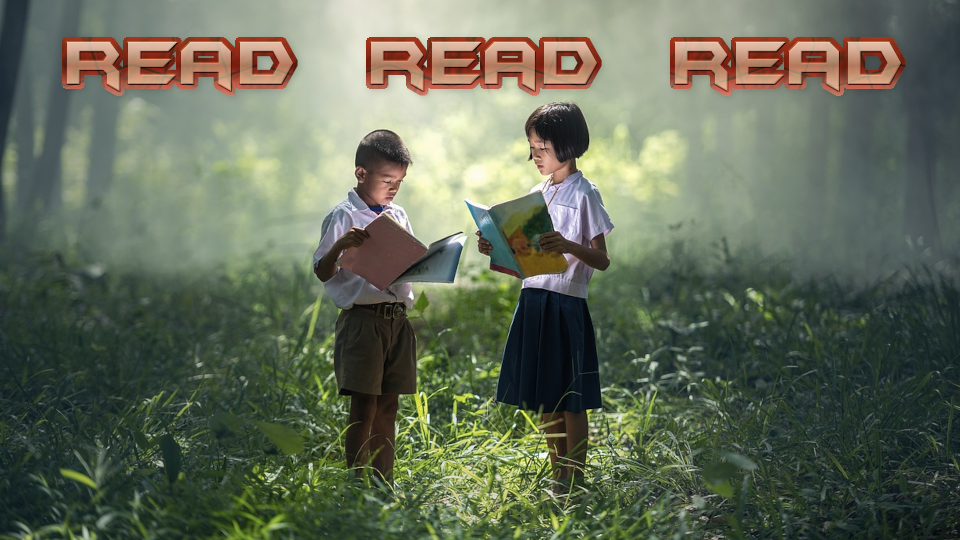 In my previous reading, I learned and agree that it is really hard these days to have that wonderful idea to become a millionaire or a billionaire.
They say most of the successful innovations did not start with a million-dollar idea because nobody has this idea to start with, otherwise, you are from the future.
They mostly started with a problem around, which is what we have right now, overflowing with distractions, dramas, and challenges, not to mention inflations or the high costs of living these days.
You may ask
Does my product idea solve a problem for someone?
Will it help them achieve a goal, complete a task…
and will it actually work for them?
Then that's your key, you create your solution and then market them to those who need it.
Of course, this is easier said than done. But alas, it might work for you.
Others did it.
This year to get started. I am planning to add my SPS and Hive tokens.
When the price comes back to its all-time high maybe next year or in the coming years, then I will be proud to blog that I was right.
Warm Season Greetings to all.
Have a wonderful day.
Note: I am not a Financial Adviser, so better do your research when investing.
Join Splinterland a play2earn game Click Here
Sign Up & Join ecency at the same time Hive to share your Creativity & Knowledge Click Here
Join LeoFinance Click Here
​
---
---