It is Fun to Win
It is fun to win games at the same time earn.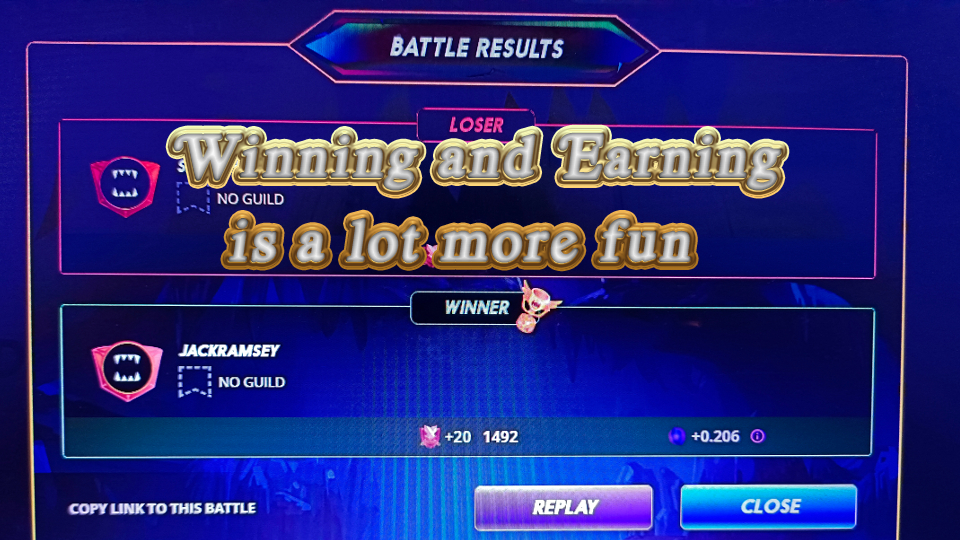 Games can improve your mood and reduce stress levels.
Of course, it usually happens when you win.
Otherwise, it can bring stress to you if you do not like to loose
But then if you lose then try to learn
which I believe can greatly help.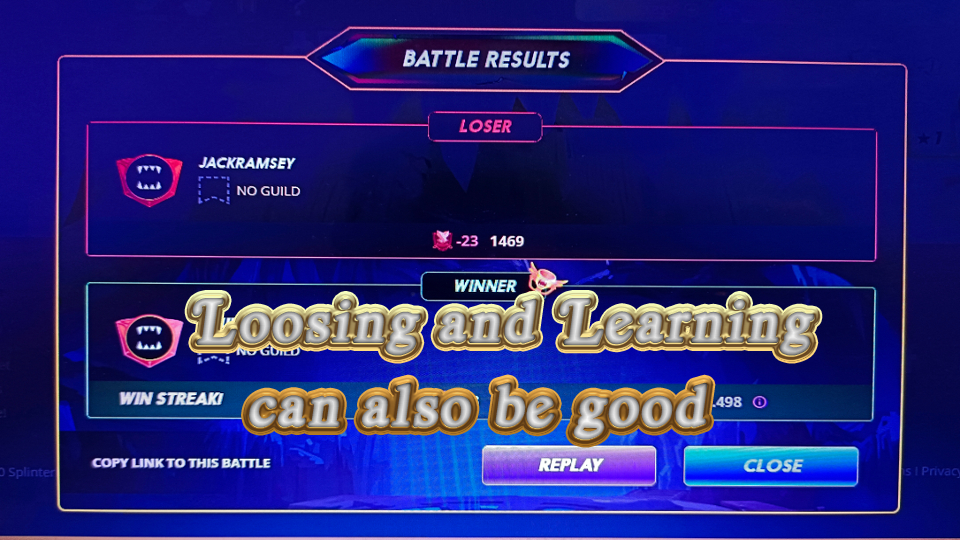 I am not a health expert
but in my experience playing games and some sports
Improves my mood and reduces my stress level, especially these times
What I feel some of the benefits of gaming which I have also been reading through
is that
it improves cognitive skills
it improved some of your skills
better reaction times and hand-eye coordination
it improved spatial awareness and problem-solving skills
it helps provide some competitive skills and creativity
the list may go on for other enthusiasts
you may share some more...
But what I feel good about what I m doing now is that for some time ahead
the future of gaming especially Slinterlands is huge.
With NFTs, Blockchain, cryptocurrencies
I am happy to be here.
Greetings to everyone
Hope you have a wonderful day.
Join Splinterlands Click Here
Join Rising Star Click Here
Sign Up & Join ecency a Hive platform to share your Creativity & Knowledge
---
---