NFT at Splinterlands
You can buy NFT at Splinterlands at the same time play with it.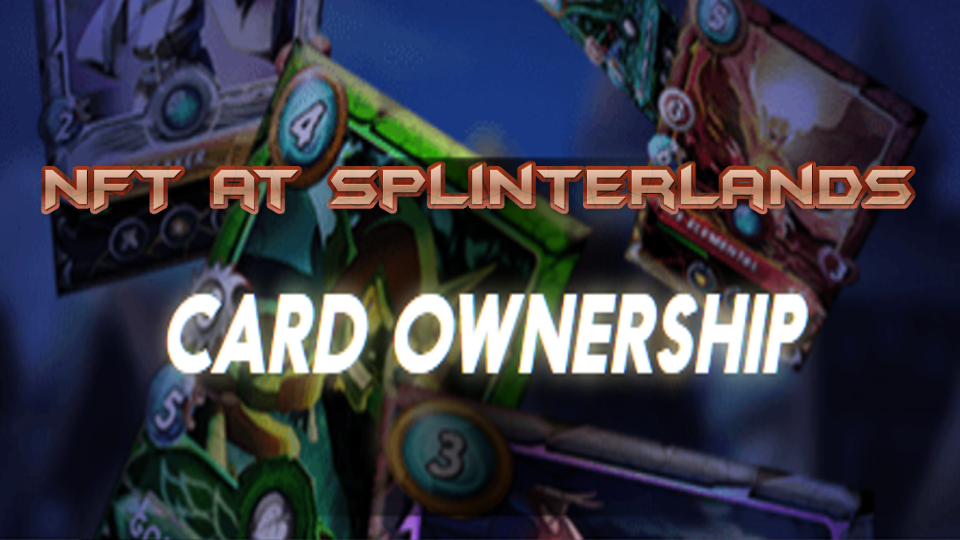 NFTs or Non Fungible Tokens are becoming not just a hype word.
People are starting to recognize the opportunity of owning an NFT.
The NFT world is somewhat new to most elder generations.
It is really hard to understand a certain value of a cryptocurrency or an NFT that is basically in digital form.
DIGITAL Form
NFT is somewhat similar to having a certificate of ownership of art, photography, cards, icon, domain name, and other assets you wish to include.
With the inclusion of blockchain technology, there is already a system to monitor, record, and certify your ownership.
The system which is through a public ledger can then be considered tamper-proof and unchangeable. It can also guarantee the scarcity or the numbers being circulated around the digital world.
Technically this is somewhat intriguing before, but now with Hive, Google, and all the internet content, you can access what you want to learn about NFTs
Cards to look forward to
Today I want to Blog and record to a certain degree about the "Opportunity" and how it will evolve for the coming weeks, months, or years the prices aka opportunity of the priciest card of today and the cheapest card which I believe has potential. These cards are considered new from the Chaos Legion of Splinterlands.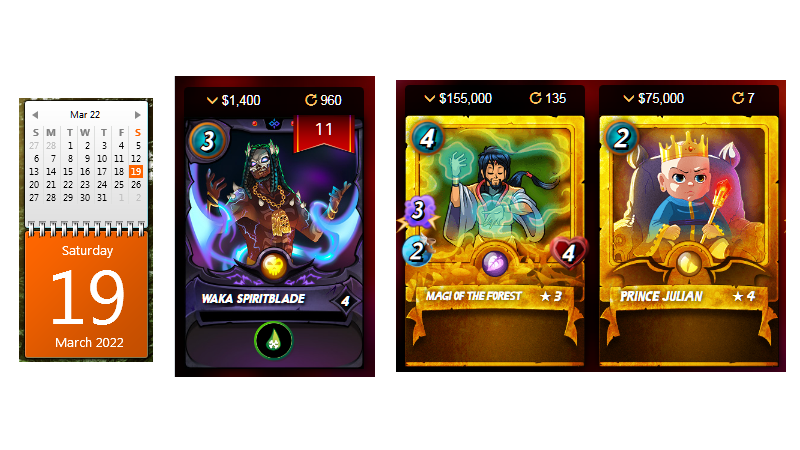 The following cards I consider have potential because it is playable, it is very affordable as of this time at $0.03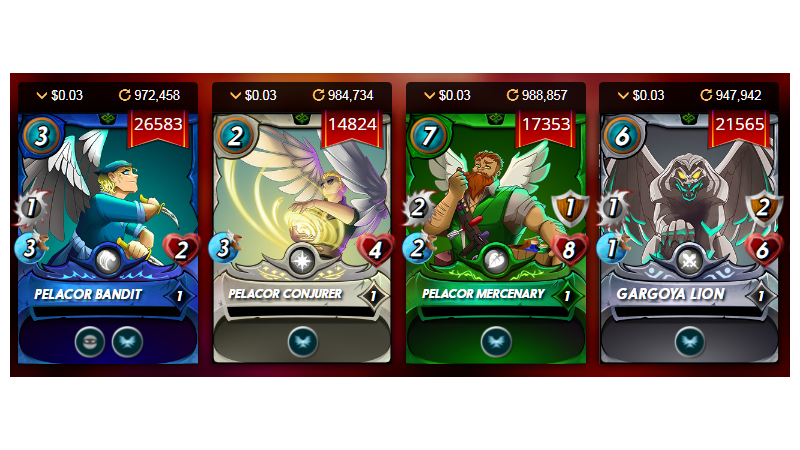 If there is a change to some degree of the prices, I will update it.
When buying NFTs, I believe that it is better to have a community that supports the Project.
Regards
Greetings and Have a wonderful day
Disclaimer: I am not a financial adviser, these are my own opinion. I also hold some Splinterlands cards.
Join Splinterland Click Here
Join Rising Star Click Here
---
---