Started to work on an NFT card game - Relmlings
Started to work on an NFT card game - Relmlings
Hello Freinds,
Having creative projects is essential for unlocking the full potential of my mind. By taking the time to step away from every day and work on something purely creative, I'm allowing my thoughts to explore new ideas, different perspectives, and innovative solutions. Creative projects allow me to express my views without judgment and push the boundaries of my creativity. In doing so, I'm constantly sharpening my mental abilities, broadening my understanding, and strengthening my problem-solving skills. Ultimately, creative projects are an invaluable part of my personal growth and development.
Around this time last year, I had an idea for an NFT card game and started working on it to express creativity. The first version was called "Dungeon Brawlers ."Here is a test card from it.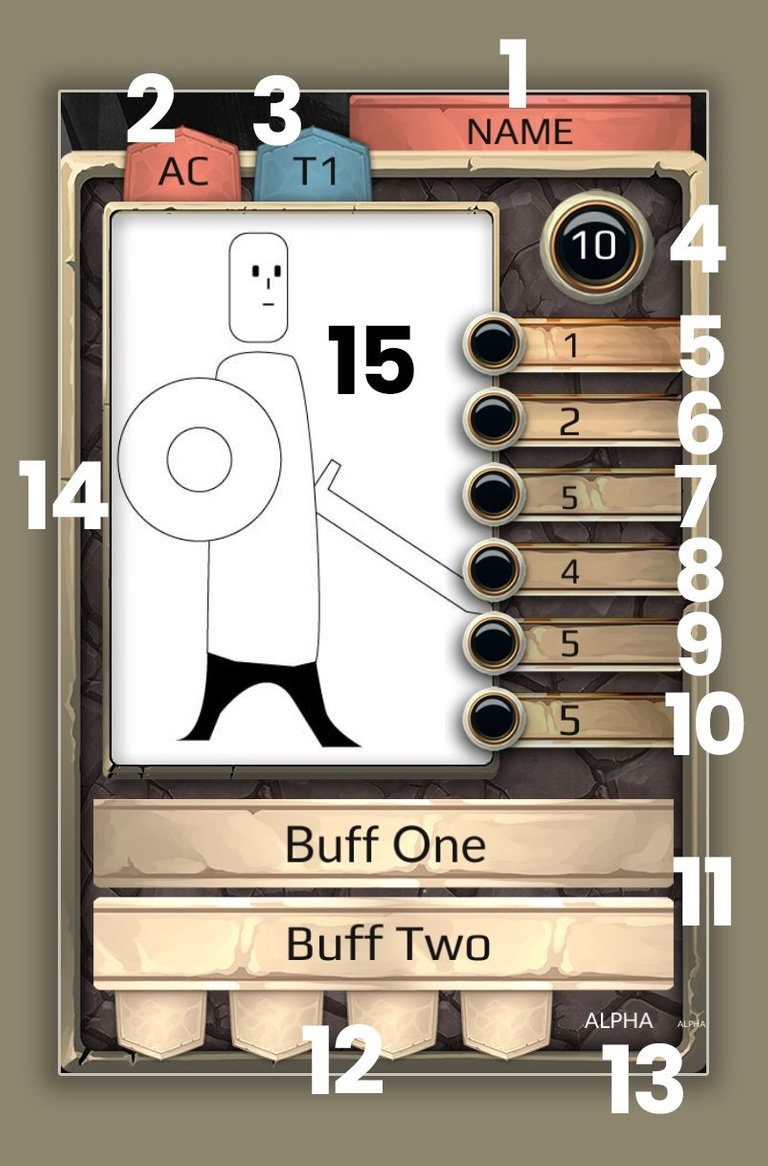 This idea progressed pretty far in its design of it. On the mile-high plan, one player would be the Dungeon master, the other the adventure. If you were the dungeon master, you would need to lay traps to kill the player; if you were the player, you would have to overcome the traps. All this would play out auto-battler style after you set your cards.
---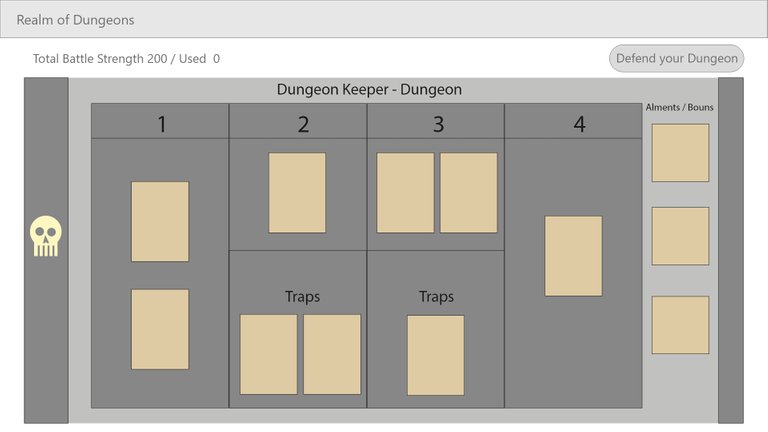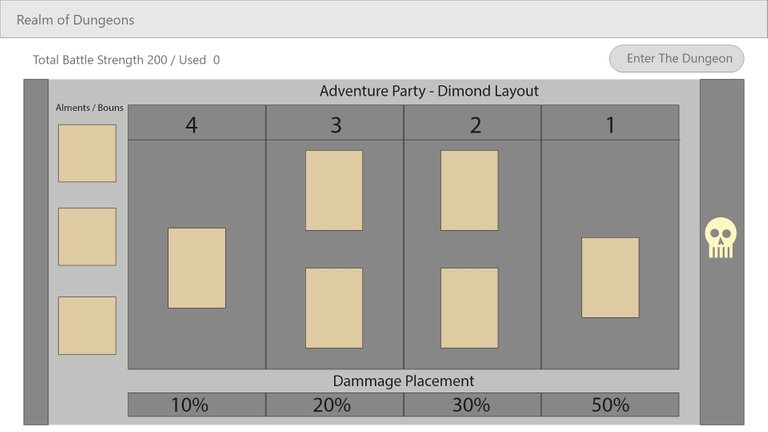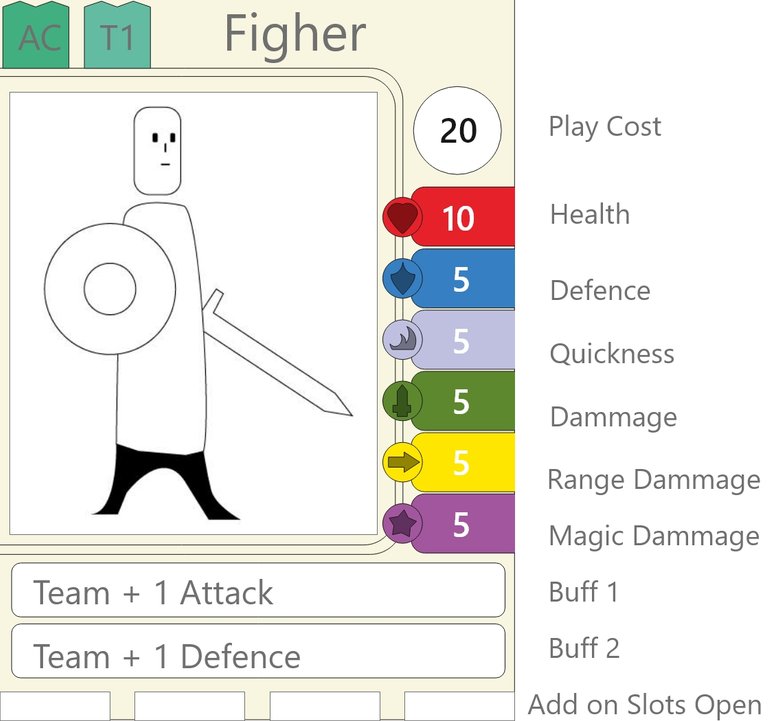 ---
I changed the name to "Dungeon Kings." I designed this logo later.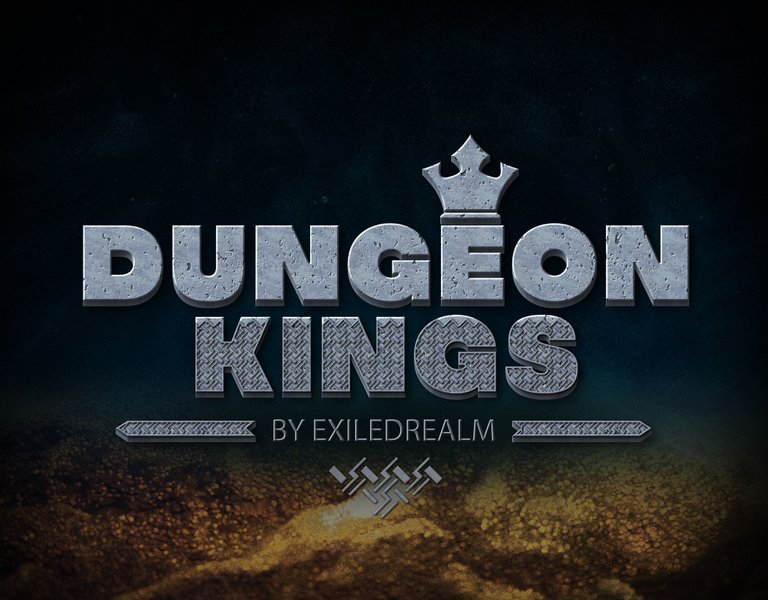 I also thought the game company would be Exiled Realm and make games under that branding.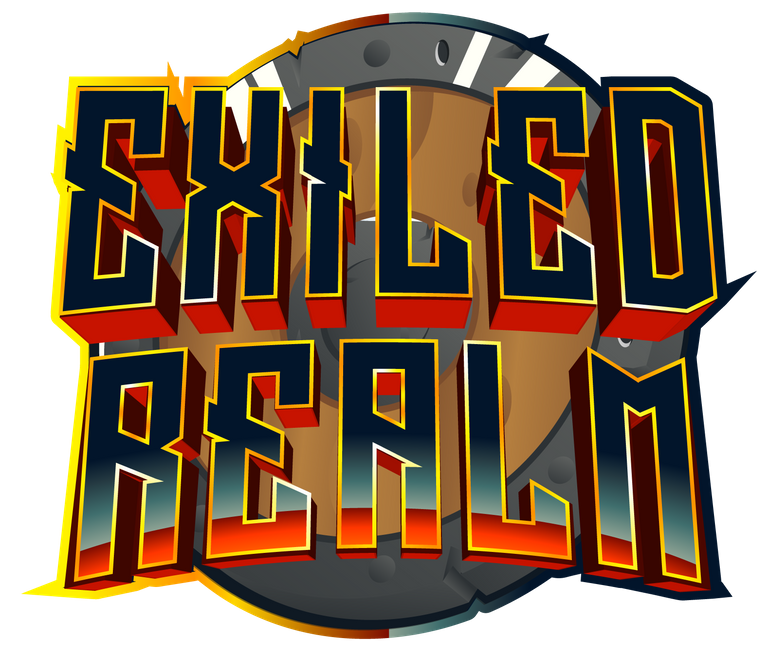 I set up the web page http://exiledrealm.com/ and got that running.
I liked the initial direction of the Dungeon Kings (Brawlers) game, but it was too complex, and the development time to bring it to market would be a bit extensive. Back to the drawing board to retool the vision for the game a bit more.
Then one day, sitting at a bar, drawing in my book, the new concept started to set in, a much simpler game that was easy to play but hard to master.
NFT cards are generated from a limited set of assets that would then battle each other. It had a lot of room for growth and unique play and seemed more within reach to make happen; it also could be spun into the initial idea in the future.
Here is the initial sketch I made.

I played with the sketch in Adobe Illustrator and, from that sketch and ran a few tests on the 2D generative idea.
---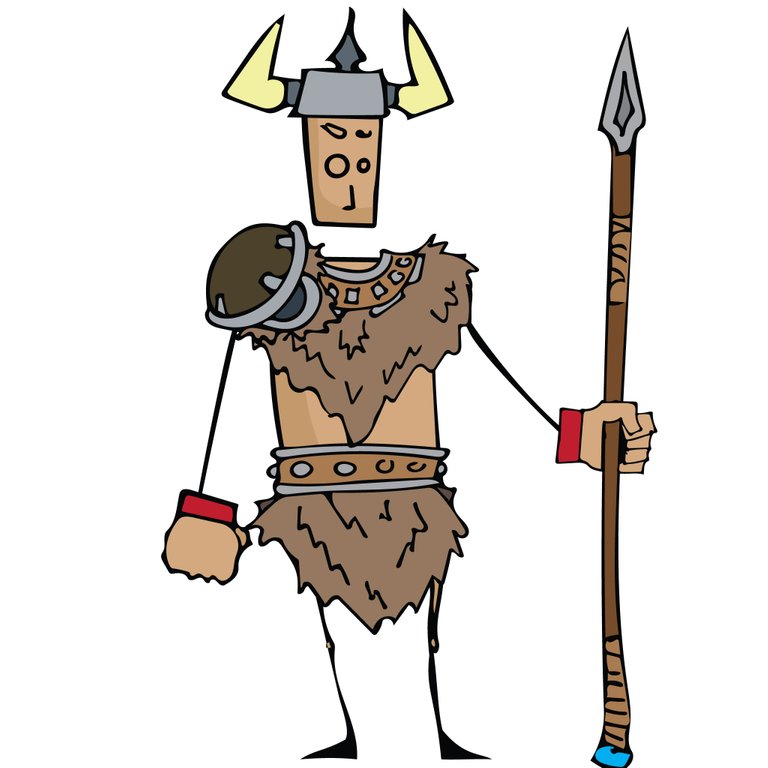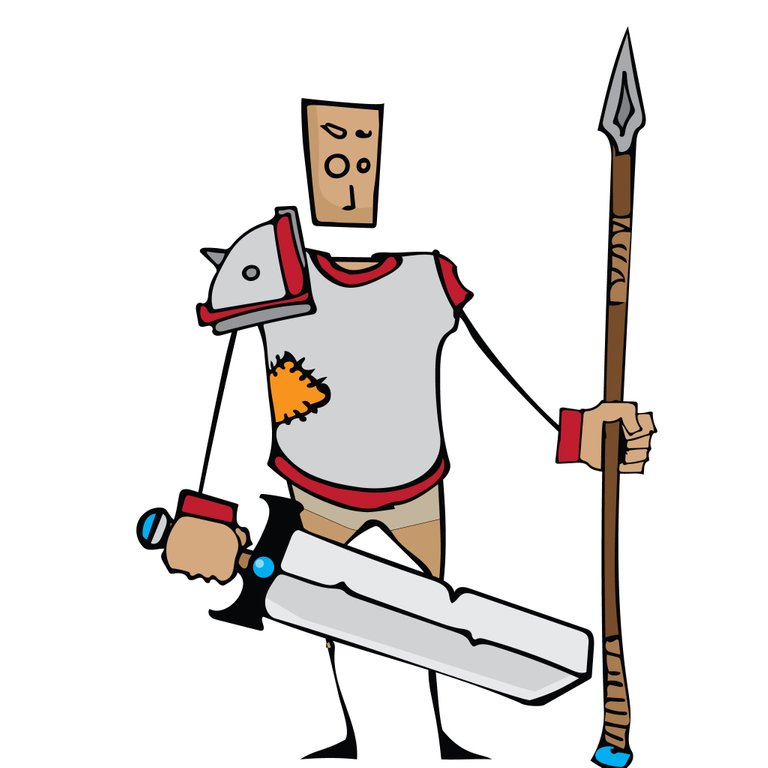 ---
Being happy with the initial direction, I went to work on making a more extensive test run on the idea; also, at this point, the new name and vision became apparent; they would be "Relmlings," a project by "Exiled Realms".
Why "Relmlings"? Well.. it seems cute-ish and also fits the company's overall branding.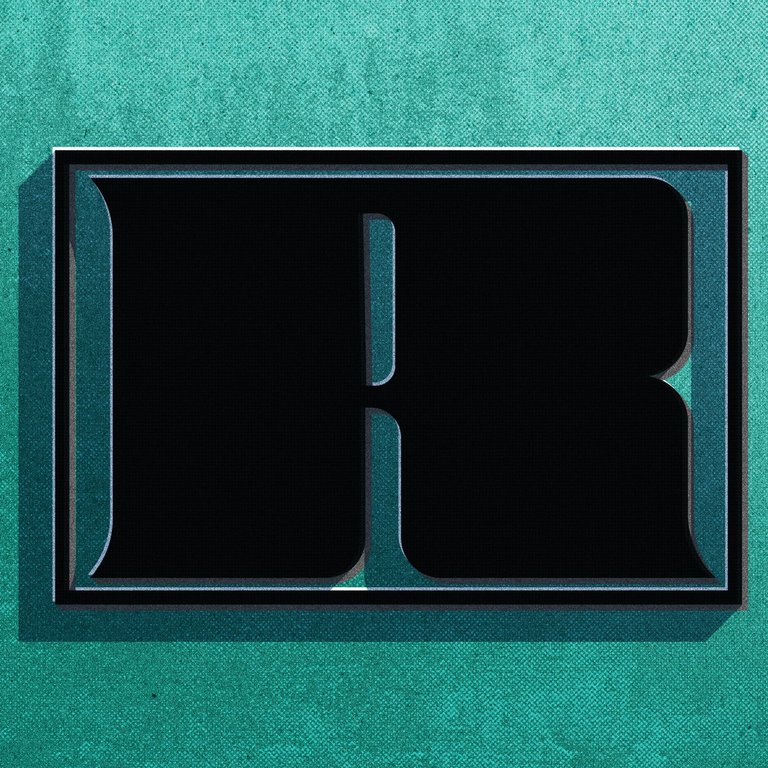 So with the new name and more extensive trial underway, I spent about a month designing and running the following proof of concept. This was the result of that run.
Also, at this time, the vision of how the game would work developed further.
Given my limited time, I also realized I could not complete this project independently, so I outsourced the next version of the art.
This outsourcing took around two or three months (the artist was touch and go, disappeared for a few weeks, and this and that. lol), and also a lot of back and forth on the characters and their looks... However, I had the first 13 characters at the end of those two-ish months.
While the art was finising, I looked at platforms to mint and made the game on and a developer to help with the coding.
In one conversation with an initial developer, I was told we should do it in 3D; they offered their services to make it 3D and make the marketplace; however, after a month of no progress, they dropped off the map... :/
The 3d was an exciting idea as it opened up a lot about what can be made with the assets when the assets are made open-source to the community; what the community could make with them is exciting. So, 3D!
It took some time, but I found an artist to collaborate with, and after another 2 or 3 months, we had the final 13 lands, NOW IN 3D!
During the 3D-making process, I also started to look for developers on HIVE.
On Discord, I did connect with an excellent developer who worked on other HIVE projects; they expressed an interest in working on the project. The first phase was to make the minting of the cards, so the 3d artists and I worked to make the randomization script for cards and got some excellent examples.
---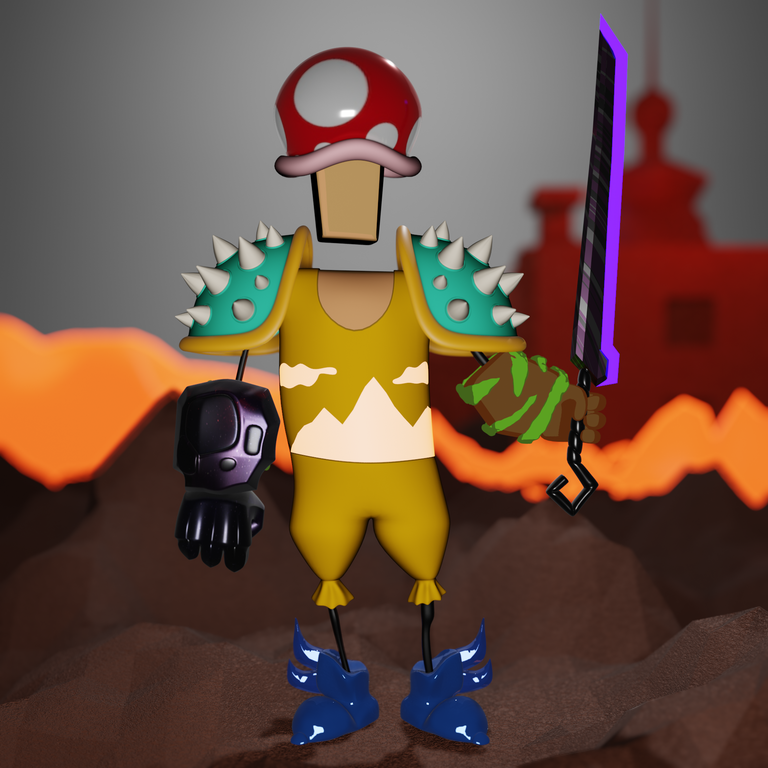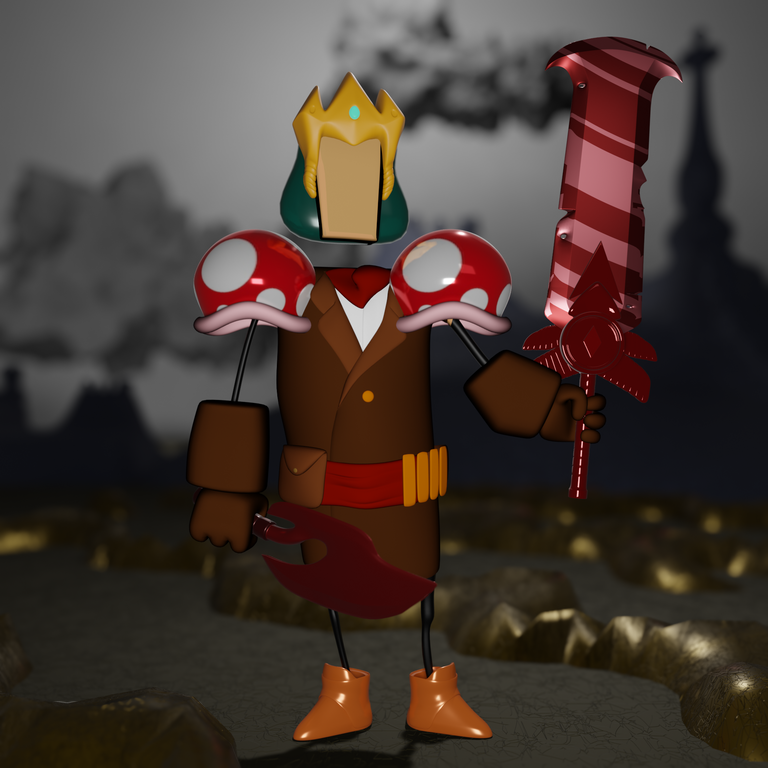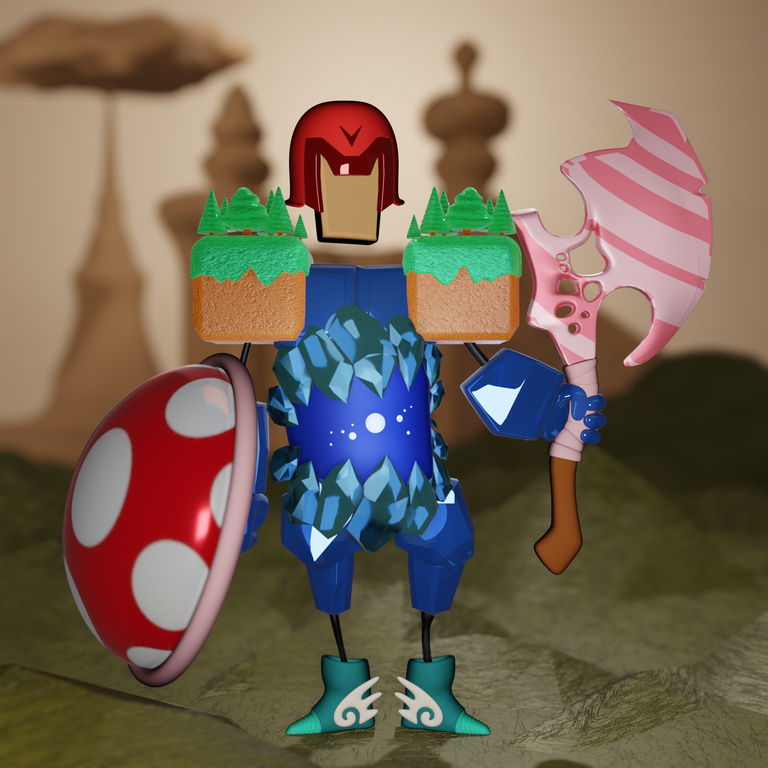 ---
In some ways, I like the 2d better, but the 3d will open up more potential for the assets, so 3d!
At this time, I also minted the game tokens and set up a token presale.
The developer said they could use the ERC20 Jason file and make it for HIVE.
Curentley, it's waiting on the market to be made; then we will mint the cards (I think it will be a high cost in BEE tokens :( ).
After that, we can start the card sales! If the card sales go well, we will use the funds to make the game!
PHEW... that is all in a little over a year. From conception to this phase, it self-funded (Well, just my funds) and with many many hurdles. But here we are.
I am excited to see it come along this far, and the process while stressful at times and daunghitng, is progressing.
If you would like to help with this game, you can reach me on Discord ( jacuzzi#5037 ); I would like to find people to help grow this vision more.
Or, if you want to invest in it, you can pick up the tokens at https://leodex.io/market/TT or hit me up if you want to back the game and development (Happy to share the pitch deck with serious backers).
Thanks for reading; stay tuned for more updates as progress moves forward. :D
Cheers
---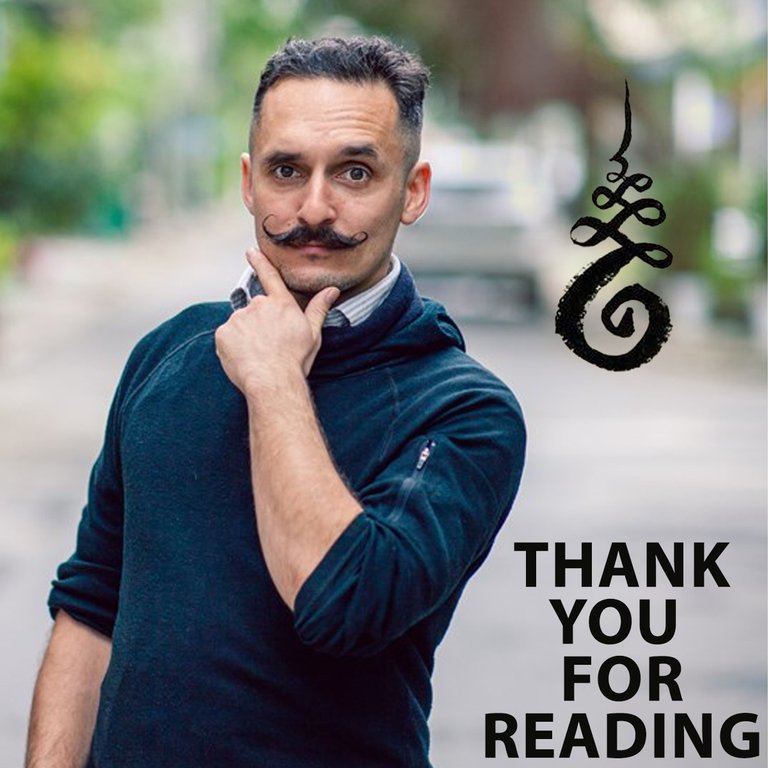 ---
Services I Use and Recommend:
---
Help Support Ongoing Content
| | |
| --- | --- |
| Bitcoin (BTC) | 18zopjg9Y2VA1ouCqCZapN3UzdpK3UnMdm |
| Ethereum (ETH) | 0x34F6e26d9730b934Af026A7de727fb8fC08204Dd |
| Binance Smart Chain (BSC) | 0x34F6e26d9730b934Af026A7de727fb8fC08204Dd |

Thanks for reading my post, you inspire me to keep posting!
Thank you for your support!
---
---