Splex rentals.. making Splinterlands Rentals easy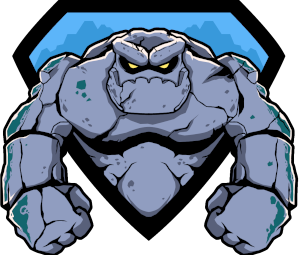 The cost of Splexing is 10% of what you make.
Is it worth it? Yes, it is.
I created a 2nd Splinterlands account just to hold all of my Rental cards.
It works a treat.
The only drawback, I can see, is if you had a mixed bag of Rentals & Playing cards all under the one account.
It takes time to make cards active & inactive.
I bumped some extra HIVE into the account to give it some nice RC.
You receive an invoice everyday for the amont you owe. It is easily payable with a click of a button. You can pay in DEC or SPS.

There's many tools & tricks on the Splex website.. I lurked for a couple of weeks before I jumped on board.. so Lurk away.
---
---