Finally Got Venari Wavesmith in my daily quest

Hello folks
After 2 seasons of playing #splinterlands I finally got my Venari Wavesmith, I know it is nothing to show off for, but I am so happy because I don't have to rent it anymore. My CP is growing up little by little.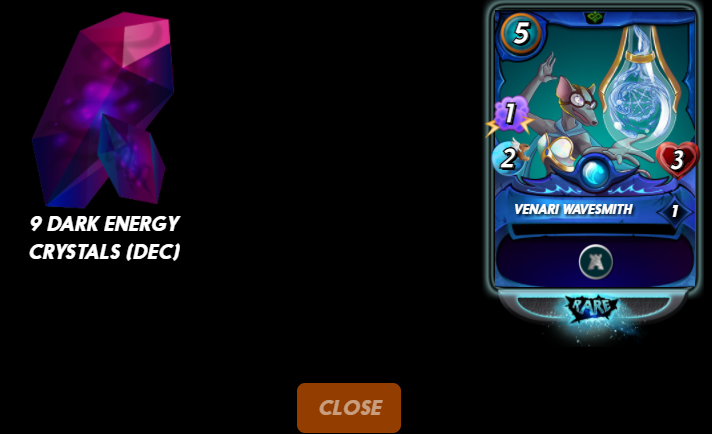 I'll leave you with the battles for if you want to watch them.
First one
Second one
&
Last one
Hope you enjoy them, and keep it up with Splinterlands.
Be safe God Bless.
---
---