Strategy to go from novice to bronze 1 calmly

Hi everyone,
I started playing less than two weeks ago and I didn't have much to invest, in the first days I tried to use only free cards, but without much success, so I read some articles about the game and started renting certain cards to win games, below the cards are listed and how I went from novice to bronze 1.
The strategy is simple, try to use alric together with cards that are based on magic damage and some tanks to clear the opponent's table, the strategy becomes weak only against anti-magic cards that are not common in low rankings or against prismatic energy type cards .
as I couldn't spend a lot, I chose a deck theme (WATER) and I also rent neutral cards to use in any combination.
OBS: The quotation for the rental price of the cards was made on 11/22.
NEUTRAL KEY CARDS
Neutral tanker options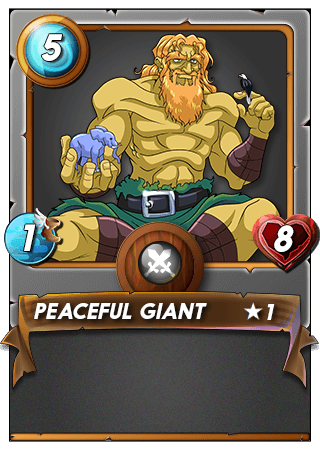 Peaceful Giant (free)
Comes in your account and can be a great low cost tanker option.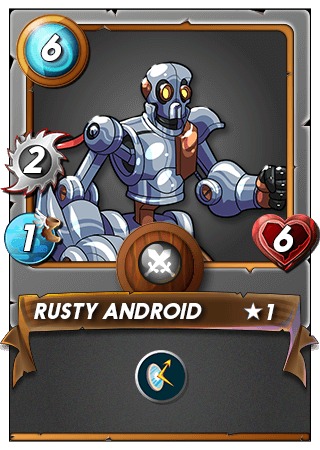 Rusty Android (0.1 dec/day)
Very low cost to rent and performs very well against magic decks.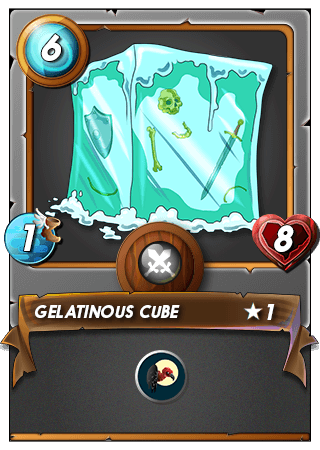 Gelatinous Cube (0.1 dec/day)
Very low cost, a great option later on when one of the rules of the game is earthquake or poison.
neutral dmg options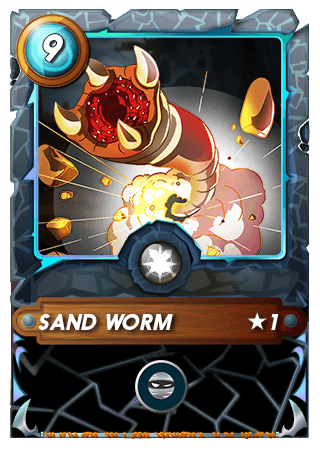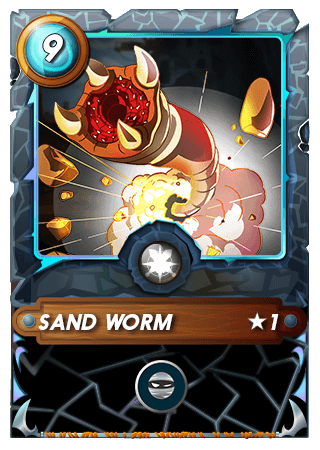 Sand Worm (0.1 dec/day)
Deals high damage in any position, disadvantage has high cost and if the opponent uses cards that give armor to the backline.
cheap utility options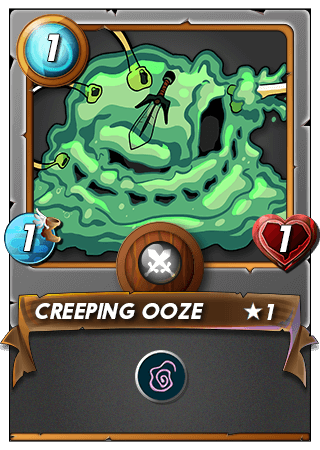 Creeping Ooze (0.8 ~1 dec/day)
Reduces 1 speed, something very useful, mainly because it costs 1.
Key Water cards
Summoner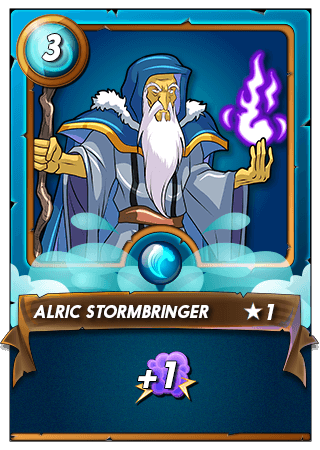 Alric Stormbringer(free) (+1 magic power)
-Use lots of MP cards to maximize Summoner skill gain.
Tankers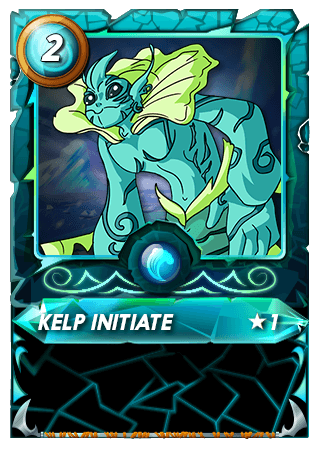 Kelp Initiate (2.2 dec/day)
For a cost of 2, you have a 5 life tank.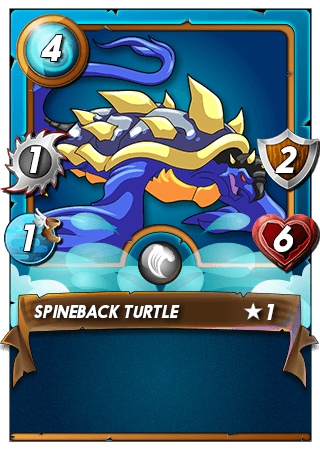 Spineback Turtle (free)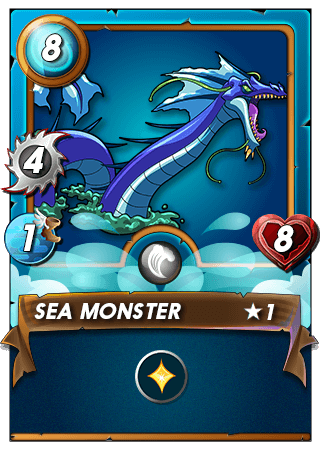 Sea Monster (0.1 dec/day)
High cost, but it keeps healing (insane when combined with the Crustacean King).
Utility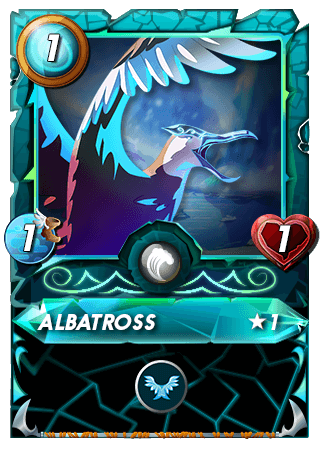 Albatross (0.1 dec/day)
1 cost, with fly and 1 hp, serves to prevent your tanker from taking the initial damage and has the possibility of evading the attack.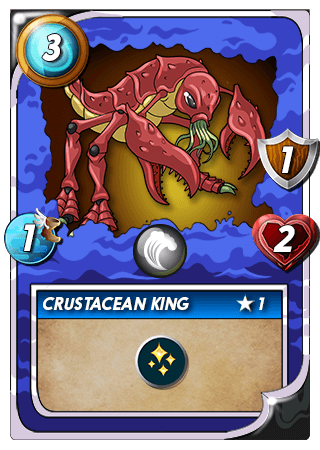 Crustacean King(free)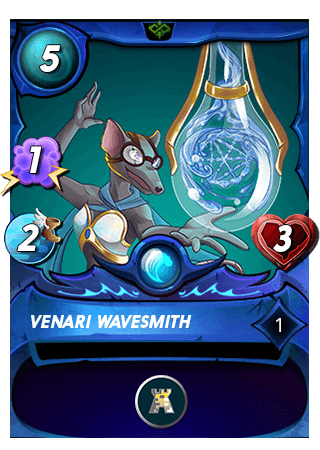 Venari Wavesmith (~3 dec/day)
Magic damage and give +2 armor for all allies, protect your cards from snipers and sneak monster based on Meele or Ranged.
The deck can be easily improved over time, to keep the same strategy thinking of cards like Valnamor, dfinn oshannus, phantom of the abyss, ruler of the seas, frost giant, lobstradamus, captain's ghost, prismatic energy, furious chicken, lord arianthus , spirit miner and Dwarven Wizard.
Follow me on peakD, if you liked the content of an upvote, comment on your low-cost strategy to climb the rankings and leave suggestions for themes for the next posts.
#Splinterlands #play2earn #POB #LEO #ONEUP #SPT #trafficinsider #ecensy
---
---