Contessa L'ament one of the best rivals for Yodin Zaku
In a previous article I mentioned that the most effective way to use "Yodin Zaku" is to focus the attack on a single target as long as the explosive damage can be spread, in the worst case scenario a monster that negates can be in the second line. the explosive damage u halve which would result in zero explosive damage.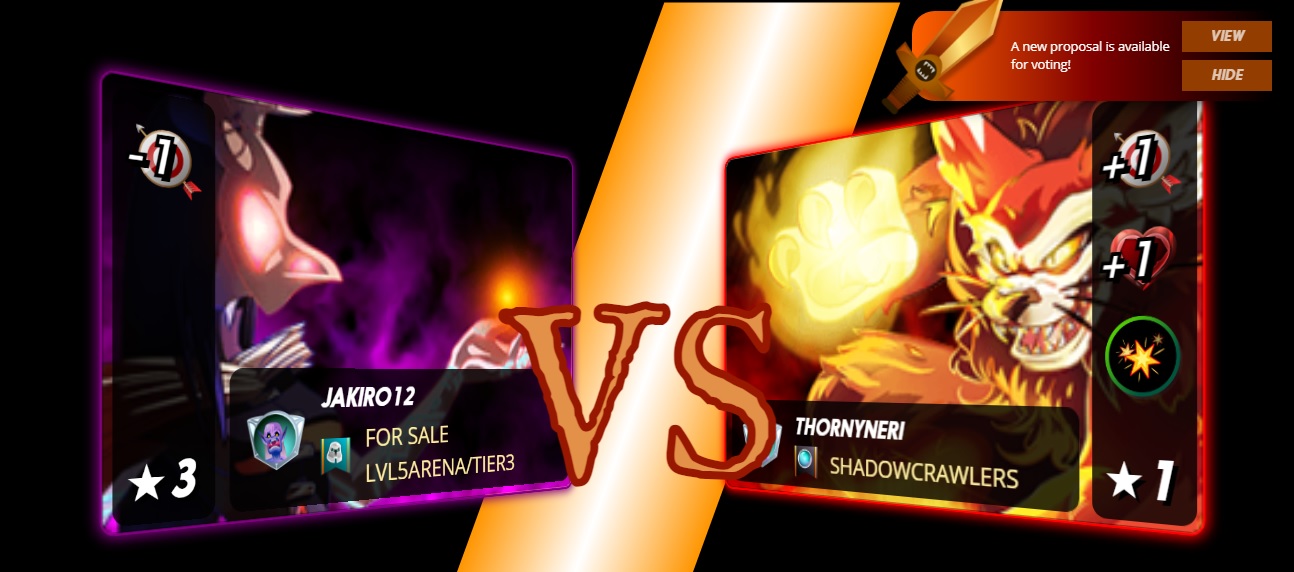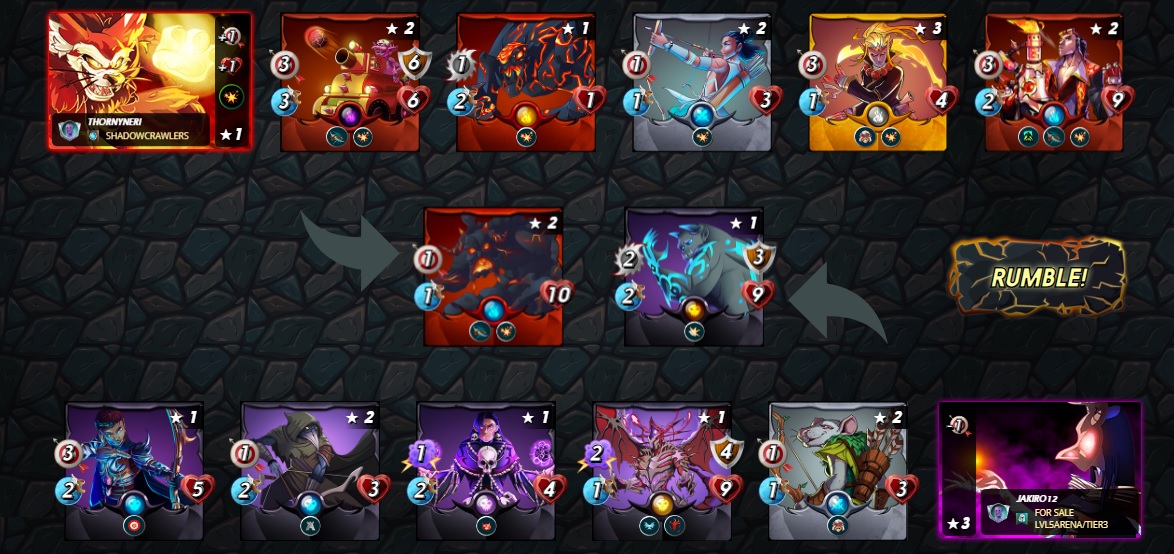 In this case my summoner reduces the range damage increase and complements it with a monster that halves the burst damage, so the monster on the second line takes very little damage.
If your opponent is to use only range and body attack monsters, it is best to use magic attack and go over the armor.
This time I used magic monsters to accumulate the damage in the first line and each monster that the opponent lost was a range monster, therefore the range monsters in the first line cannot attack.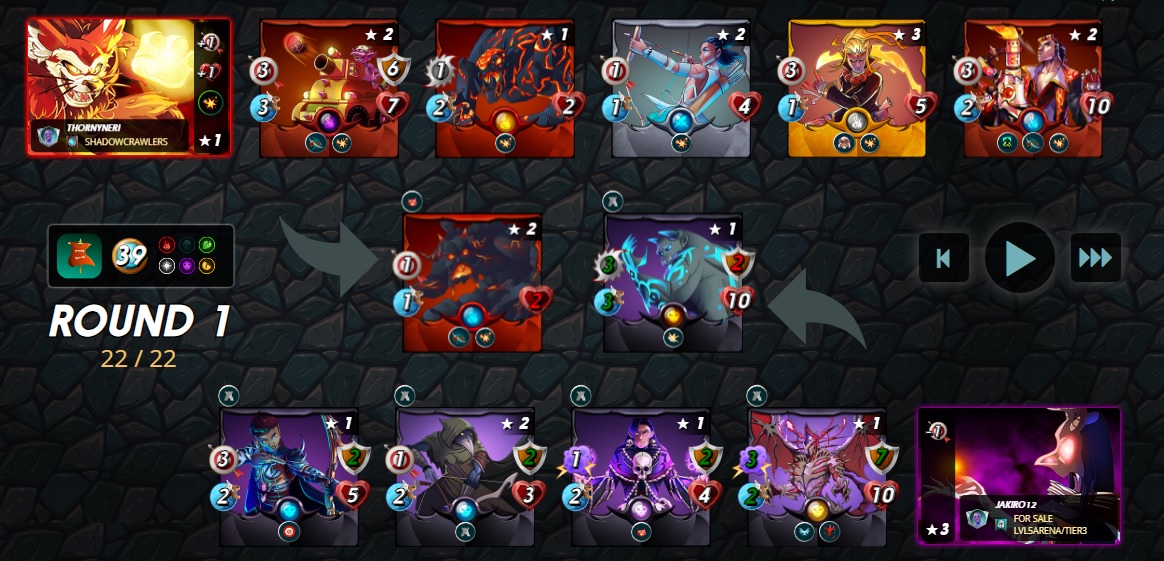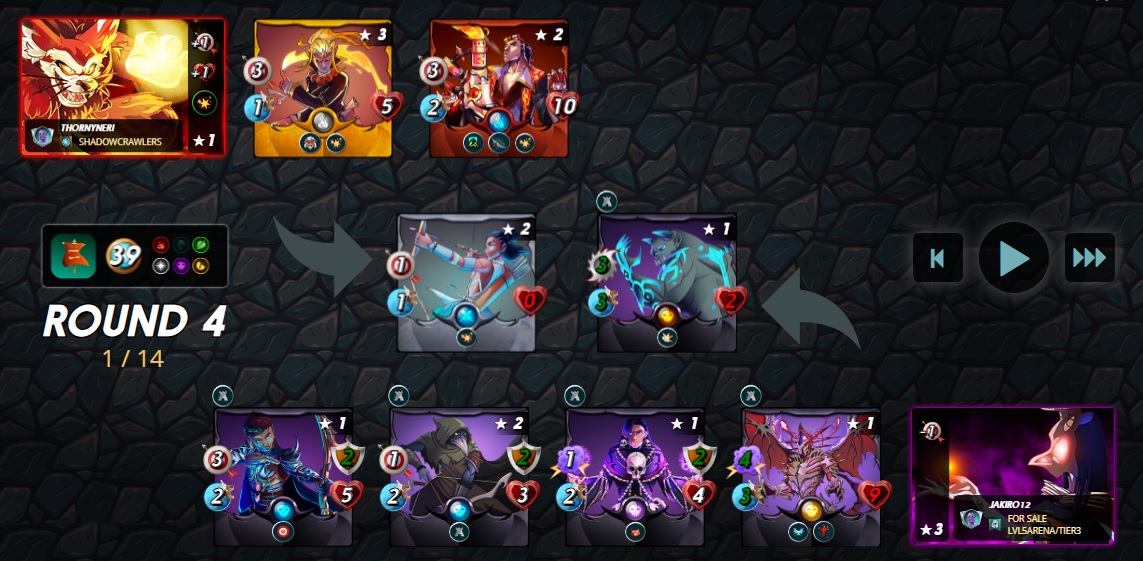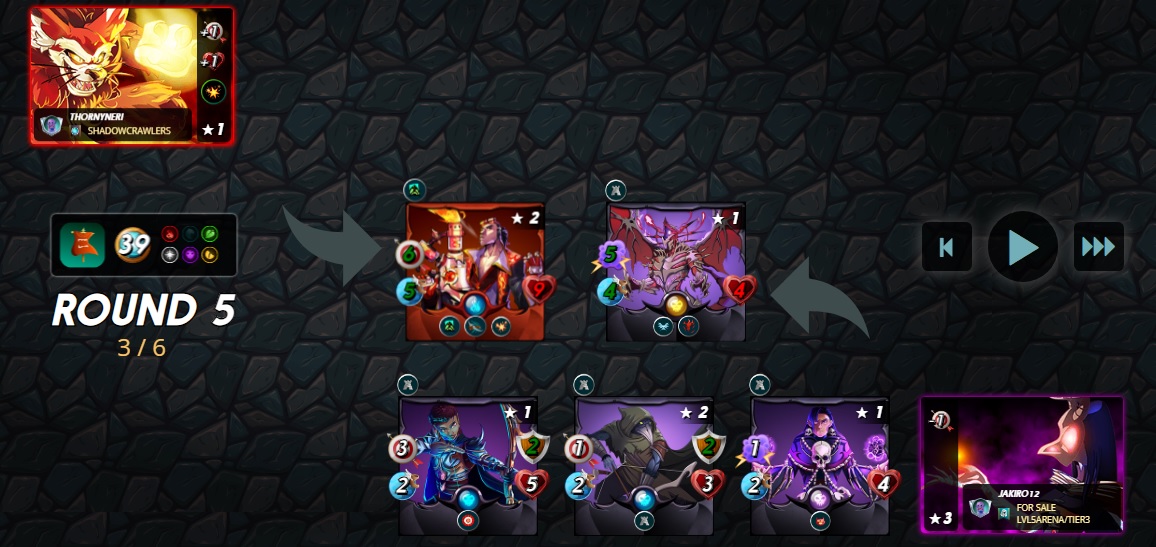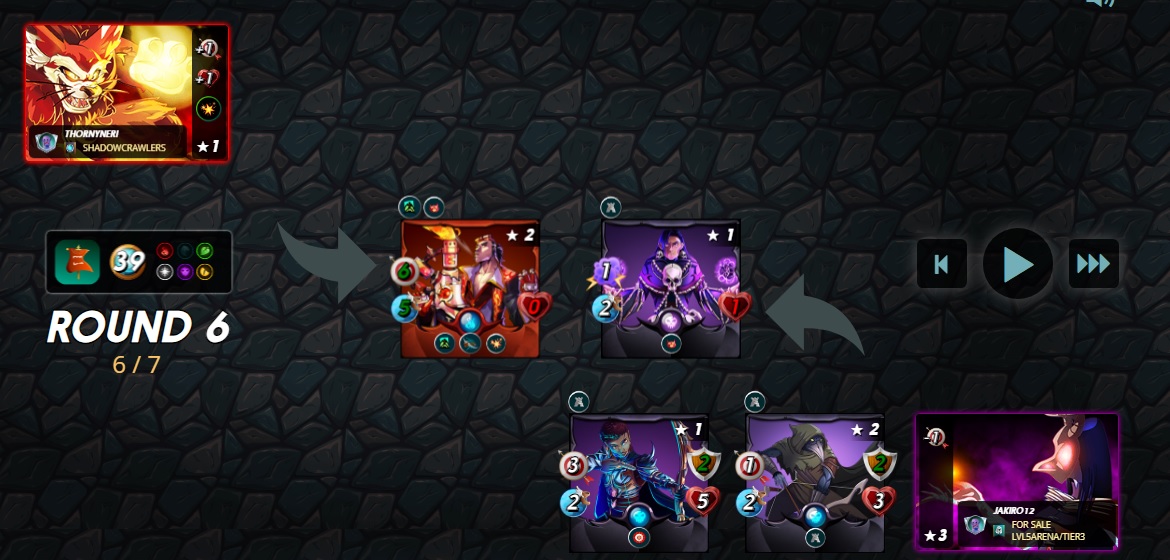 Epicc Win!!!!
---
---