Just So Random Along The Way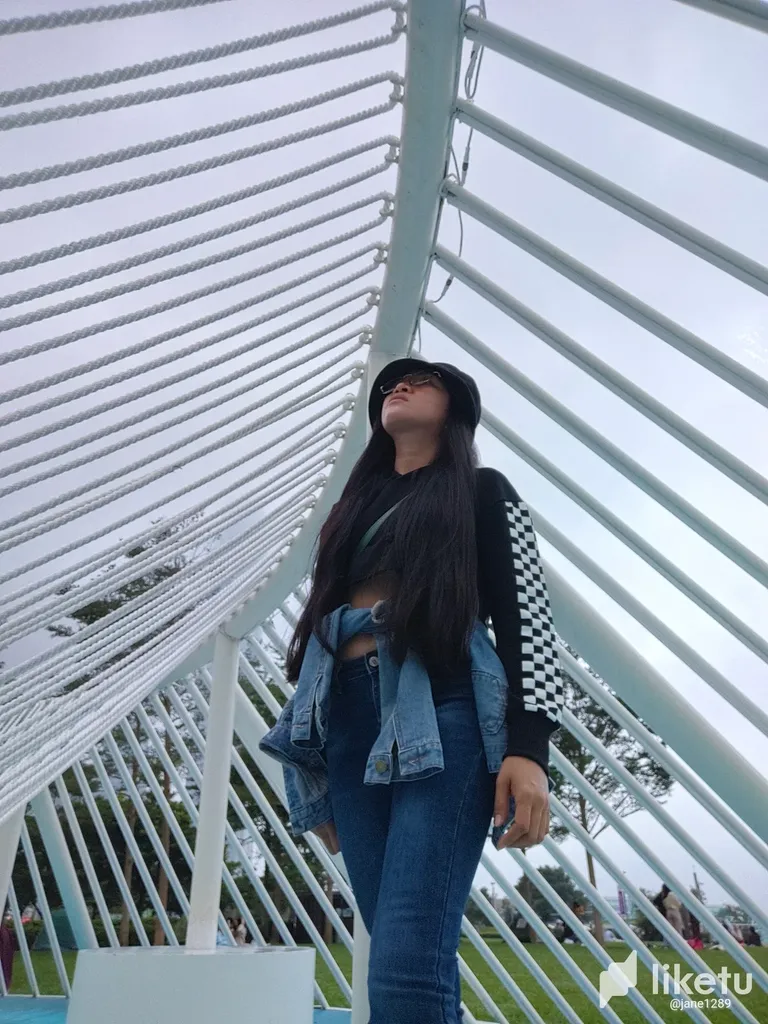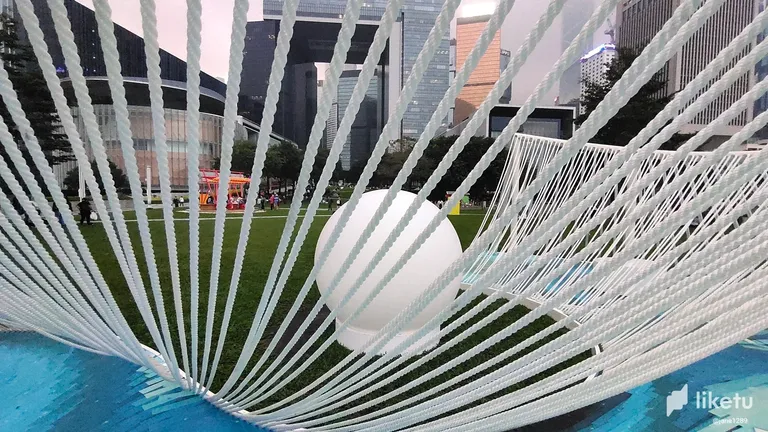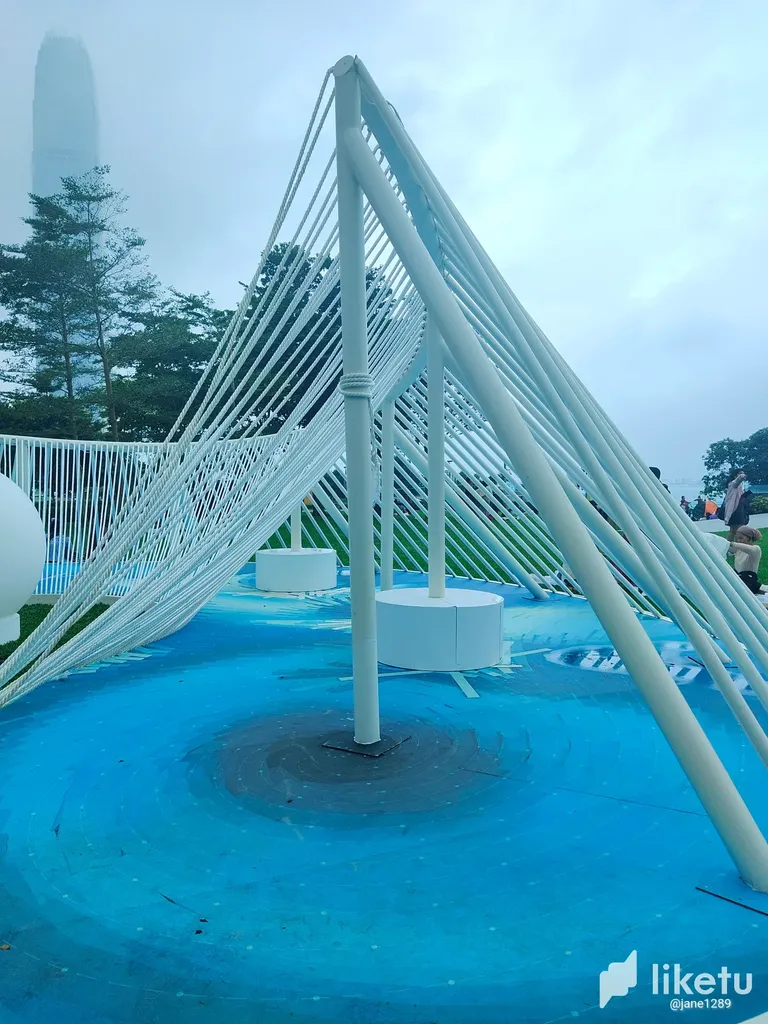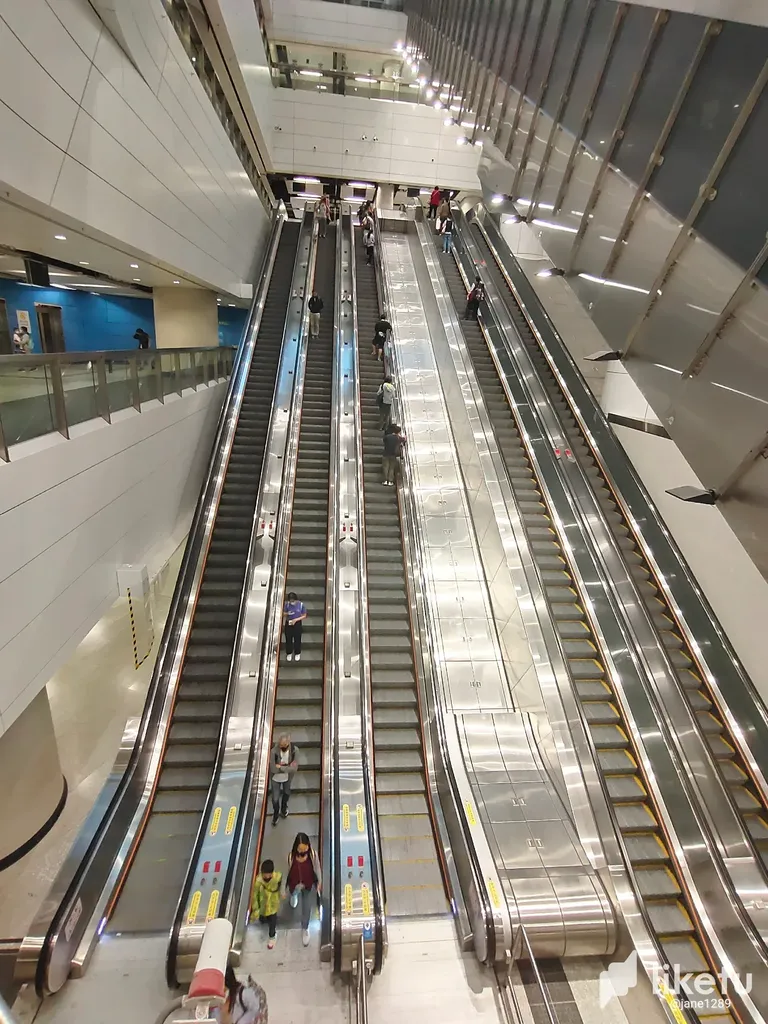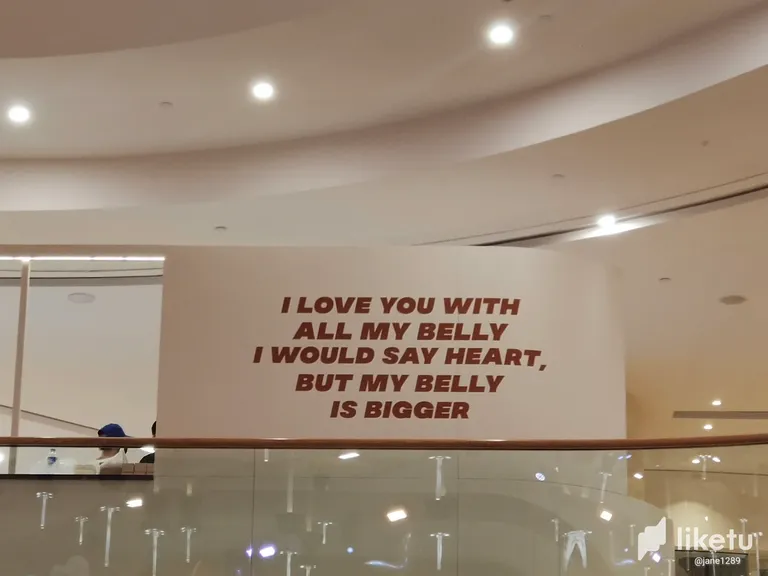 Touch down to the 3rd day of the week and I am still in a busy mode. Glad there is Liketu where we could submit quality photos with short content only. I'm into Liketu recently, and you probably have noticed that. We are too close to Christmas and most of you are probably preparing for this anticipated day of the year.
The photos above are some of those I captured along the way while visiting different Christmas installations. Believe me, there are a lot of beautiful Christmas installations around Hong Kong and a few days isn't enough to visit them all.
From the last to the top.
The photo of a staircase was taken at one of the MTR stations here. The staircase has reminders to the public, written in Chinese and English, not to be in a rush and should mind their steps to avoid accidents. It's not only staircases that have written instructions or reminders here in HK. When traversing a pedestrian crossing, you would see directions "Left or Right" painted on the ground to remind the pedestrian that vehicles are coming from that direction so they should mind the road before crossing, especially on roads with no traffic lights. Those probably were made so that foreign visitors and domestic workers here in HK could be aware of the vehicle routes in any streets of HK.
Next is just a random one I saw in Pacific Place. I was about to leave the place when this banner caught my attention with the phrase, "I love you with all my belly. I would say heart, but my belly is bigger." I laughed when I read it 😂. This was displayed outside a restaurant, and the phrase is perfect for food lovers.
The photo of a pink car is also in Pacific Place. It's been an attraction outside Le Petit Saigon restaurant. This restaurant is serving Vietnamese dishes and snacks.
The next photo is of one of the longest escalators here in Hong Kong. It is located at Admiralty MTR Station. I was only seeing photos and videos of it on FB, and I finally had a chance to ride on it.
Lastly, the photo with white spiral ropes is one of the outdoor installations at Art Park Tamar. There are a few installations in this park and it's also one of the biggest urban parks in the country. You can see other installations in this link.
That's all for today. Happy humpday #WednesdayWalk community and @tattoodjay 😊.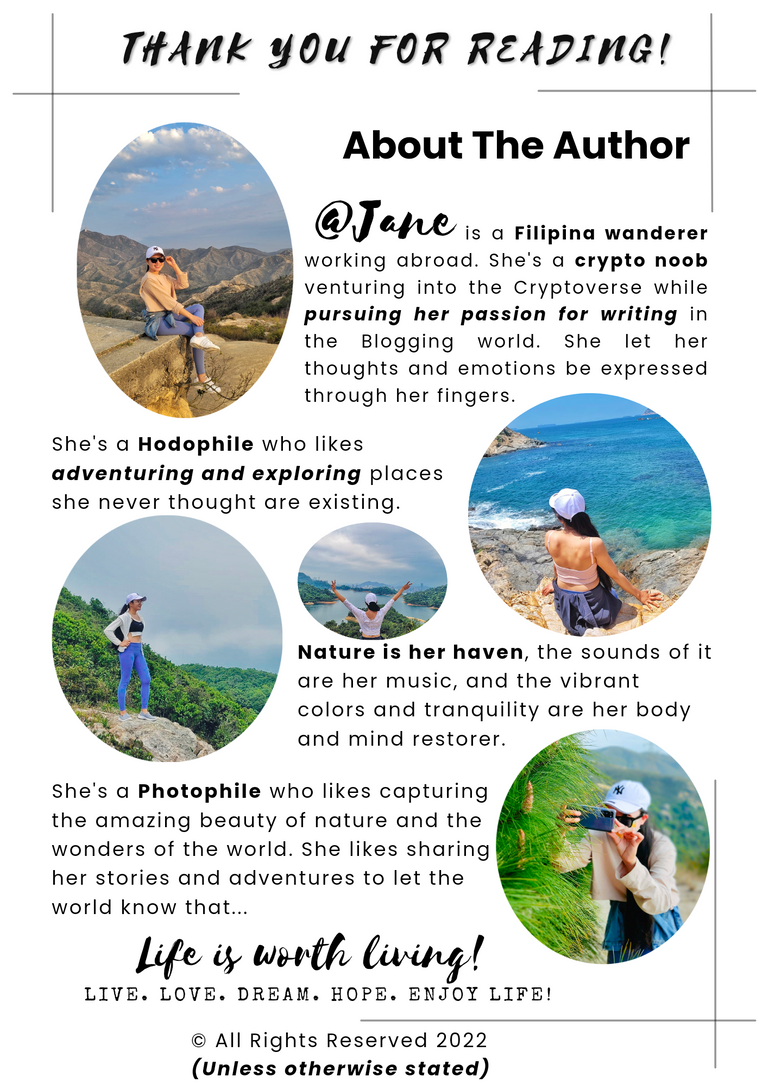 You can also reach me on my socials and let's be connected:
•Facebook
•YouTube
•read.cash •noise.app
•Twitter
---
For the best experience view this post on Liketu
---
---