Tenacious Lady Capricorn
​
If you are orn between December 21 to January 21, welcome to the group of ambitious individuals. We, are Sea-Goat Capricorns!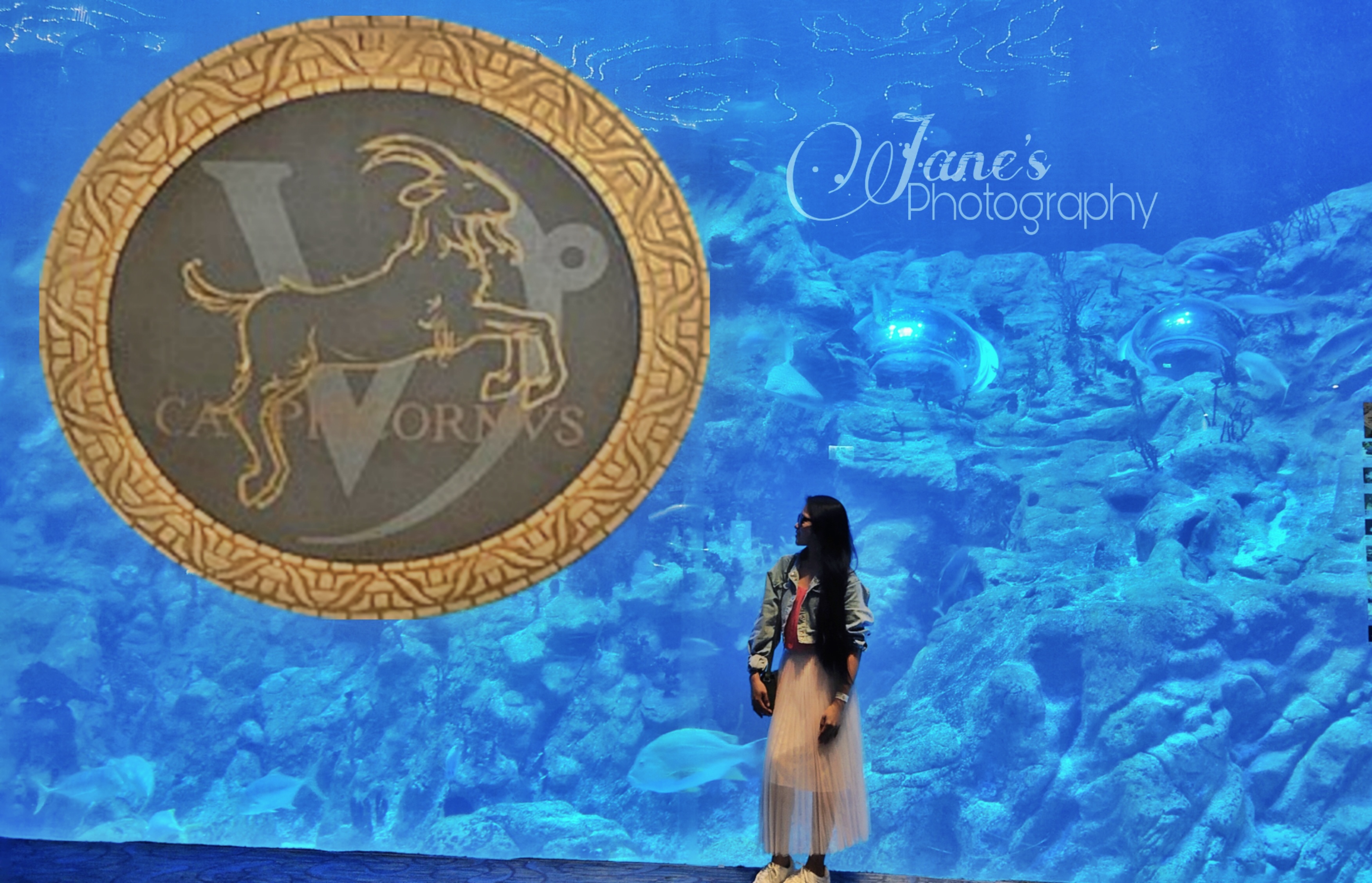 People often see us as strong individuals. But unbeknownst to many, we are sensitive and emotional as we are good at hiding our real feelings. I, myself, is sensitive and don't want to be pitied and belittled. And being an introverted person, I would rather keep my real feelings on my sleeves, instead of venting them out. However, when feelings are too heavy to bear, you would see me bursting out all of a sudden. Just like anyone else, I have limitations too.
Being born in the first month of the new year makes me ahead of anything else. Just imagine, we Capricorns born in January have 12 months' growth ahead of others. And we have more chances to take the opportunities that fall in the first month of the new year.
But what makes me love this zodiac sign of mine are the character traits a Capricorn has. However, positive traits always have their downsides.
Capricorn is Hardworking but Workaholic
We are tenacious I should say and I can't deny the fact that ever since I started to acquire knowledge and learn how to fathom things around me, I managed to do things on my own and without the supervision of others. And growing with no silver spoon on our table had motivated me to strive harder. Because relying on anyone and anything is not my forte. And if there are achievable things that I wanted to do, I'll pursue them with all possible means.
But being a workaholic always has its downside. Just like other Capricorn, I often take the responsibilities of others as my own. But it is unavoidable on my side as I have a big family and the current breadwinner in our family. I would often push myself to the limit and even if my body is already exhausted, I still keep grinding as I don't mind the hustle. And I am certain that other Capricorn does the same.
However, just like other Capricorns, "we always find ways to seize the day and motivate people around us, just like how we motivate ourselves."
Capricorn is Ambitious but Pessimistic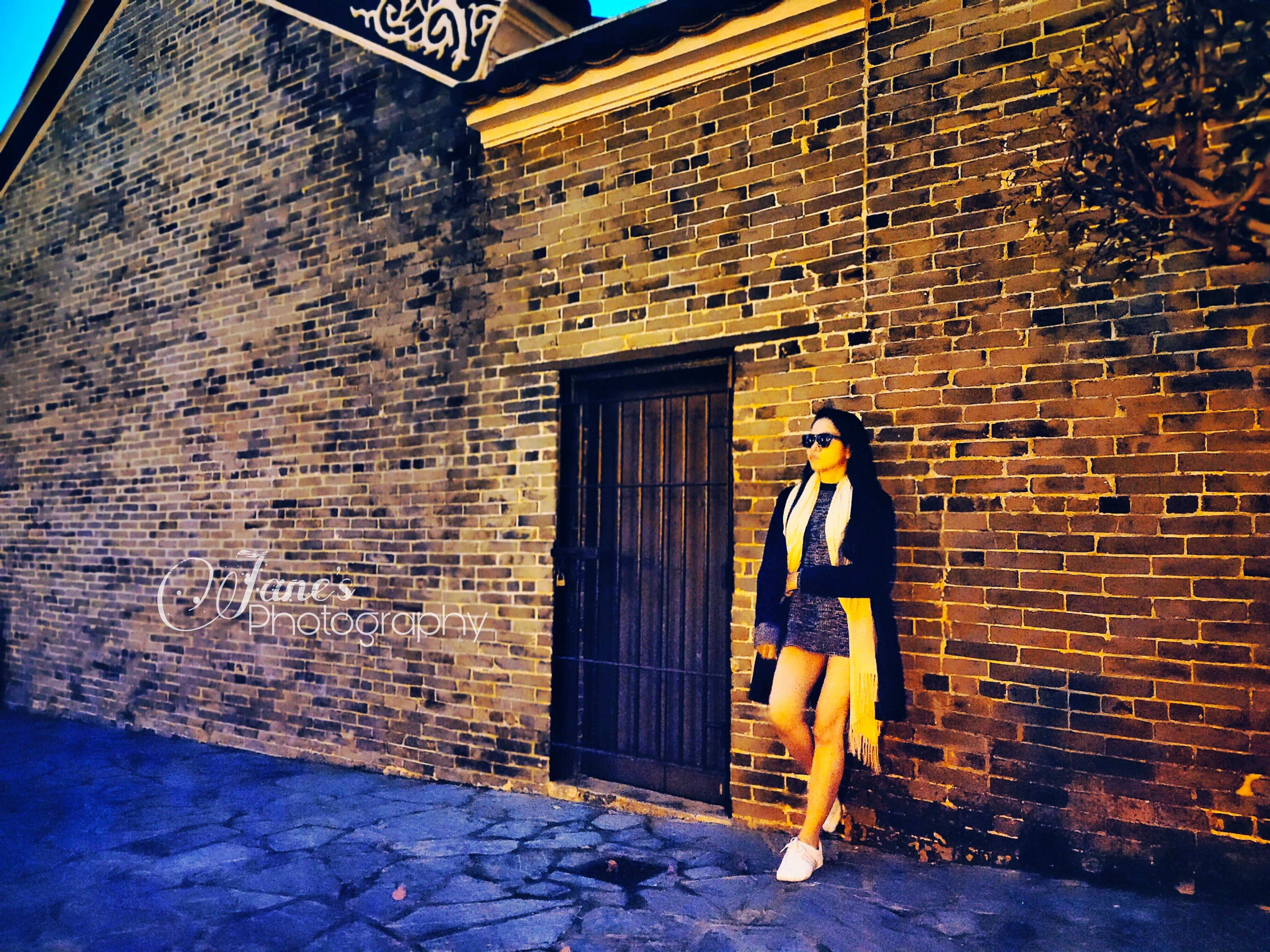 We are ambitious and goal-oriented. We don't easily give up and would continue to strive harder until we achieve our goals and the things that we are aiming for in life. I, myself don't even want to go down, but always wanted to climb higher, unless I need to stoop down for some important reasons, especially when realizations hit me hard.
The downside of this though is I often think too much about the situation and people around me and make simple things complicated. Perhaps, this is the result of being too serious and practical that I forget to loosen up to the point that I'll be stuck in negativity. And sometimes, I easily get disappointed when I fail to achieve what I wanted which often triggered my anxiety. And like what I said to FarmGirl, I always wanted to please others and be appreciated, not realizing that I'm only wasting too much of my time doing so when I can do more important things and value more myself.
But one thing I admired as being Capricorn is, "we Capricorn don't easily give up and would always find ways to get back on track, especially during the darkest days.__"
Capricorn is Responsible but Selfless and Careless
Being hardworking and ambitious means being responsible. This includes being disciplined and organized. Well, being the breadwinner carries a lot of responsibility. And I learned to stand on my feet on my own at a young and conquered the world. And the achievements I acquired are due to having self-discipline and perseverance. Organizing things is always what I take into account as I easily get distracted if there are a lot of obstructions in my way.
However, this trait of being hardworking ambitious, and responsible make me well-determined to do things regardless of the consequences. And that makes me selfless and careless just for the sake of helping others. I tend to walk on rocky inclines without minding if it's safe or treacherous. I tend to forget to love myself more than others. I tend to sacrifice my own happiness just to make others happy. And I often tend to put more time into achieving the wishes and needs of others than giving myself more time to enjoy the day.
However, as I mentioned above and just like other Capricorns, I also get exhausted and would suddenly burst out. By that time, my mind would contemplate so many thoughts and would self-reflect. Then realizations would bring me back on track and value more the things that are worth keeping, prioritize the necessary ones, and learn to love myself again.
What else?
We Capricorns, are loyal to those who are honest with us. We may only have a few real friends as we don't need thousands of fake ones. We choose only those valuable people. But we know how to get along with others if we want to. And if you want to get along with us, you only need to do one thing, be real!
This is Lady Capricorn! Thanks for reading.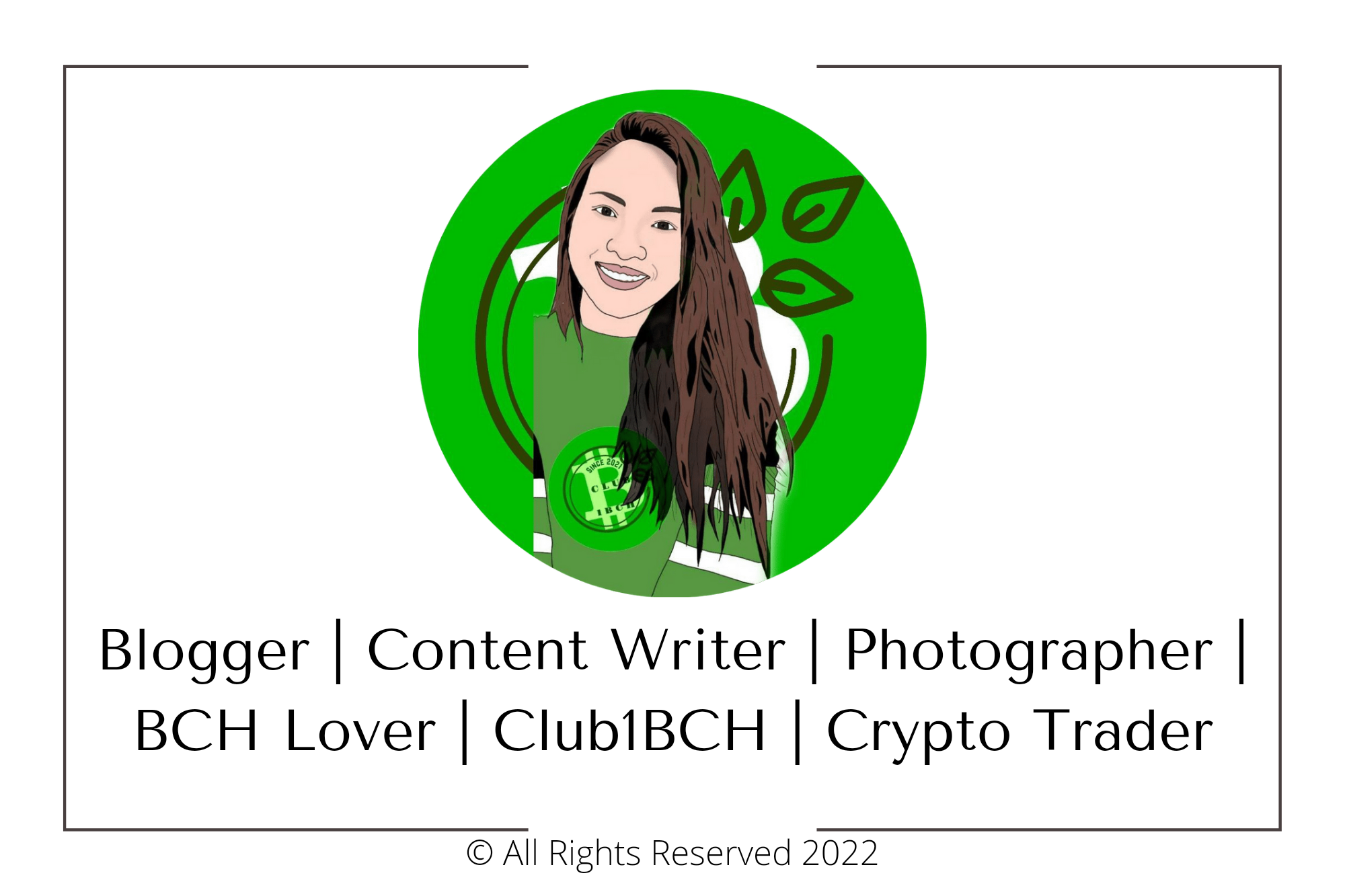 Follow me on:
---
---