Skargore-Coeurl Lurker Combo Makes Llama-Kron Useless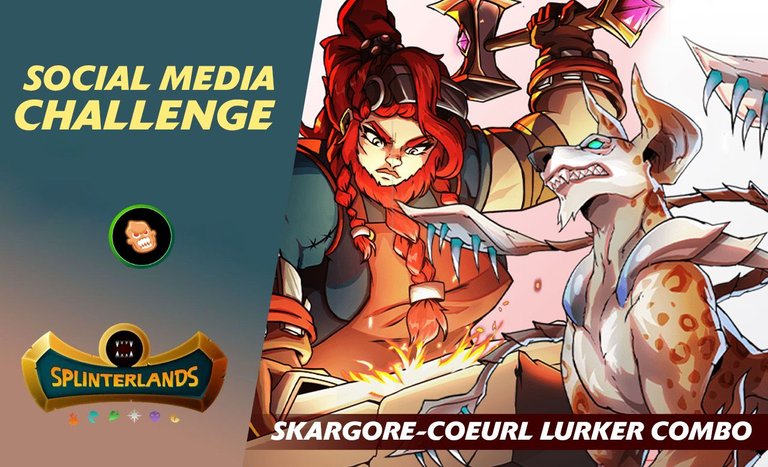 Hey, Splinterfam!
I'm back with another battle showcase in the Modern Silver League.
This time it is to share with you a strategy where SPEED IS KING and how powerful Skargore can be with the right monsters and combat rules.
Skargore gives the Enrage ability to all monsters and it means they will have increased Melee attack and Speed when damaged. Multiplier x1.5 rounded up.

Skargore's Lore Here
This blog will showcase the Skargore-Coeurl Lurker deadly combo that made Llama-Kron basically... useless. What's power when you can't even hit the target, right?
The MVP of this battle, Coeurl Lurker, is my most favorite legendary card amongst all legendaries introduced in the arrival of the Riftwatchers... killer stats for a tank! Plus, it's a Neutral monster so you can use it almost all the time unless the combat rules say otherwise.
Also, it can dodge magic attacks at level 2 with its additional Phase ability. What a sweet card! Luckily, I was able to pull this in one of my Riftwatchers openings. Awesome!

Coeurl Lurker's Here
Here Comes The Battle
Rules of the Combat
Holy Protection
60 Mana Cap
Splinters: Fire, Water, Earth & Death
The Strategy
Immediately after seeing the combat rules, I felt safe due to the Dragon Splinter's unavailability. Which means I could easily go with fire and there would not be a Byzantine Kitty standing on my way.
The strategy here is to get as much speed as I can and debuff my adversary. That's how I picked my team.
The Team
I picked Skargore as my summoner for all my monsters to have the Enrage ability and of course Coeurl Lurker as my main front liner, hence the title of the blog.
I needed both Supply Runner and Countess Sinash on this team to add 2 to Coeurl Lurker's initial speed, with each of them having the Swiftness ability.


I also mentioned debuffing my opponent so I got Ash Mirage for -1 range attack and of course, my favorite Tinderlock for -1 magic attack.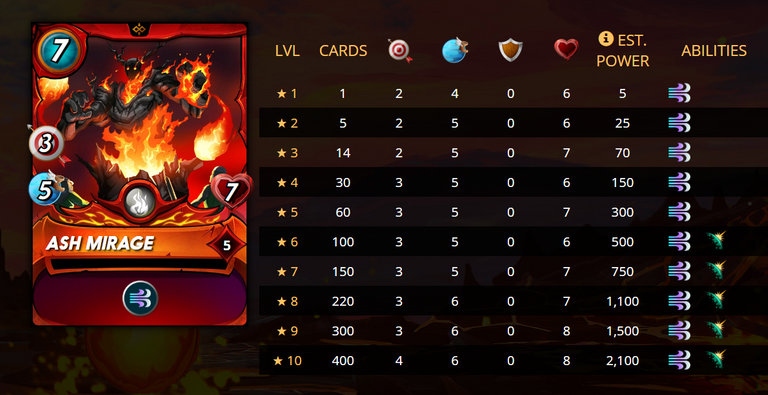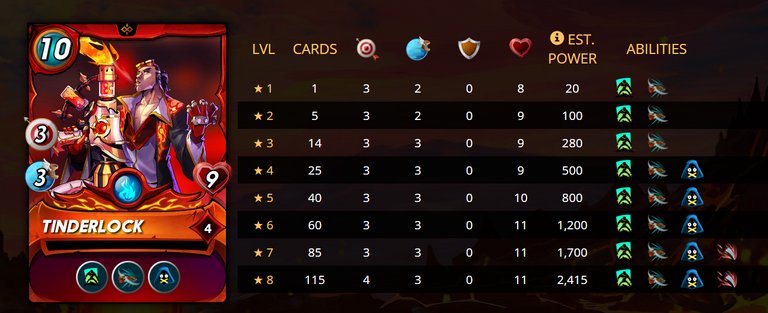 Now these are squishy range monsters who'd be weak without heavy tankers so I added Fineas Rage second in line in case Coeurl Lurker gets taken down. Perfect with its Reach ability and 5 initial speed.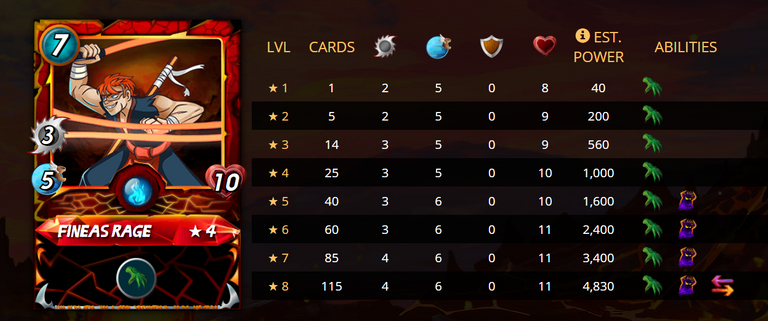 Skargore vs Scarred Llama Mage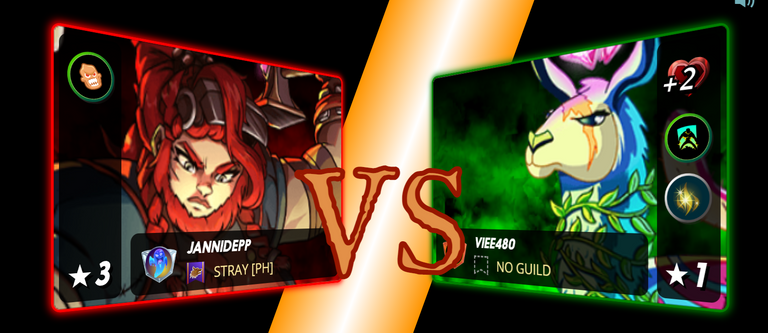 While I think Llama is an awesome summoner, I would have not picked it in this specific situation. Also, I would like to use max level cards of the league I'm playing in as much as possible.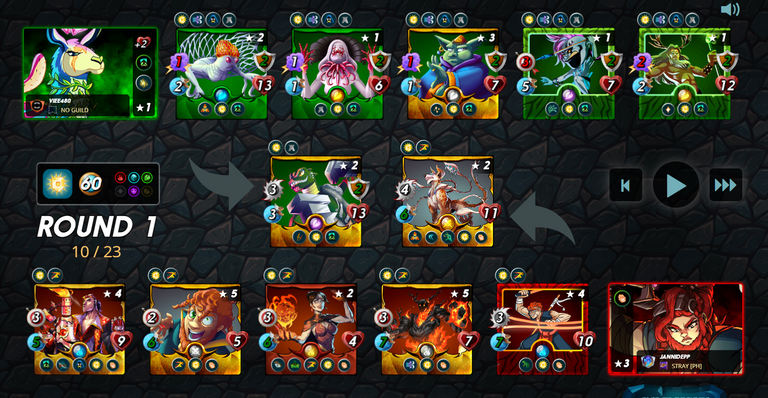 While this looks like an unbalanced battle due to the level of cards used, Earth team could have had a chance if they were able to take down my tank but it's immortal. I lost count of all the misses in this battle but it's still awesome to watch this Undying Coeurl Lurker even without a tank healer!
---
Splinterlands TV Invite
Before I end this blog, I'd like to invite you to watch me go live on Splinterlands TV on Sundays at 7pm to 9pm PHT.
You can redeem your challenge the streamer points and battle with me. 100 DEC for each winner!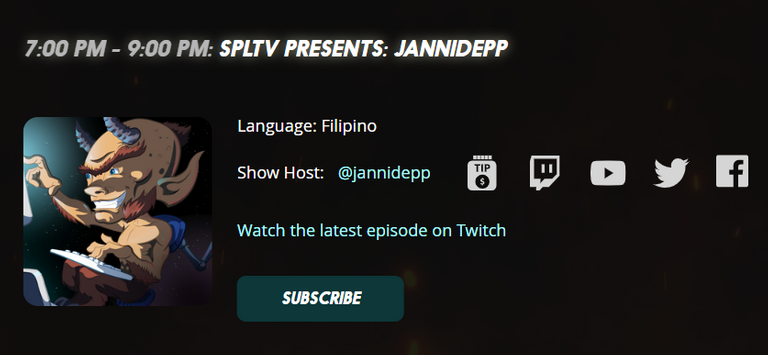 ---
That's it, Splinterfam! See you again on my next blog!
---
Join Splinterlands now!
---
---