11 streak wins, showing the deck I used.
Good morning guys,
Today I woke up with luck, I made a streak of 11 wins.
i did go from silver 2 to gold 3.
I only rented a few cards, deck of Life with a low mana, which I will put below for you confer:
1° Furious Chicken

this is amazing card, i use her in many positions in my deck for confuse the enemy.
2° Summoner - Lorna Shine

this is amazing summoner, this blocked the first atack of my oponent.
3° Silvershield Archers

little cost of mana, 1 of atack of distance (Sniper), this is a good card, when mana is low.
4° Air Elemental

The amazing card for you use in last position, maybe a tank, have a good velocity for scape of atack of enemy, this is a good card too.
And was it, with this cards i won many battles.
i wait helped you with deck Life, if you have a low cost mana, this cards can be a solution.
this is my sequence of battles, with 11 wins



#UNIAOSPLINTERLANDS Brasil
Canais dos Amigos e oficiais da Splinterlands Brasil
União Splinterlands: ADM: @jaopalas & @derivativador:
Discord: https://discord.gg/UvWBYkhY
WhatsApp: https://chat.whatsapp.com/DtwhLcoY2PCKtcvueiZBv7
And
Splinterlands Oficial Internacional:
Discord: https://discord.gg/S3d5Ch4j
official perfil: @splinterlands
the queen of splinterlands: @clove71
Community #NoSleepGang
List with the best Streamers of splinterlands:
https://nosleepgang.netlify.app/

Dont miss follow me in Social medias:
Channel of twitch:
twitch.tv/jaopalas
twitter:
twitter.com/@jaopalas
instagram:
instagram.com/jaopalas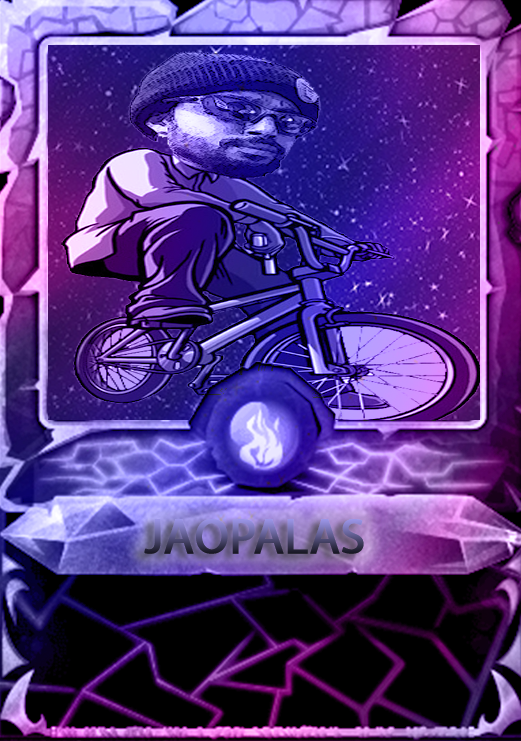 ---
---