+1900 Rating, but........ (MEME post)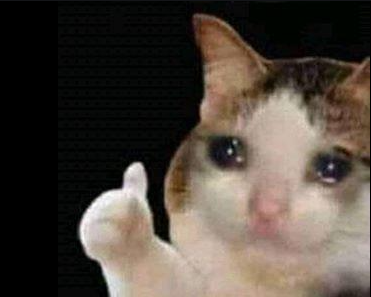 I managed to get the gold, but life is not that simple.

I'm qualified to play for gold, but unfortunately I don't have Power Deck.
happens, now is to focus on increasing the power deck, so that next season, I can play and receive bonuses, in ranked gold.

My IGN in game and social medias:
IGN: jaopalas
instagram: @jaopalas
twitch: jaopalas
twitter: @jaopalas
youtube: jaopalas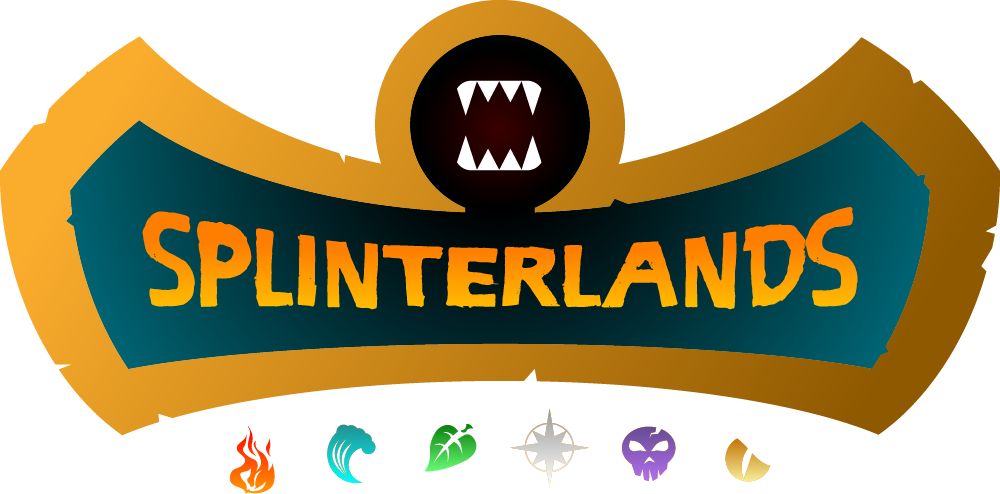 ---
---