Thank u so much guys and OwlyFarm, and today will be a giveaways
Hello guys,

I've been missing lately, but it's for a good cause, a lot of things happening in my life, and some of them I will update you here.

@cmmndrbawang invited me, for me make a part of team of @owlyfarm and now maked two weeks that i making streamlives for the team, i am very happy for it, community of Brazil meeting the communitty of from other side of world, participating in of chat for winning the giveaways, and it was incrible.

And @donma thank for all support and oportunitty, without you this not is did make, thank u so much.
---

I come to talk to you, that the first day was difficult, because I was so scared because I don't speak much English, but I'm trying and the chat guys understand a little, sometimes I mix English and Portuguese and it's all very funny. hahaha

but the live was very good, all the guys interact a lot, in the last live the chat guys chose the cards for me to win in the battles, they send me challenges, and I send a lot of gifts to the guys with the cute ones, everything is very cool and I have to thank OwlyFarm and everyone that has been making happening <3.
---

AND THE TEAM MEMBERS OF OUR OWLYFARM FAMILY!
To continue providing amazing non-stop quality content on our twitch channel, let us introduce to you the members of our Owly Farm family.
This is for us to reach and connect with other owly viewers all around the world.
---
@cmmndrbawang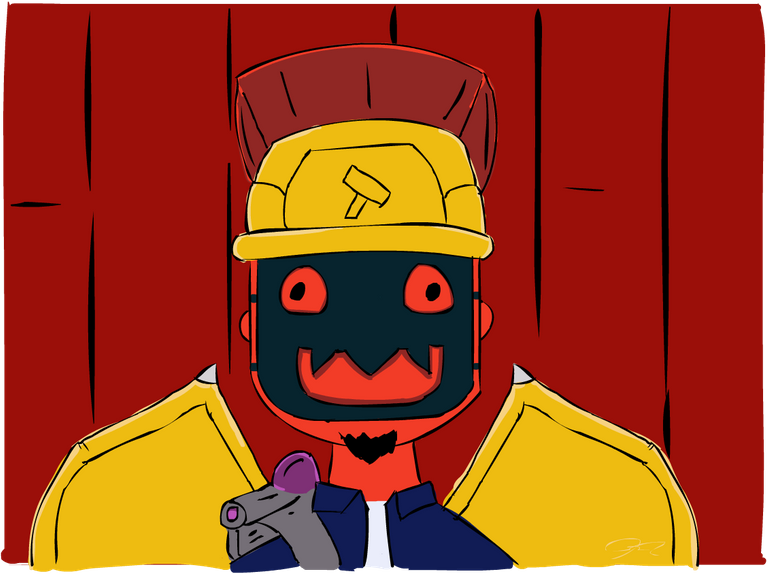 About Garlic!
He is a big Filipino streamer, he have a big energy in your streams, is so much funny and have a big heart.
He love playing card games and strategy games.
And he have a channel for investors, he make some tutorials and videos showing the new tools of the market.
Twitter: https://twitter.com/CmmndrBawang
Twitch : https://www.twitch.tv/cmmndrgarlic
---
@arcgspy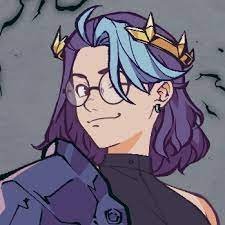 About Arcmilla!
If you follow our streams on twitch you probably have noticed the arrival of lady @arcgspy on our streaming team! She is a Filipina with off-the-roof energy (she never sleeps for sure!!!) It is with great pleasure that we welcome the first woman to our team!
She is also a moderator of our discord, nso pay attention now she makes sure that the rules are respected on the discord server :).
Twitter: https://twitter.com/arcgspy
Twitch channel: https://www.twitch.tv/arcmilla
---
@Jaopalas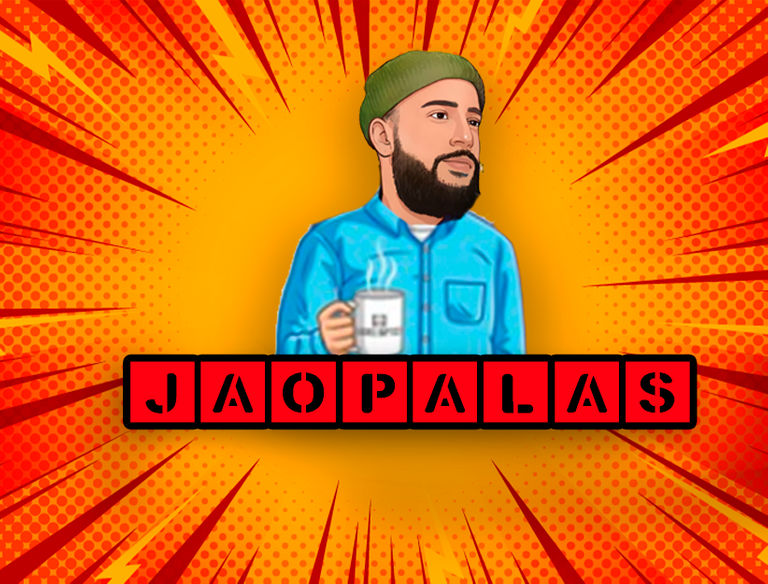 And Me hahah
I have 28-year-old i am from Brazil!
I stream NFT, FPS games and now I drive cars during the livestream, so get out of my way I'm not a good driver hahaha
but I'm good people, I always try to help and learn from the community.
In my lives you will see games (Splinterlands, Risingstars, Apex Legends, Fortnite and the programming of a music radio that I do the voiceover on weekends with my brother).
OBS: don't be scared if a little boy invades my live, it's my son Santiago, he loves to participate in the lives haha

My Social Media:
Instagram: https://www.instagram.com/jaopalas/
Twitter: https://twitter.com/jaopalas
Twitch channel : https://twitch.tv/jaopalas
---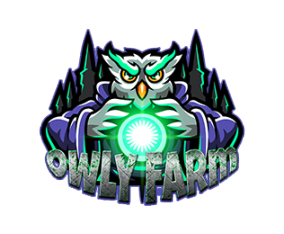 SOCIAL NETWORKS
Owly Farm has a dream to reach more people and help more crypto enthusiasts far and beyond.
With that, we would like to announce that owly farm accounts on different social media channels will be active soon!
We will be posting crypto and NFT news over those channels so make sure to leave a like and a follow on the links below.
Facebook: https://www.facebook.com/Owly-Farm-101976959221032
Instagram: https://www.instagram.com/owly.farm/
Twitter: https://twitter.com/owlyfarmgaming
Discord: https://discord.io/OwlyFarmGaming
GIVEAWAY
As a kicker for our partnership with Spring Training, some giveaways will also be included in our discord. To be eligible for the giveaway make sure to follow these steps:
Join Owly Farm Gaming discord server: https://discord.gg/JRuNnQ8k
One giveaway every 3 days on our discord (SBT token, Spring Training NFT and splinterlands NFT).
You must have posted a message in 💼᲼❙᲼general or 🥳᲼❙᲼mêmes-only-gif at least 3 days before the end of the giveaway. If you are not active on discord at least, you will not be eligible for a victory and in this case another winner will be chosen.
---
---