Splinterlands Art Contest! // Week 158 // 10 Booster Pack Prize! // DJINN OSHANNUS
Hello guys! Steven again here.
First of all, I want to thank everyone for the overwhelming support that you gave me. We've landed top 6 in the Splinterlands Art Contest week 157. It's our win guys let's cheers to this!
Now, I like to share my digital art of Djinn Oshannus. This card is very special to me because this is what I received last end season reward, when Bronze still have a 50% card drop rate. I'm so lucky to have my very first legendary card here in Splinterlands. It boosted my winning capacity. I am currently in the Bronze II league with 1900+ rating.

May I present to you my version of Djinn Oshannus Digital Art.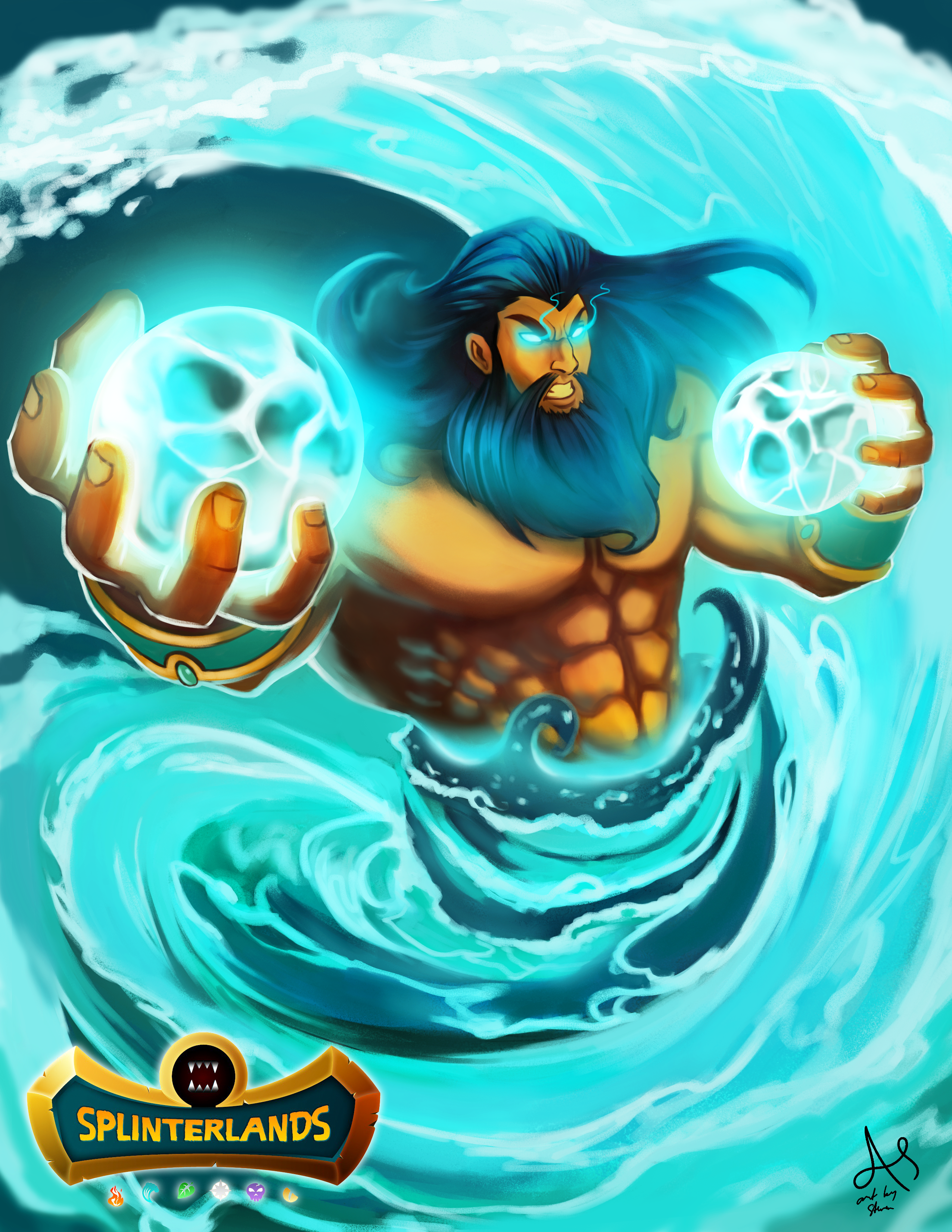 Process:
• To begin with, I roughly sketch the form and shape of the character.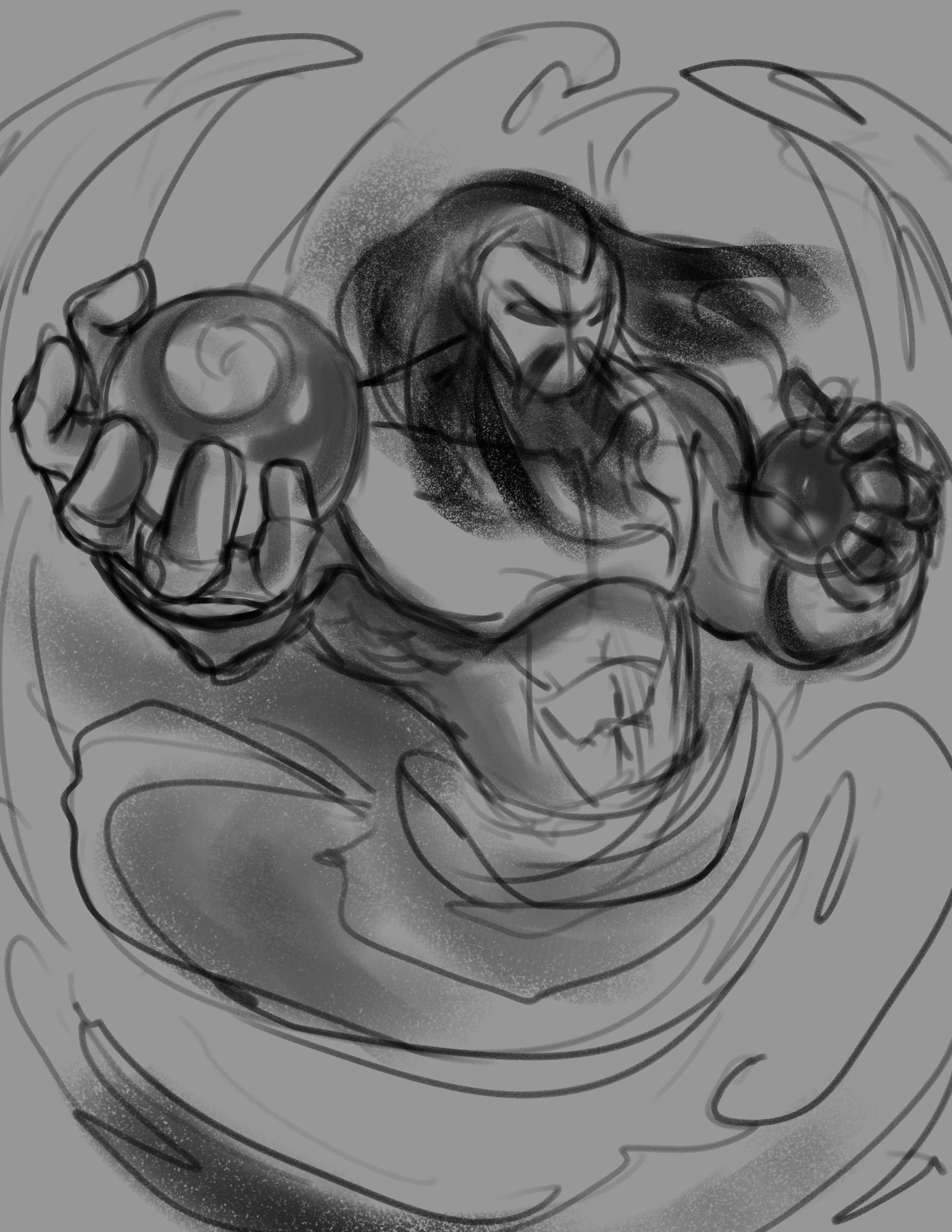 • Next, I refined the lines and add some base color.


• Third, I increased the depth of shadows.


• Fourth, I cleaned up muddy part and sketches then start refining the details.


• Finally, I rendered the colors and highlights. And, that's it were done!

Process GIF: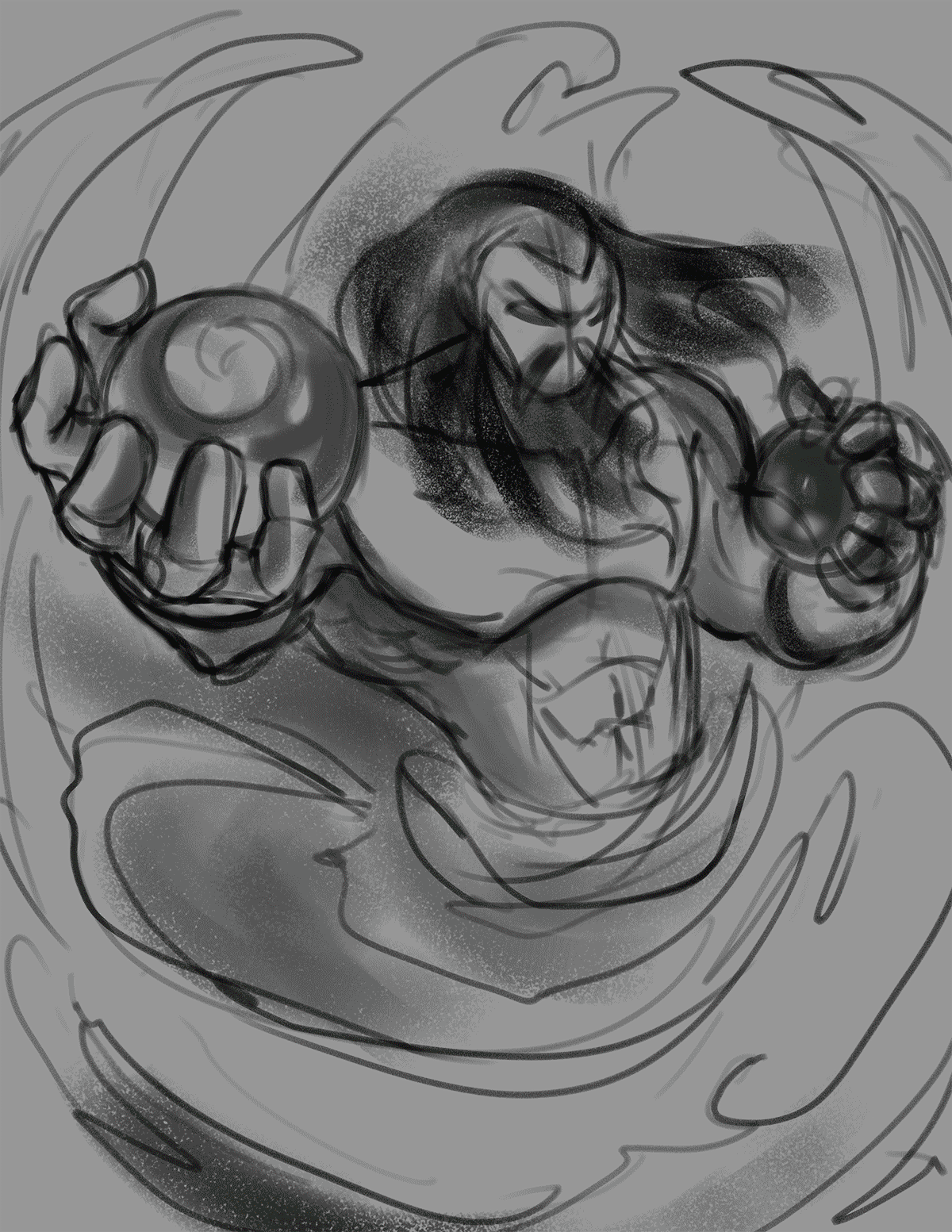 Thank you for your time in viewing my art.
Stay tuned for more.
---
---