My Daily 11 Gold Chests!
Here are my daily results from my chest last night. I got a few Will-O-Wisp's so it should be fun to play with although I don't play death all that often. I was glad to see more Fungus Flinger and Vernari Marksrat because those are becoming very useful cards.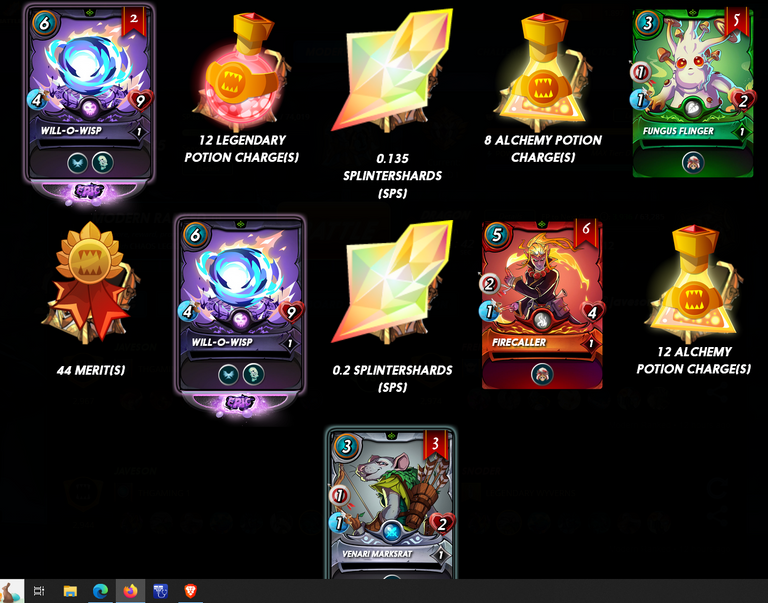 Have a great day everyone!
---
---