SHARE YOUR BATTLE Weekly Challenge! EVEN STEVENS (EN-ES)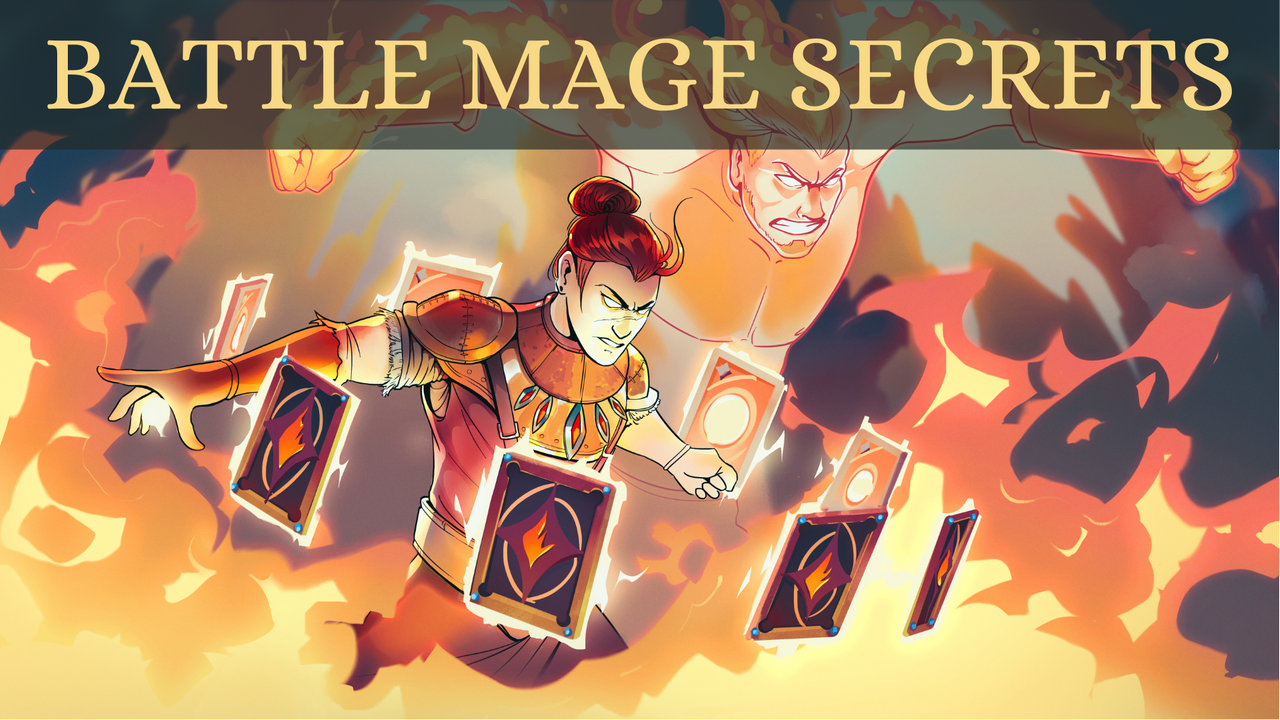 Images obtained in @splinterlands

EVEN STEVENS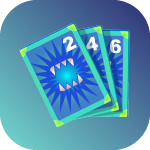 Hello Splinterlands friends, one more week comes the weekly Splinterlands challenge and this time it's time to talk about the battle condition Even Stevens.
Hola amigos de Splinterlands, una semana más llega el desafía semanal de Splinterlands y en esta ocasión toca hablar de la condición de batalla Even Stevens.
We will see what this condition consists of, how to play it and what cards we should use to obtain good results in our combats.
Veremos en que consiste esta condición, como jugarla y que cartas debemos usar para obtener buenos resultados en nuestros combates.
Let's start by talking about what the Even Stevens condition consists of.
Empecemos hablando en que consiste la condición Even Stevens.
What is the "EVEN STEVENS" condition?
When this condition appears in a combat, we can only use cards with even mana cost. Summoners are not affected by this condition.
Cuando esta condición aparece en un combate, únicamente podremos usar cartas con coste de maná par. Los invocadores no les afecta esta condición.
How to get advantage
This is a difficult condition to obtain a clear advantage, since it is limited to the amount of cards we have with even mana cost:
We will have to make sure we have enough cards with even mana cost of the Splinter we want to play.
These cards must be of the highest level that we can use in the league we are playing.
It is very advisable to know which cards meet this criterion since we can guess the cards that the enemy will play and create a strategy accordingly.
Cómo obtener ventaja

Esta es una condición difícil de obtener una ventaja clara, ya que está limitada a la cantidad de cartas que tengamos con coste de maná par:

Tendremos que asegurarnos de disponer de las suficientes cartas con coste de maná par del Splinter que deseemos jugar.
Estas cartas deben ser del mayor nivel que podamos usar en la liga que estemos jugando.
Es muy aconsejable conocer que cartas cumplen con este criterio ya que podemos adivinar las cartas que nos jugará el enemigo y crear una estrategia en consecuencia.

A Battle with "EVEN STEVENS" condition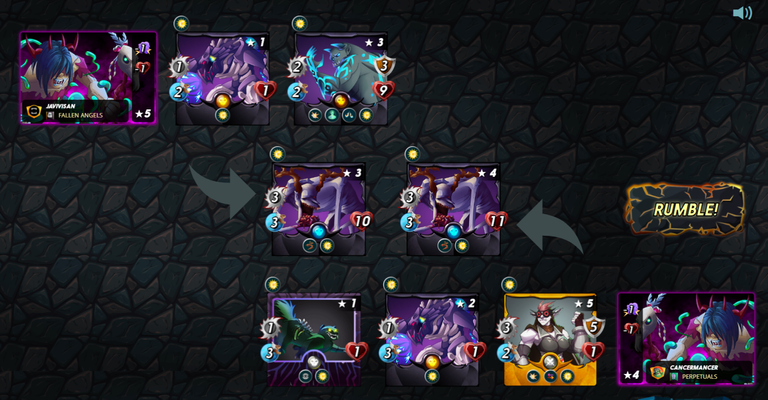 Mana Cap: 19 # Rules: Holly Protection - Up Close & Personal - Even Stevens
It took me three days to be able to play a game that had the Even Stevens condition and that I could win it. Every day it is more complicated to win battles in Splinterlands due to the level of the opponents and the bots that predict better and better the results of the fights.
Tres días he tardado en poder jugar una partida que tuviera la condición Even Stevens y que además pudiera ganarla. Cada día es más complicado ganar batallas en Splinterlands debido al nivel de los rivales y los bots que cada vez predicen mejor los resultados de los combates.
Let's take a look at the selected cards:
Veamos las cartas seleccionadas:
Line Up
Position

Card

Description

0

Of the Splinters to choose from I think Death is the one with the best melee creatures.


De los Splinter a elegir creo que Muerte es el que mejores criaturas cuerpo a cuerpo tengo.

1

In first position I will use Cursed Windeku, his ability Thorns is indispensable.


En primera posición usaré a Cursed Windeku, su habilidad Thorns es indispensable.

2

Second position for Corpse Fiend that will annoy the enemy for a while.


Segunda posición para Corpse Fiend que molestará al enemigo un tiempo.

3

And in third position Harklaw at level 3 which has Demoralize essential to fight against melee attack creatures.


Y en tercera posición Harklaw a nivel 3 que tiene Demoralize imprescindible para luchar contra criaturas de ataque cuerpo a cuerpo.
---
A very close battle in which we used similar cards. In my case with the difference of having Harklaw at level 3 that has Demoralize which gives me an advantage against the enemy.
Una batalla muy igualada en la que usamos cartas similares. En mi caso con la diferencia de tener a Harklaw a nivel 3 que dispone de Demoralize lo que me da una ventaja frente al enemigo.
My opponent will make use of Cursed Windeku like me and in addition to Dumacke Orc card similar to Harklaw.
Mi rival hará uso de Cursed Windeku como yo y además a Dumacke Orc carta similar a Harklaw.
My enemy hits with less power thanks to the ability Demoralize, although in many occasions Dumacke Orc hits twice thanks to Retaliate.
Los turnos se suceden con intercambio de golpes, mi enemigo golpea con menos poder gracias a la habilidad Demoralize, aunque en muchas ocasiones Dumacke Orc golpea 2 veces gracias a Retaliate.
Finally, after several turns of exchanging blows, Harklaw manages to destroy Dumacke Orc and the rest of the creatures are no longer a problem.
Finalmente, después de varios turnos de intercambiar golpes, Harklaw consigue destruir a Dumacke Orc y el resto de criaturas ya no suponen un problema.

My opinion
Playing a combat with the Even Stevens condition should not be a problem since both the enemy and we will only use cards with even mana cost.
Jugar con un combate con la condición Even Stevens no debe suponer un problema ya que tanto el enemigo como nosotros usaremos únicamente cartas con coste de maná par.
It is important to have good cards of a good level because this is where we can make the difference with the enemy and achieve victory.
Si que es importante tener buenas cartas y de buen nivel ya que es aquí donde podremos lograr marcar la diferencia con el enemigo y conseguir la victoria.


---
---