Powering Up Some Hive to be a Waka Spiritblade
It has been awhile since I last joined a Hive Power Up Day.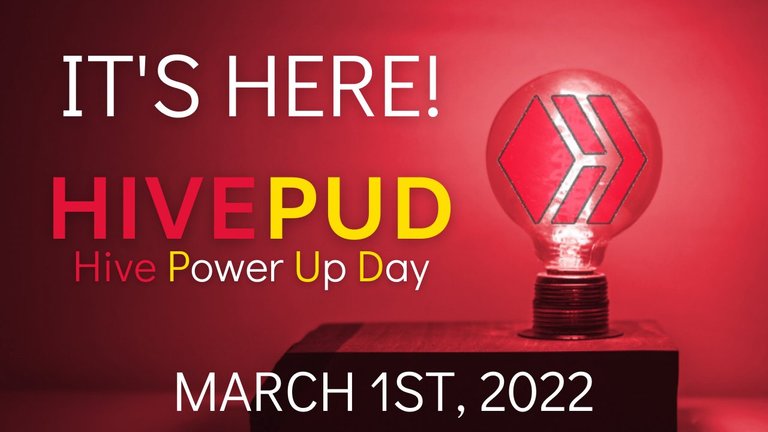 In case you are not familiar with #HivePUD, you can read the full post by @traciyork << here >>.
If you want the short social media version, you can find the answer here under one of today's #Hivechat questions:
Okay, now that we kinda sorta know what it's not, let's #HiveChat about what Power Up Day is.

Q1) What does it mean to power up $HIVE?#Hive #HivePUD pic.twitter.com/mPOWdicUc6

— TraciYorkWriter (@TraciYorkWriter) March 1, 2022
I decided to join in today and power up 20.22 HIVE and plan to do so for the rest of the year.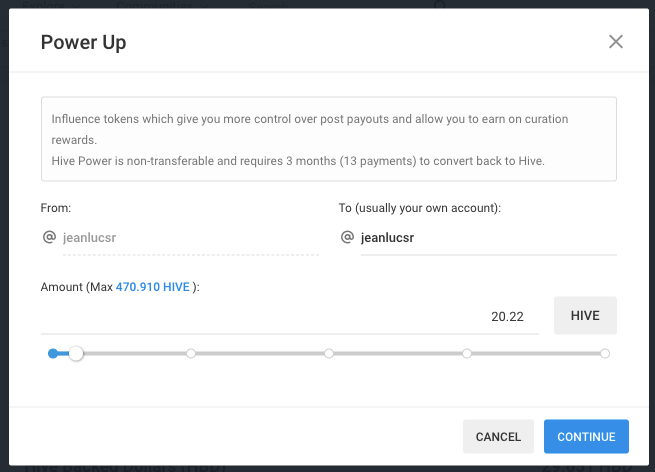 To make it more fun I decided to also power up 10 Hive to @the-bitcoin-dood for being an awesome Guild Leader.

As for the Hive Power Up Day #Hivechat, we had a lot of fun with wrong answers only:
A1: The Day that Hive owners power up to become a Waka Spiritblade #hivechat pic.twitter.com/uga9kMBfJj

— Jean-luc van Charante (@JeanlucSR) March 1, 2022
But more about that on Thursday.
---
---