Game-Changing Energy System: Say Goodbye to Confusing ECR and Hello to Simplicity!
Splinterlands, the popular blockchain-based game, is making some significant changes to its Energy Capture Rate (ECR) system. The team behind Splinterlands is replacing the current ECR system with a new Energy system that promises to be simpler and more user-friendly for players. This move is aimed at addressing some of the remaining advantages that bots may have in the current ECR system. The new Energy system is scheduled to be released on March 21, 2023, during the maintenance window.
Under the new Energy system, each account will have a maximum pool of 50 Energy. Each ranked battle played will use up exactly 1 Energy. If a player does not have any Energy left, they will not be able to play ranked battles until they get more. Energy will automatically regenerate over time at the rate of 1 Energy per hour. Additionally, players can purchase more Energy if they would like to continue playing without waiting for their Energy to regenerate.
One significant change is that the amount of Energy a player has will no longer factor into the Reward Points or SPS rewards calculations for winning battles. This means that players will be able to earn the same amount of rewards whether they have 50 out of 50 Energy or 1 out of 50 Energy remaining.
Players can purchase up to 50 additional Energy per day, enabling them to play up to 100 battles in a single day. The cost to purchase more Energy will vary based on the player's current league. Energy can be purchased using DEC/DEC-B tokens, which will be burned, or with Credits, in which case Splinterlands will burn the equivalent amount of DEC on behalf of the player.
The new Energy system is a response to player feedback and aims to keep things simple while solving problems with the current ECR system. The game UI will also be updated to show players how much Energy is available right near the "Battle" button. This way, players can easily see it before they battle and access the options to read more information about the Energy system or purchase more Energy if desired.
In conclusion, the new Energy system is a welcome change that promises to simplify the gameplay experience while leveling the playing field for players. It is also an excellent example of how player feedback can influence game development positively. Splinterlands has taken a significant step forward by introducing this new Energy system, and players are sure to appreciate the changes it brings to the game.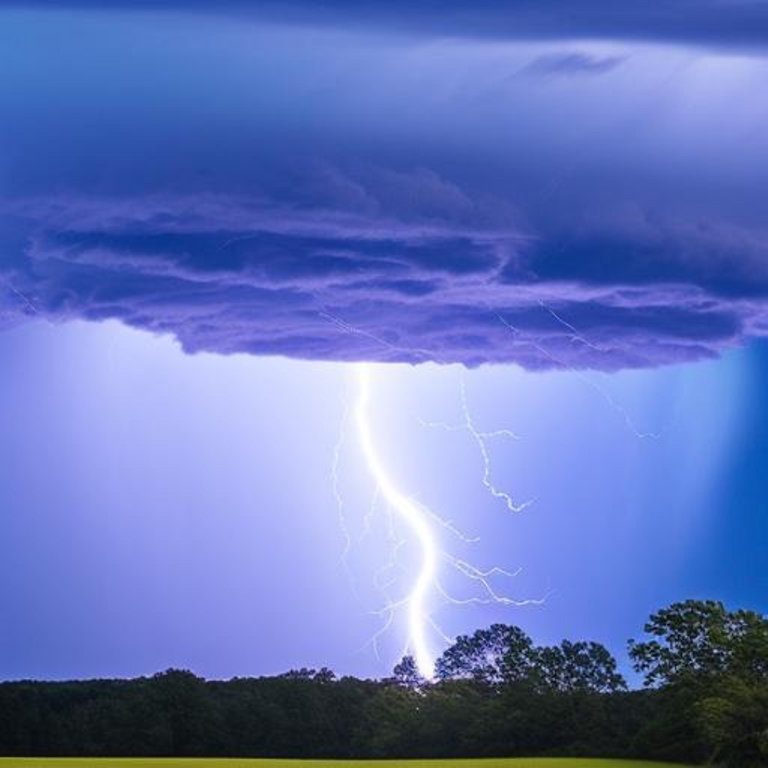 ---
---