Splinterlands vs Other Popular Blockchain-Based Games: How Does It Compare?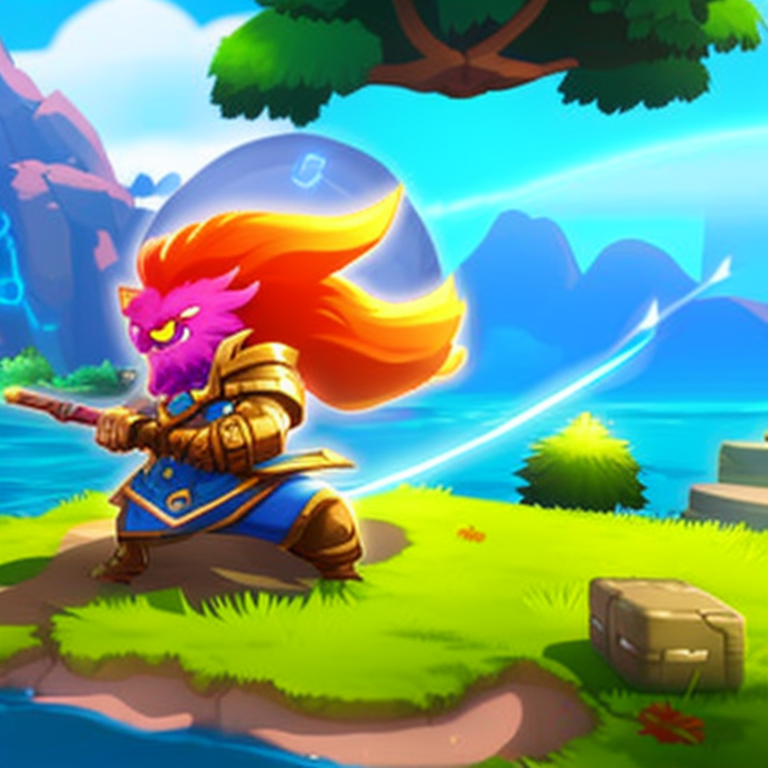 As blockchain technology continues to grow in popularity, an increasing number of games have been developed on decentralized platforms. Splinterlands is one such game that has gained a significant following due to its unique gameplay mechanics and intriguing card-based strategy.
But how does Splinterlands compare to other popular blockchain-based games like Axie Infinity, The Sandbox, and Gods Unchained? In this blog, I will take a closer look at some of the key similarities and differences between these games to help you decide which one is right for you.
Gameplay Mechanics
Splinterlands, Axie Infinity, and Gods Unchained are all card-based games that rely on strategic gameplay to win battles. However, each game has its own unique mechanics that differentiate it from the others.
Splinterlands, for instance, allows players to build a deck of cards from different factions, each with its own strengths and weaknesses. The game also features a wide range of gameplay modes, from battles against other players to PvE challenges.
Axie Infinity, on the other hand, focuses on collecting and breeding cute creatures called "Axies," which can be used to battle other players. The game also has a strong emphasis on economics, with players able to earn cryptocurrency by participating in the game.
Gods Unchained is a collectible card game that allows players to build decks featuring powerful creatures and spells. The game also has an auction system that allows players to buy and sell rare cards for real money.
Blockchain Technology
All three games utilize blockchain technology in different ways. Splinterlands and Axie Infinity both use the Ethereum blockchain, while Gods Unchained uses the Immutable X sidechain.
One of the main advantages of using blockchain technology is that it allows players to truly own their in-game assets. In all three games, players can buy and sell their cards for cryptocurrency, giving them real-world value.
However, the implementation of blockchain technology can also lead to some issues. For instance, transactions on the Ethereum blockchain can sometimes be slow and expensive, leading to frustration for players.
Community
All three games have strong communities of players who are passionate about their respective games. Splinterlands has an active Discord server where players can chat, share strategies, and participate in tournaments. Axie Infinity has a large community of players in the Philippines, where the game has become a popular way to earn income. Gods Unchained has a passionate community of collectors and players who are dedicated to building the best decks possible.
Final Thoughts
Ultimately, the choice between Splinterlands and other blockchain-based games comes down to personal preference. Each game offers its own unique mechanics and features, and it's up to you to decide which one appeals to you the most.
However, if you're looking for a game that offers deep strategy, a wide range of gameplay modes, and an active community of players, Splinterlands is definitely worth checking out. With regular updates and new card releases, the game is always evolving and improving, making it a great choice for fans of card-based strategy games.
---
---