Pick up at a makeup store
Today is Friday and yeah I came here with pictures.
I went to a makeup store during the week in other to get some makeup products that I need. I ceased the black Friday opportunity to get some products at a discounted rate.
I didn't have enough money on me to get the products but because of how urgently I needed the products because of my work, I decided to get a loan just to meet up with the hope of gathering the money to pay back soon which I will.
The store I visited is called Nanahawabeautystore. Their website is www.nanahawabeauty.com. Their black Friday sales ends today but I've gotten 70% of the products I need for now.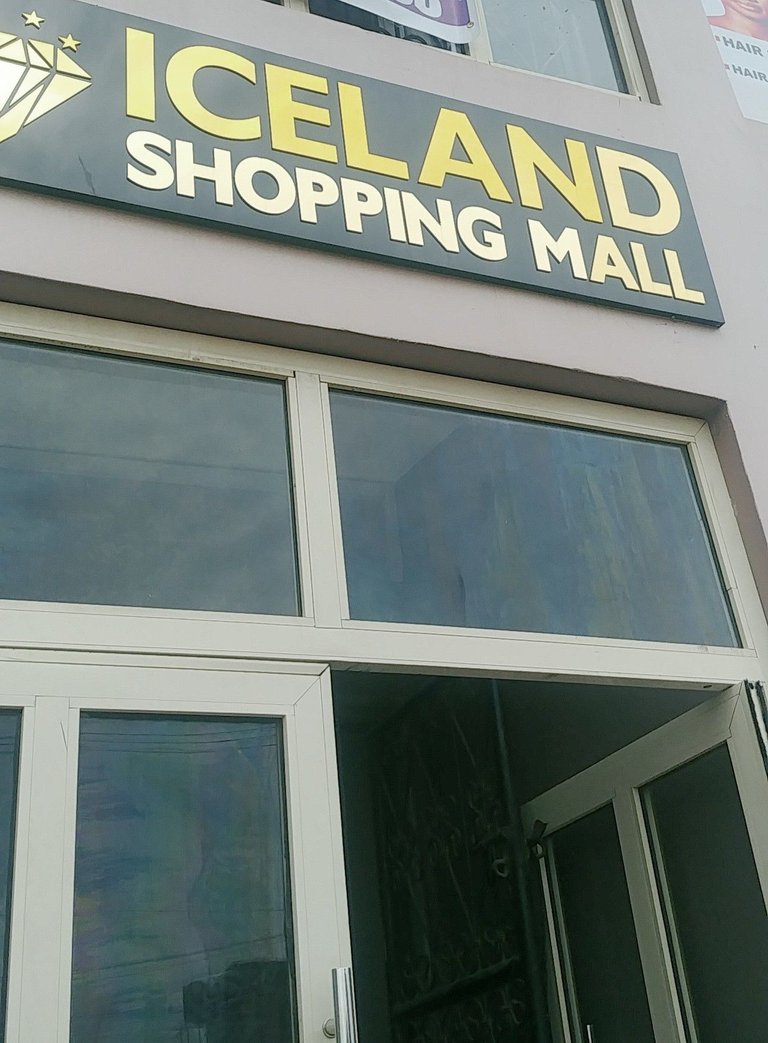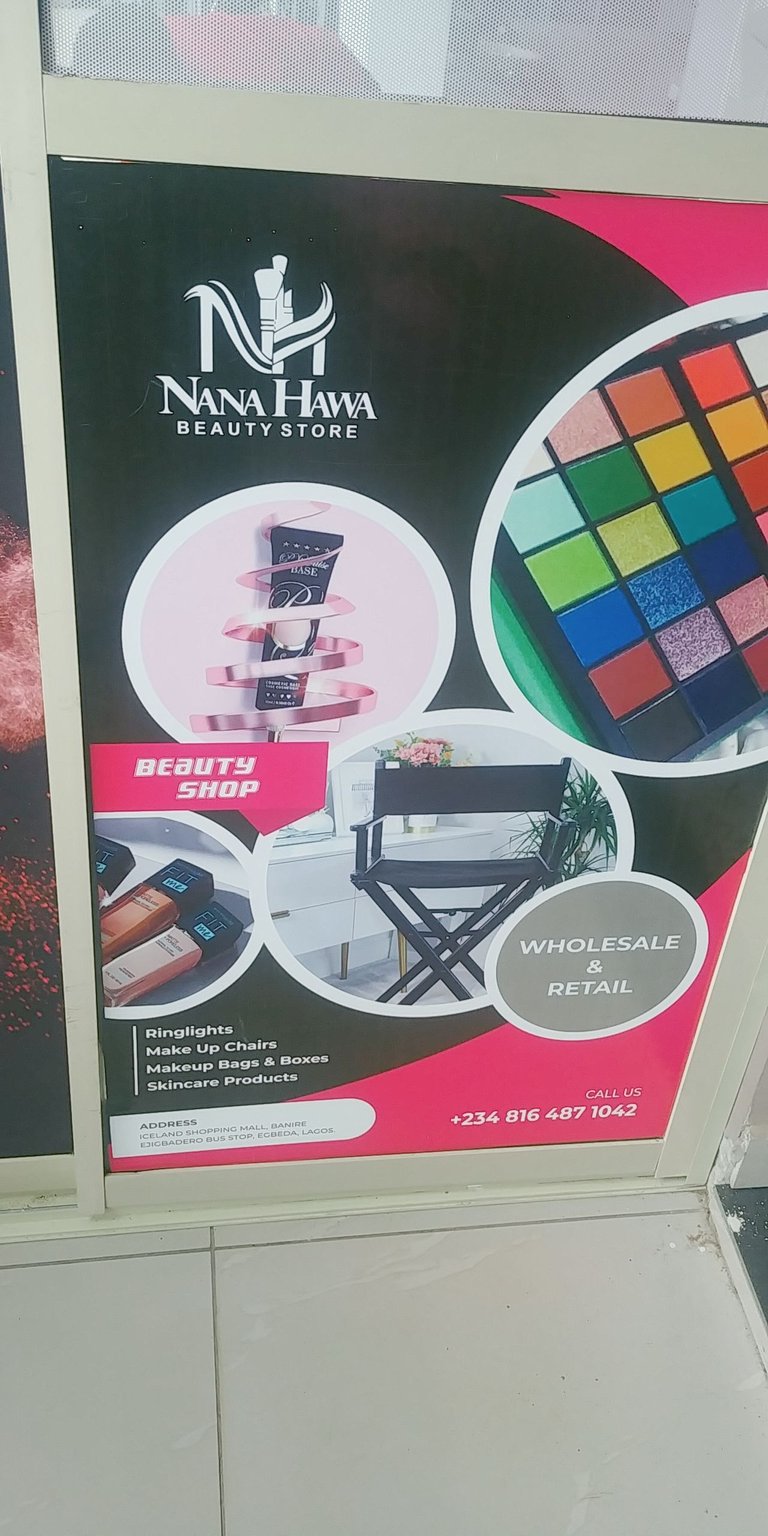 I totally forgot to take pictures of the environment, my apologies.
The store is nice, neatly arranged and there are staffs available at every point to attend to customers.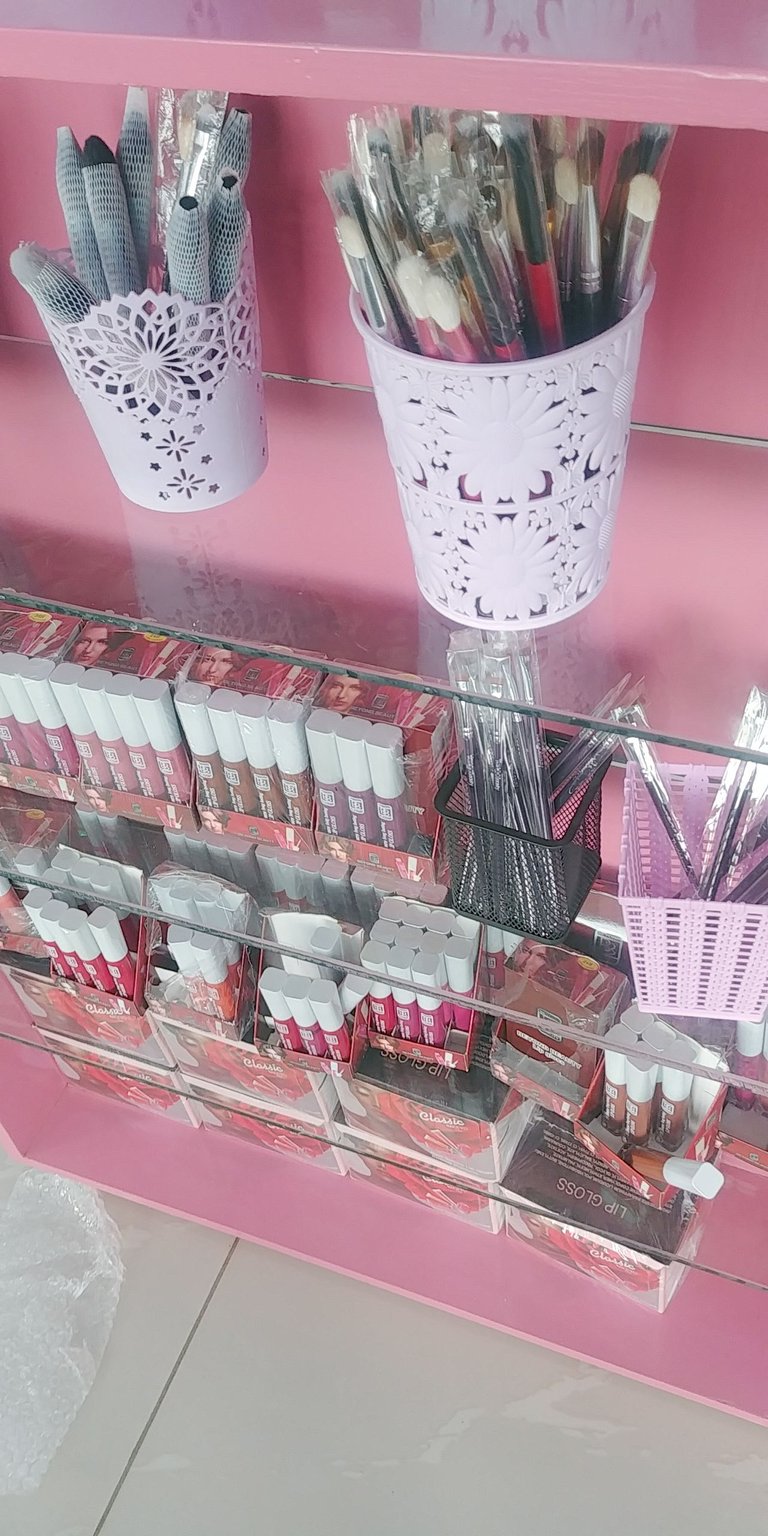 ---
My purpose of going to the store was to pick up products that I ordered which are:
Beauty sponge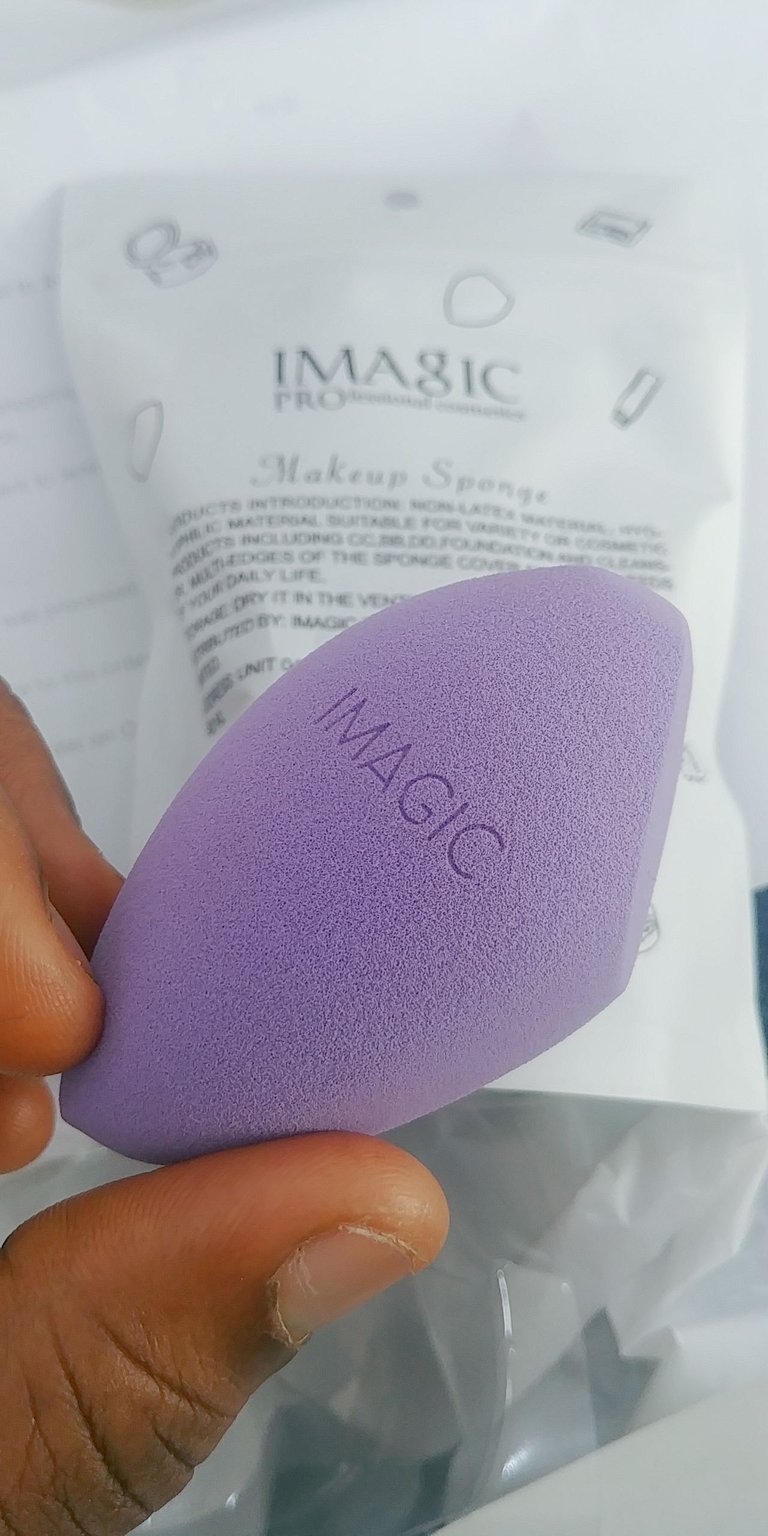 The original price of this beauty sponge cost about $2.5 but I got it for $1.5, that's the sales price.
Mixing palette with a spatula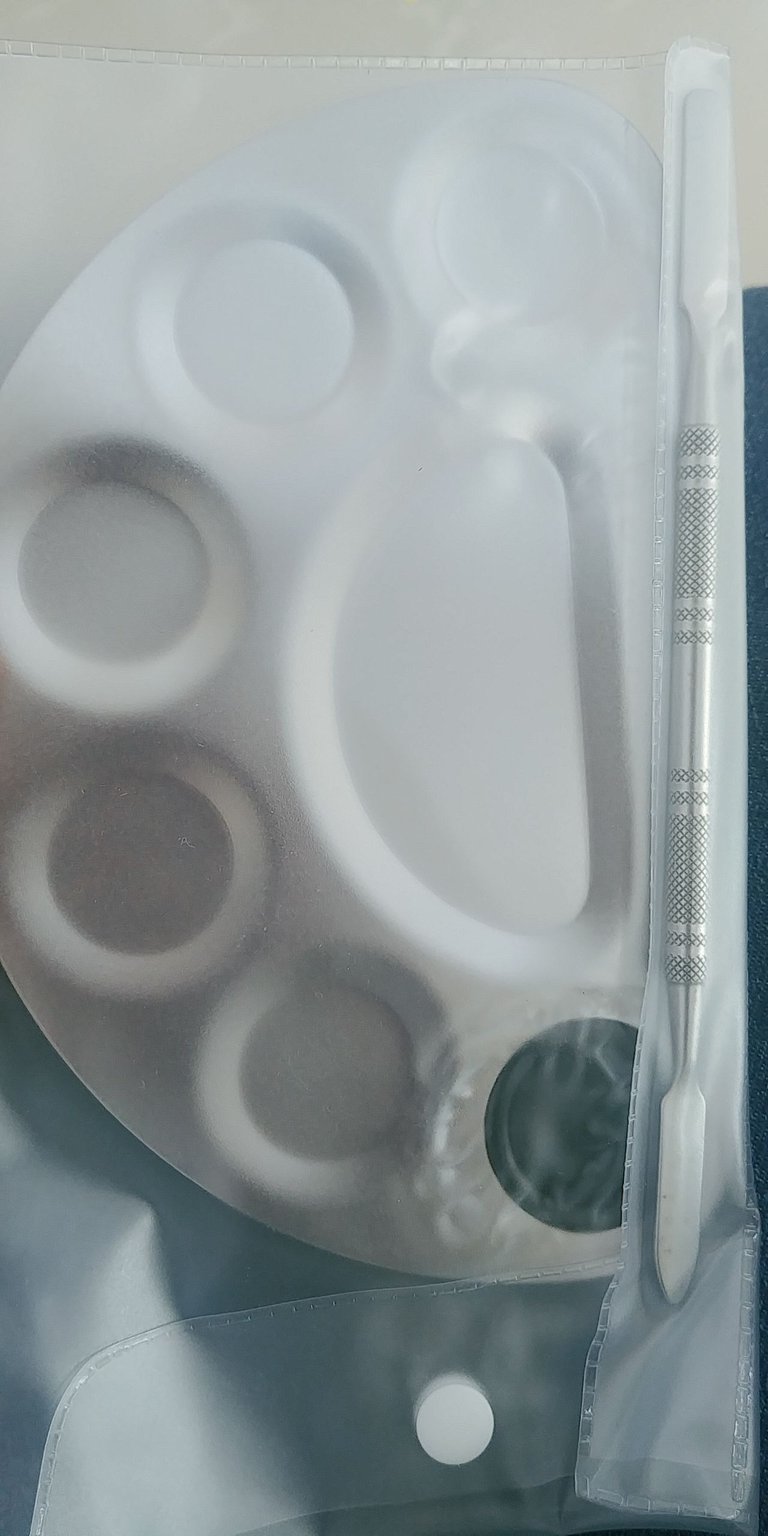 This mixing palette is used to mix foundation. Some quantity of concealer you need for a makeup session can also be kept there instead of using the back of your palm.
The original price of this product cost about $5 but I got it for $3.8.
Lip Stain in the shade pepper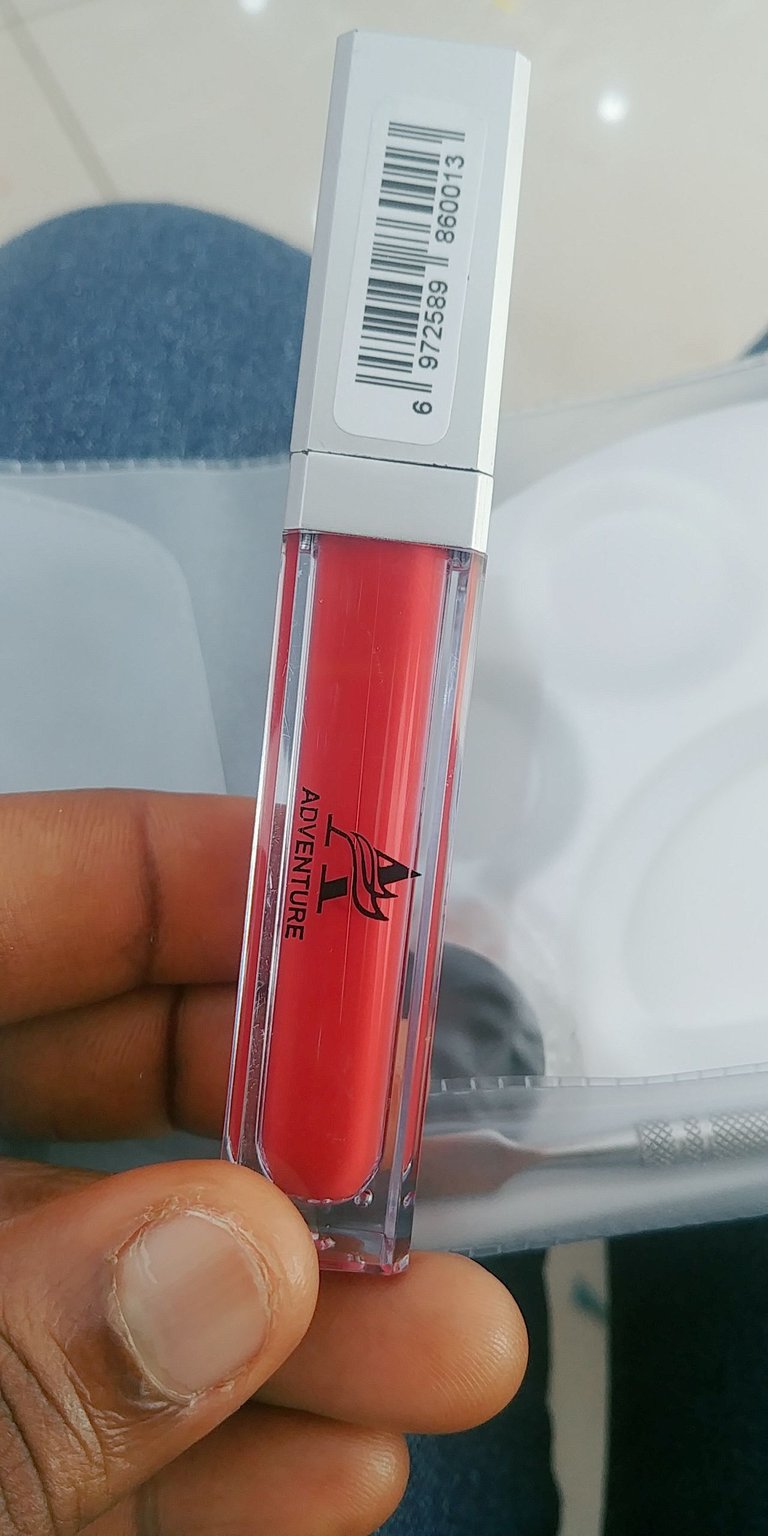 Uhmm I can't remember the actual price of this one. I think the original price of this lip stain is around $3, the sales price is $1.3.
---
Lashes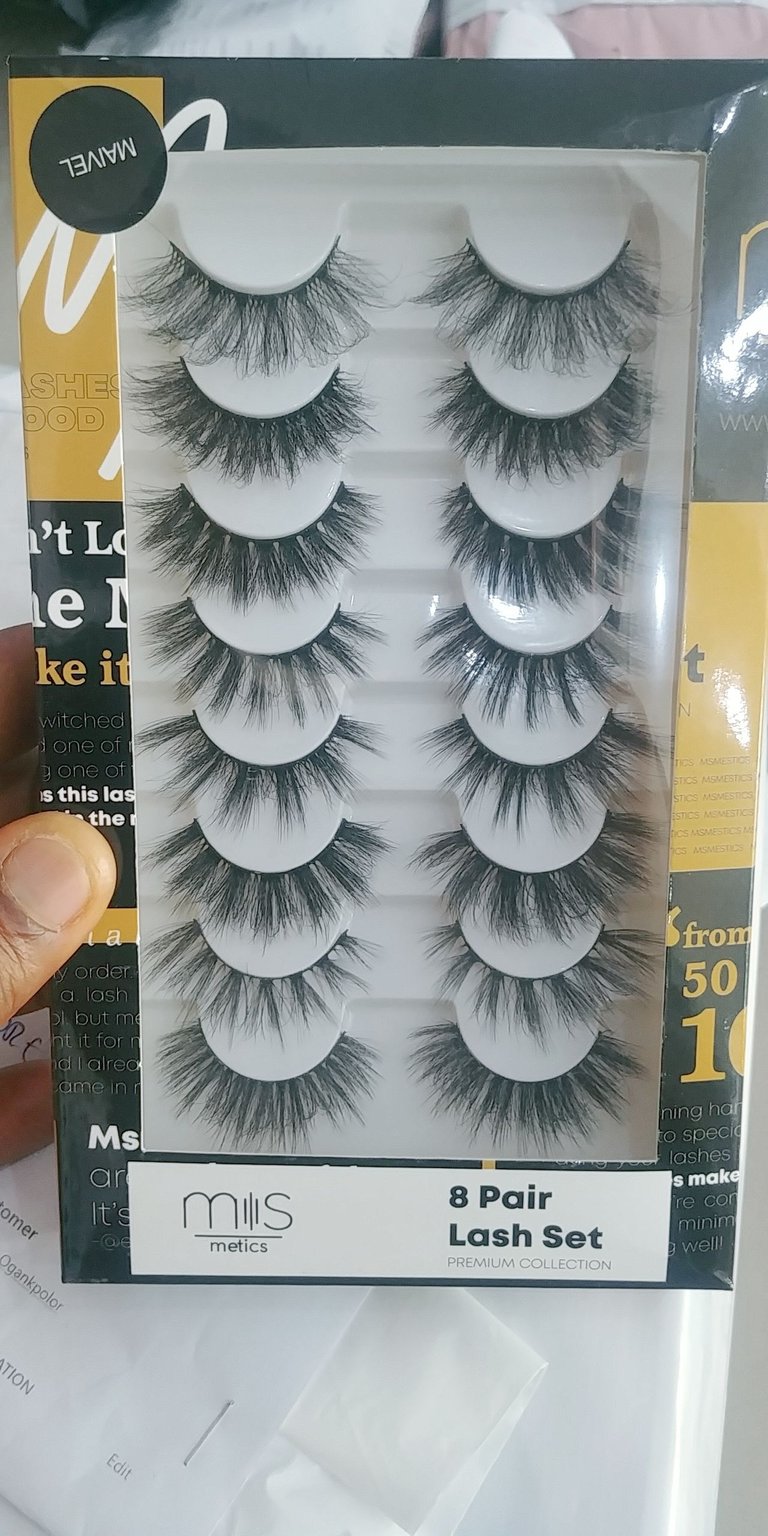 This msmetics maivel set cost $10, for the sales price, I got it for $8.1
---
Konergirlflat brow brush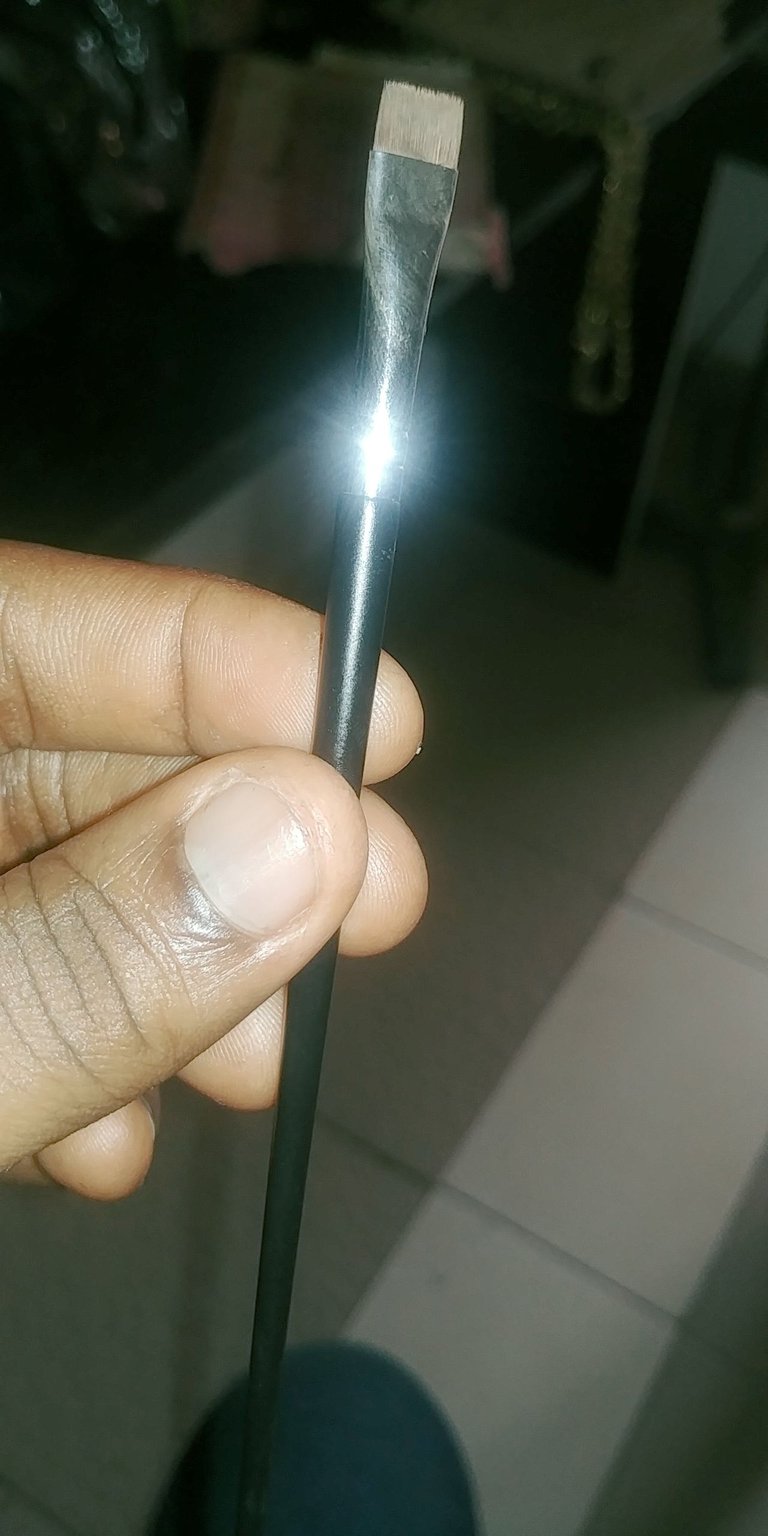 the price of this brow brush cost $3.6 and I got it for $3.6 because I had to go get it in another store. The store that had sales on didn't have it so I checked another store.
---
Setting powder.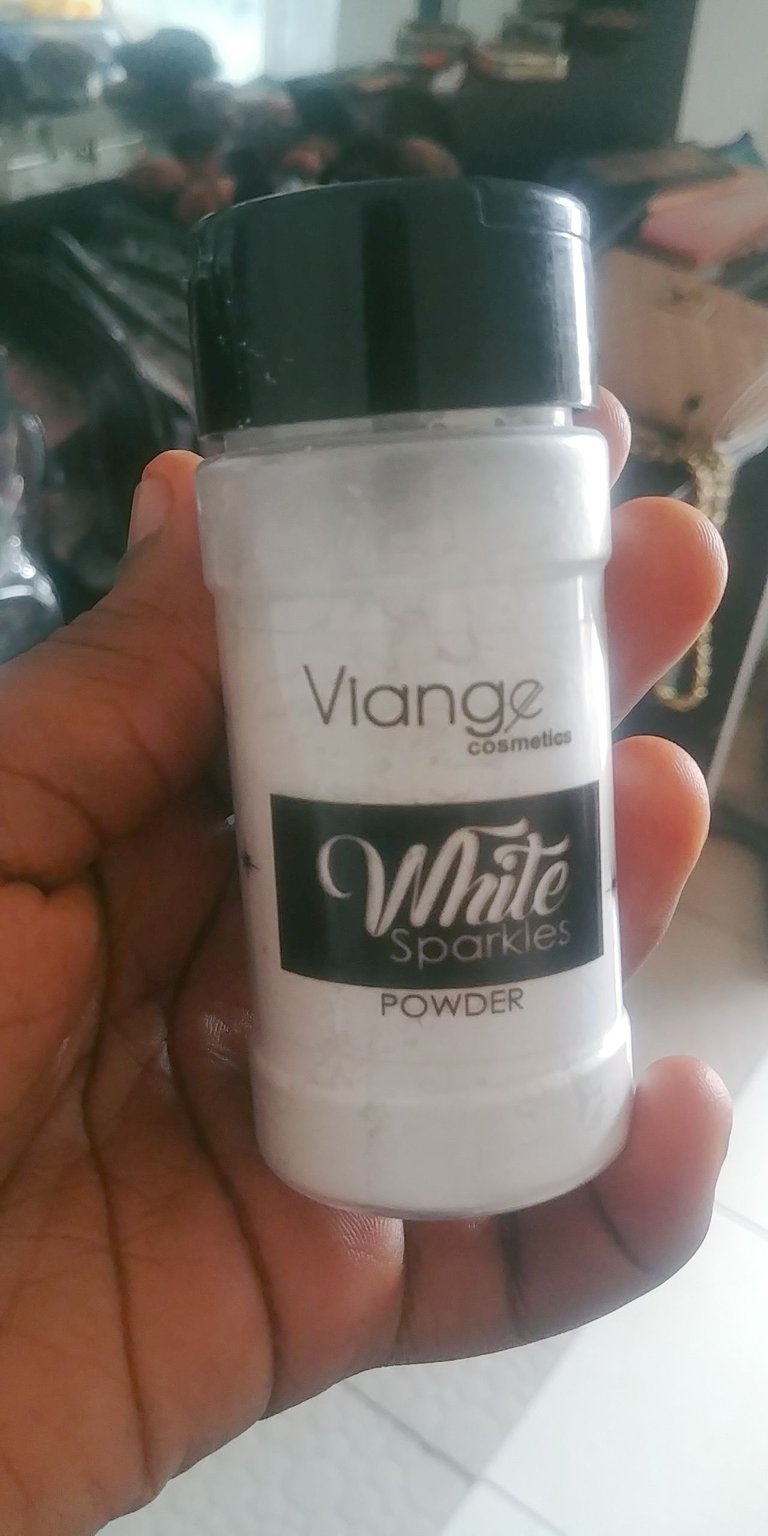 I got this setting powder in the same store I got the brow brush so it wasn't on a discounted rate. The price of this setting powder is $8.8.
That's all for now. I also got a glue for lashes but I didn't remember to take a picture of it. The price of the glue is $1.6 but I got it for $1.
That's all for now.
Thanks for visiting my blog.
This is my post for #MarketFriday by @dswigle
---
---