New Set of Reward Cards!!!!!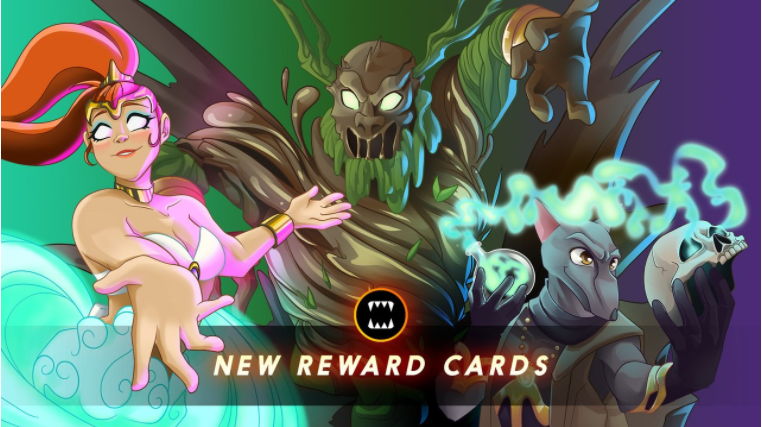 They have arrived!!!! Actually, they WILL be arriving on Monday, September 13th. The much anticipated release of the new set of rewards cards that include the new Chaos Legion border, new twist on character artwork that will be consistent with the Chaos Legion release, along with some new abilities shown below: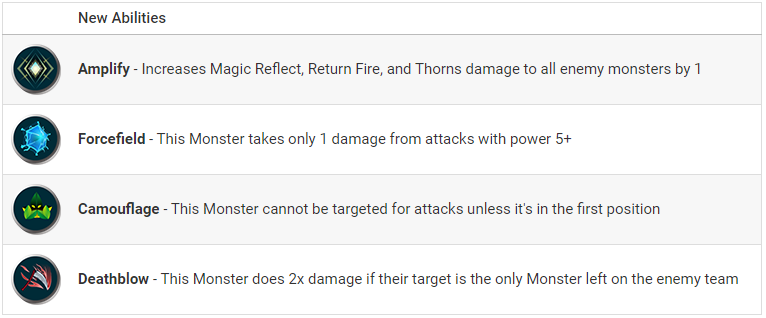 The last set of rewards cards ran out of print (or will soon run out of print) due to the massive explosive growth of players to the game, which caused the reward cards to be created much more quickly than normal. This caused a slight delay to the new rewards cards coming out, but I think everyone is excited for this release!.
Also, the print levels increased to accommodate the large number of players currently in the game coupled with the continued growth that Splinterlands is seeing.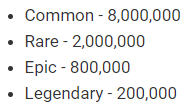 This is an extremely exciting times for newer players particularly as they will start receiving a good number of cards on a daily basis with their rewards and can start building up their own decks with cards they own rather than having to rent cards.
Here are some samples of the newer cards being released, CAN'T WAIT!!!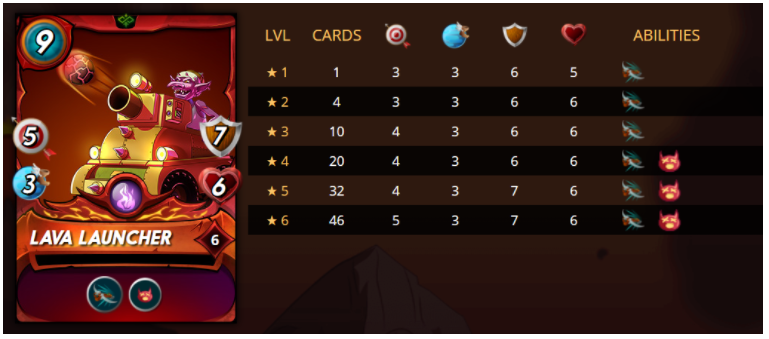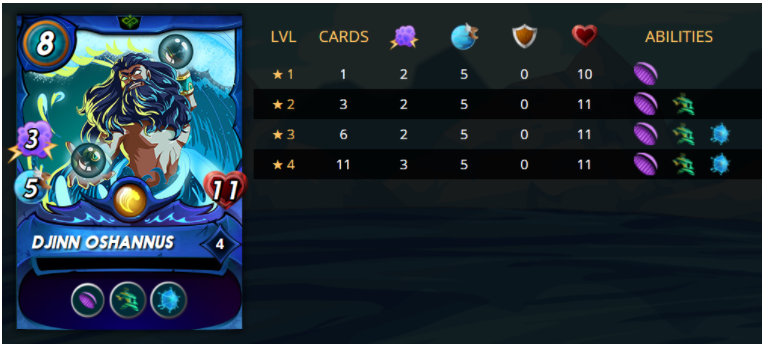 ---
---