Splinterlands Weekly Challenge Battle BATTLE MAGE SECRETS! Even Stevens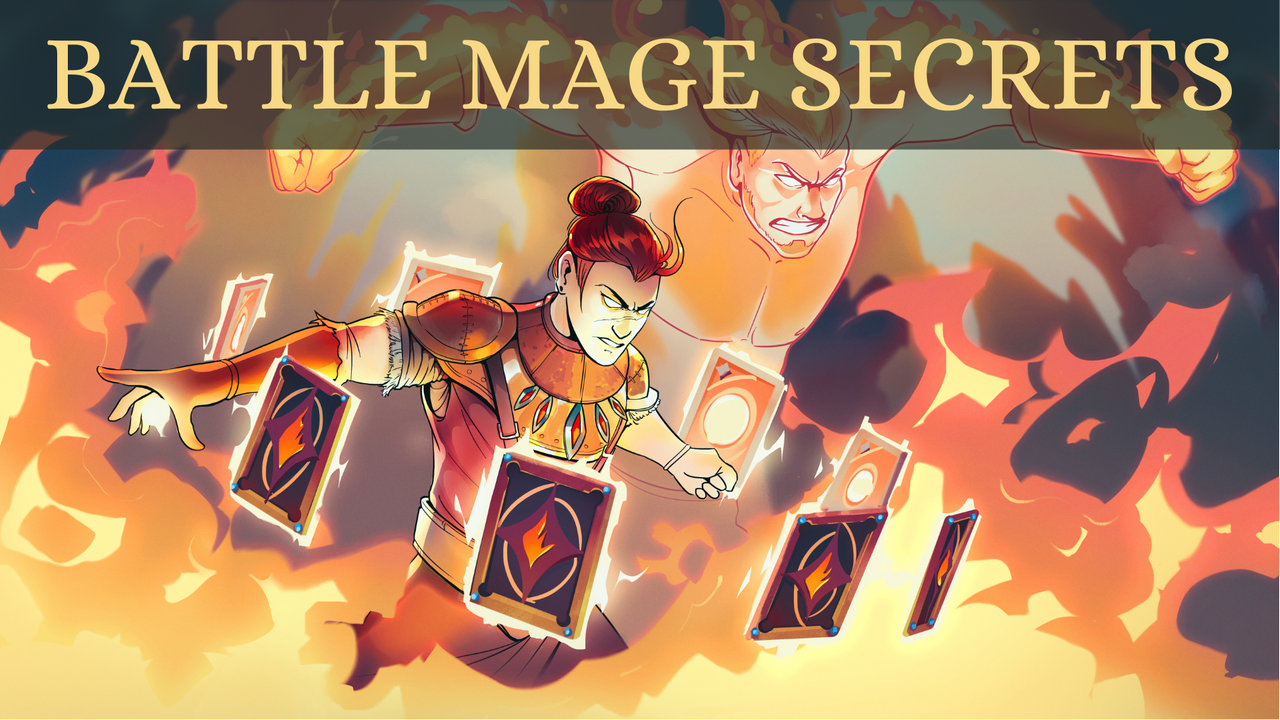 Every week there is a Splinterlands challenge to share a rule set using a specific card and on this week's post it is a battle with the Aim True rule set. I also encourage Splinterlands players to partake in the challenge because you get to try different strategies and earn some crypto in the process.
Rule set, Battle and Plan

The ruleset this time is Even Stevens. This means that only monsters with even mana cost can be used. There is also 26 mana available and I am left with the choice of earth or life splinter.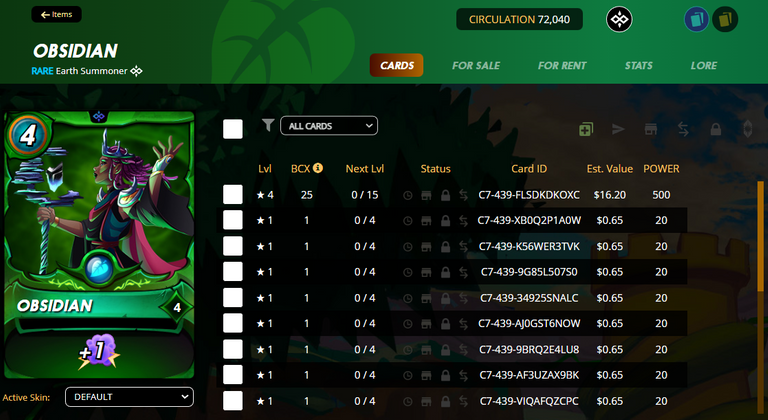 The summoner I choose to use this time is Obsidian. In a match like this, I think that having +1 magic will help me take out my opponent faster and I can play my cards to the highest level.
| Splinter | Mana Cost | Position | Reason |
| --- | --- | --- | --- |
| Obsidian | 4 | Summoner | +1 magic |
| Unicorn Mustang | 8 | 1st | Void magic |
| Failed Summoner | 2 | 2nd | Reflect Magic |
| Khmer Princess | 2 | 3rd | |
| Queen Mycelia | 4 | 4th | +2 armor |
| Goblin Psychic | 6 | 5th | Tank Heal |
| Fungus Fiend | 0 | 6th | Filler |
| Total Mana: | 26 | | |
My plan is to have a lineup using a few tanky monsters up in front. Unicorn Mustang is fast and strong so it is up first. Then I place failed summoner in the second slot. I have my magic damage in the middle with a filler monster in the back to deal with sneak monsters.
Round 1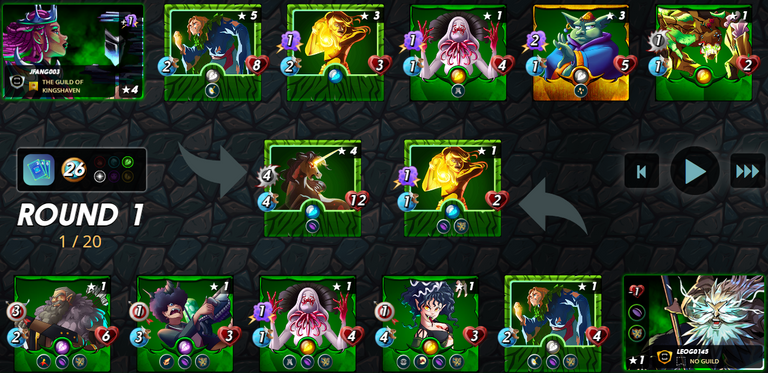 At first glance of my opponent's lineup, I think I might be in danger due to the void ability on my opponent's side and he also has quite a few ranged monsters. It just depends on how many cards I can kill before my backline dies.
Round 3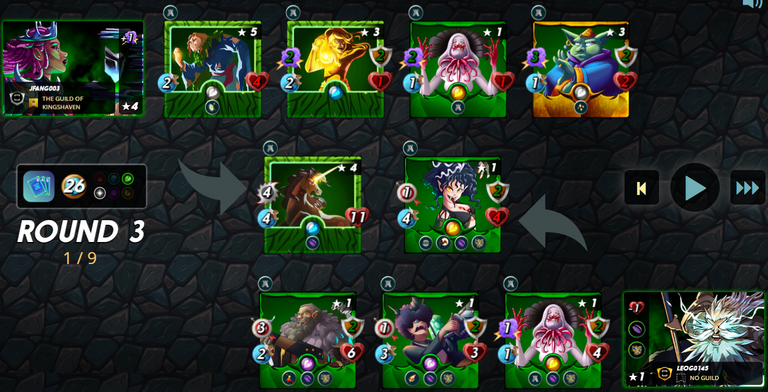 I fast-forwarded because not much happened besides trading blows. My backline isn't looking so great due to my opponent's cards. The reflect magic did hurt my monsters quite a bit. My chances aren't looking that great at this point and I think the match can go either way.
Round 6

It's just trading monsters so I skipped to round 6. I am left with only my Unicorn Mustang left and my opponent has 3 monsters left. The good thing is that I am about to kill the monster giving armor on his side.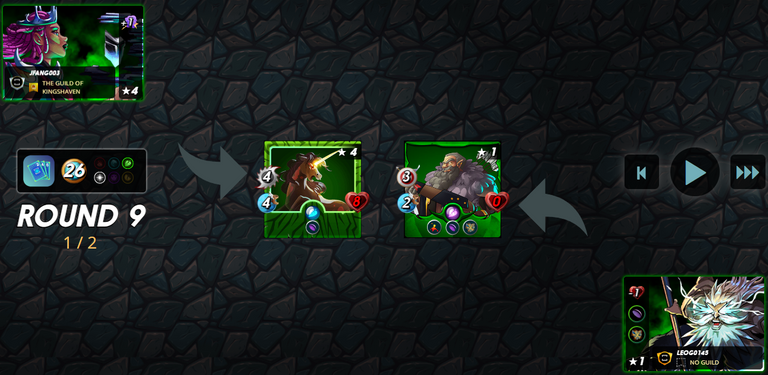 Since I did not miss, I was able to move that ranged monster up front and win the match. If I missed a few attacks, I could have been in danger.
Conclusion
The battle this time around went exactly as I expected but I was not expecting my opponent to be using that summoner. I was able to get a win by being a little bit lucky. The damage from my opponent was all spread out and that gave me some buffer for my magic monsters to deal some damage. Obsidian did help and it allowed me to get some extra damage out towards the beginning. My idea of using failed summoner in the 2nd slot didn't work either as that snipe monster took it out but at least it survived long enough to help out.
You can see my entire match here.
What did you think of my match? Was there anything you would have done differently? I think it is quite interesting to see how different players play in a ruleset.
---
---