Splinterlands Social Media Challenge: Drawing: CRUSTACEAN KING

Hello everyone
How are you all ? I hope everybody is doing well, I'm fine too.
This is my 2nd post at Splinterlands.
Today i am drawing : CRUSTACEAN KING.
original image link : https://splinterlands.com/?p=card_details&id=14&gold=false&edition=1&tab=lore
So let's get start: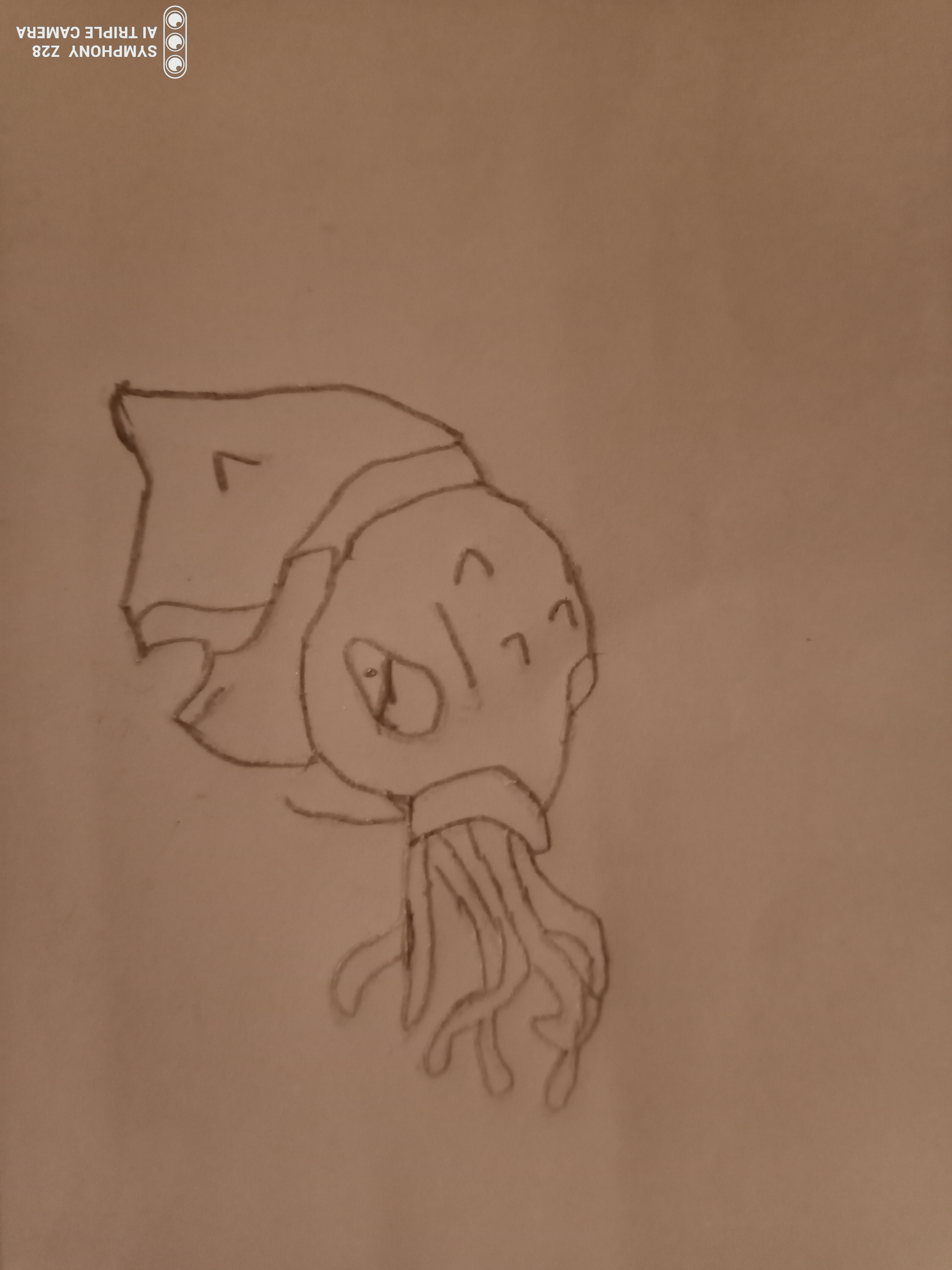 First i art its head. You know, the head is a special organ. You know, the head is a special organ. Because of the face. As a result, it can be easily recognized.
Everyone, it looks a little bad. Then let's come then.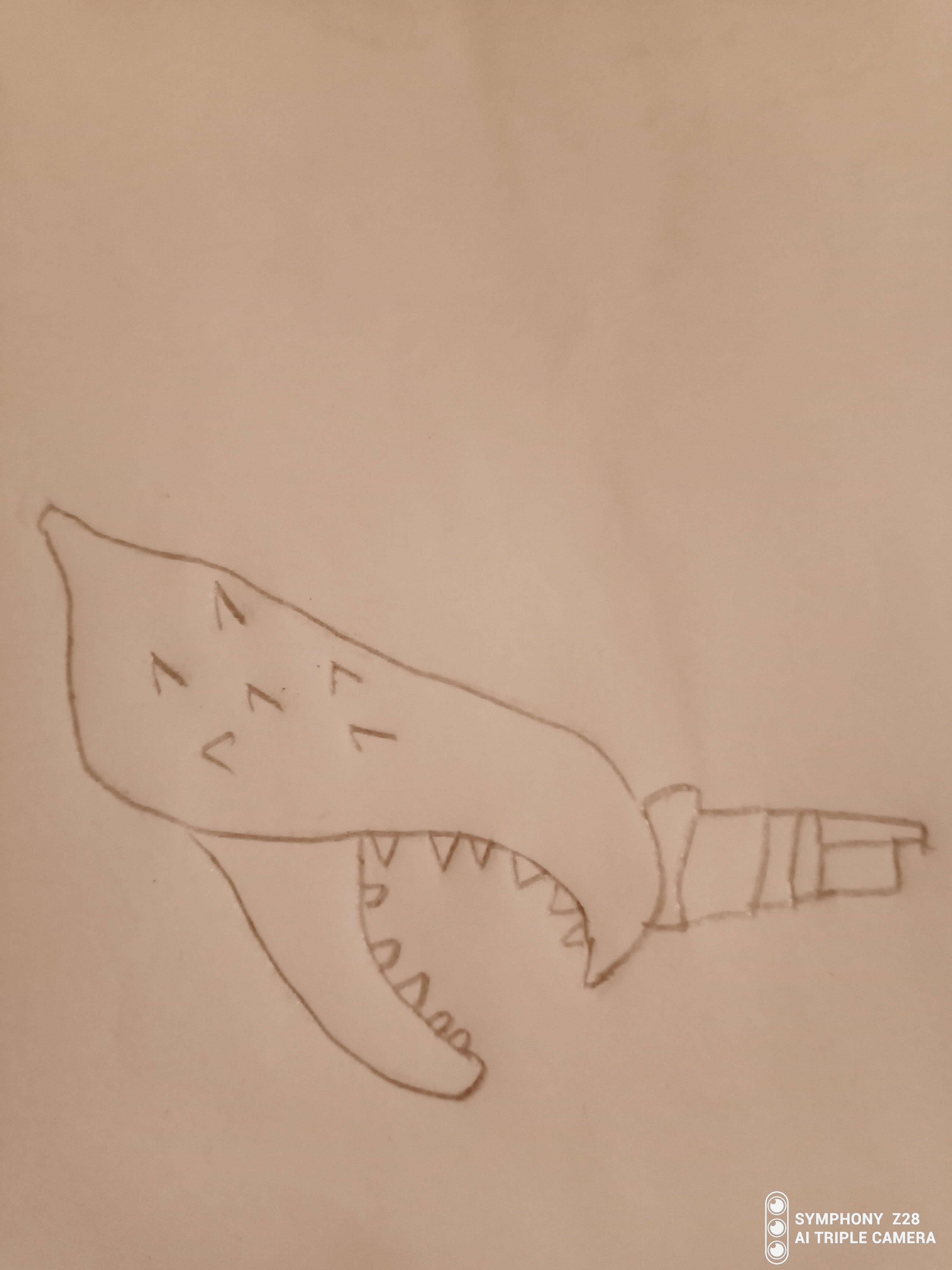 I wish he had a hand art which is what it is. Because, i wanted to see how it could be art. The hand of a word but it looks like a face.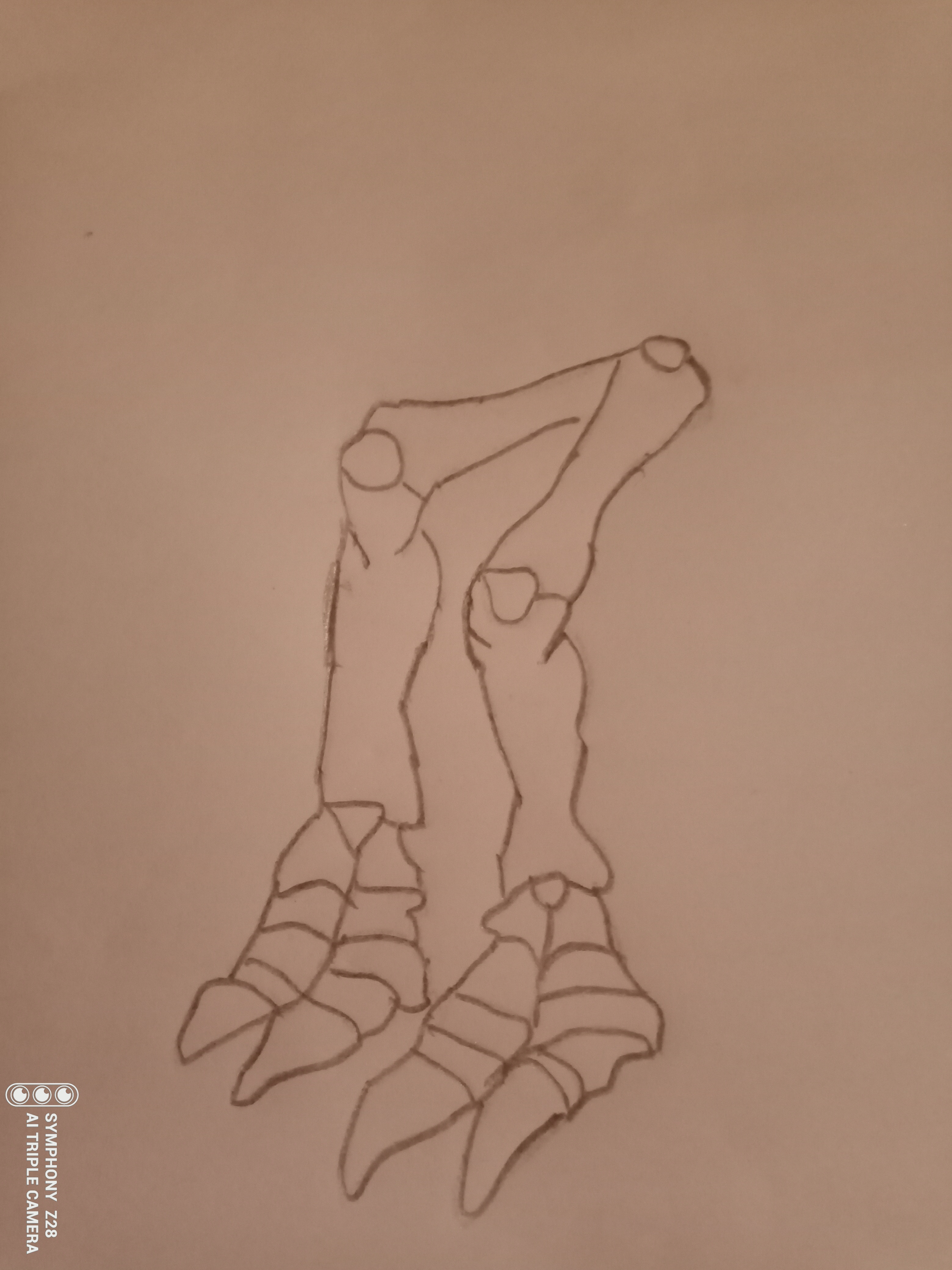 I now art his leg. The legs look but very beautiful.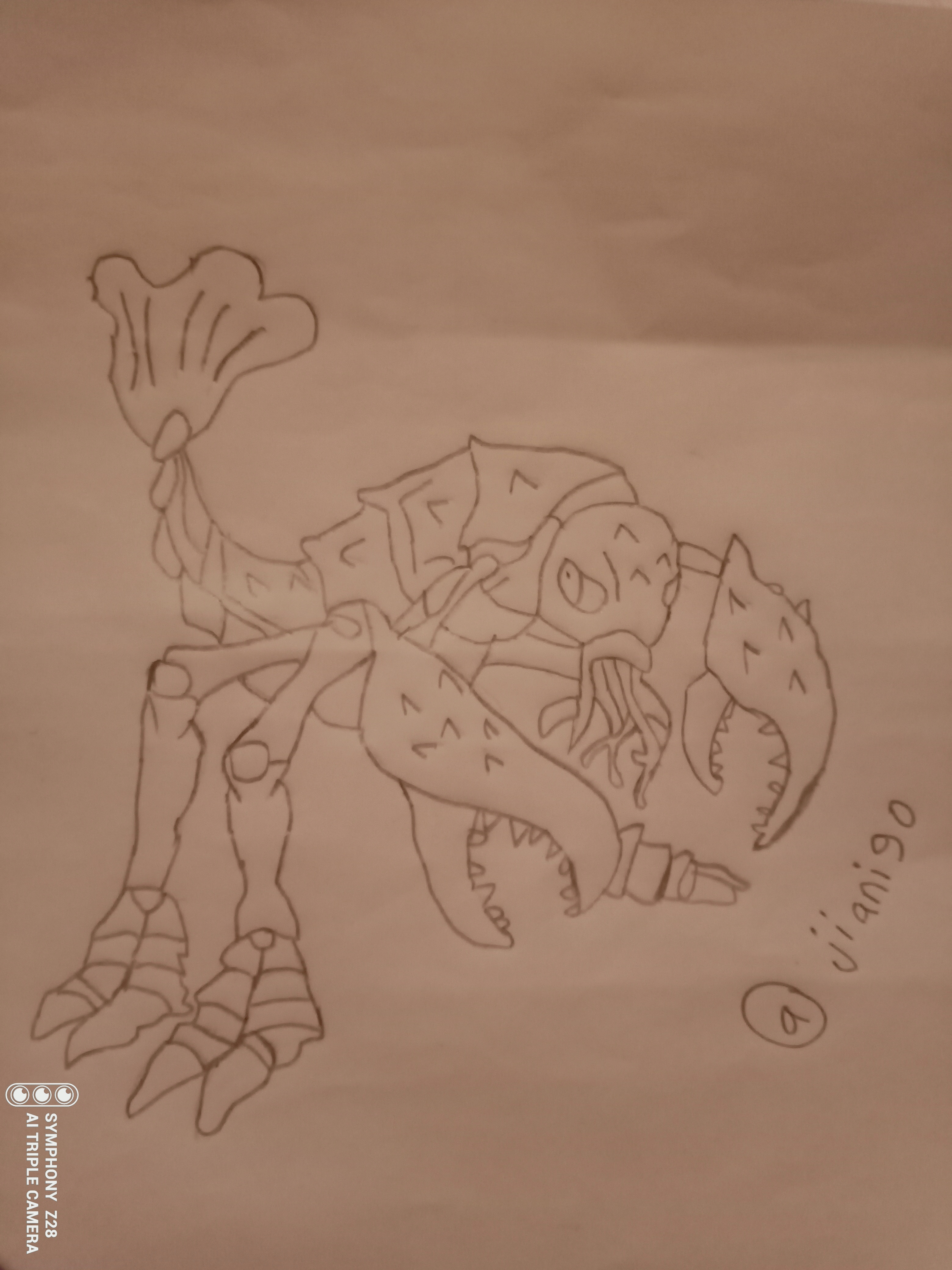 Now I am totally together. At first i thought, i could do it, but after trying a few times i was able to do it.
But yes, I have a lot of fun doing this art.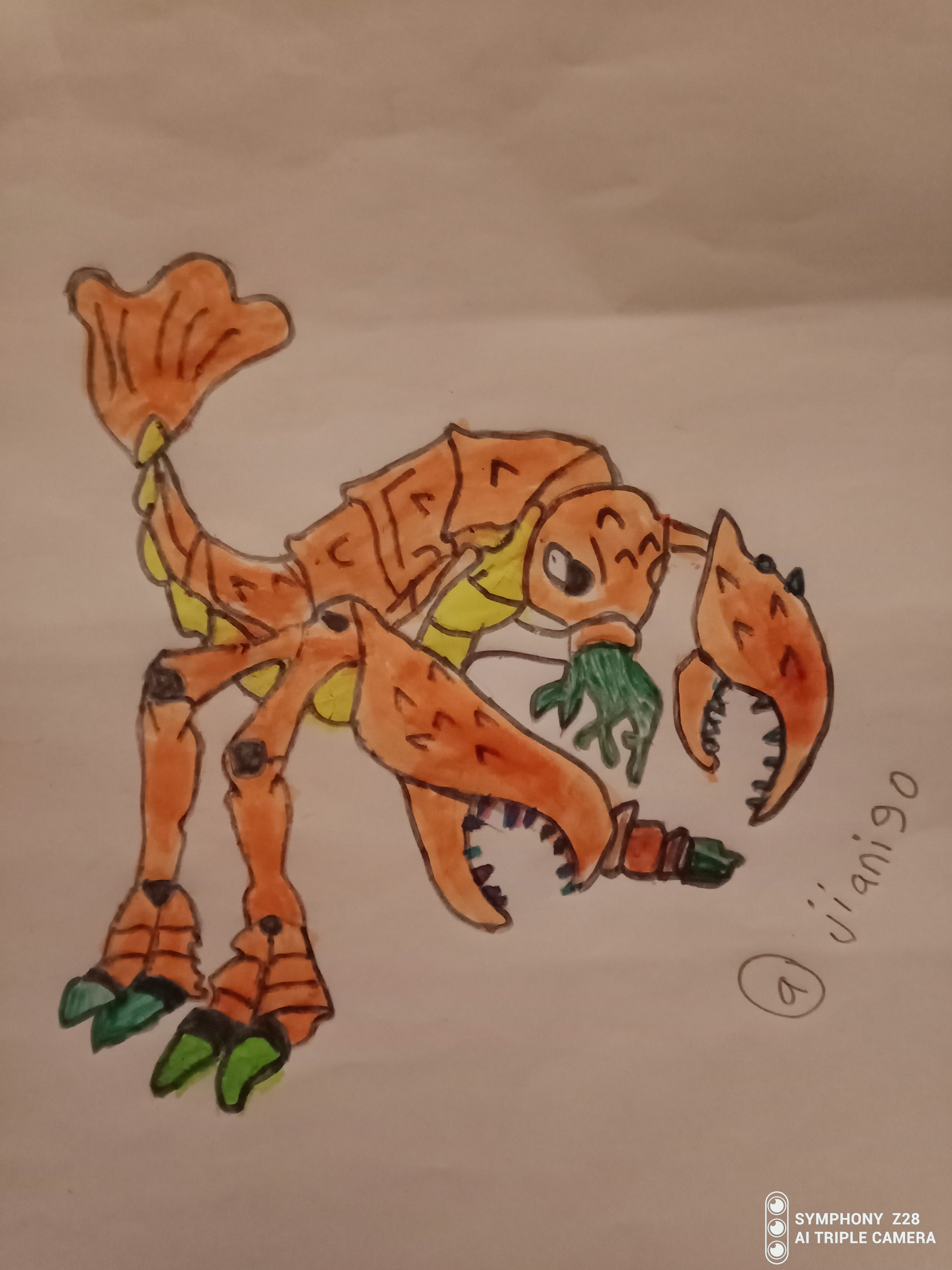 Now let's talk about color.
I paint it after have finished the art. After painting it looks very beautiful.
Thanks Everyone
---
---