Splinterlands Social Media Challenge : Drawing : UNDEAD BADGER

Hello everyone, how are you all? I hope you are well. I am fine too.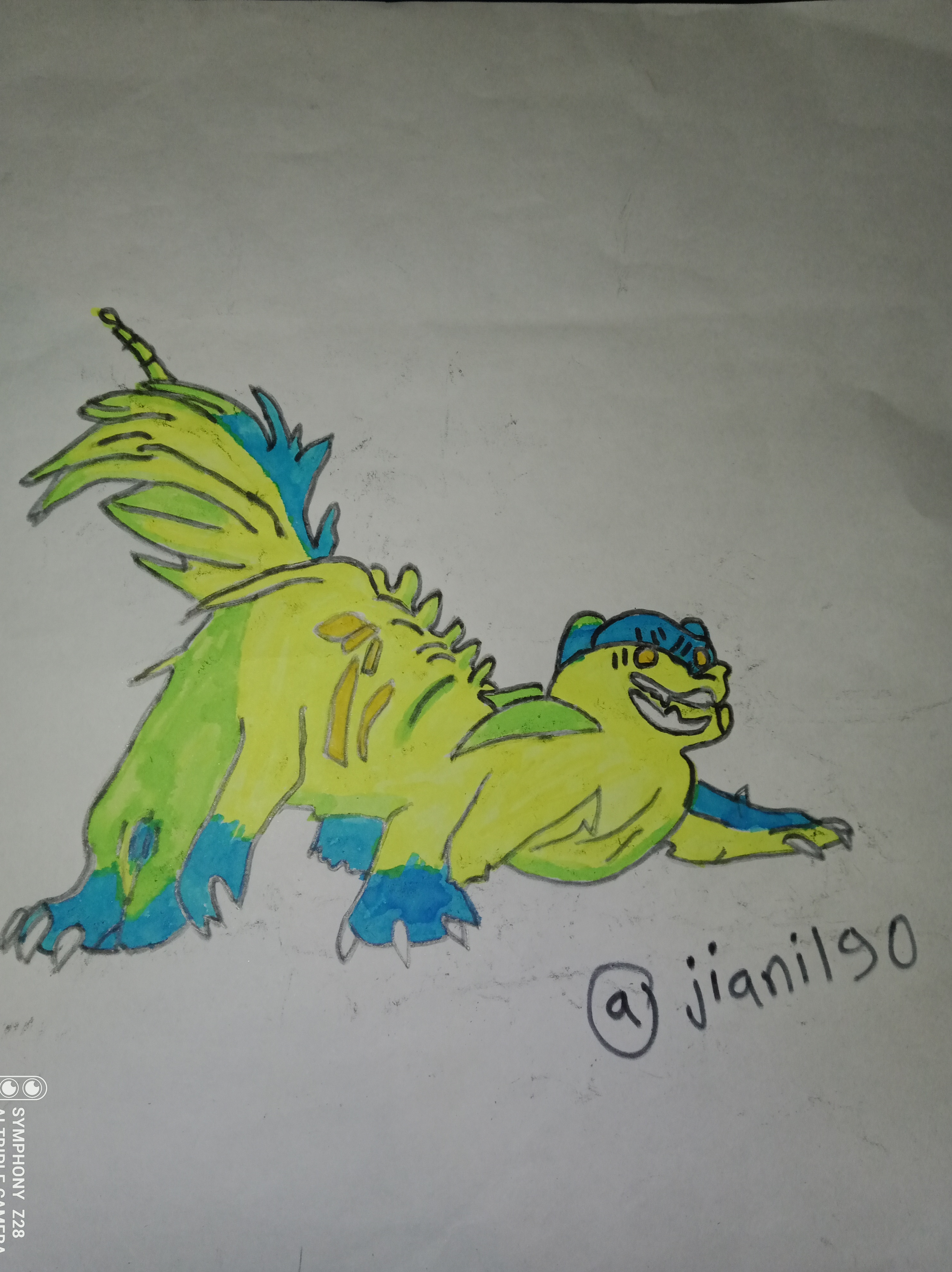 Well it's time to participate in the Splinterlands social media challenge . Every week i try to participate in this social media challenge. This is my second post this week. So today i am trying to draw a character and share it on social media like Instagram and others.
Anyway, Today I did art: UNDEAD BADGER
https://splinterlands.com/?p=card_details&id=138&gold=false&edition=4&tab=lore
This is what I used to make art:
• White
• Paper
• Color pen
• Black pen
My white paper turned black while doing this art, because i made many mistakes.
I made a lot of mistakes in doing art, I think i had a different mindset while doing art so that's what happened to me.
Let's get started:
I started with the head first. It's too scary to watch. It looks like a cat or something. I have art of its face, teeth and eyes.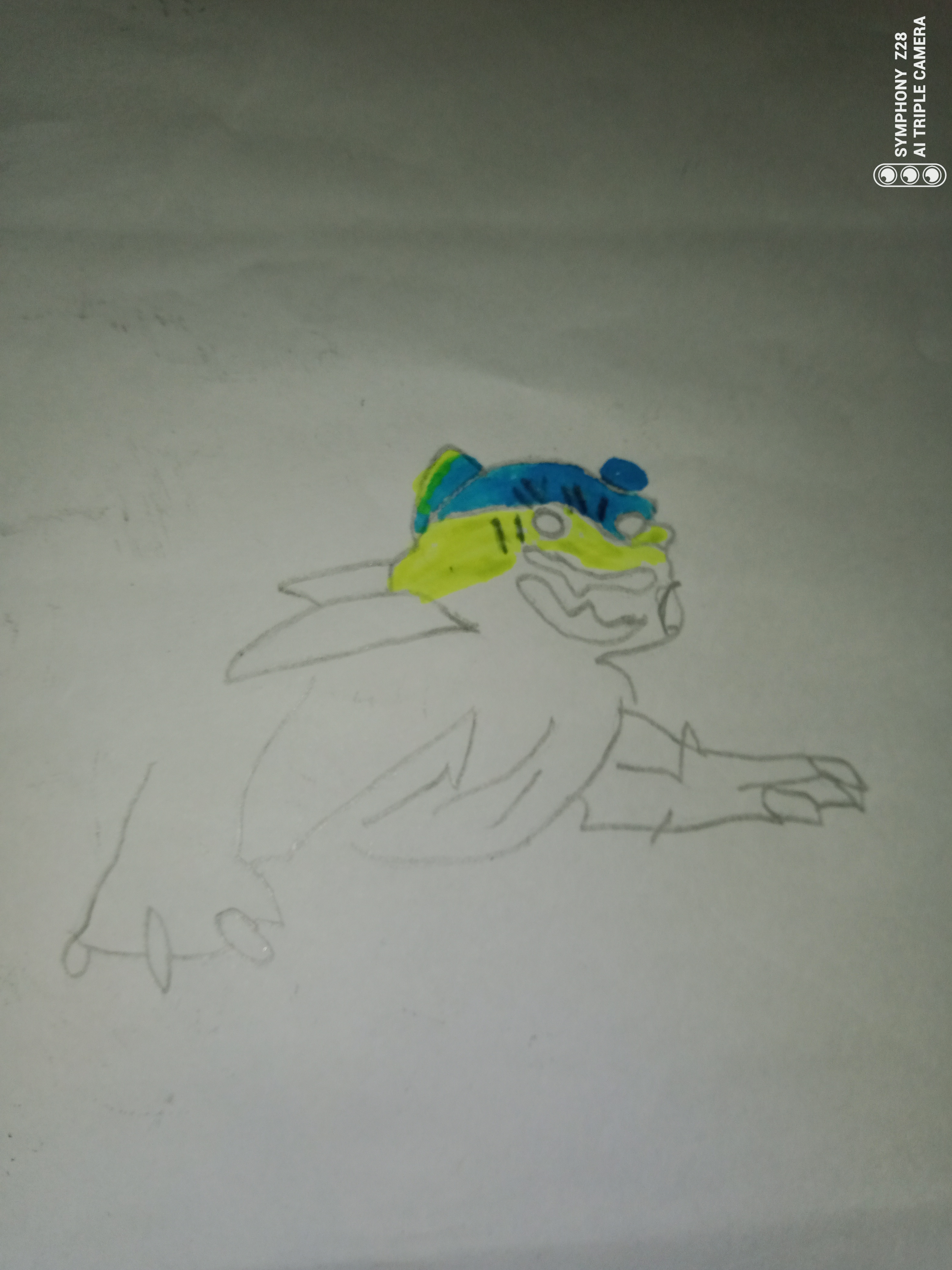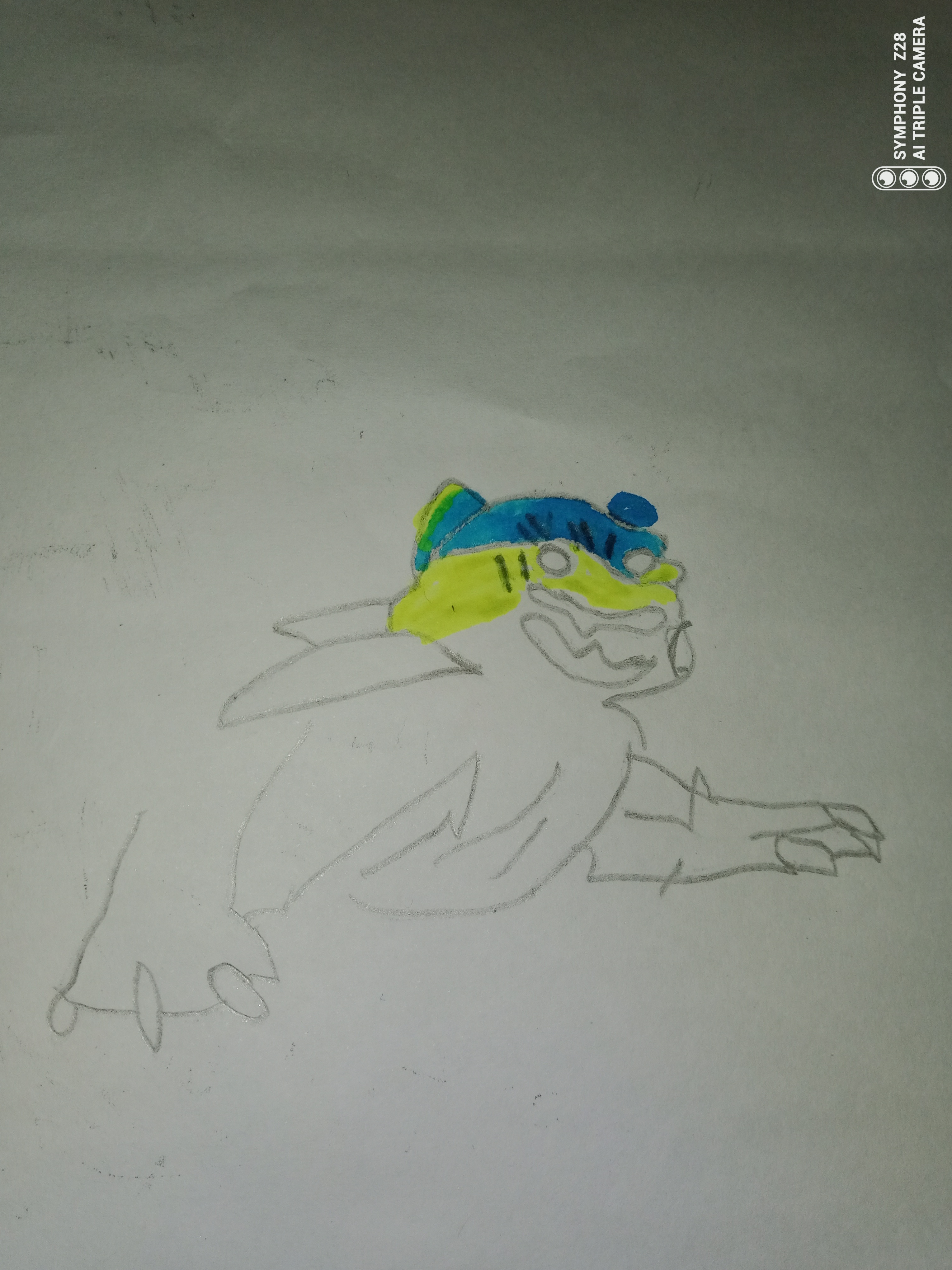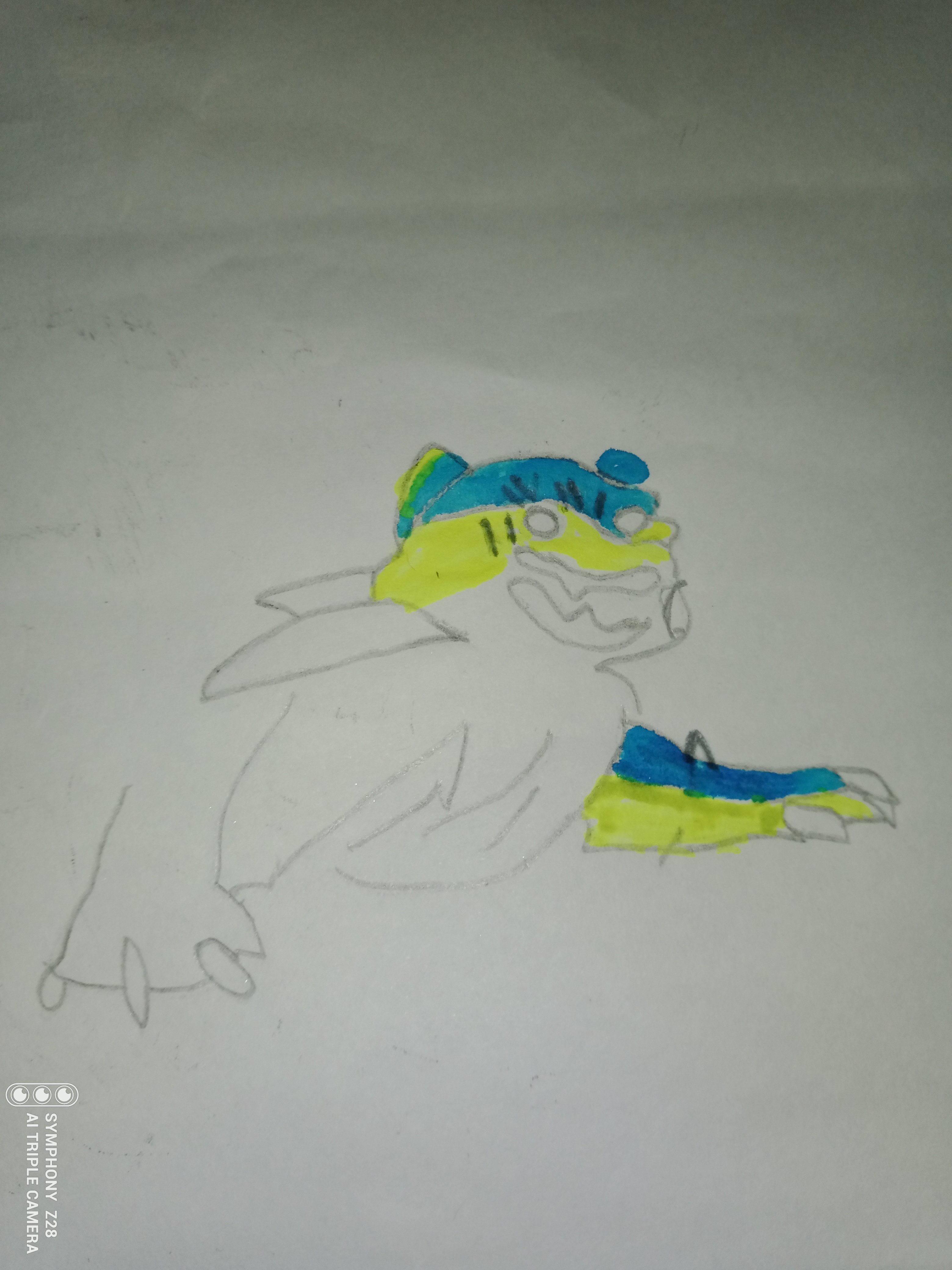 Now I have done its whole body art, its body with legs, nails, head, tail and others. It looks very dangerous, it looks like a big cat. Can't say exactly what it is. But it looks scary, seeing the aggressive look on its face.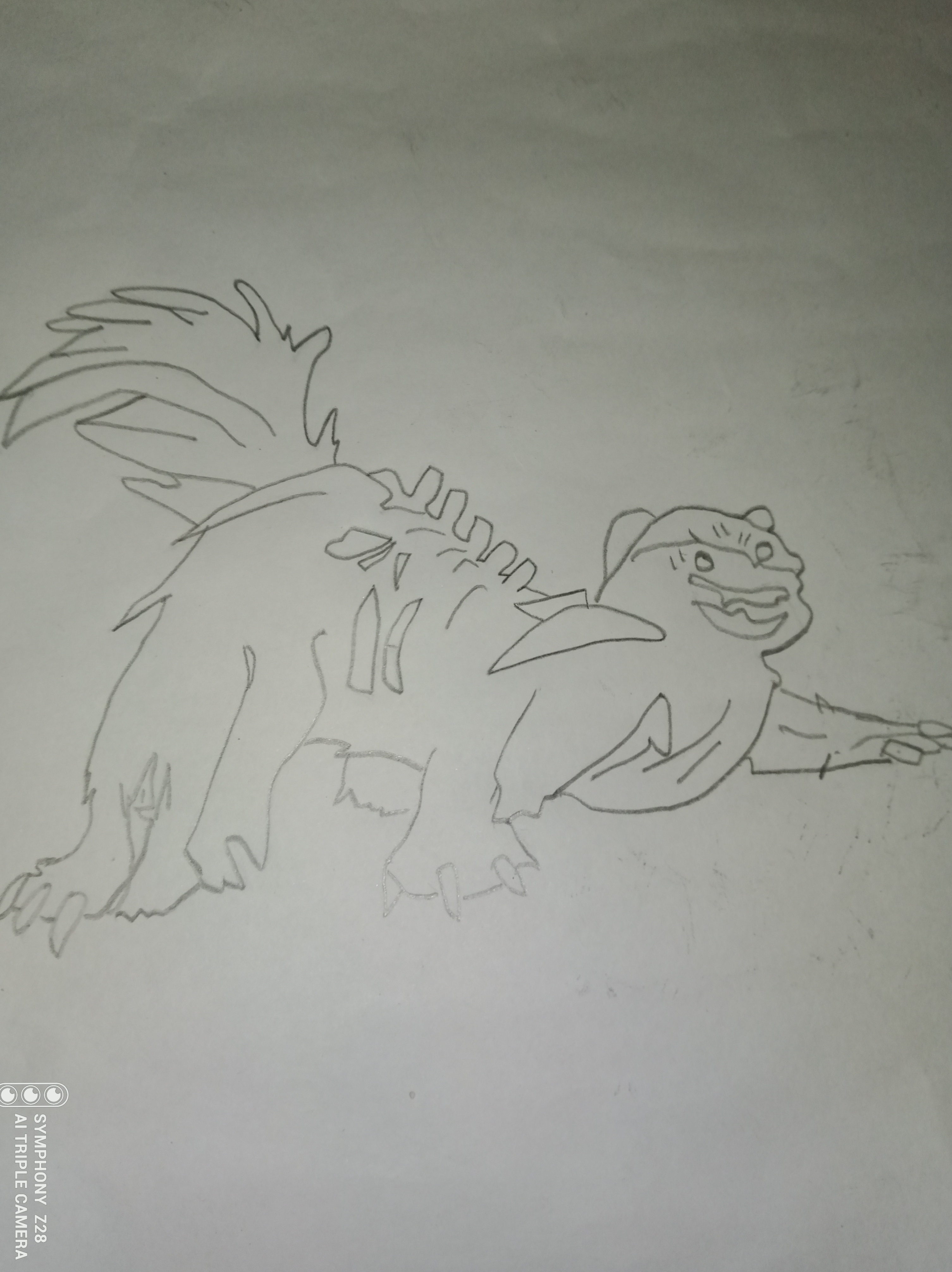 Now i color it. I put yellow color in the eyes, because yellow color looks very scary, especially in the eyes. I have tried to make art with my own mind and color.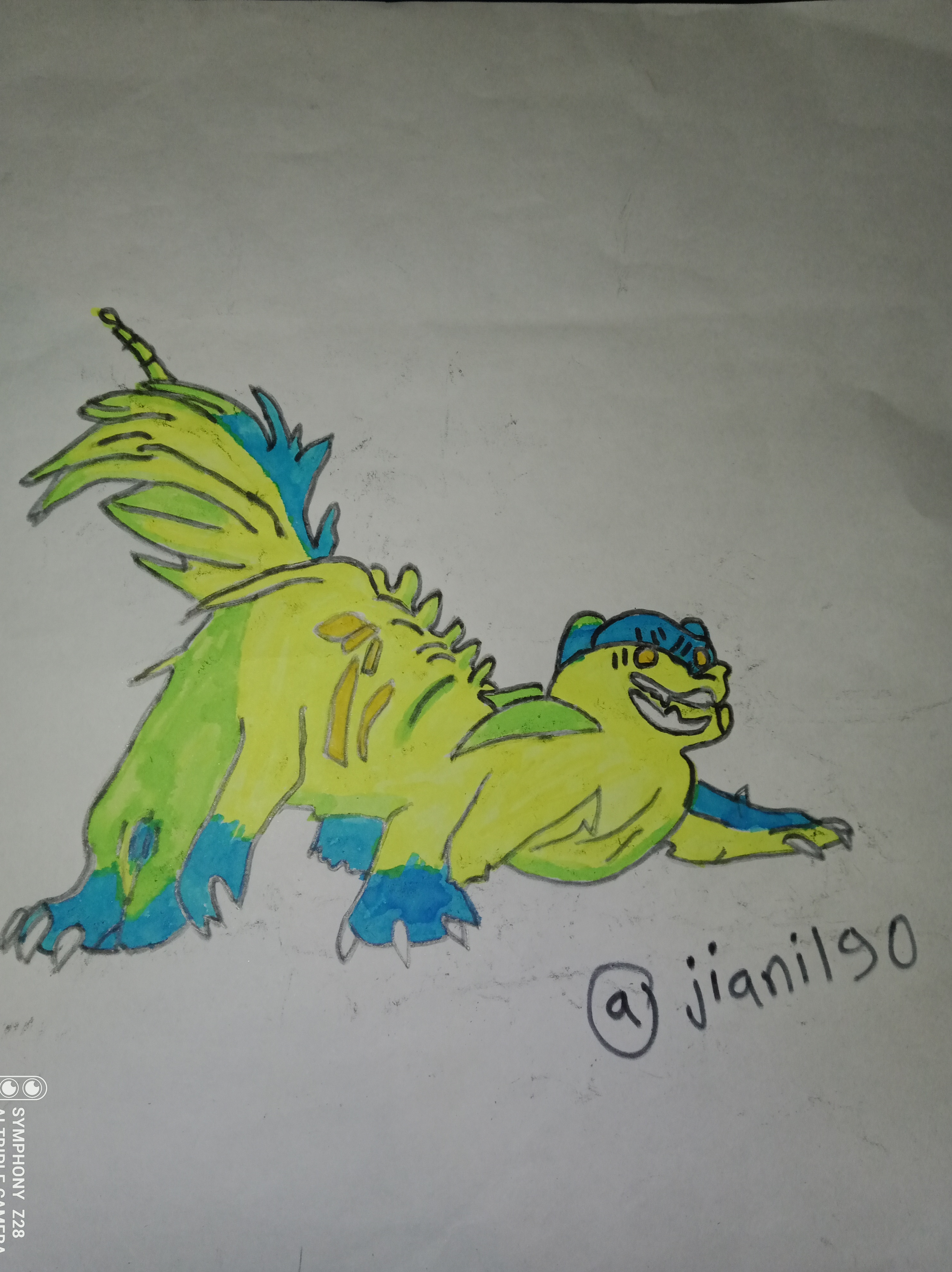 I am glad i was able to make it art, even though i made mistakes many times, because i was able to make it art. I tried my best to make it art.
Since i am new, gradually i will do better art. I hope you like it. You can also join this game. And the challenge is you can play this game and earn some money. Hope you can join this game as soon as possible.
Thanks Everyone
---
---