Splinterlands Social Media Challenge! | Feral Spirit
Hello, hello!
How is everybody? 😁
By the way, tomorrow is my 1st Hive birthday! 🥳 Wow, time flies so fast when having fun, eh? 😁 I still remember the first time I posted on Hive. I will be blogging my 1st Hive anniversary on a separate blog. For sure it will bring back fun memories. Of course, not all times are fun, but let's focus on the positive, right?
My card for this week is Feral Spirit! You know what? It reminds me of the cheshire cat from Alice in Wonderland. They have the same color and smile. The CGI Cheshire cat looks really scary. 😆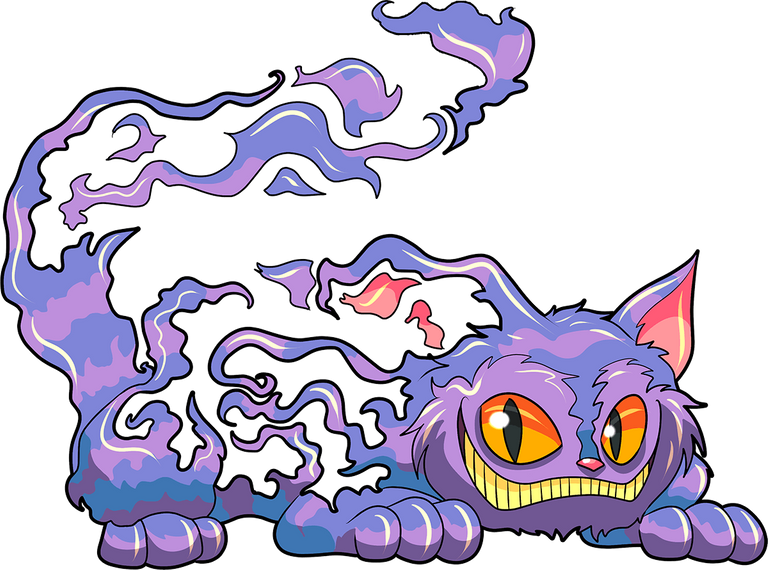 Art Process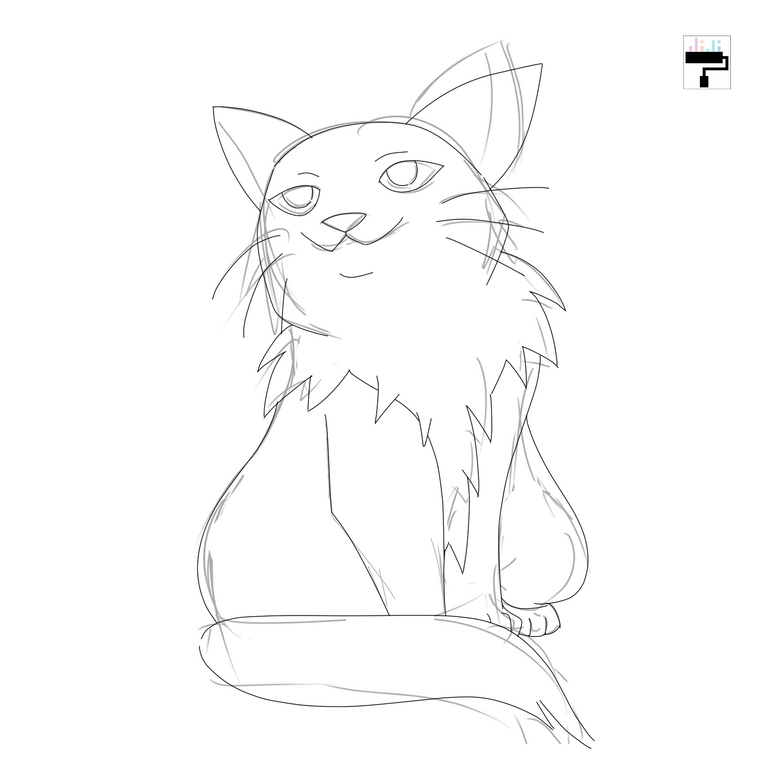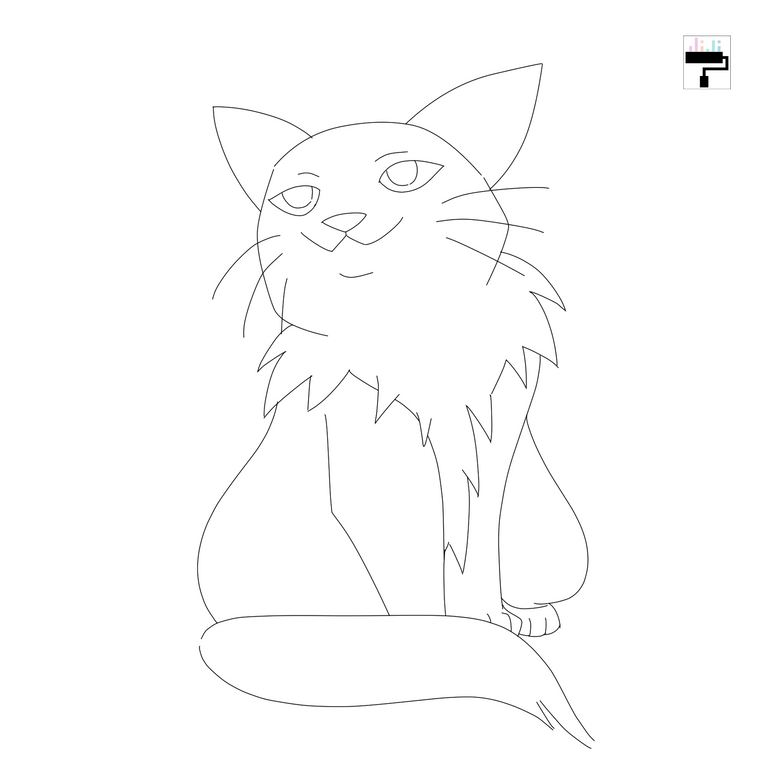 For my entry, I will go with the Tamed version of Feral Spirit. 😆 Just like a domestic cat with purple fur haha~. I found this reference over Pinterest, just cute and simple. First is to draw circles for the head and body. On the head, I drew two triangles for the ears. Lastly, the oblong shape for the tail. Very simple and neat lineart.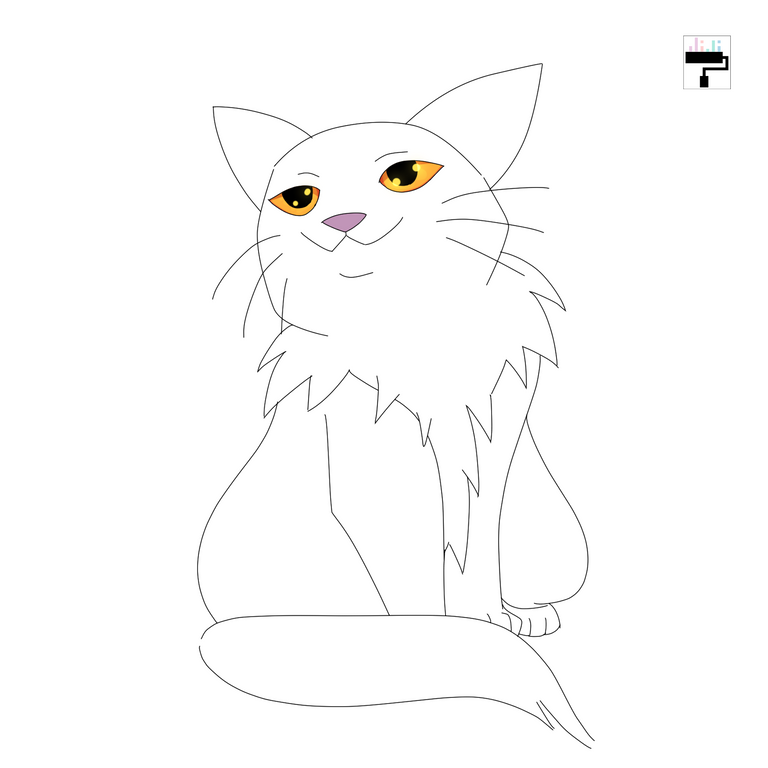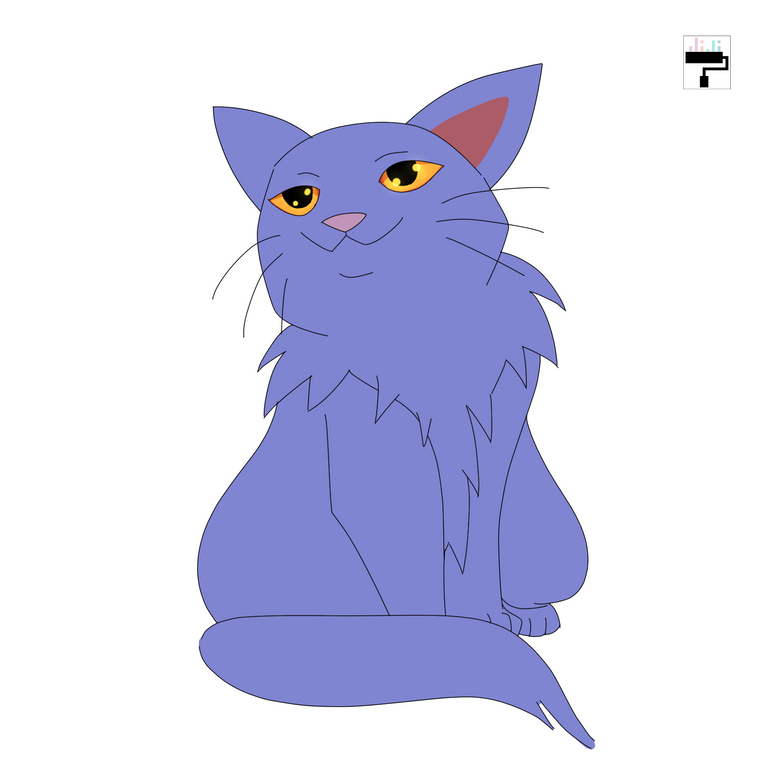 I first did the eyes to set the mood for the character's expression. The smile of the cat is kind of smitten, hehe. I color-picked the colors from the original card and adjust and tweak them a little. Next is choosing the base color for the body. I chose a shade of purple that is pleasing to the eye.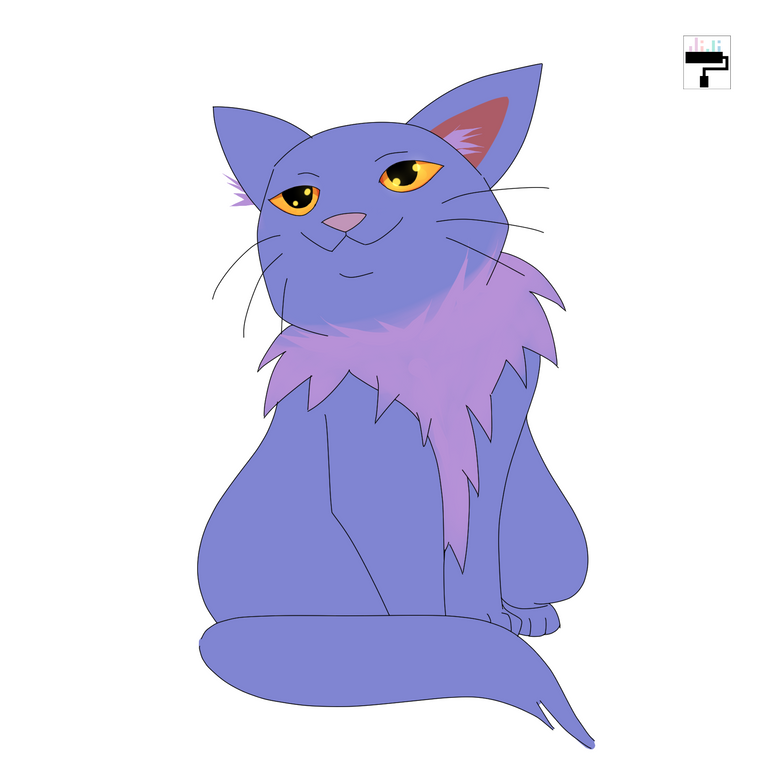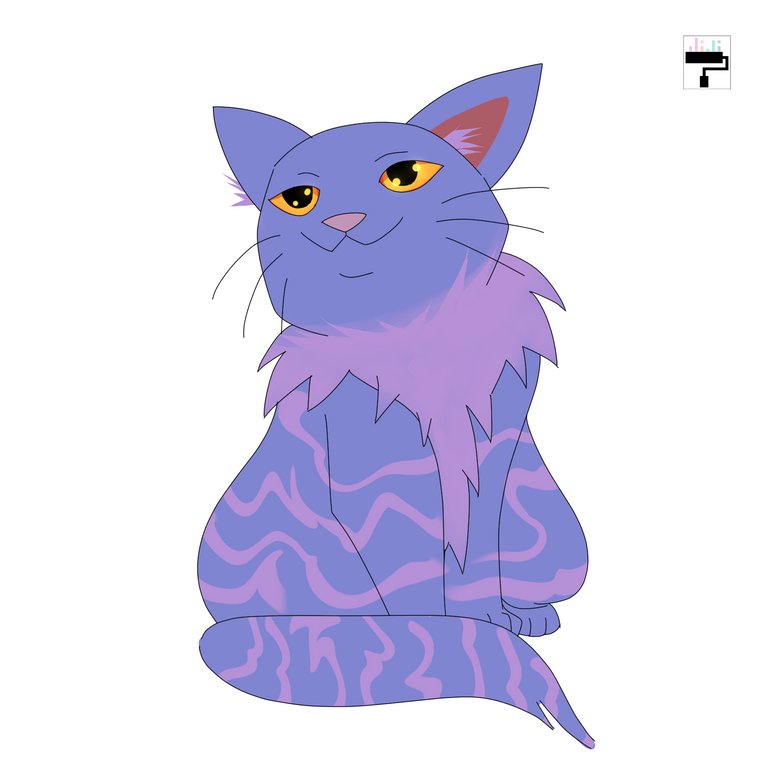 Next is coloring the chest fur with pinkish purple. I added some hair too on the ears. I add another layer on top of the base color of the body. Clipped it and do some random crooked lines. After that, I use the liquify tool to make the swirls look more organic. I skipped the head part because why not. 😁 (It does not look good imo haha).
Final Art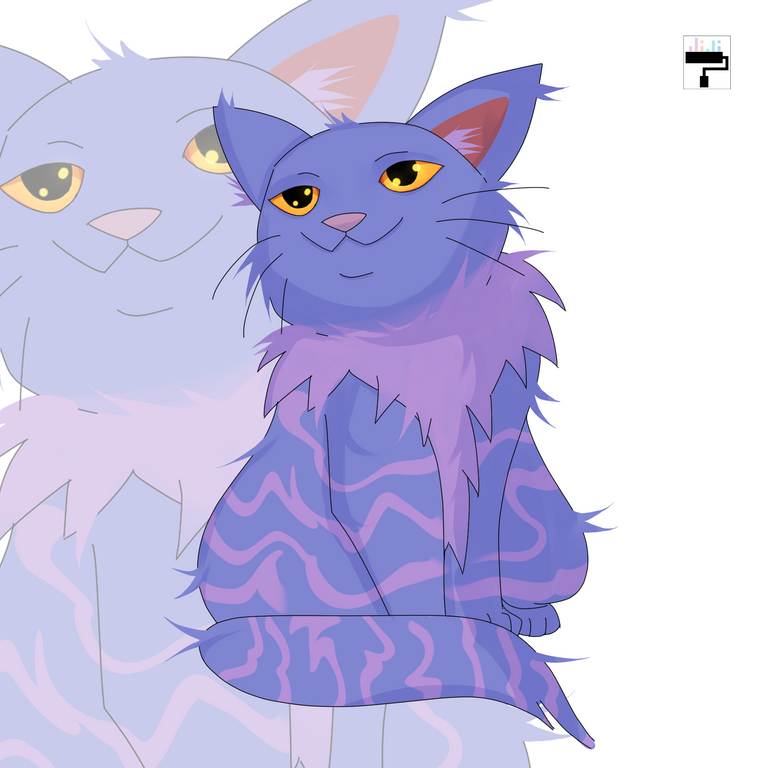 On top of every layer, I added another layer for the additional furs sticking out of the lineart. It gives more volume of the fur. Next is selecting the color of the base and putting it on multiply to create the shadows. Copy-pasted the folder and put the layer on the background, then lowered the opacity to 20 percent.
~tadaaa finished art!😻🐈
🔥Collect, Trade, Battle!🔥

Join Splinterlands here
Software: Clip Studio Paint Pro
That is it for this art blog. I will see you at the next one!
📸 All photos and art are owned by me, otherwise credited. Logo and original art from Splinterlands.
©️jijisaurart
👾 NFT Showroom: nftshowroom.com/jijisaurart
🥰 Open for commissions!
---
---