Splinterlands Social Media Challenge! | Prince Julian
Happy Friday!🥳
TMI. I am typing on an ant-infested keyboard again! 😐🥲 I never learn, haha! I cannot help but eat while watching a movie. 😆 So I just take a masking tape and use the sticky tape to smash them ONE by ONE. These freaks are vicious. It is all under control, don't worry. 😆 Just a little update of me~
---
For this week's social media challenge, I chose Prince Julian! He looks a little grumpy. 😅 Give the baby a pacifier, haha! Though he looks serious here, I will make a happy Prince Julian chibi! 😌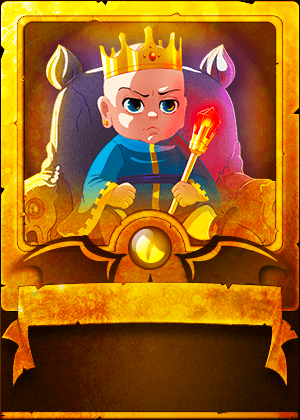 ---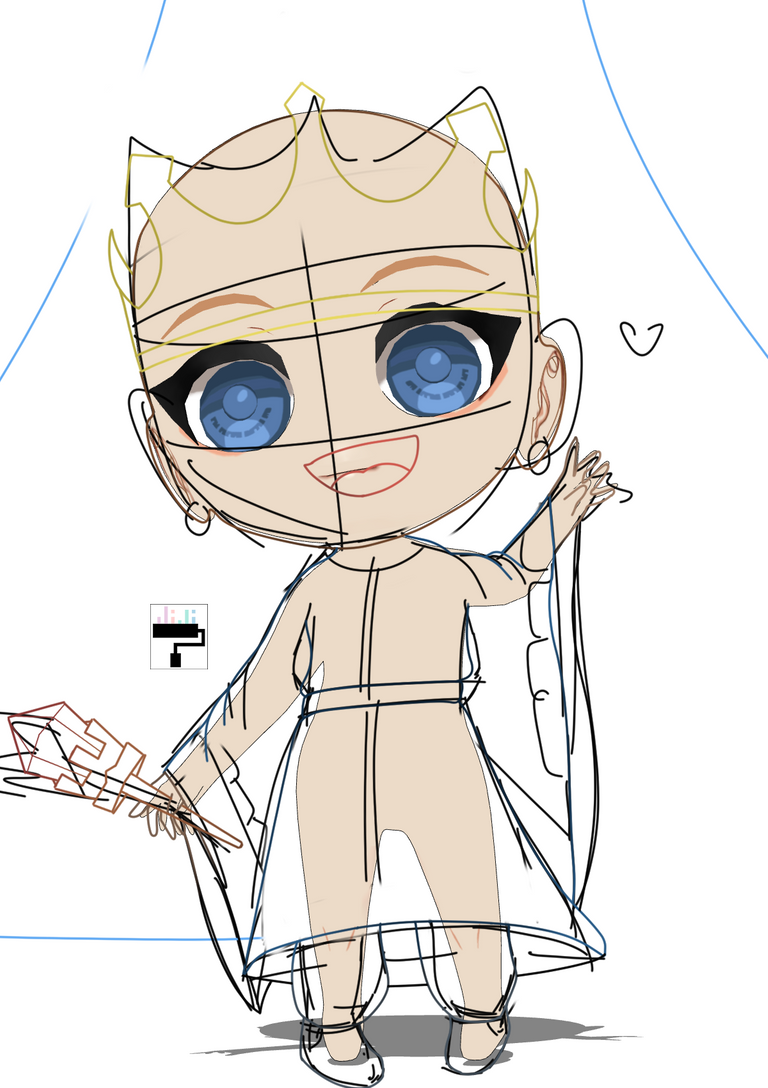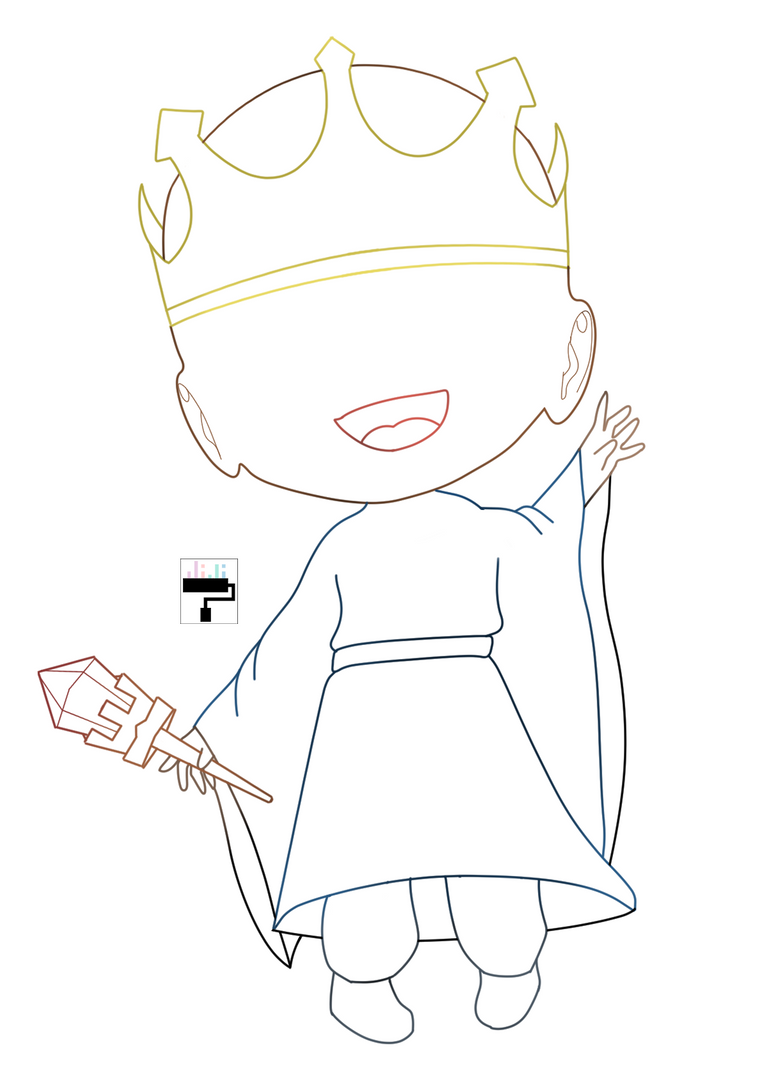 Since I drew a lot of chibis lately, why not buy a 3D model from the store? As a cheap ass, I will never buy an expensive tool, haha! But I was thinking that this will be an investment. Okay, convinced! This 3d chibi model is 100 CLIPPY points. The most expensive asset I have ever bought. It has a male and female version, but the expression is unchangeable. I took many tries and played around with the model. It was fun changing positions, sizes, and even perspectives! Now I am happy that I bought this (Hey, other 3d models can cost up to 1000 CLIPPY points).
The pose that I was aiming for is Prince Julian waving with a happy expression. On the right hand, he is holding his staff/wand. The model was not in the middle so I have to move the lineart a little bit.
---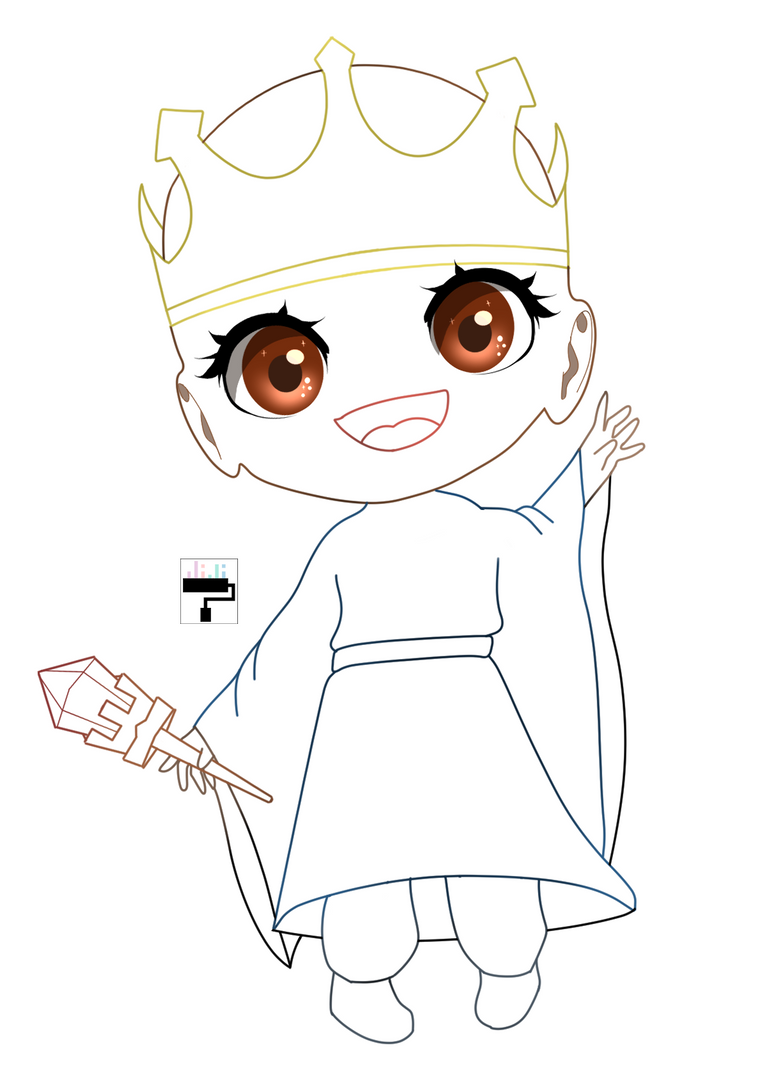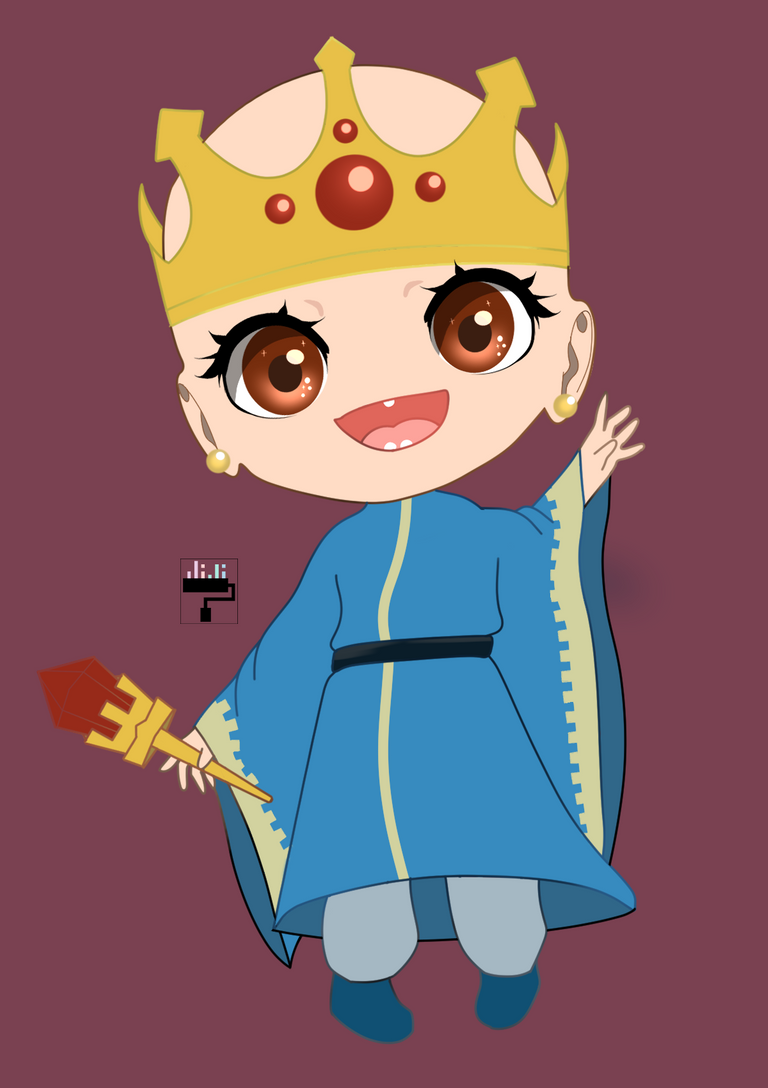 Do you first make the eyes, or nah? I mean, eyes set the mood of the art for me hehe. Well, it depends on what I am working on. Since this is a chibi, I made the eyes big, glowy, and very baby-ish. Usually, this requires a lot of layers to achieve expressive eyes.
I chose a maroon background because the color feels like old-money royalty or a medieval era. Also, the character is colorful, so it just balanced it out. ✨
---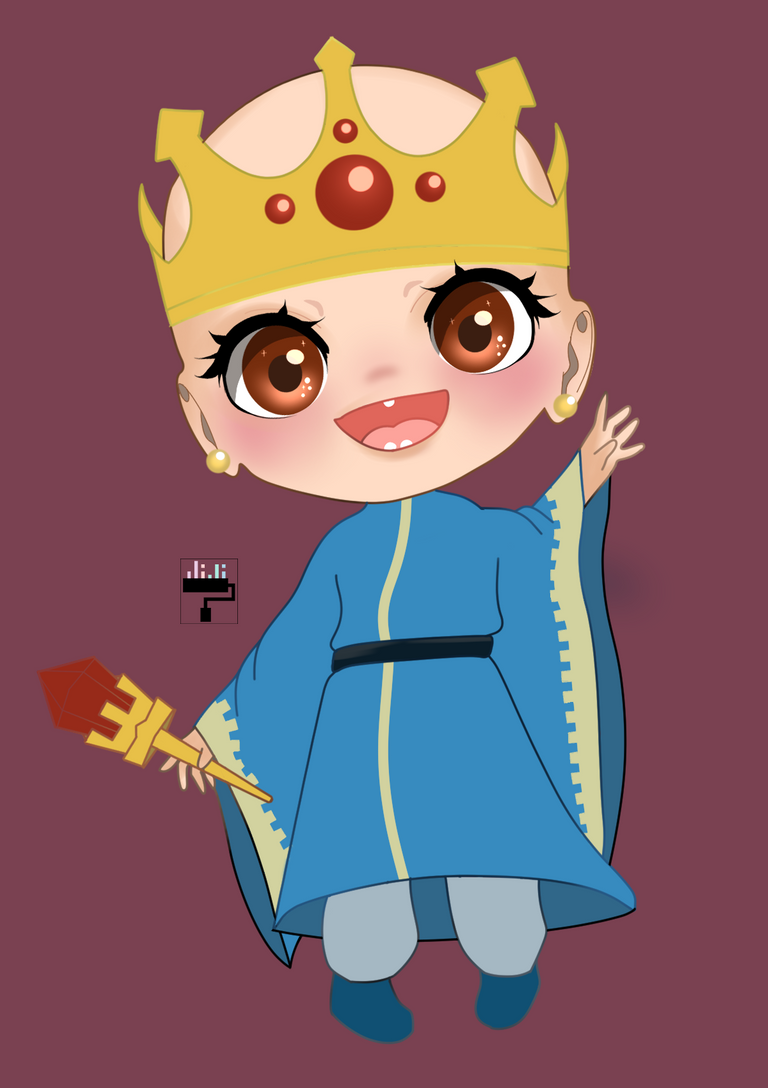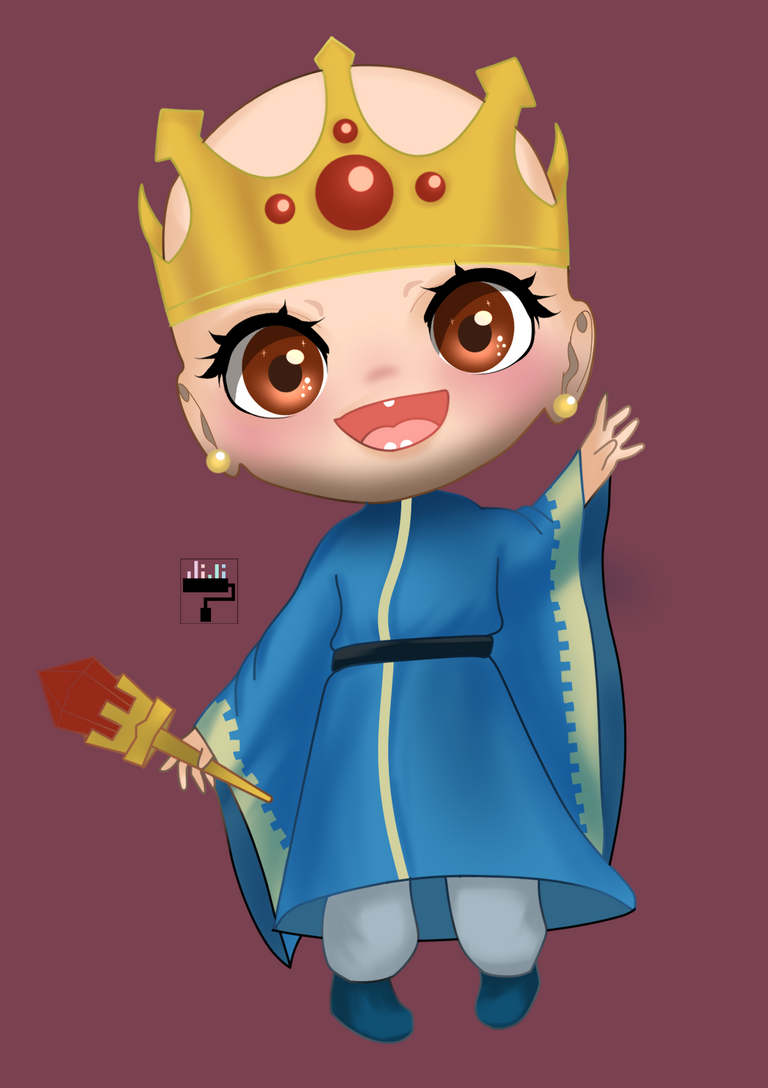 I did not go crazy with the shadowings~ The pink blush is a nice addition to the cuteness of the chibi. Originally, I will not put baby teeth, but it turned out cute! 🥺 Is this not enough to give you baby fever? 😆 I hate kids. hahaha kidding.
Final art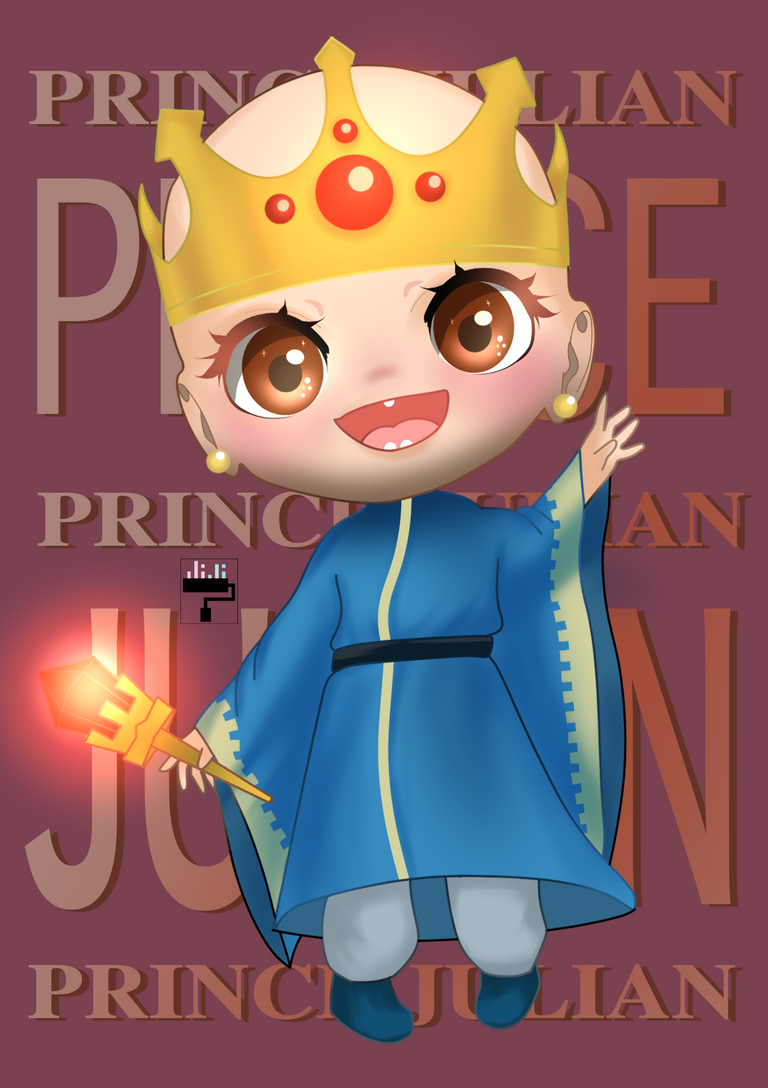 Originally, I will put red drapes on the background, but that would be extra work and time. 😆 I put the name instead like what I did on the last SPL social media challenge post. It turned out okay. The last touch is the glows on the eyes, staff, and crown.
tadaa~ finished art!
---
Join Splinterlands here!
🔥Collect, Trade, Battle!🔥

Software: Clip Studio Paint Pro
That is it for this art blog. I will see you at the next one!
📸 All photos are owned and taken by me, otherwise credited. Logo and original art from Splinterlands.
©️jijisaurart
👾 NFT Showroom: nftshowroom.com/jijisaurart
🥰 Open for commissions!
---
---