Splinterlands Social Media Challenge! | Sand Storm
Happy Weekend! ☔️
For this week, I chose Sand Storm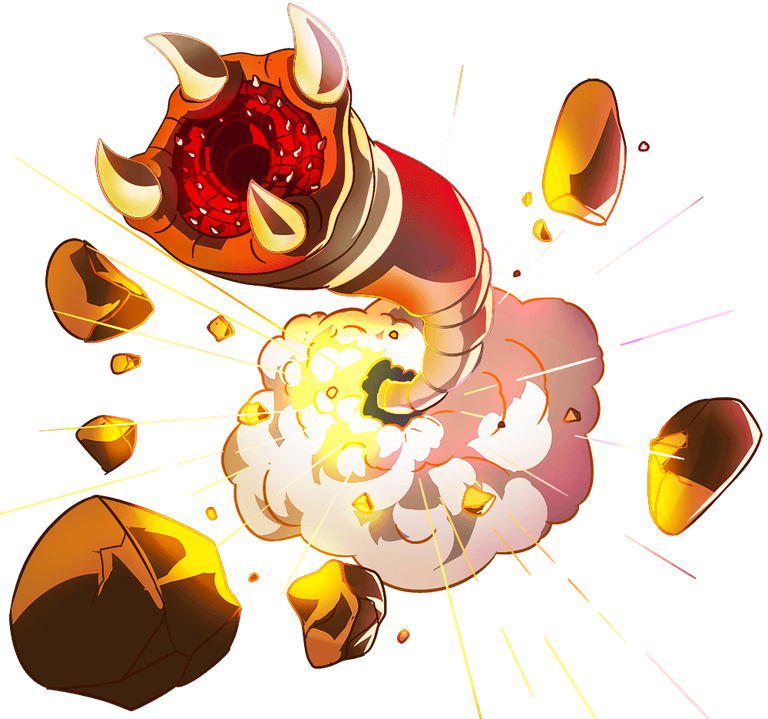 Art Process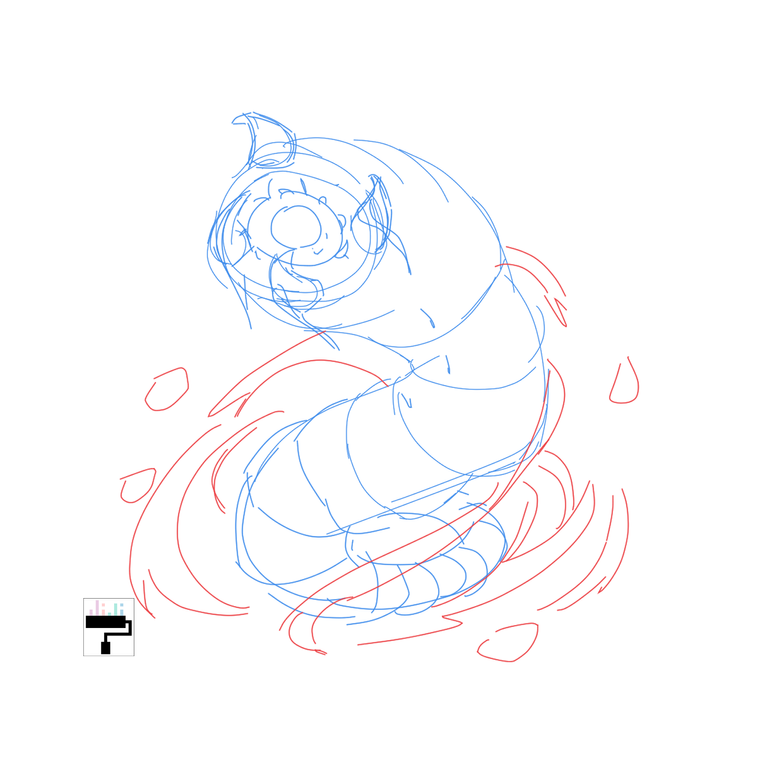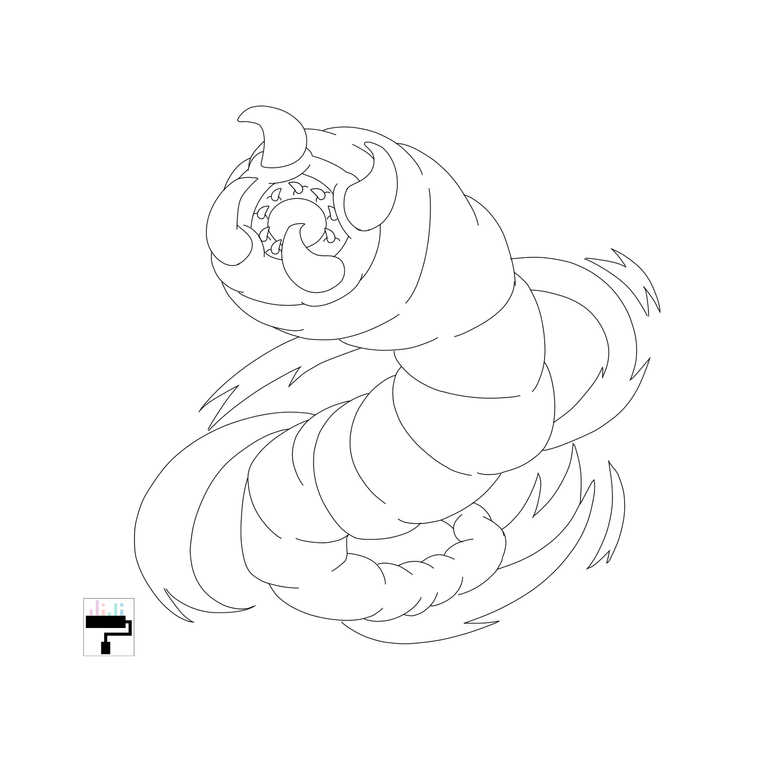 Doing the sketch is pretty easy because I just imagine a gigantic worm with many teeth. 😆 In relation to worms, I saw them often because it is raining almost every day. I used different colors of pen for the sketch to separate the worm and the sand. And then, I use a solid pen for the lineart.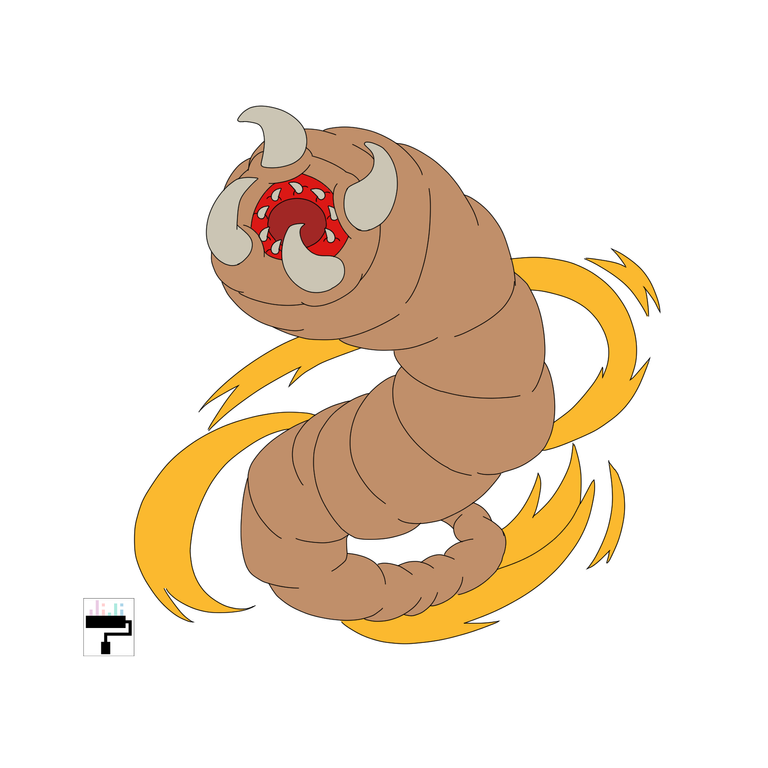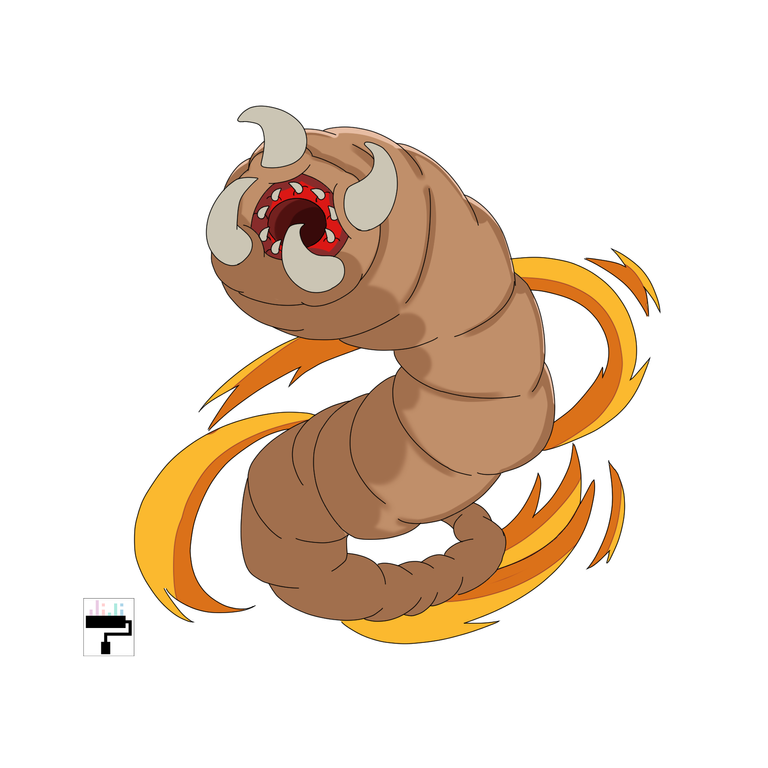 Usually, when I color, I first do the grayscale coloring. I do this, especially in the art contest. For simple drawings like this, I just trust my imagination. Particularly this one, I just assume that the light source is coming from the left side, and so, the shadow applies on the right side. I also darkened the middle part of the mouth to indicate deepness. Aside from the body, I also added shadow for the sand.
Final Art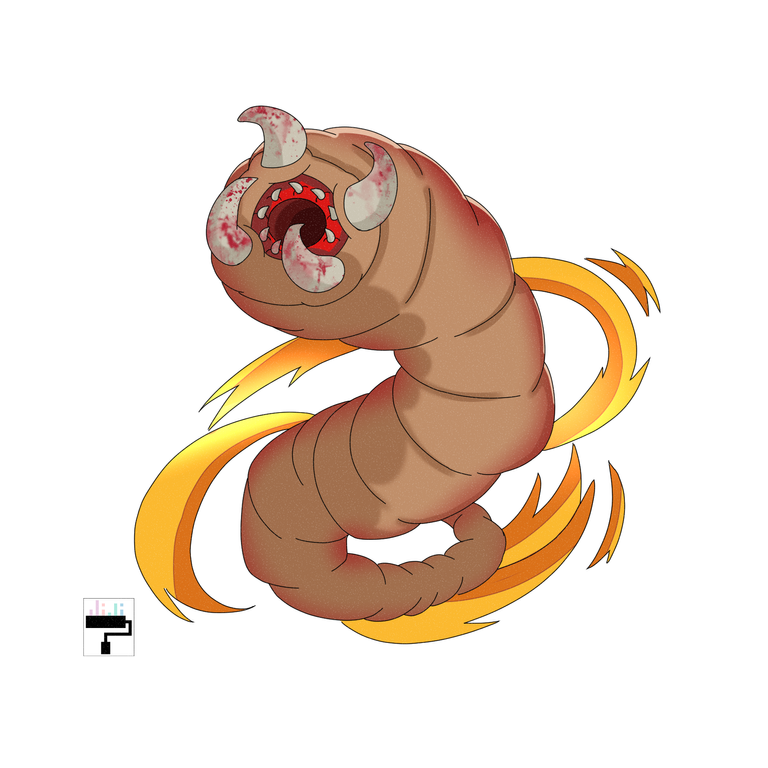 The last step is putting the added details like the blood stains, added color on the body (red airbrushed), and glow on the sand. On top of the layers, I added noise monochrome and set it to 10 percent opacity.
Thanks for reading~ 💖
🔥Collect, Trade, Battle!🔥
Join Splinterlands here
That is it for this art blog. I will see you at the next one!
📸 All photos and art are owned by me, otherwise credited. Logo and original art from Splinterlands. ©️jijisaurart
👾 NFT Showroom: nftshowroom.com/jijisaurart
🥰 Open for commissions!
Software: Clip Studio Paint Pro
---
---