$THGaming Hive Token minted today on Tribaldex 🐝 #hive-engine

Phase 1 begins : Building our $THGaming Hivechain Tribe Token & Economy.
Thank you to everyone in the THGaming Hive Community as well as many other Hive platforms for your ongoing support. You can now use the #THGaming + @thgaming tag in your game posts for potential $THGaming token rewards 🏆 A lot of tokens have already been handed out.
---
---
Manual Curation Rewards
Watch out for graphics similar to this one below, as it means your post or comment has been curated and you will be receiving $THGaming tokens ⬇️
This post has been manually Curated by @jim-crypto

100 $THGaming tokens coming your way!
---
---
$THGaming on Tribaldex.
Super early investors can check out https://tribaldex.com/trade/THGAMING for some cheap $THGaming token buying opportunities. Please note that the Whitepaper is still in development but more information with be released this week.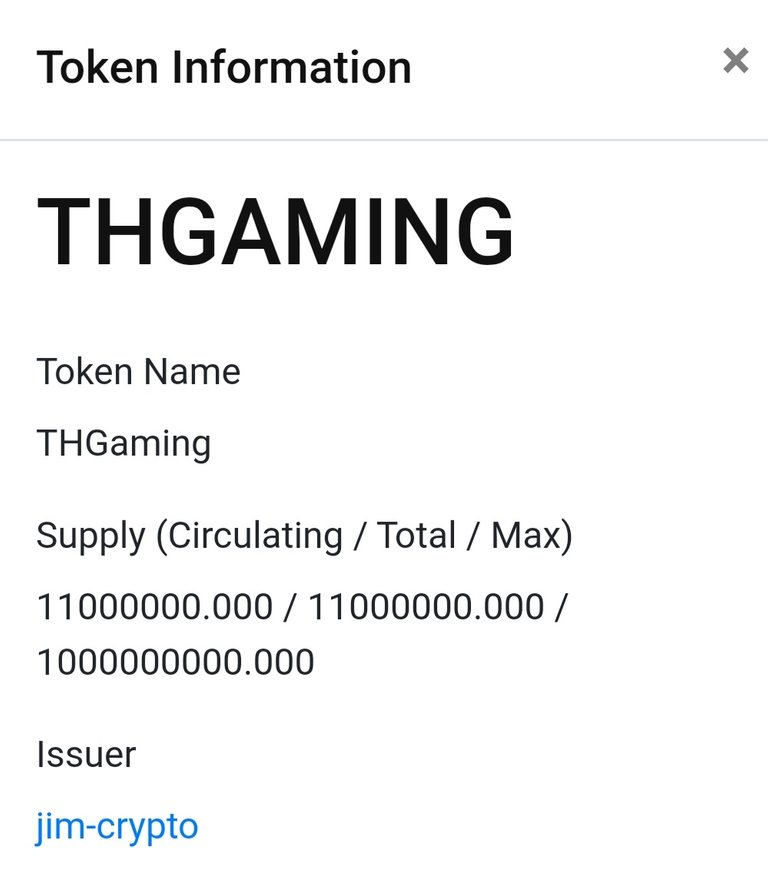 🔹Linktree - All Social Media Links
#Trade wisely, #Game hard. Please buckle up when travelling within the #hivechain 🚀
THE END
---
---
If you would like to join #THGaming and explore the #metaverse with us : our SM links will be at the bottom of this post 🚀
All votes on this post will be converted into Power + #HiveEngine Tokens and used for community building activities (Curating, Staking, HP for reposts) 🚀
@jbtc19warrior @amaillo @beffeater @captainquack22 @dynamicrypto @spiritsurge @curangel @pizza-engine #play2earn #nft #gaming #pizza #oneup #oneupcartel
---
Official Social Media Links...
---
---