$THGaming social token. Powering down so we can level up.

Guild Development
I am currently powering down around 50% of my staked tokens ( #hive, #oneup, #sbt ) which will be traded for BEE and used to create the $THGaming Hive social token. Thank you to all the platforms who curated my content and the thousands of accounts who have voted on #THGaming posts 🚀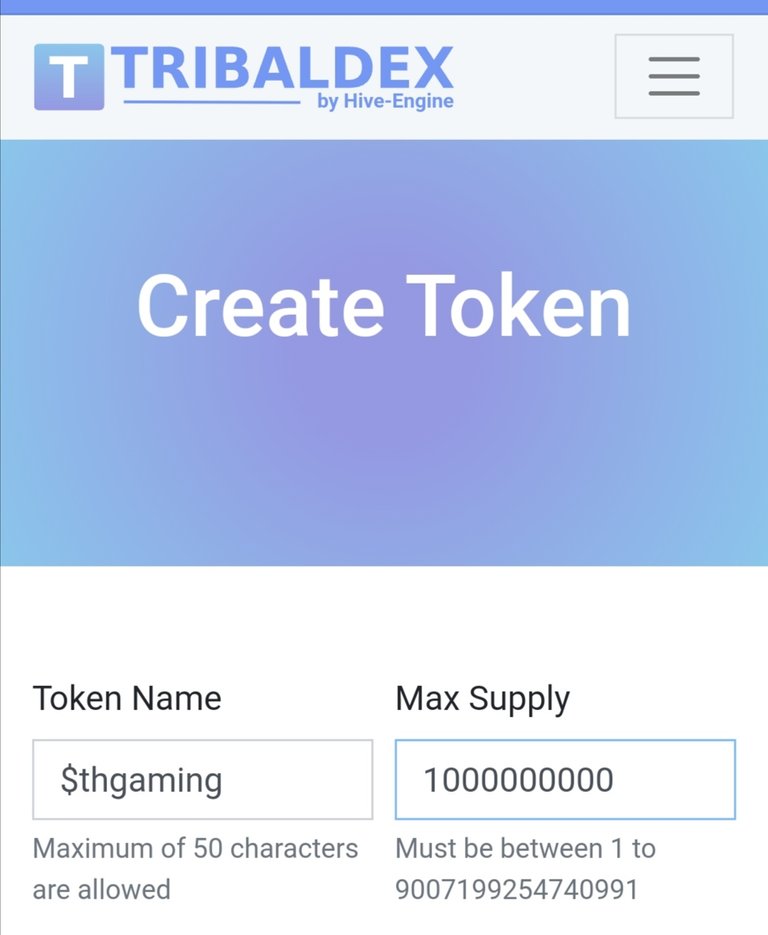 Investors + Community Managers needed
@THgaming will first offer private funding options to our Discord Gamers and then open up sales on the hivechain. I want there to be ways for people to invest for $5 in $Hive, so that just about anyone can afford to support #THGaming as we build up our economy.
I don't want to give away our whole game plan, but we would want early investors to receive lifetime $THGaming Hive token rewards. I'm sure #scotbot will find this a breeze 🚀
We are currently working on a 'Hive Design' for the new coin. This is our Wax Gen mint ⬇️
Our new Genesis Coin - #Waxchain Minting - 23 DEC 2021 - 50 of 1000
---
I estimate around $2500 will be needed (Max) to create a fully functional Hive Tribe (Platform). Please note that I am still researching the costs and this number may change drastically.
If you'd like to invest in our hive economy
Comment below and say how much you'd potentially like to invest. We will not hold you to the comment, I just want to get a sense of potential early investor numbers.
We will also need Community Managers & Curators. If that is something you would be interested in let us know in the comments or join our Discord and talk to one of the dev team members : @jim-crypto @synist3r @kikser @xlordfifth
---
THGaming in 2022
It was around 7 months ago that I created Threshold Guardian Gaming and I'm really happy with the growth of the guild and the skill levels of our gamers. But we are just getting started...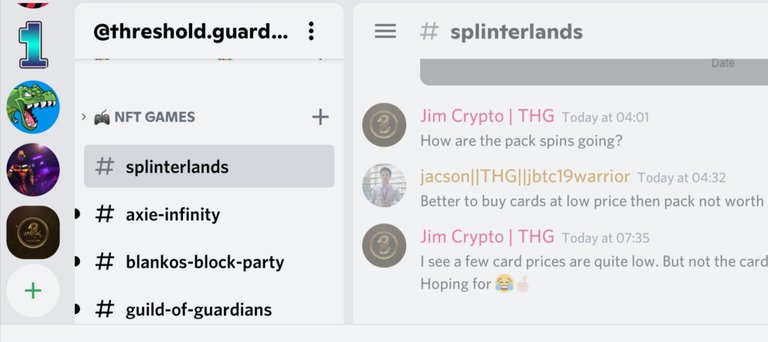 This year we plan to expand our influence on the #hivechain & #waxchain, increase our guild member & social media numbers, and most importantly : keep earning crypto and investing in #play2earn gaming economies.
One such game we are interested in you can see here right here ⬇️
---
Psyberx - bringing FPS to the Hivechain!
We are super excited for the HIVE game @psyberx, which is close to releasing on the #hivechain
Check out their visually beautiful 'leaked gameplay video' here ⬇️
---
---