🎴 #Ethereum preparing to break $5k? Market Update. Bitcoin and Hive also looking good 🚀 #THGaming #leofinance
Ethereum, where to from here?
I often advise new investors (friends of mine) to invest in Ethereum because it has, over the course of 2021, beaten Bitcoin by rather a long way. When #Bitcoin pumps 10%, #Ethereum often does 20%. Right now ETH is fighting hard to reach the $5k mark, however heavy sell offs around the $4.8k mark have heavily resisted the Bull's efforts to break the Golden $5k level! ⬇️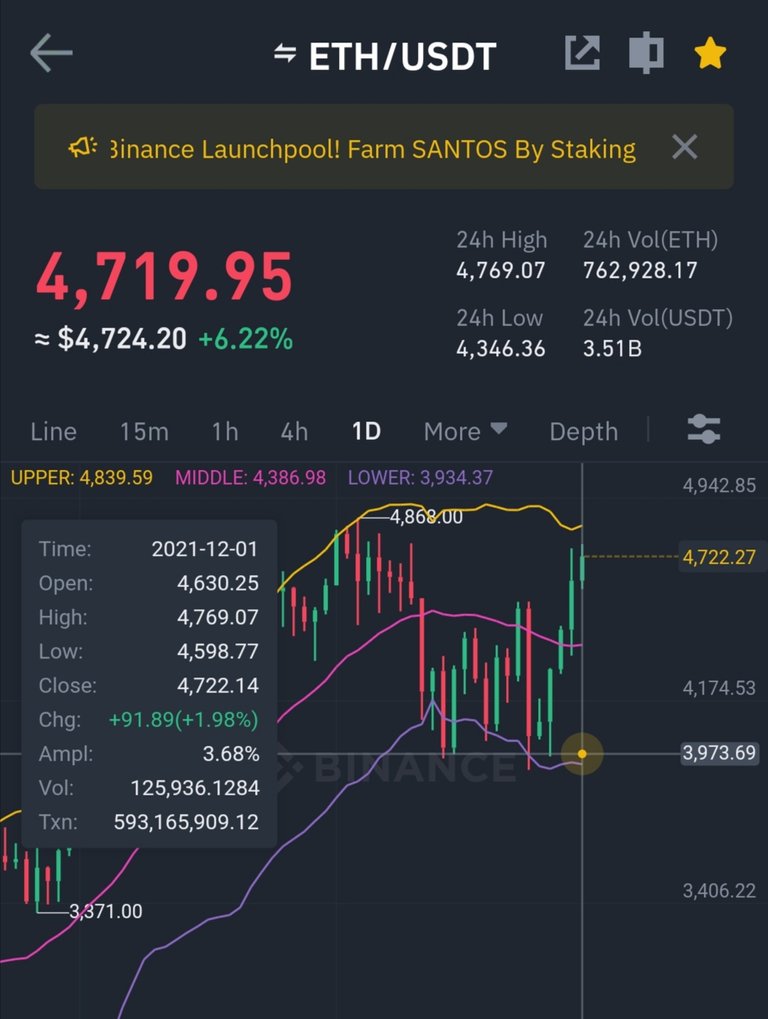 A surging Bitcoin towards the end of 2021 will surely see #Ethereum break the $5k resistance level.
$Hive preparing for a big move ⬇️
After its massive surge to nearly $3.5 only 5 days ago, $Hive / USDT has seen a sell off and is currently sitting around $2.4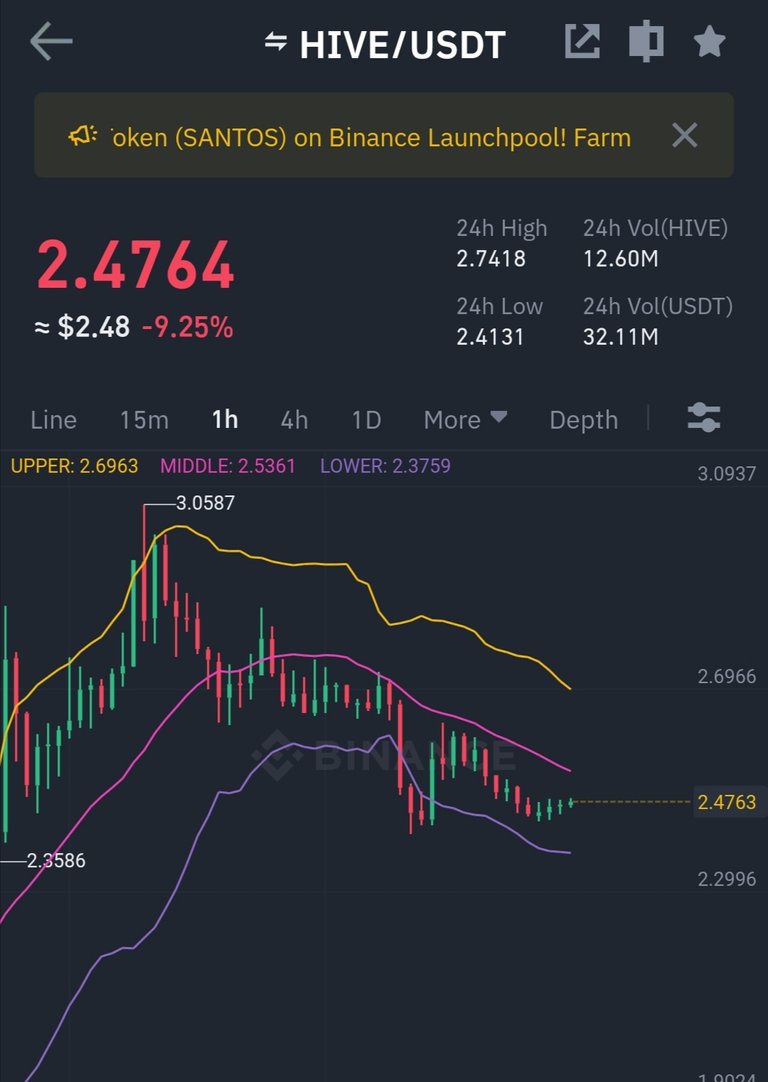 I personally think $hive is powering the most exciting Blockchain at the moment and is actually undervalued. However we could easily see a dip to $2 as some big investors have entered the #hivechain now and they stand to make $millions still. I am bullish on $Hive going up this year ⬆️ as it should be boosted by a surging #Bitcoin graph (see below)
Bitcoin, one ring to rule them all ⬇️
Finally we take a look at a very bullish looking #Bitcoin Graph. We will, I fear, be retested at the $60k resistance but eventually the Bulls will win this battle and we could very soon see a $60k + Bitcoin. Let's hope for positive world news and thriving holiday season economies.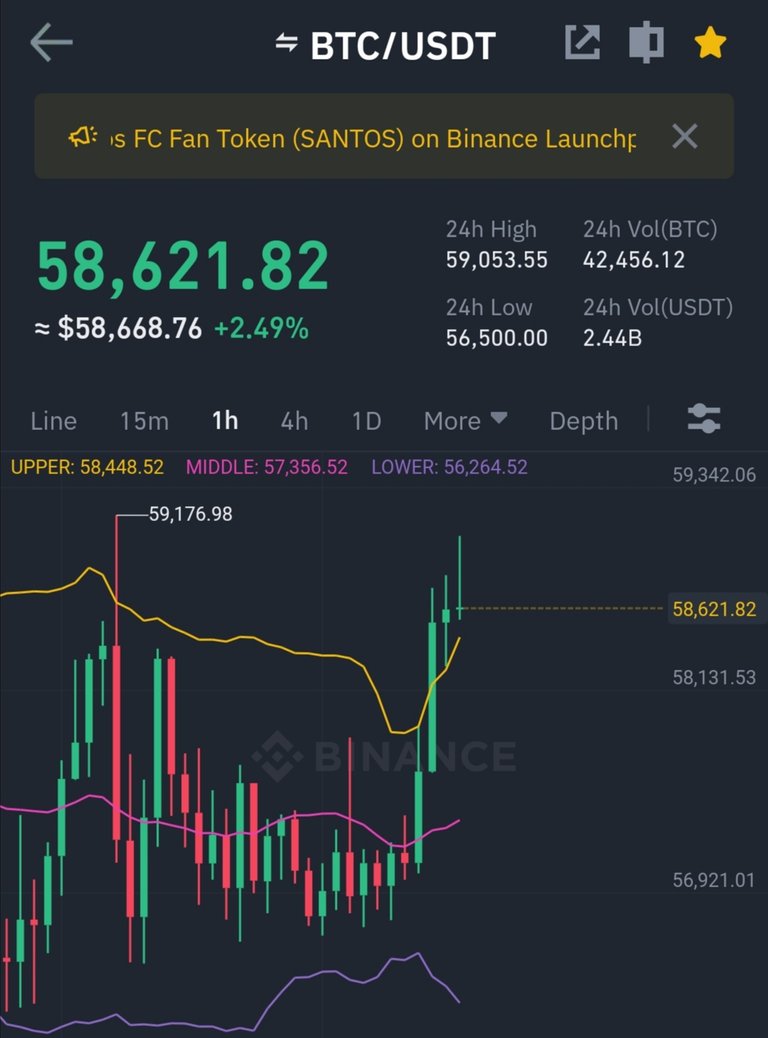 ⬆️ The very bullish (buyers winning) Bitcoin Graph. The $60k resistance is proving very difficult to break,but judging by recent market movement we are likely to see Bitcoin back in the $60-$70k zone soon. I have been wrong before so please do your own market research before investing even $1
Trade wisely, Game hard & good luck on the #Blockchain, see you in the #Metaverse
THE END
---
---
---
@captainquack22 #nft #crytocurrency #gaming @jbtc19warrior @arcange @darkflame @oneup #splintertalk #leofinance @leofinance #cubdefi #oneup #hiveblogshare @hiveblogshare #Genesis #ICO #GovernanceToken #play2earn @poshtoken #poshtoken @BesFriend @synist3r #playtoearn @cryptohustler101 @ultm8xgaming #HiveEngine #socialtokens @cubdefi
All votes on this post will be converted into $HP + #HiveEngine Tokens and will be kept within THE VARIOUS #hivechain exchanges 🚀
Official Social Media Links :
---
---