Here are the 5 Winners of the 'THGaming 🐰 Easter Competition'!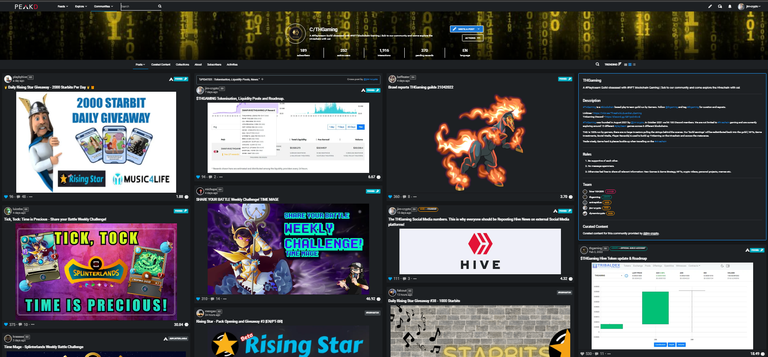 We had 20 entries into the 'THGaming Community Easter Competition'. Here are the 5 Winners:
@michupa - Chaos Legion Pack
Congratulations! All prizes will be transferred within 48 hours.
Read on to check out their Winning Posts :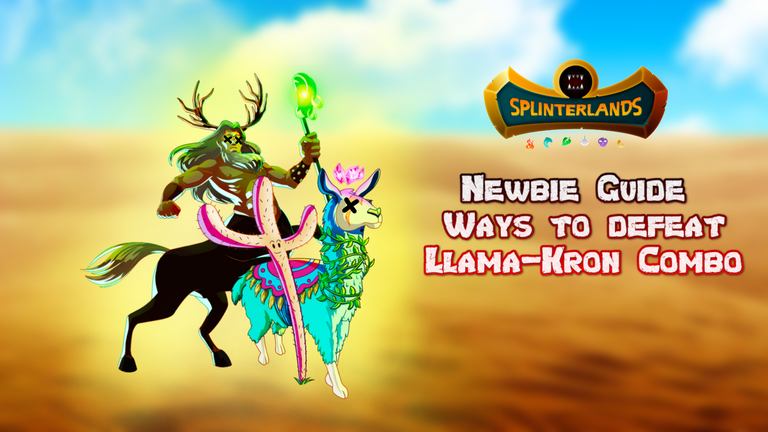 Hello everyone! Lester here! End of season is just around the corner and this week I will share my experience about battling Scarred Llama Mage and Kron The Undying or Llama-Kron combo in Bronze League. Are you one of the players using this combo? Or are you one of the players who are tired of losing to this combo? Please keep on reading because this post may be for you...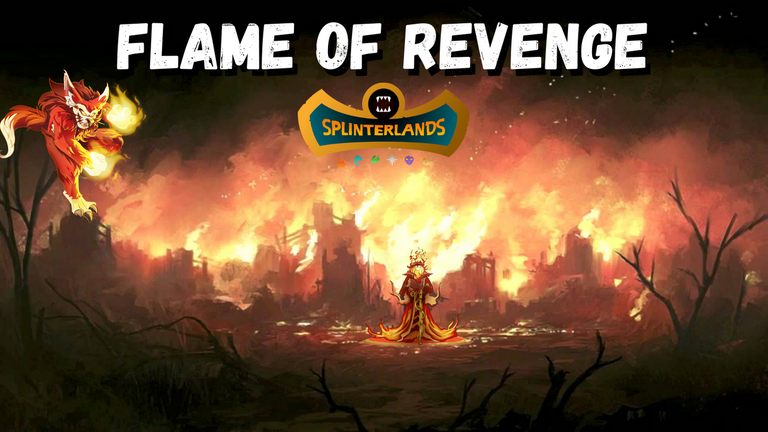 Whenever we play Splinterlands, sometimes we win or lose games for certain cards that make us think "wow, what a broken monster", in my case the card that makes me have this reaction the most is the legendary summoner Yodin Zaku.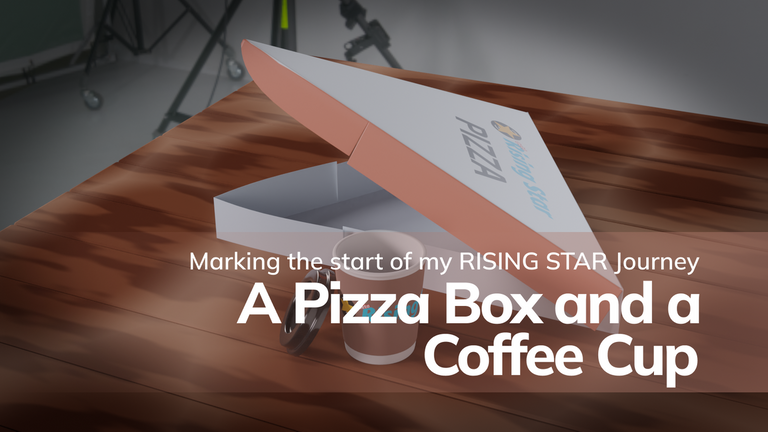 I just started my Rising Star journey. And in less than 24 hours, I reached level 5 and was able to perform at mid-week support slot. Also manage to earn 977 Starbits. I can't sing so I imagine myself to be the manager and not the performer. 😅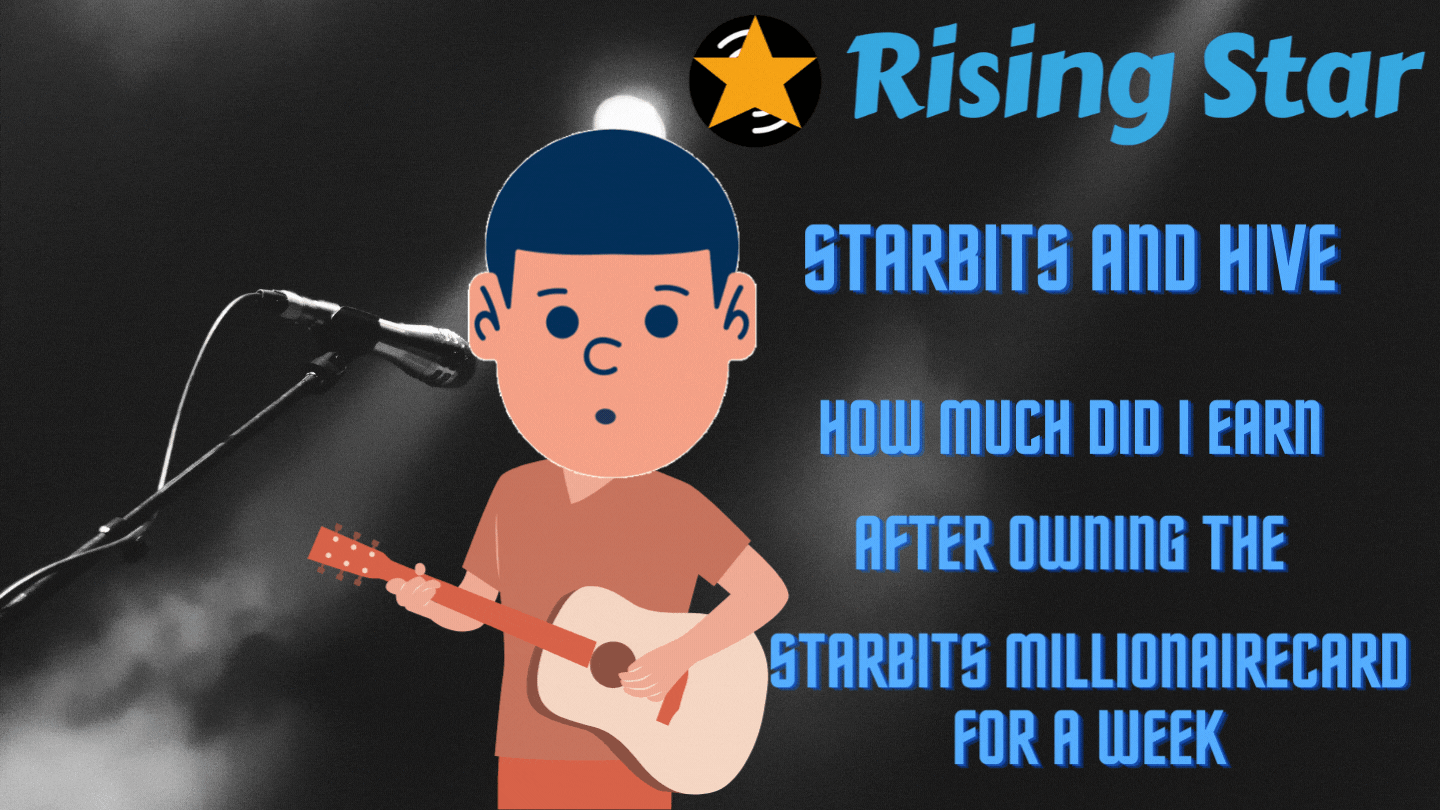 Hi guys. I want to give you an update how much STARBITS token I earned this past week after getting my STARBITS MILLIONAIRE CARD.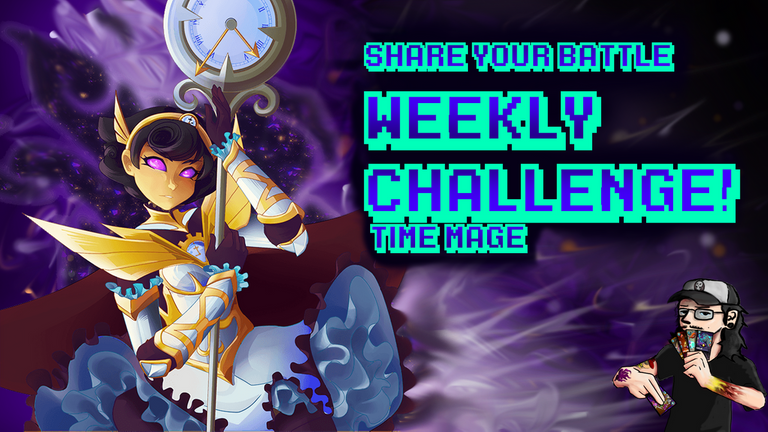 Mais uma semana se passou e estamos aqui novamente para compartilhar nossas batalhas, pontos de vista e estratégias da carta escolhida! Esse desafio é uma da minhas partes favoritas da semana pois é uma oportunidade muito boa de conhecer mais a carta do desafio e aprender com tantos outros jogadores quando compartilham suas batalhas, é um bom momento de aprendizado. Para esse desafio vamos falar da carta TIME MAGE !!
---
Honorable Mentions (500 x $THGAMING tokens each)
The following Posts by @luizeba @thaddeusprime & @underlock will receive 500 $THGAMING Tokens each.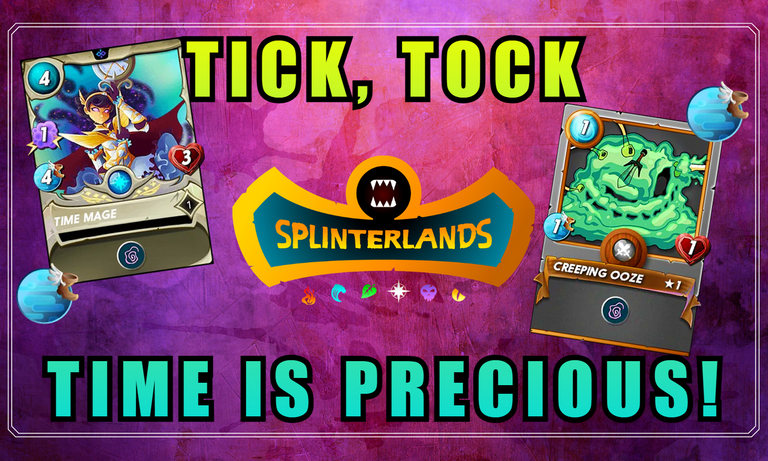 Let's be honest: Speed is the attribute that is usually forgotten and relegated to the background. Everyone wants strong Monsters with high Attack, huge Health and game-changing Abilities. But just a few players care about the Monsters' Speed. And they couldn't be more wrong!
---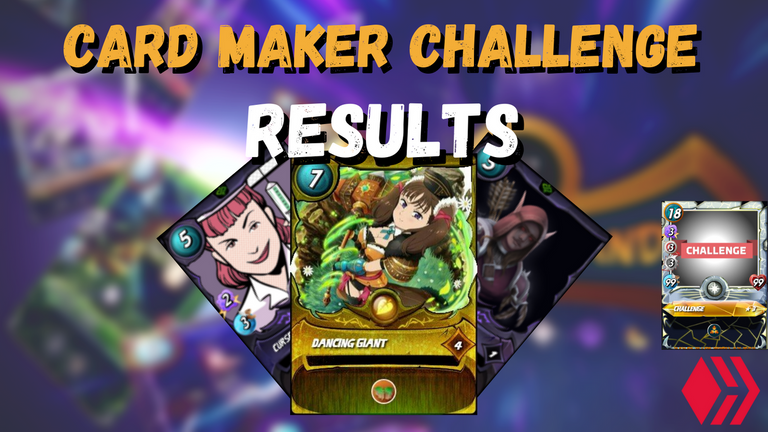 Last week I made a post about the Card Maker Challenge, and today I will publish who was the big winner of this competition!
---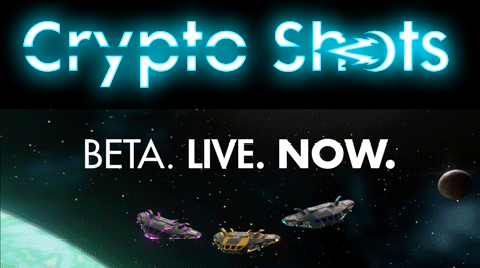 The one thing that is often lacking in blockchain gaming is a good-looking First Person Shooter. There are a few out there, and Crypto Shots is looking very appealing at this point.
---
We will be running more THGaming Hive Community and Social Media Competitions this month. Keep a look out on our Social Media accounts for competition announcements.
If you would like to join or simply follow @THGaming and explore the #Metaverse with us, our Social Media links are below.
THE END

---
Official Social Media Links
🔸 Linktree Official - All Social Media links


$THGAMING on Tribaldex
Consider Delegating your Staked $THGAMING to our Recognized Curators : @thgaming @entrepidus @dynamicrypto @thg-curator @thgaming-curator
---
Post rewards will go towards powering up $HP and funding $THGAMING's ongoing development.
---
---