Here are the Winners of the July 2022 THGaming Community Posting Competition!

In July our Community Posting Challenge (Competition) was heavily dominated by @Splinterlands Gaming Posts, with many of them being upvoted by the lovely curators at @steemmonsters. While most of the top prizes went to the exceptional #Splinterlands entries, a few other gaming posts snuck onto the winner's podium.
Without further ado, on to the Winners!

Here are the 5 Main Prize Winners:
@psyshock - 4000 x $THGAMING
@kraaaaa - 4000 x $THGAMING
@shiftrox - 4000 x $THGAMING
@str33tl1f3 - 1 x 4000 x $THGAMING
8 x selected 'Runner Up' posts will receive 500 x $THGAMING each
Congratulations! All prizes will be transferred within 48 hours.


Read on to check out their Winning Posts
I recommend following them too


---
Winner of 4000 $THGAMING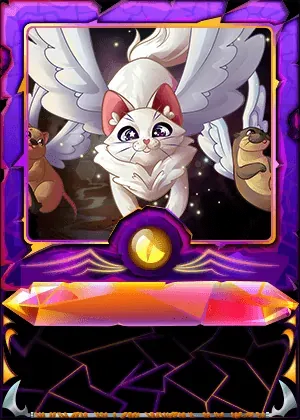 "Today we are going to break the protocol and work according to the philosophy of the Brazilian television presenter "Chacrinha", who said "I came to confuse, not to explain!
As I don't have this card, I'll play it at level 1 that I rented specifically to learn how to play DRAGON, which I never do."
---
Winner of 4000 $THGAMING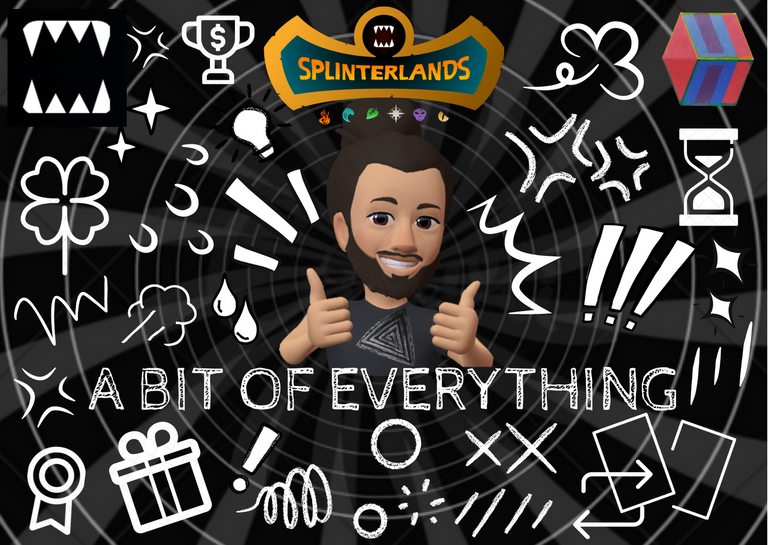 Greetings dear #THGaming community, I hope everyone is enjoying a great video game and eating some goodies 😋; Today I have come to share a little of everything I have been doing in splinterlands, my end of season rewards, the opening of two Chaos Legion packs, among other things that I have been experiencing in the game to learn more about splinterlands 😌.
---
Winner of 4000 $THGAMING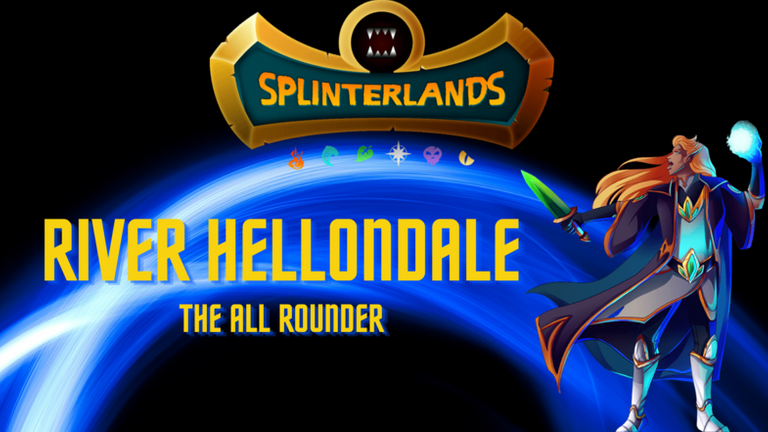 Hello everyone, I'd like to share with you the legendary monster that I invested in for my water deck lineup. RIVER HELLONDALE, I purchased this monster because I believe it is one of the best all-arounder monsters in the water lineup, with basic stats and abilities that drew me in.
---
Winner of 4000 $THGAMING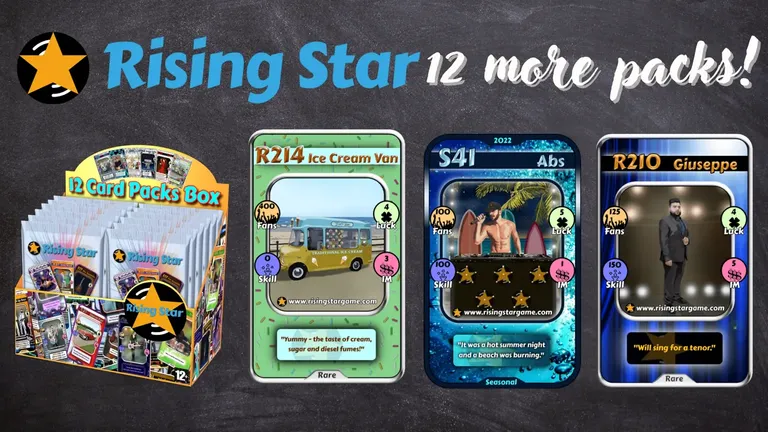 Another week of hard work and once again I managed to collect the 100k for 12 more packs.This is the best part of the game, for sure, the expectation is great and I hope to get epic cards again and maybe a legendary one!🔹 Starbits Price: $0.0000822🔹 Total: $8.22
---
Winner of 4000 $THGAMING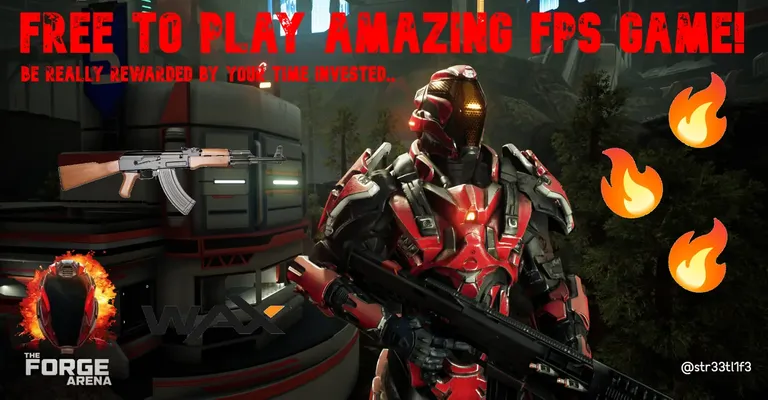 It has been a while since I've been here with you, I got vere busy these times! However, a good son always return home, and today I have something very special to share with you guys! It's a game called "The Forge Arena", and I liked it so much man, I'm already addicted to it 😂.In the last couple of days doing my own researches, I joined WAX blockchain for I think it's a hell of a deal for the future (no financial advise haha). And that's when I found out about Forged. So far, it has been the only game on that blockchain wich I had success in my earnings!
---
Honorable Mentions (500 x $THGAMING tokens each)
The following 8 Posts by @splintercell-01 + @magalli + @dewabrata + @rachaeldwatson + @beffeater + @senseisar + @mvmoning2021 + @lastczar1234 will each receive 500 $THGAMING Tokens.

---
We will be running more THGaming Hive Community and Social Media Competitions this month. Keep a look out on our Social Media accounts for competition announcements, events and giveaways.
If you would like to join @THGaming and explore the #Metaverse with us our Social Media links are below, just jump into our Discord and start chatting.
THE END
---
We are now curating #THGAMING #PIMP #LOLZ & #PGM tagged Posts. Be sure to include those Hashtags in your Gaming & Crypto Posts for future upvotes!



Linktree Official - All Social Media links


$THGAMING on Tribaldex
---
---