Here are the Winners of the June 2022 THGaming Community Posting Competition!
Once again our Community Posting Challenge (Competition) was dominated by @Splinterlands and @risingstargame Posts. Some of the same names are consistently entering and winning these THGaming Challenges, and I really don't mind that! Keep up the great content.
Apologies for choosing the winners a few days late. We have some serious things cooking in the @THGaming kitchen, and they are taking up a lot of my time. I can't revel more than saying "we are working on a few collabs" 🚀
Anyway on to the winners...

Here are the 5 Main Prize Winners :
@atbui89 - 4000 x $THGAMING
@shiftrox - 10000 x $STARBITS
@psyshock - 1 x Chaos Legion Pack
4 x selected 'Runner Up' posts will receive 800 x $THGAMING each
Congratulations! All prizes will be transferred within 48 hours.


Read on to check out their Winning Posts...
I recommend following them too


---
Winner of 4000 $THGAMING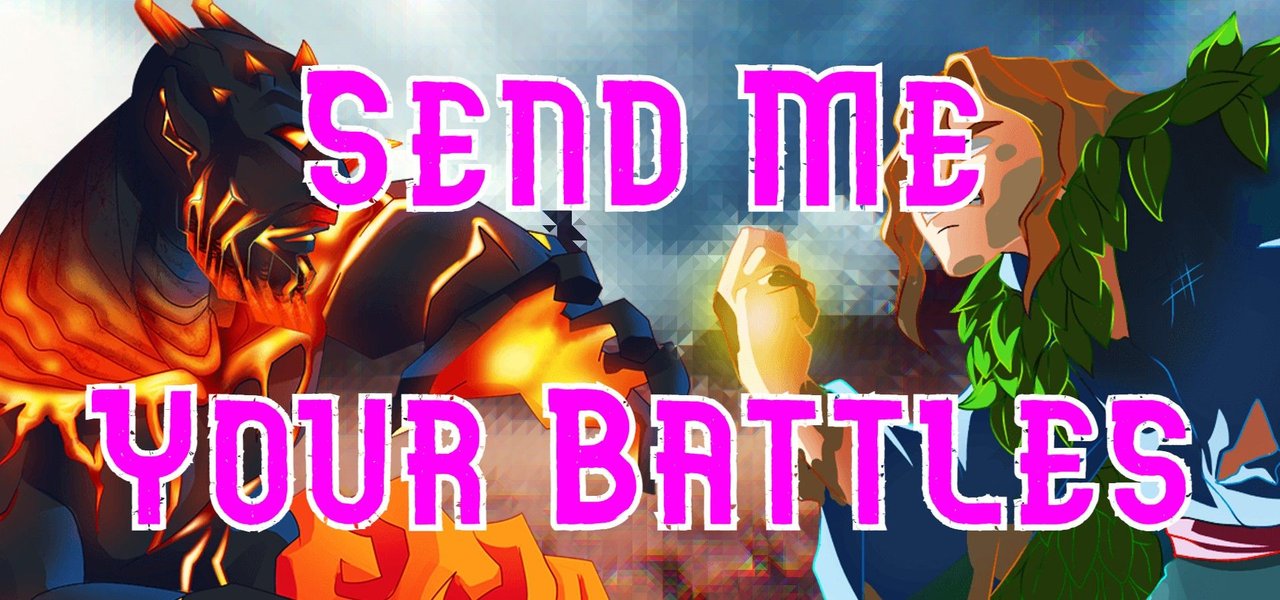 Hello everyone and welcome to my contest! I decided to try something a little different this time and want to introduce a battle contest!
The idea is that I'd like to highlight a battle or two featuring some strange, exciting, or
FRUSTRATING battles for your viewing pleasure!
The inspiration behind this post was actually from one of my wife's battles (@pepperharrow) who's battle will be shown as today's featured battle (no spoilers!).
---
Winner of 300 $PIMP
https://images.ecency.com/p/2gsjgna1uruvGBHDnRaj2z6FsL6XEQR3pnqa26GnWaLSdzJ2eDnHsDSdtRxCMfDv2ZY6a2bV1ufMTSBTmmKSCyot7soA9AnoTzK3PA6WTy5wXGc6gv.webp?format=webp&mode=fit
Essa foi uma semana insana, eu gastei 400k de Starbits!!
Abrir packs é sempre muito legal e as expectativas de tirar uma carta lendária é algo que nos acompanha em cada pack aberto. Eu não sou um grande jogador de Rising Star ainda e juntar 400k de Starbits não foi uma tarefa fácil, mas eu não aguentei tanta ansiedade de juntar tantos Starbits e decidi abrir uma boa quantidade de packs dessa vez.
Foram no total 48 packs abertos e 144 cartas adquiridas para a coleção que vão me ajudar durante minha jornada para conquistar o estrelato do rock!
Eu gostaria de postar cada um dos packs abertos mas para não tornar esse um post entediante vou colocar abaixo as principais cartas adquiridas!
---
Winner of 6.5 $HIVE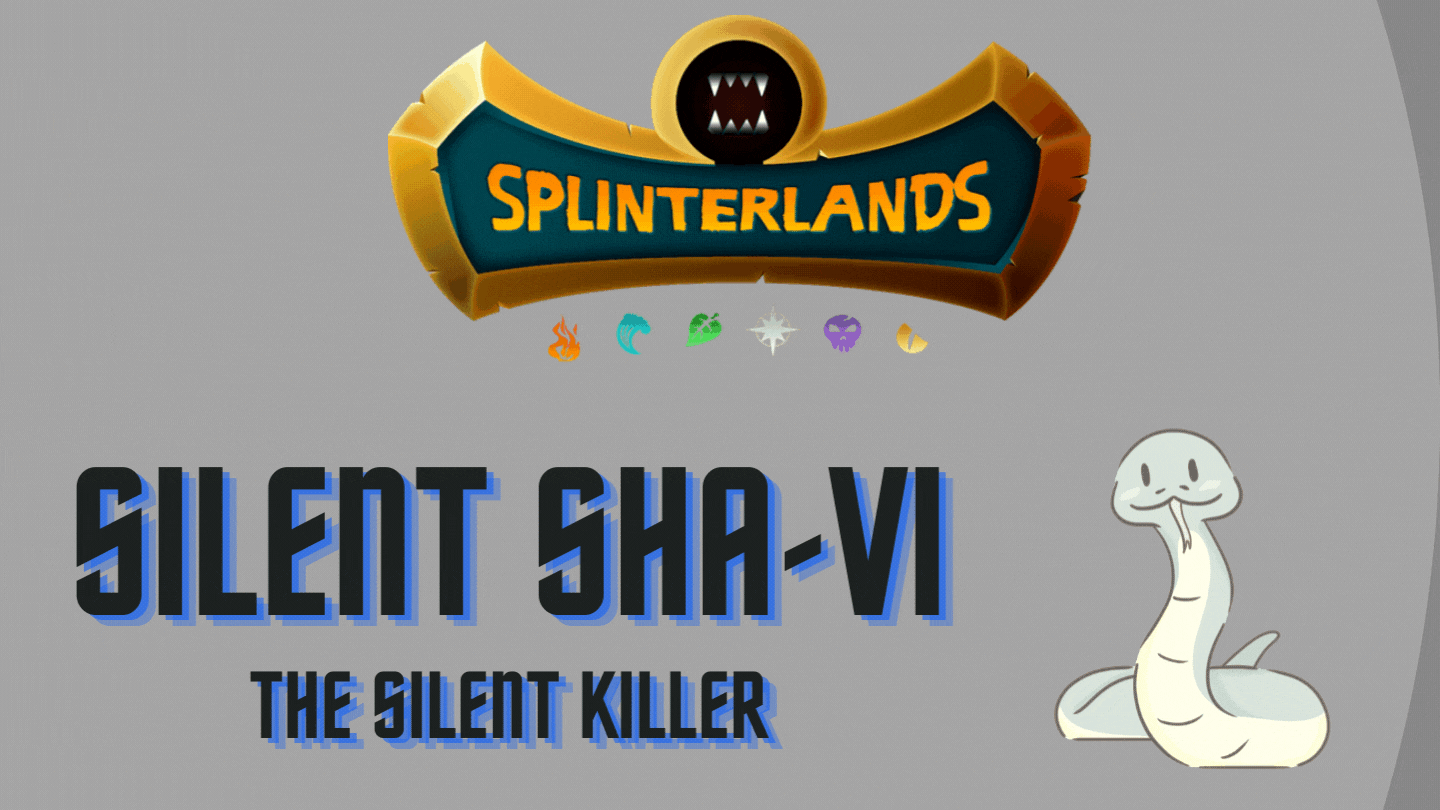 Hi guys, have you ever played a game that you really want to share because it's both funny and amazing? This is one of my favorite battles since I started playing Splinterlands, and it was taken when I am playing in the GOLD league trying to climb into a diamond. A game that took 12 rounds without me losing any monsters because all we did is tried to counter each other.
---
Winner of 10 000 $STARBITS
Gastei 100k de Starbits para comprar 12 packs (2 bônus) e o resultado foi sensacional!
Além de muitas raras, consegui 2 cards épicos incríveis!
Era o folego e animação que eu estava precisando!
I spent 100k of Starbits to buy 12 packs (2 bonuses) and the result was sensational!
In addition to many rares, I got 2 amazing epic cards!
It was the breath and animation I was needing!
---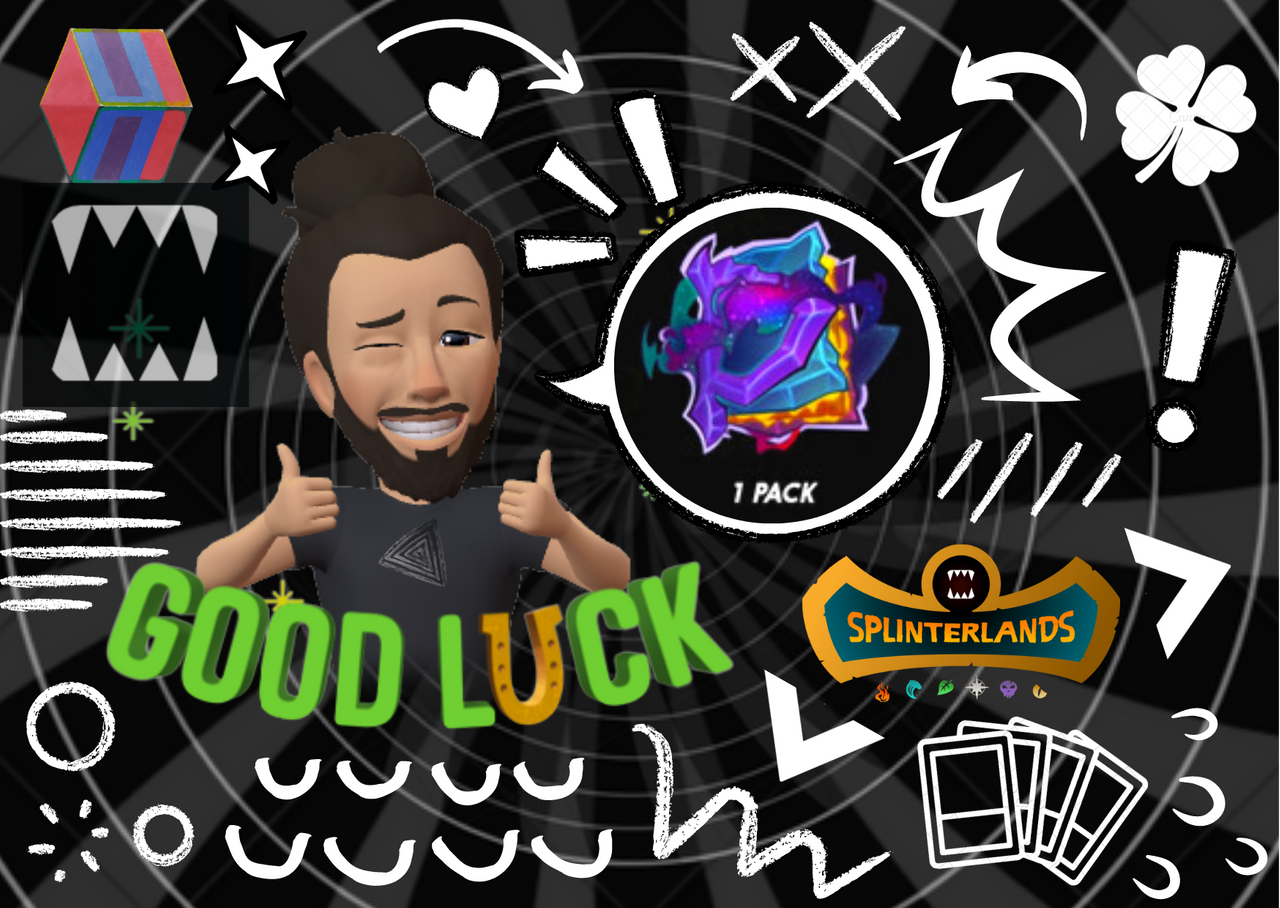 Greetings friends of the #THGaming community, I have come again to share with you a bit of my adventure in splinterlands; this time I brought my first opening of a Chaos Legion pack that I received as a reward in my daily focus.
Saludos amigos de la comunidad #THGaming, nuevamente he venido a compartir con ustedes un poco de lo que va de mi aventura en splinterlands; en esta ocasión traje mí primera apertura de un pack de Chaos Legión que recibí como recompensa en mi focus diario.
---
Honorable Mentions (800 x $THGAMING tokens each)
The following 4 Posts by @rachaeldwatson + @psyberx + @lastczar1234 + @psyshock will receive 800 $THGAMING Tokens each.
https://peakd.com/hive-168109/@psyberx/suvlhopo
https://peakd.com/hive-184309/@lastczar1234/lastczar-log-39-season-rewards
https://peakd.com/risingstar/@rachaeldwatson/risingstar-contest-004-daily-1k-starbits-giveaway
https://peakd.com/hive-184309/@psyshock/in-gold-i-finished-the-season-in-splinterlands-and-received-very-good-rewards-engesp

---
We will be running more THGaming Hive Community and Social Media Competitions this month. Keep a look out on our Social Media accounts for competition announcements.
If you would like to join @THGaming and explore the #Metaverse with us our Social Media links are below, just jump into our Discord and start chatting.
THE END
---
We are now curating #THGAMING #PIMP #LOLZ & #PGM tagged Posts. Be sure to include those Hashtags in your Gaming & Crypto Posts for future upvotes!



Linktree Official - All Social Media links


$THGAMING on Tribaldex
---
---