🎴 HiveFest6 : Did you miss HiveFest 2021? Watch the Livestream on YouTube [ Link in post ] #leofinance #THGaming @splintertalk #splintertalk
Watch the Livestream here
If you missed #hivefest6 aka #hivefest2021 then catch the full livestream on youtube here ⬇️

I have included some of my highlights below...
---
NFT Showroom
I am personally very interested in the @nftshowroom stream and will be watching it again & researching #nftshowroom with regards to "stock NFT" minting. I would love to get my #Shutterstock video & photography collection onto the #Hivechain ⬇️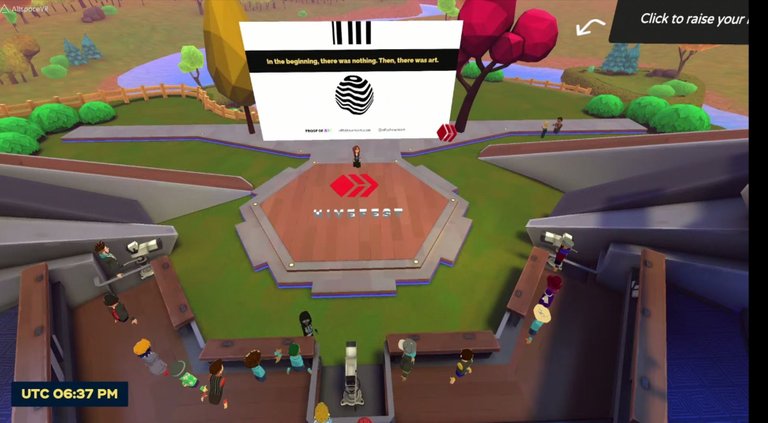 ✨ Stream time on YouTube link: 6:00 PM UTC - NFT Showroom @crimsonclad
✨ My owned video & photo stock ➡️ https://www.shutterstock.com/g/urban+cinematography
---
Stoken
A great concept for Blockchain sponsorship of sports athletes, especially the newer guys trying to break into industries dominated by big names like #Redbull and Tony Hawk. The platform will reward up and comers for sports content. It appears to be geared towards skating (mind the pun) right now but will surely branch into all major sports in the future. Well worth a watch! #stoken $stoken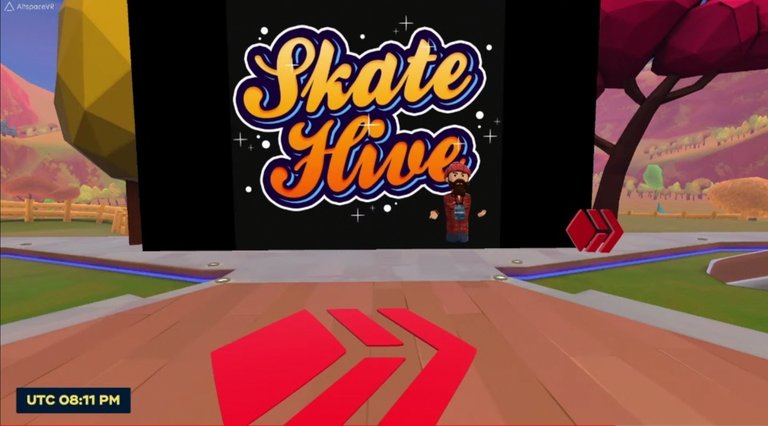 ✨ Stream time: 7:15 PM UTC - Sports Talk Social Community @patrickulrich
✨ Stream time: 7:30 PM UTC - Skatehive/Stoken @howweroll
---
Personal side note
I am slowly bringing my media production company onto the #Hivechain. Here is our slightly dated #Showreel. Let me know if Urban Cinematography has a future in the #hive...

---
---