The HIVE Blogchain Tutorial - #PeakD | #Splintertalk | #Oneup | #LeoFinance | #THGaming - updated video & article.

(1) How to use the hive blogchain
---
🚀 In this video I go over some of the basic techniques of exploring the #hive Blogchain and earning cryptocurrency for your posts (across different Hive Platforms). I will include links below that will come in very useful in your journey into the #hivesphere
I have combined my previous 2 vids into one longer Youtube video. We are being asked the same questions over and over again in the @thgaming Discord Server, so I realise there are many people wanting to understand the basics of the #hiveblogchain.
Content Creators - please note that more tutorials will be needed as thousands of users begin flooding into the Hivechain daily.
---
---
---
(2) Writing your first post?
Make sure to read this article by #lovesniper about writing your first post and earning curated rewards (large 'upvotes' aka Crypto tips) by making your posts interesting and using the tags #intropost @loversniper for your first introductory blog post.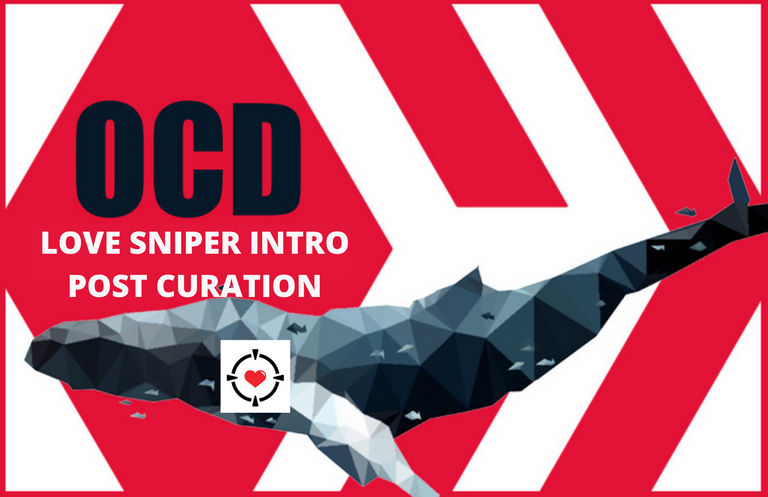 ⬆️ https://peakd.com/intro-post/@lovesniper/love-sniper-intro-post-curation-199
_
__
_____✨ #hiveblogshare
__
_
---
---
---
" ... I will say that the most useful tools in my Hive toolkit are :
Hive Keychain - How to access & use everything easily & securely.

Hive-Engine.com - the DEX of Hive tokens ... "
_
__
___✨ #HiveEngine #
---
---
---
(4) Hive gamers @THGaming + @jim-crypto will Reblog or Cross-Post...
...Great #hivechain content that is tagged with "@THGaming #THGaming @jim-crypto" but please only Crypto / NFT / Gaming related posts 😊 Watch out for Friday #AMAs on our discord server : we often give away free gaming assets while introducing new NFT earning opportunities to our guild members.

---
---