Drop Mama's Pistol Luke! Why Aren't You Playing Splinterlands?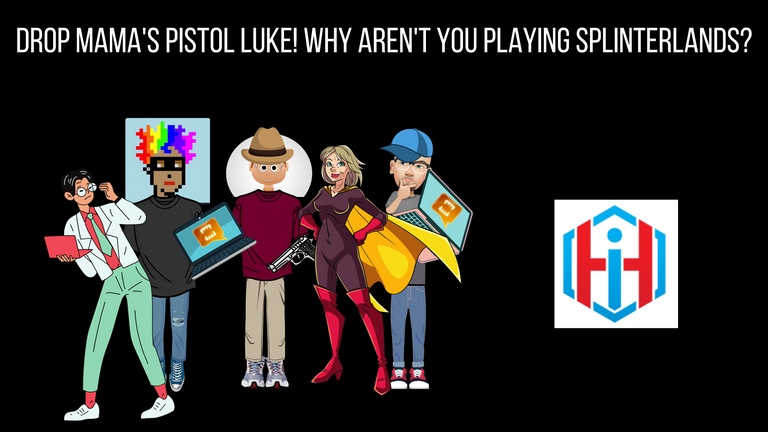 The middle of the week is upon us, my rest day from HIIT workouts is today; but I'll remain active and since as I work from home I can still accumulate some @actifit points.
There is an awesome buzz in the HIVE blockchain today, because of @splinterlands and although I don't play (I'm not a gamer and never have been); there is some FOMO in my mental.
Thankfully, my solution to be part of SPT is by investing in the Hive-Engine Token; which is a part of the CTP universe - definitely a no-brainer.
I'm at least earning SPT dividends daily as an INDEX holder.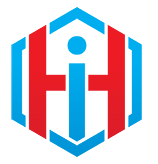 I try to go into Splinterlands and play, but I just stare into the abyss; I'm completely lost. So much so, that I won a battle today and don't know what the heck I did to do that 😂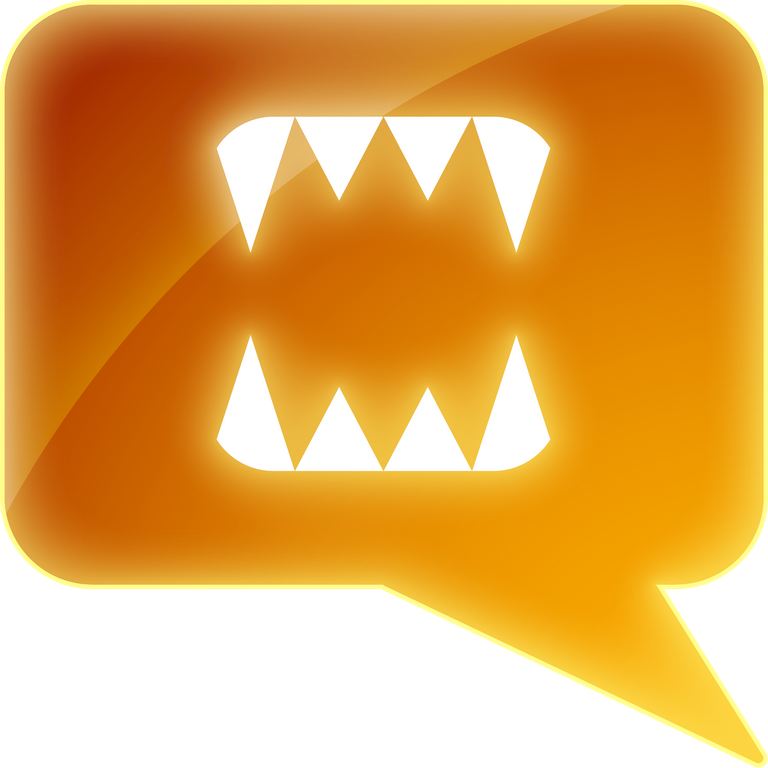 So, it would be foolish for me to think after all these years of not being a gamer; that all of a sudden I can become one.
That is why it's exciting just to be part of it as a HIVER and a CTP Swarmer.
I also believe that I have some other tokens or delegation where I'm earning some SPT. Not completely sure. I believe SPS for having a little BRO, LBI and SPI. It's still all cluster in my brain, but showing up daily is helping me earn and to invest - even if it's a little.
I am close to 1000 HE-Index tokens, so I'll try to finish out the year with the goal of getting to the thousand.
I used one of my @hivepunks in my banner introducing this post and I play around with it a bit and try to come up with fun stuff everyday - if possible.
If anything, being on HIVE keeps me working on getting better with my content. I have a long way to go, but being on this amazing blockchain has done wonders for my future outlook.
I'll continue the grind and hustle, learn something new here on HIVE everyday, invest, diversify and become a better member everyday.
I have to give an extra push in my email marketing tonight and go elbow grease mode to pick up the numbers as they slid back quicker recently, but not surprised; with it being December - with that said - it will take more effort from me this week.
The middle of the week, usually requires that I put in an EXTRA boost; so I can generate some more sign-ups into the weekend.
Back to the Luke the List Builder search post and where I found him: Pistol Packing Mama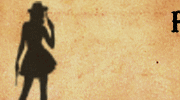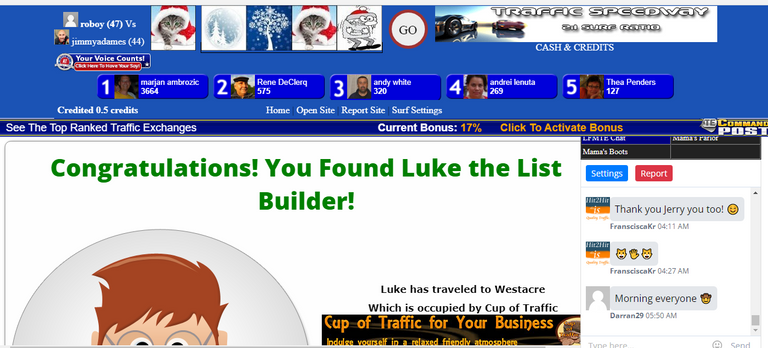 Lead Capture Page I'm rotating at Pistol Packing Mama: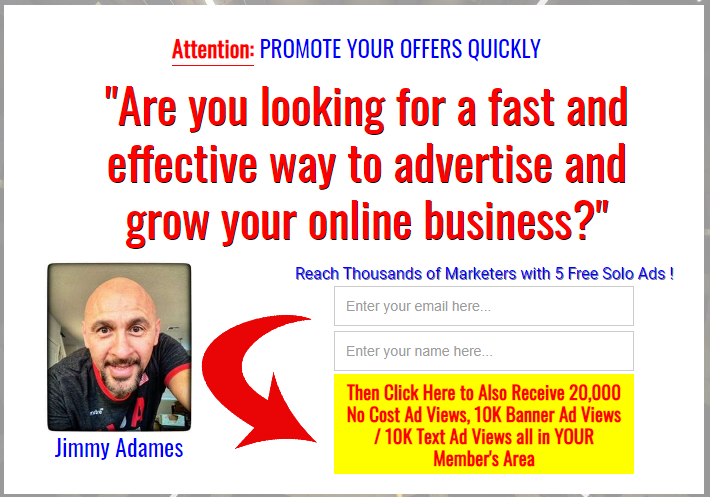 Promote Your Offers Quickly
Email Marketing doesn't have to be difficult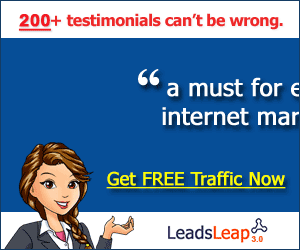 Promote Your Offers Quickly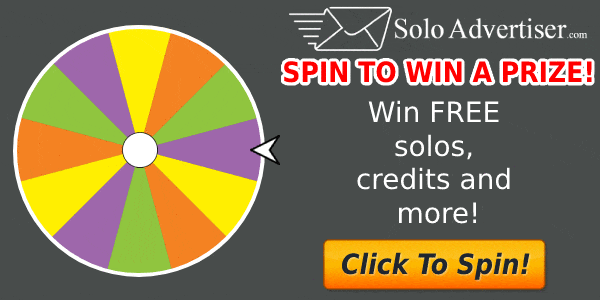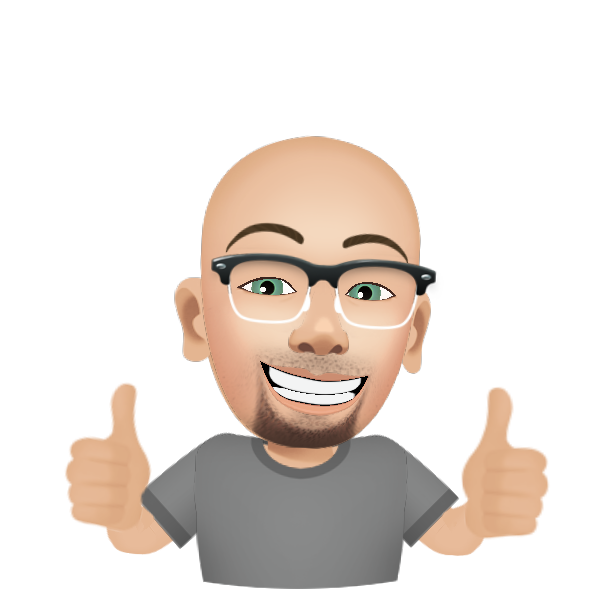 "If you are stuck on anything or have any questions, this is the place to ask 😃
Also, do you have any news, gossip or scandal you'd like to share...? 🤔
Let it out!!! 😱"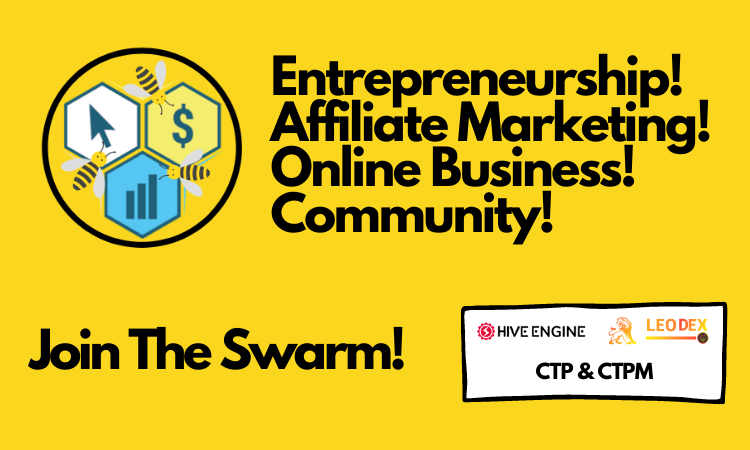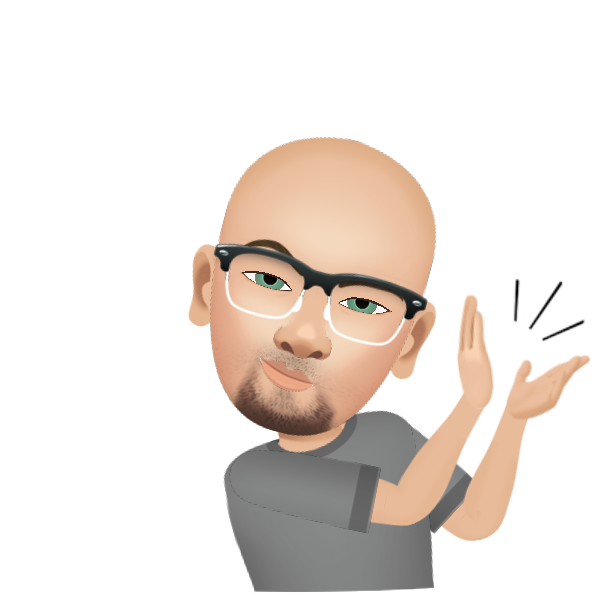 Let's Gooooooooooooooo!


I AM ALIVE
---
---