Tales Of A Bronze III Noob

Are you getting ya teeth kicked in? Find yourself being smacked on the head til your shit flies out the back of ya skull? Out here it's a dog-eat-dog world, where the life of a noob ain't easy. This Tale is dedicated to those who are down and out...to all those still stuck in The Slums of Bronze III."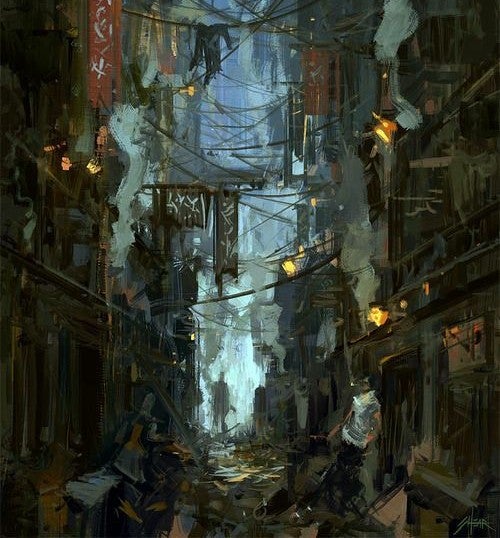 The life of a noob ain't glorious.
They laugh at us, call us names, talk behind our backs and use our suffering as some form of fucked up entertainment. We know what they say about us. We will never forget!
As the saying goes, "sticks and stones cannot break our bones, but only noobs do hurt us." The only one's who can hurt us noobs are other noobs, who we rely on for support. That's the way it is.

I wanted to take a day off from being walloped by better players all the damn time and decided to roam around the Slums of Bronze 3, observing how others get the shit kicked outta them in their Splinter battles. It's been very educational.
I managed to talk to some folks here, as i desperately need to know the way outta Bronze 3. You know what they told me?
"Stop being shit."
"Learn some strategies."
"Invest in better cards"
"MAKE SOME DAMN FRIENDS!"
Pretty legit advice.
So I headed to the marketplace and got myself this bad boy...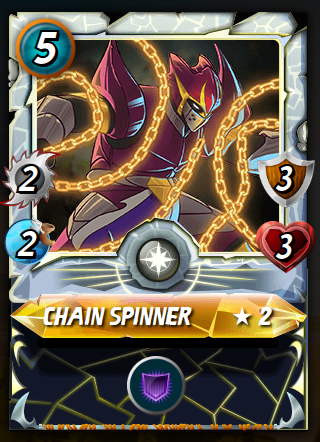 ...since Reward cards seem cheap right now. I also like the Gundam Wing art style. Plus it's a lvl 2. I would like to build a Life deck in the future.
I then went around the Slums asking if anyone needed a friend and I was informed about a curation initiative called the HIVE BASIC INCOME (HBI)...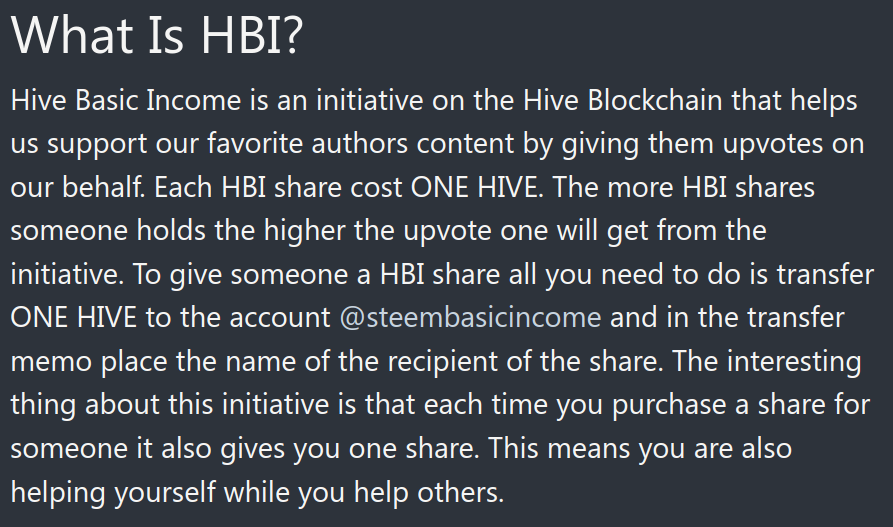 So I paid my dues and helped out some folks...

...who returned the favour...

Not long after that I received a message from a kind soul named @eghnim...
...who decided to gift me a Ven. Heatsmith! I was not expecting this gift at all! I already have one in my collection, so decided to level it up fast as fuck.
Now I'm feeling real good about myself, which gives me an idea to try something else on the Marketplace...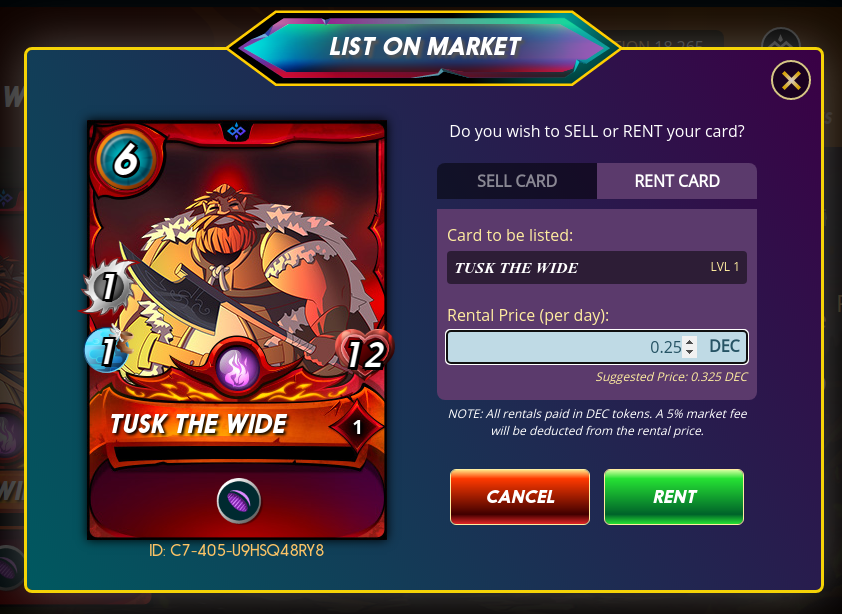 ...literally a minute after creating the list, I get notified that Tusk has been rented out...
...I may be shooting myself in the face by putting the rent price so low, when a lvl 1 Tusk is going for 0.50 DEC at least...but hey...I care about those who are down and out...because I know what it is to be a noob.
The life of a noob ain't glorious, sure, yet we take the highs and lows as they come.
---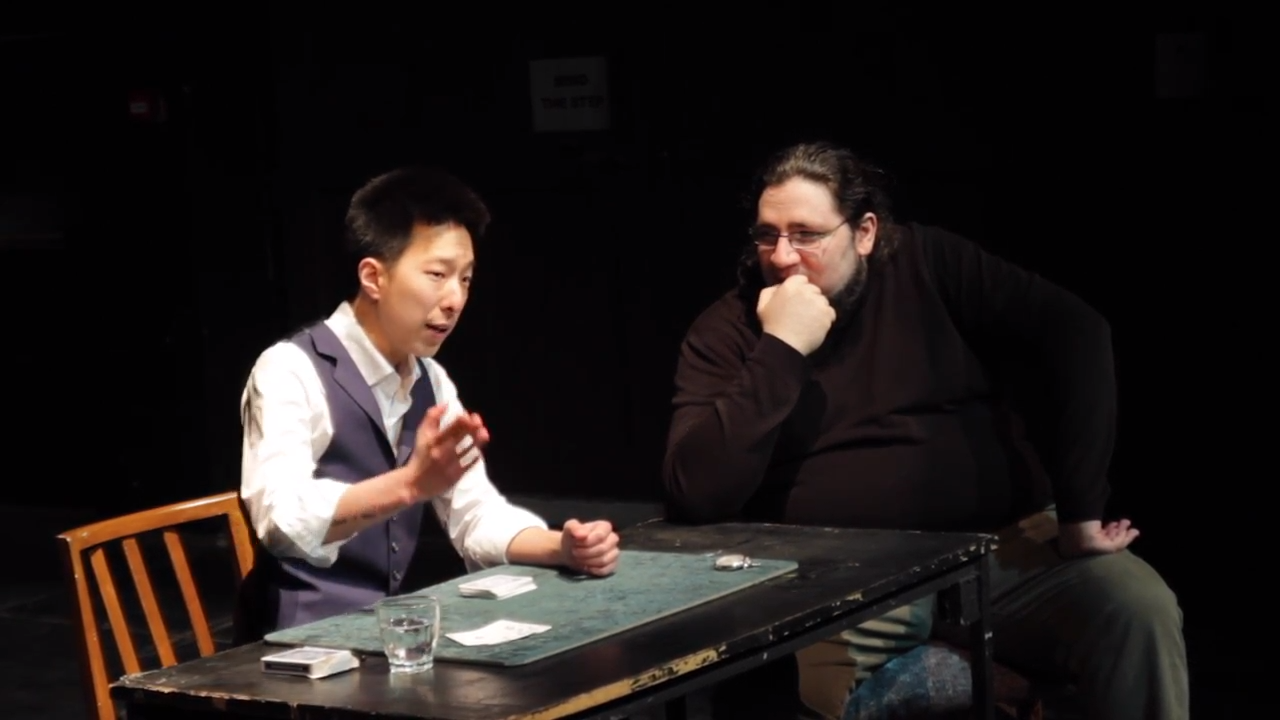 Hey! Hey! Before you go i gotta ask...do you like card magic? Well i just so happen to be one of the very few magicians on HIVE...and I need your help in spreading the Spirit of Magic up in this joint!
So if you find the time, please support my page with a follow and check out my card artistry, performances, magical philosophies and pipe smoking rambles! I'm certain you'll be most...ahem...delighted!
Peace out!
---
---