JIN-LEE PRESENTS: "A Pack Of Playing Cards"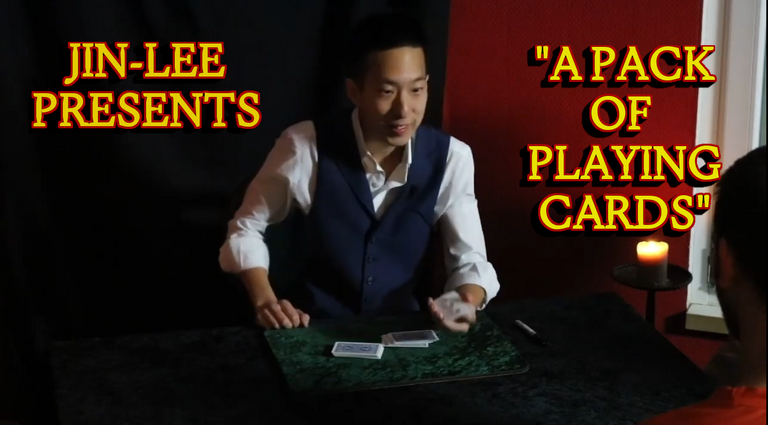 ---
---
A wonderful time performing at THE PIZZA LAB in Leipzig, Germany. This is an excerpt of my one man show "...A Pack Of Playing Cards...".
If you were to sit and watch a show of mines, this is what it would be like.
What do you think?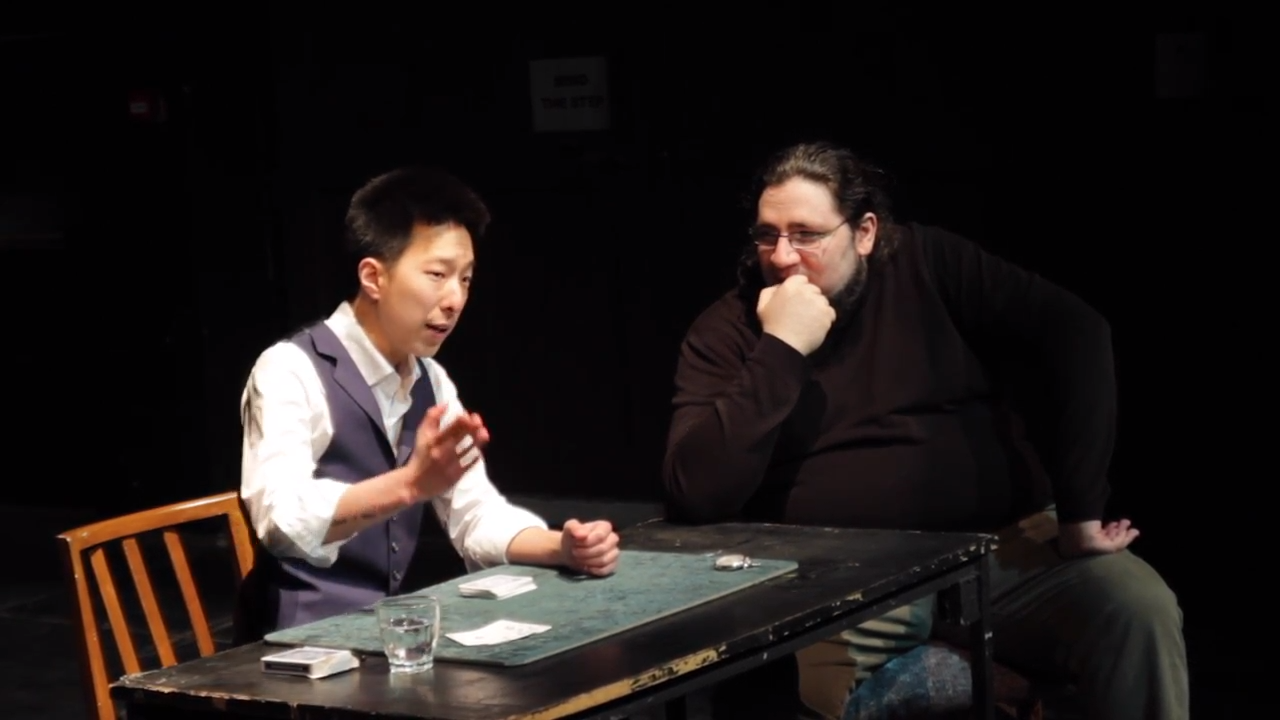 Hey! Hey! Before you go i gotta ask...do you like card magic? Well i just so happen to be one of the very few magicians on HIVE...and I need your help in spreading the Spirit of Magic up in this joint!
So if you find the time, please support my page with a follow and check out my card artistry, performances, magical philosophies and pipe smoking rambles! I'm certain you'll be most...ahem...delighted!
Peace out!
---
▶️ 3Speak
---
---