How much were these Chaos Legion Airdrop Points Worth?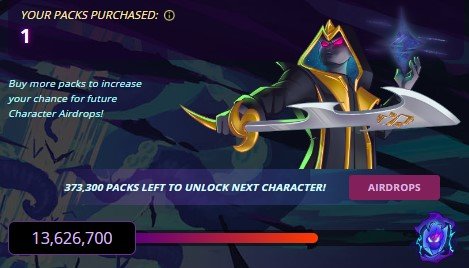 Way back in January 2022 when Chaos Legion was young, I estimated what airdrop points might be worth. My estimate at that time was 50 cents each.
https://peakd.com/splinterlands/@jingo-submo/how-many-chaos-legion-airdrop-points-will-i-need-to-get-the-legendary-summoners-how-much-will-those-summoners-be-worth-and-how-m
It's interesting to look back at where things stood near the start of this crypto winter. Now that the last airdrop has come, I can do a retrospective analysis and say how much my airdrop points were worth. Most of the packs that I bought in game were actually in my secondary account. Between the 2 accounts I had 410 Airdop points. The bulk of those points were purchased when the general Chaos legion sale first went live.
With those airdrop points I received: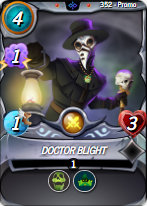 Doctor Blight 0 copies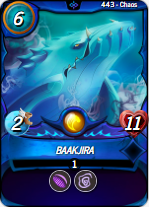 Baakjira 0 copies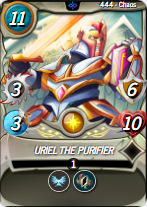 Uriel the Purifier 0 copies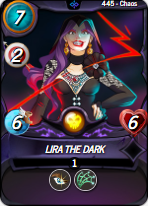 Lira the Dark 1 copy worth $3.50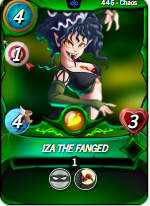 Iza the Fanged 2 copies worth $1.94 x 2 = $3.88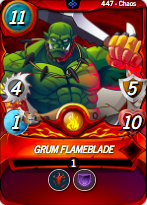 Grum Flameblade 3 copies worth $4.57 x 3 = $13.71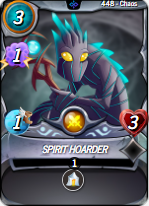 Spirit Hoarder 0 copies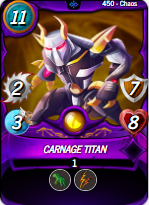 Carnage Titan 3 copies worth $7.21 x 3 = $21.63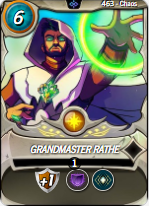 Grandmaster Rathe 0 copies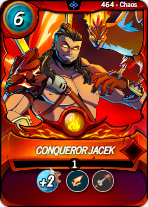 Conqueror Jacek 2 copies worth $19.32 x 2 = $38.64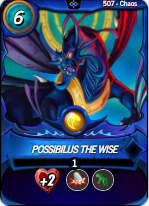 Possibilus the Wise 2 copies worth $16.82 x 2 = $33.64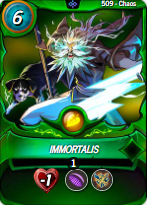 Immortalis 2 copies worth $23.99 x 2 = $47.98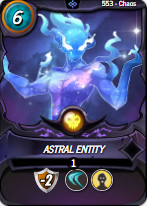 Astral Entity 1 copy worth $21.00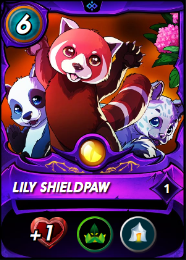 Lily Shieldpaw 0 copies
For a grand total of $183.98
Divided by 410 airdrop points, gives a value of $0.448 per airdrop point
I was pretty blown away by how close my estimate was to the value I received. Many of the estimates that I made were based on values that were extant before the crypto winter had dragged much value out of things. I had postulated that it would take between 725 and 950 airdrop points to get 6 legendary summoners. I ended up receiving 7 legendary summoners with just 410 airdrop points, but I had also estimated that it would require fewer airdrop points to get those summoners if there were fewer packs purchased based on the then new announcement that packs would be given away in rewards chests. By the time that packs were getting burned it would have been fair to expect even more cards being airdropped per airdrop point because of the lower number of packs sold to reach new airdrop milestones.
I'm glad that we started burning packs and are well under 1 million packs available in the Splinterlands store. I'm excited for where the game is going and I'm excited for the consideration that the team put into delaying the release of our next core set.
I hope this post has been helpful and informative. Thanks for reading and thanks for all the upvotes, reblogs, comments and follows. I'll see you in the game. If you're interested in starting your own Splinterlands adventure feel free to use my affiliate link to get started https://splinterlands.com?ref=jingo-submo PeakD is a terrific site for learning more about the game and the market.
---
---