The Splinterlands rental market is amazing.
Since my return to Splinterlands, I've really just been tinkering around, farming some SPS and not doing a great deal really. But the other day, a very generous person read my two previous posts, (this one a few days ago and this one 2 months ago) about my foolish sell out from Splinterlands, just prior to the boom that took place. This individual gifted me 25 Untamed packs to help me get back into the game.
When I went to look up the price that those packs are currently selling for, I almost fell off my chair. That gift was worth close to $1500 as un-opened packs. So, in the spirit that those pack were gifted, I then went ahead and opened them up.
Ther results were mixed, but there were some quality cards in those pack and the card value overall ended up being close to $1000. Less than the un-opened pack value, but a great kick start to my new deck regardless. This isn't really a pack opening post, but here are a couple of the highlights: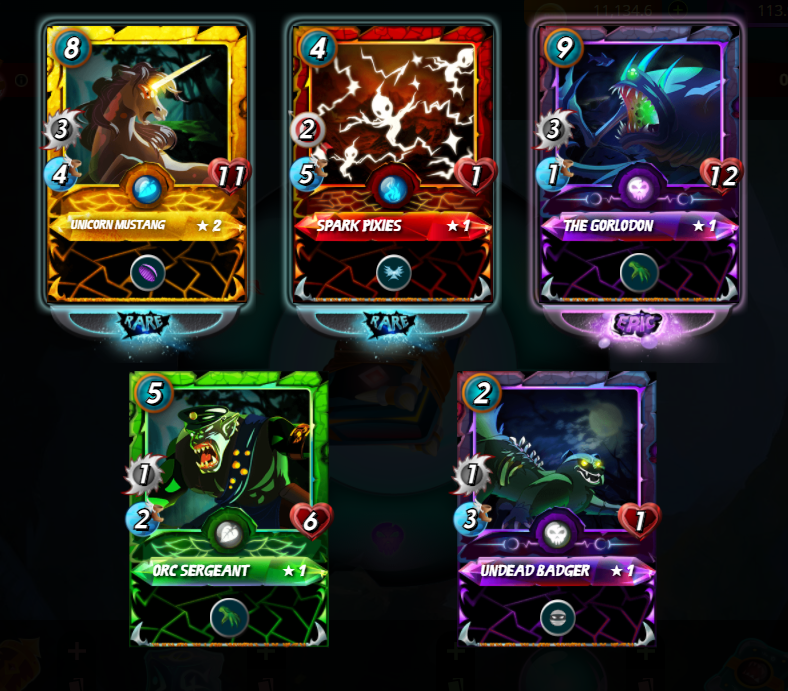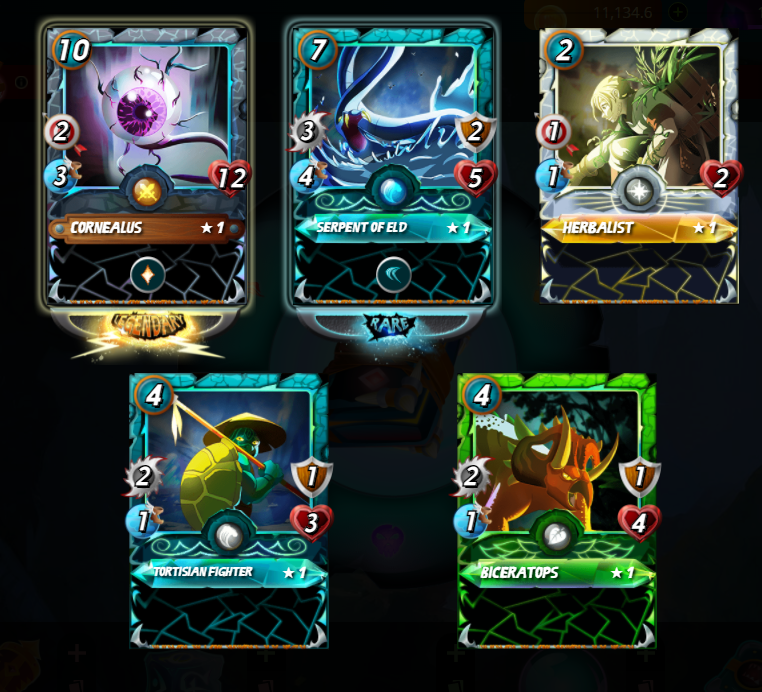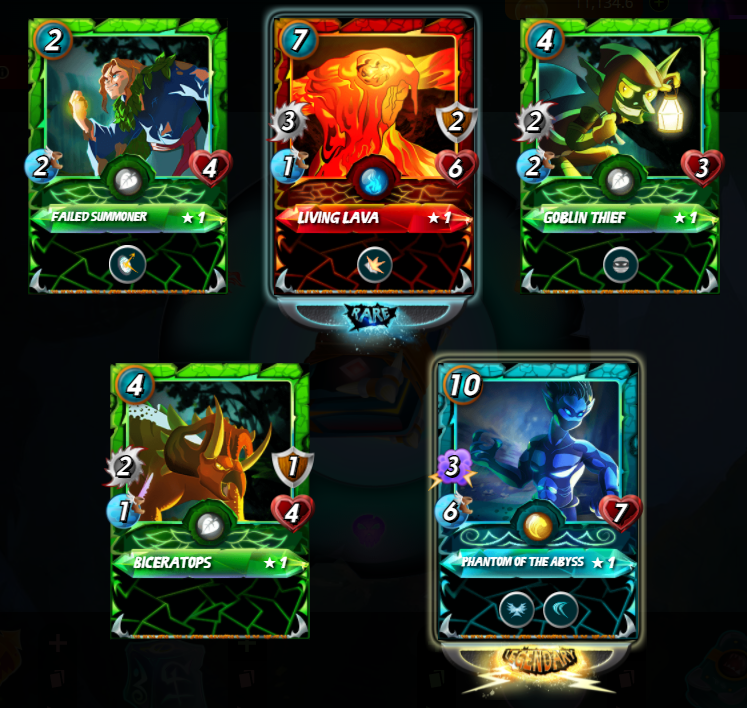 There were other decent drops, but you get the picture.
Testing out rentals.
I decided to give the rental market a go. I looked at the cards I received, and picked a few good ones that I thought could be worth renting. I then figured out how it works (much easier than I was expecting) and dropped these cards into the rental marketplace. I was amazed when these first few cards rented out, literally within minutes. I then skimmed through the cards I had and put anything else of value up for rent, and they all were taken in no time.
This was quite an eye opener for me, I had rented out cards at times during my previous Splinterlands adventure, and the process was so different. This time around, within seconds it seemed, cards were being rented and then earning me a 50% APR without any hassle at all.
I now find myself scrounging for DEC to buy more reasonable cards to rent out. Here is my rental portfolio so far: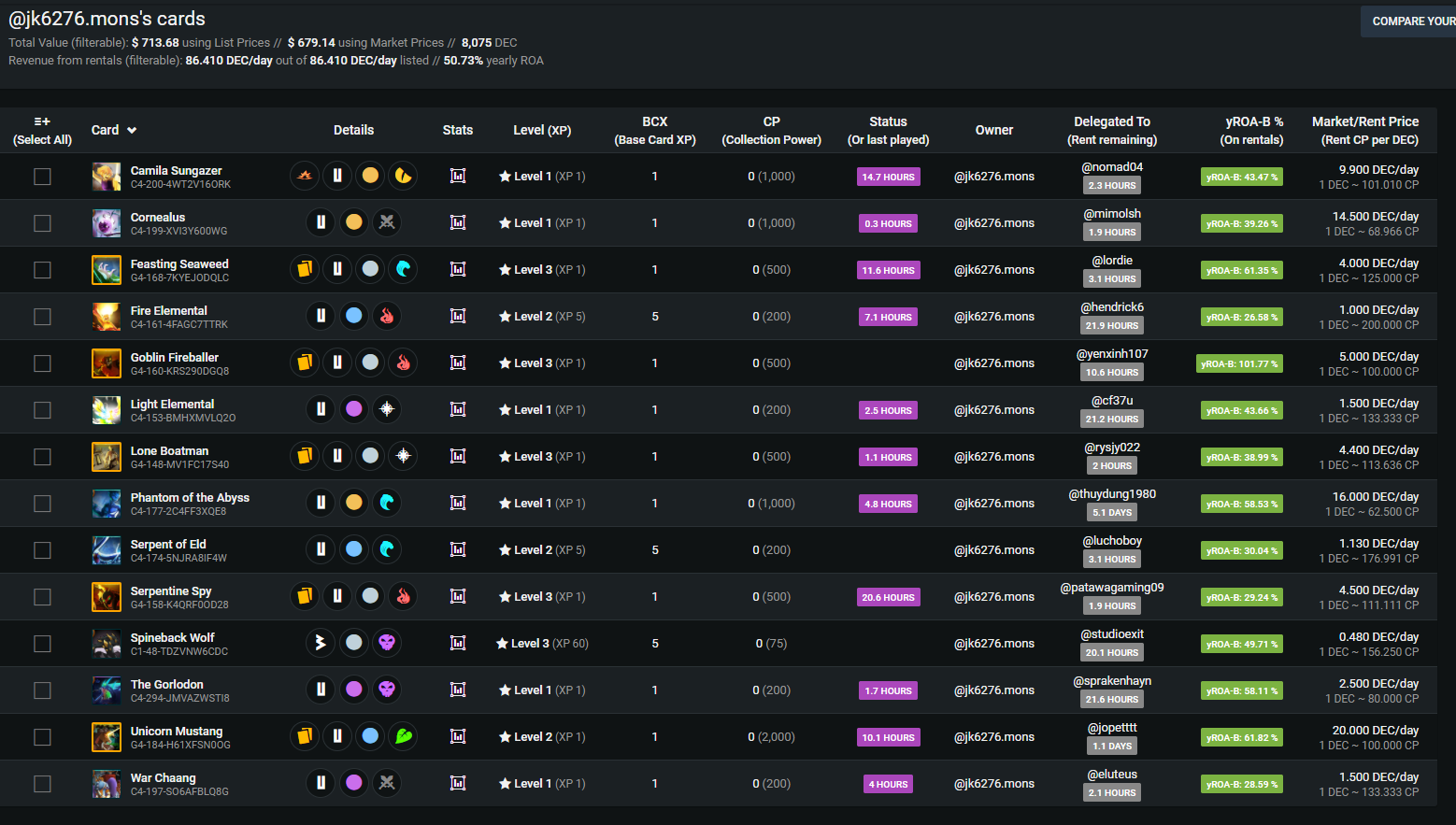 Amazingly, every card I have put on the market to rent has been rented, within minutes. These cards are now yielding a 50% APR. I really am keen to add to this collection now. Let's do a live example:
I have picked up some DEC, and have 1273 in my Splinterlands account.
I go the marketplace, and find a nice Gold foil card that I can afford with those funds.

I select a Gold Pelacore Mercenary, as it looks reasonable and in my range at $7.90. A bit over 700 DEC.

I make the purchase.

I then go straight to the rent option and put a price on it of 1.25 DEC/day. This was just a little below the current cheapest one on the market.

Someone else drops one on the rent market at an even 1 DEC/day. I wait a few minutes...

And boooyaaah. My card rented - all in a matter of around four minutes.

And the ROI of that rental:

So there you go, I went from $7.90 worth of DEC sitting in my wallet, to buying, and renting out a card at a 63% yield in 5 minutes. Amazing.
---
So, I'd just like to thank once again the person that sent me such a generous gift. Congratulations to those that stuck out Splinterlands the whole time and reaped the rewards.
If any of you have been hesitant to try out the rental system, I'd highly recommend giving it a go. It is amazing how fast cards rent for a very nice return.
Cheers everyone, have a great day,
JK.
Posted Using LeoFinance Beta
---
---