Daily Splinterlands Giveaway - 2 Cards a Day #4

Daily Giveaway!
2 Cards to be given away every day!
Simply comment below with your account name and your preferred card from the list of cards below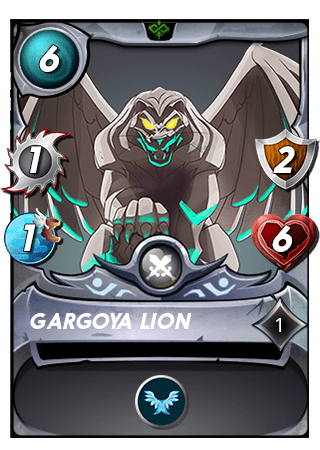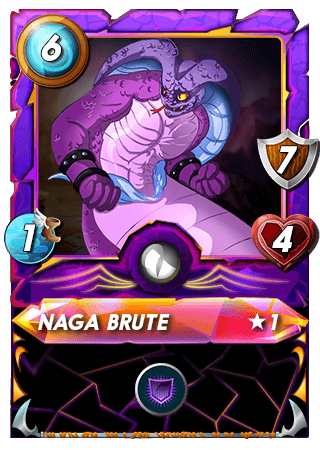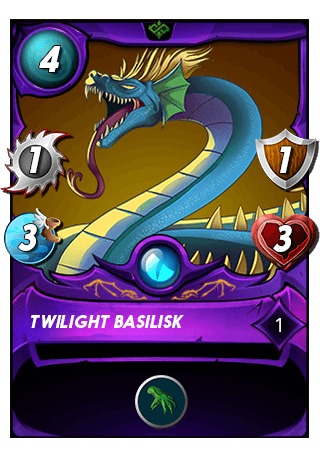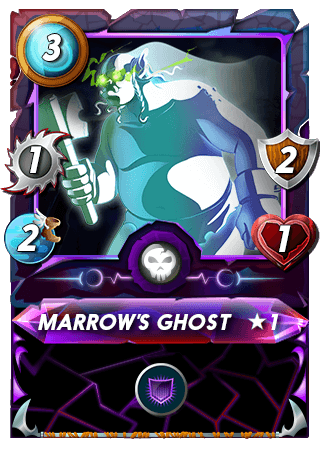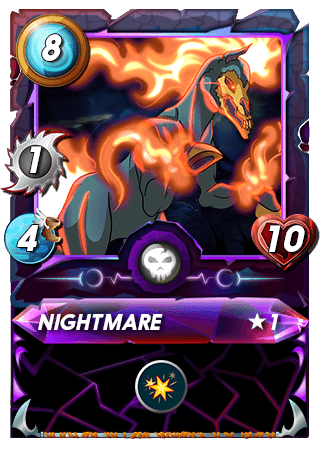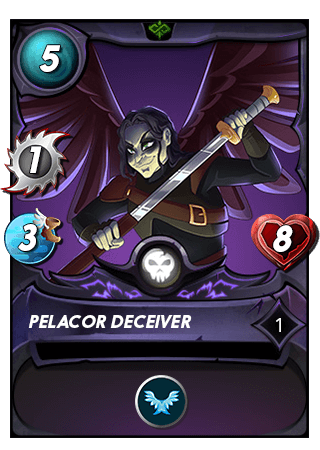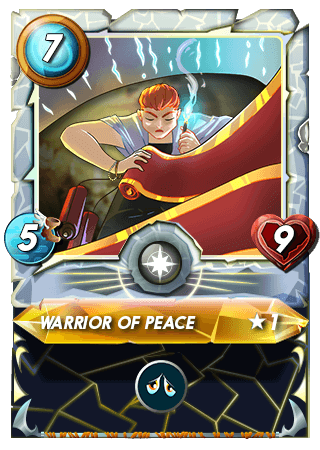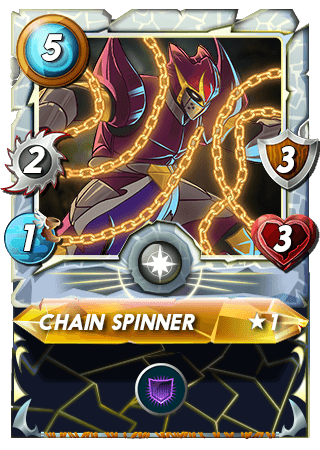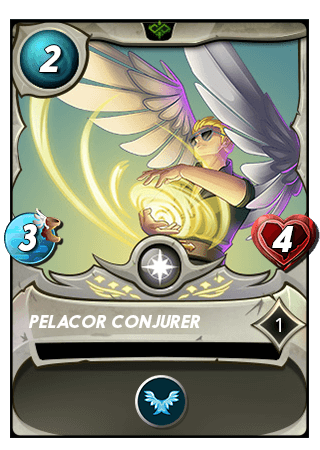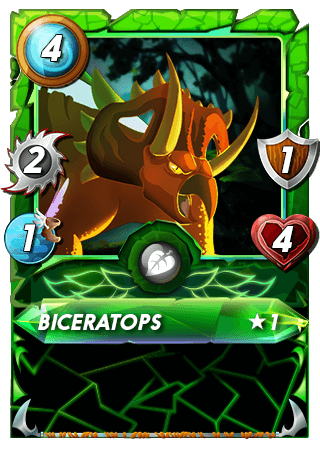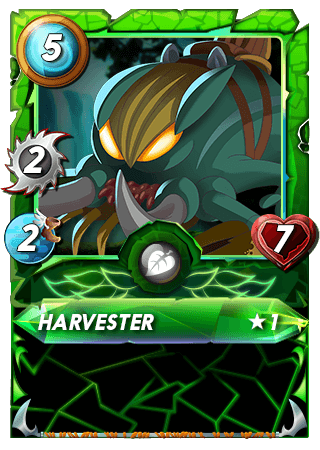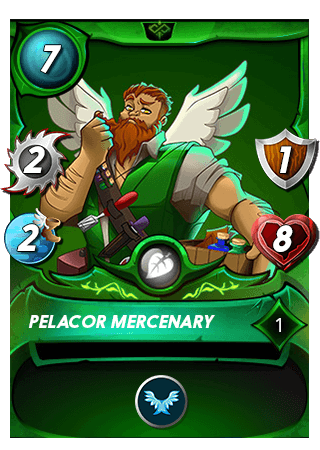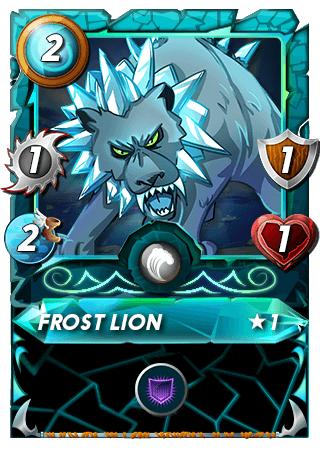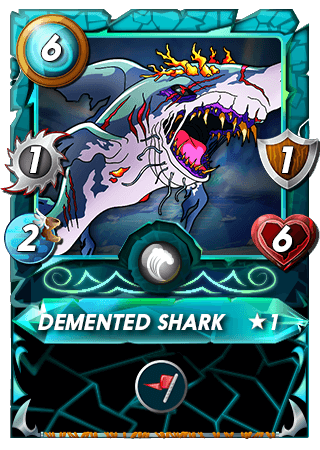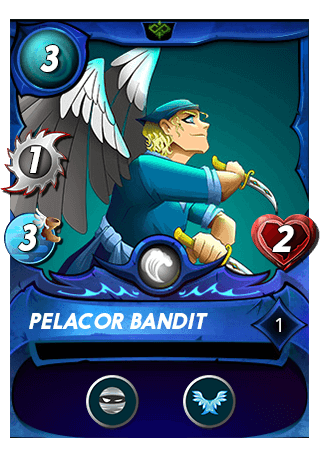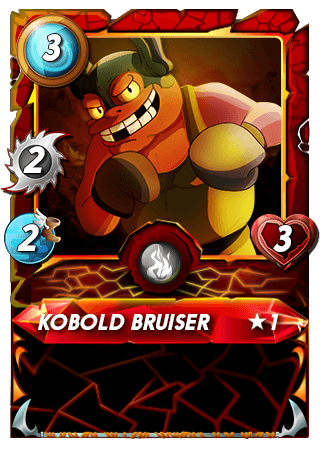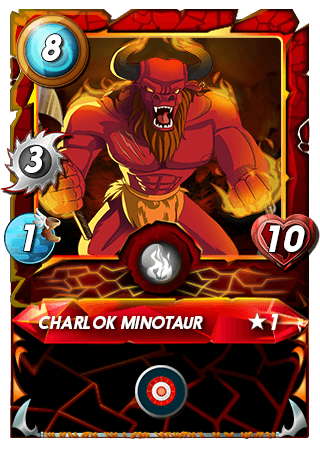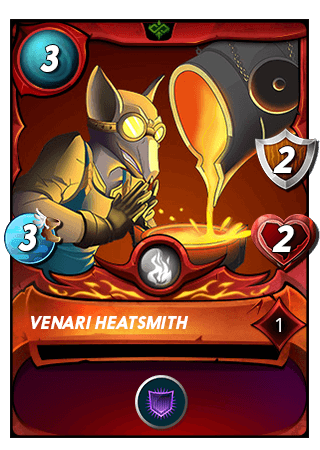 Rules
Please only use one account to enter the giveaway
Upvotes, following or reblogging are not necessary but are greatly appreciated!
Please only put one card in your comment
Winner to be announced next day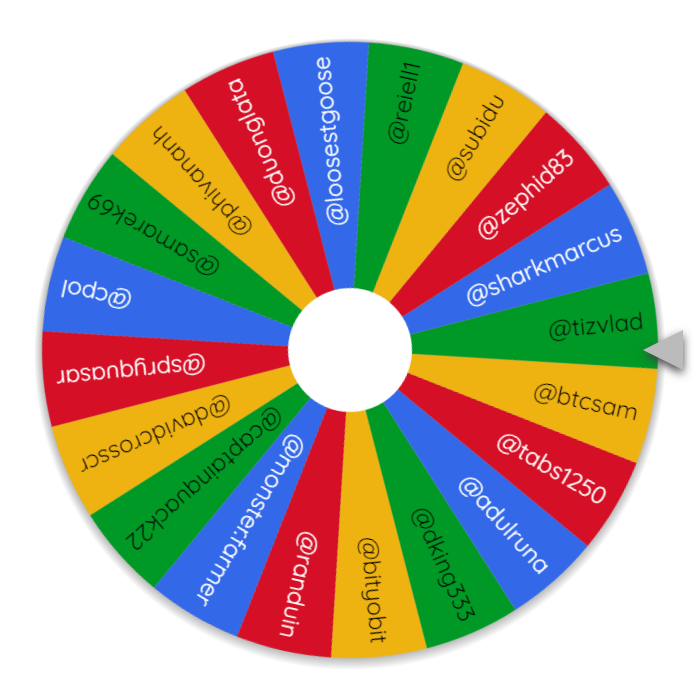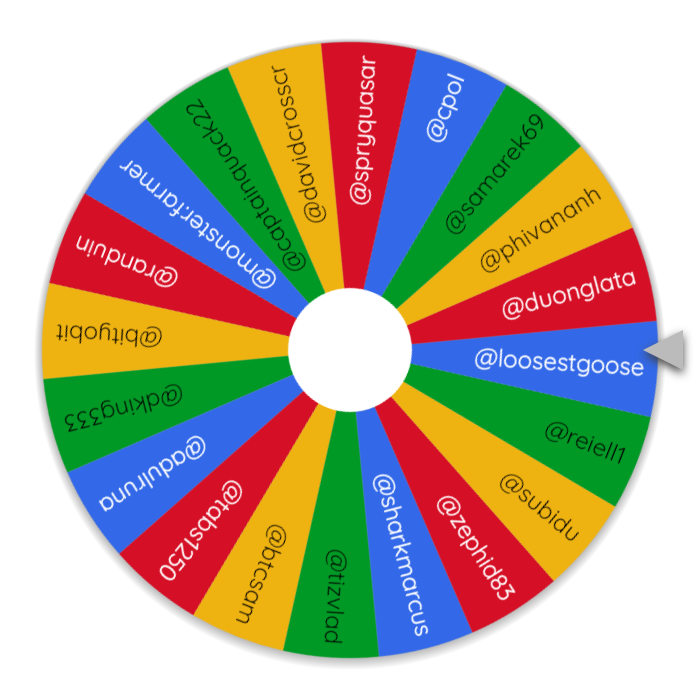 Congrats to @tizvlad and @loosestgoose for winning the third daily giveaway!

Previous entries
@imril @btcsam @cantfoldaces @cpol @davidcrosscr @domkingr8 @draicor @duonglata @ejontheedge @elevanth @filuris @hublle @jmehta @litrydow @llulio @luckyshot12 @luizeba @lv99-rd-chocobo @lyaranhive @nagaita @niceguy-4921 @phivananh @randuin @rayius @rbtklr123 @shawnmichael-gt @stophersdinnerz @subidu @tabs1250 @toheadi @toti12ful @tub3r0 @yumi-drizzle @cpol @spryquasar @davidcrosscr @captainquack22 @monster.farmer @randuin @bityobit @dking333 @adulruna @tabs1250 @btcsam @tizvlad @sharkmarcus @zephid83 @subidu @reiell1 @loosestgoose @duonglata @phivananh @samarek69
if you wish to not get further notification please just leave a comment below saying so

If you don't own a splinterlands account and would like to sign up, please consider using my refferal link: https://splinterlands.com?ref=joecan

Good luck everyone and have fun!
---
---