My first legendary!
I just started this season in splinterlands and got today my first legendary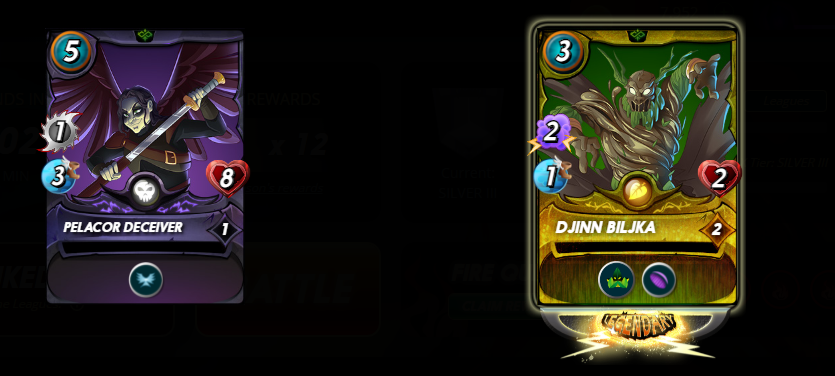 At first i almost had a heartattack because i couldn't find the card in my inventory, until someone on reddit pointed out to me it's a gold foil :O!
This game is legit so cool! and I've had a great first week.
---
---