The Gang Up On Cornealus
---

You would often find MYCELIC SLIPSPAWN along with QUEEN MYCELIA in battles, because of the deep relationship between both, a relationship to always be there for the Queen for being saved from a deadly plague.

When the chaos portal opened and the creeping plague infected the land, the Slipspawn struggled to endure, being completely intolerant to the deadly pandemic. But then Queen Mycelia came, she touched the Slipspawn as she passed it by and it drank from her power, an enduring energy that ran deep and defiantly cast the pestilence of the chaos taint aside. The Slipspawn pulled its roots free from the ground and eagerly danced across the leafy forest floor after her, desperate to follow its saviour and stand by her in the times to come.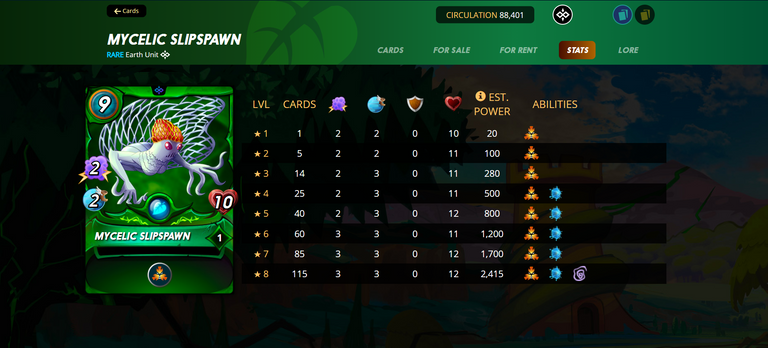 The Taunt ability of MYCELIC SLIPSPAWN makes it playable in any position depending on the strategy in mind. The Forcefield ability when upgraded to level 4 and Slow when maxed can opponents to be disorganized.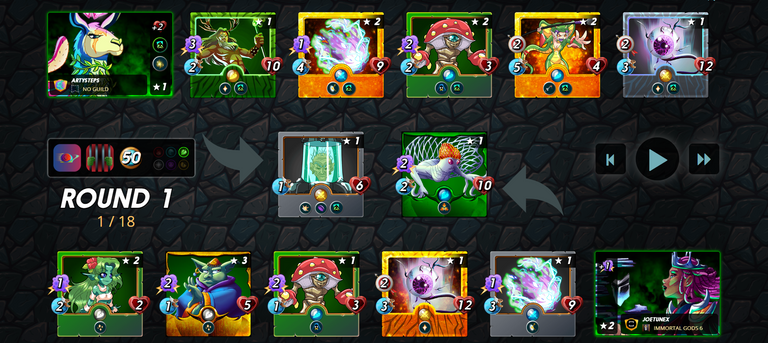 Battle Ruleset
Reverse Speed
Keep Your Distance
50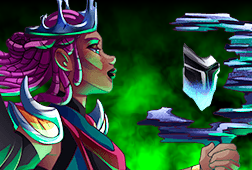 OBSIDIAN my summoner of choice with +1 Magic against SCARRED LLAMA MAGE with +2 Health, Last Stand, and Cleanse.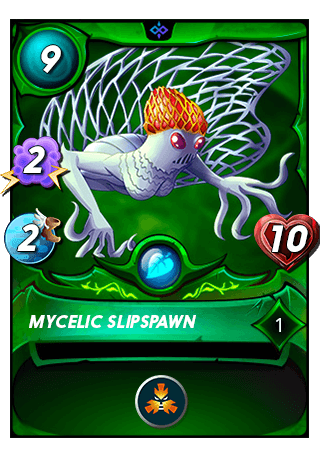 MYCELIC SLIPSPAWN led the lineup with Taunt ability. With a Health of 10 and high in mana it is an NFT card suitable for battles of ruleset of this kind.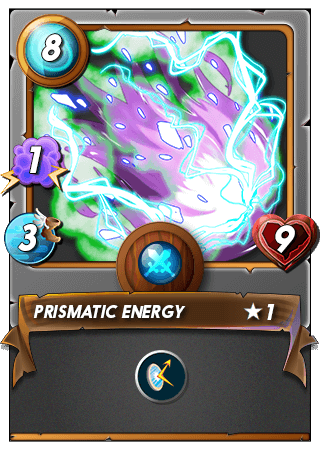 The Magic Reflect ability of PRISMATIC ENERGY is in second place to do damage back to magic attackers.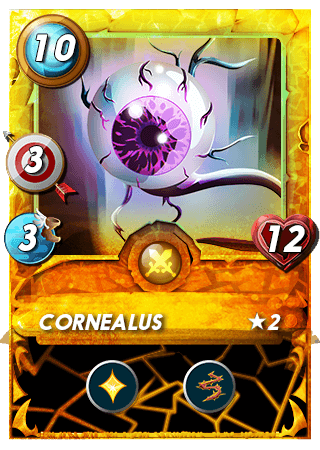 Going past CORNEALUS will have me most likely loos the battle, so the large floating eyeball comes in the third spot in the lineup high in Health with Heal ability supported by two Tank Heal should have CORNEALUS hold the frontline should need be.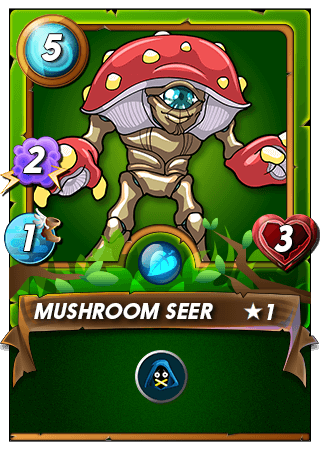 MUSHROOM SEER in fourth place comes in with the Silence ability to reduce the magic attacks of all enemy monsters.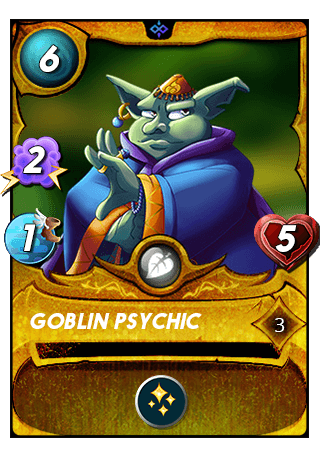 GOBLIN PSYCHIC is one of those must-use cards in Earth Splinter for the Tank Heal ability helping the frontline stay in the battle much longer increases the chance of victory and that is what GOBLIN PSYCHIC excels at.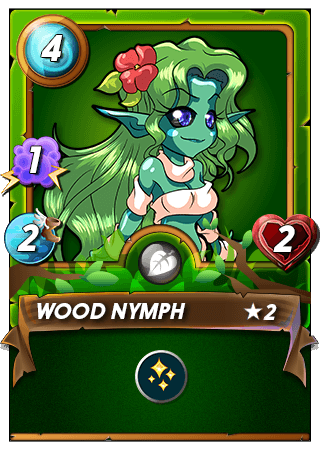 WOOD NYMPH a common card but very valuable card with Tank Heal ability. When up against SCARRED LLAMA MAGE the more Tank Heal the better.


The seventh round presented an opportunity to gang up on CORNEALUS, forces which SCARRED LLAMA MAGE cannot withstand.


BattleLink



Keen on joining Splinterlands? Here's my referral Link


Gif by @mariosfame
We owe it to ourselves to make Hive great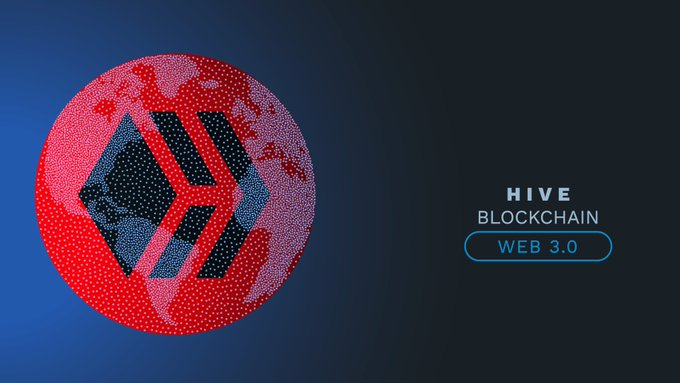 Image by @doze
---
▶️ 3Speak
---
---